Albert Einstein said: "If I had an hour to solve a problem I'd spend 55 minutes thinking about the problem and 5 minutes thinking about solutions."
In search engine optimization and the websites that compete for higher search results most SEO Experts start to optimize for keywords before they create relevance content & engaging marketing strategies. We at Target Points research & analyze SEO trends to enhance your strategy and explain key factors for ranking high in search engine result pages (SERPs).

AMP (Accelerated Mobile Page)
AMP enables you to create content customized for mobile devices and post it instantly.
This eliminates long load times, enhancing your SEO.
Micro-formats for your content
Pre-designed formats to place your content.
Contains common business information like address, phone number, and product info.
Allows your general info to be optimized along with content to increase your SEO ranking.
Low Quality Links
Links that connect to poor quality webpages can damage your SEO ranking.
Prevent this by closely observing your link building strategy.
Avoid purchasing links.
Speed Matters – Poor Hosting
If your website takes a long time to load, try taking a closer look at your hosting provider.
Find a hosting provider that can support your site's data & content.
Speed Matters – Poor Coding
Is your site running on a high-speed hosting service but still facing issues?
Chances are that it may the way your website is coded that is causing things to lag.
Conflicts within your HTML can cause your website to slow down drastically.
Domain & Page Authority
Domain authority has to do with your website's ranking on search engines.
Page authority is the ranking of an individual webpage.
Rankings are used to measure where you'll fit on search engines.
Changes in your SEO strategy can both help and hurt these numbers.
High Bounce Rates
Bounce rate is the percentage of visitors that click on your website in a search engine and leave.
High bounce rates tell search engines that your website contains poor-quality content.
Low bounce = higher SEO. Remember that.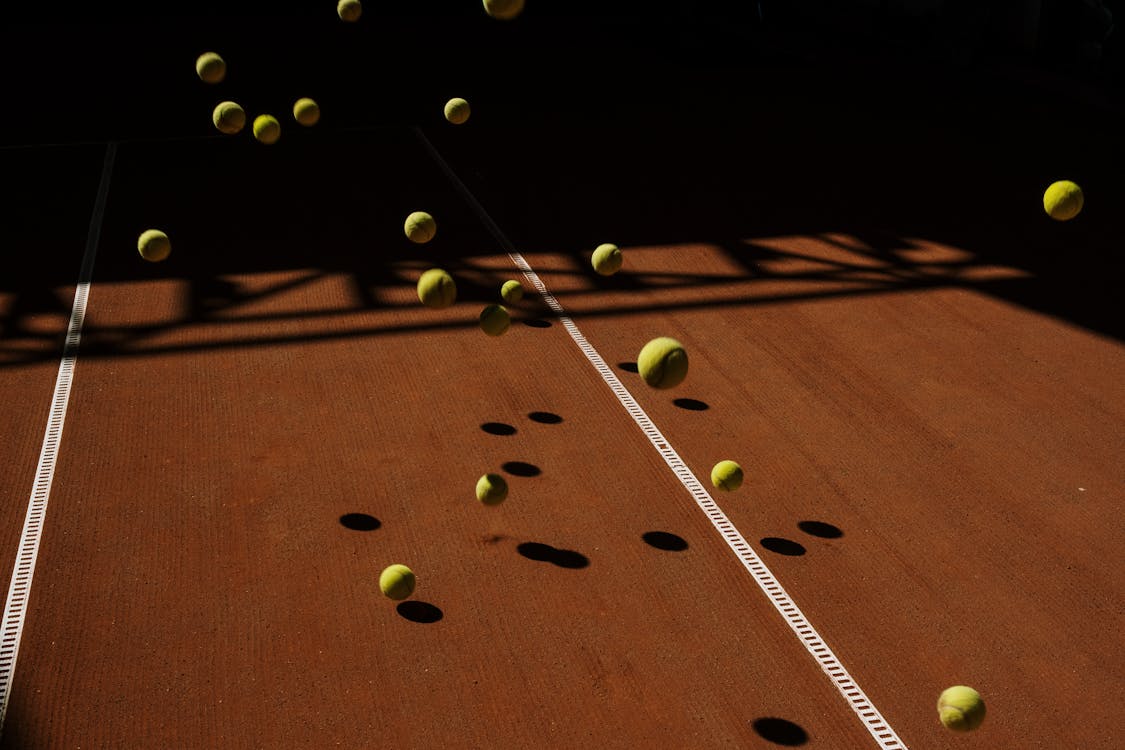 Incorrect Robot.txt
Robot.txt is a text file included in your site that tells search engines to go through your content.
This is how search engines find keywords, tags, and links.
Failure to use the correct file can lead to search engines skipping over you content.
Content Readability
Readability is the ease at which most readers can read your content.
Writing shorter sentences and using similar vocabulary will grant you a higher readability score.
The higher the score, the higher the SEO ranking.
Try to make your content as concise as possible for an optimal readability score.
Topical Relevance
Ensure that the content you're writing has topical relevance to your website.
This includes content you link out to as well.
Writing or linking unrelated content can cause search engines to decrease your ranking.
Content Keywords
Keywords are what search engines use to determine where to place your website in the search engines.
Use strong keywords that emphasis your business, location, services, or anything specific to you.
When someone types that word into a search engine, your website will pop up.
Low Text to HTML Ratio
A low text to HTML ratio can harm your chances of achieving a positive SEO ranking.
Broken Links
Broken links are links that connect to webpages with a 404 error.
Be sure to always double check your links, as broken ones can severely hurt your SEO.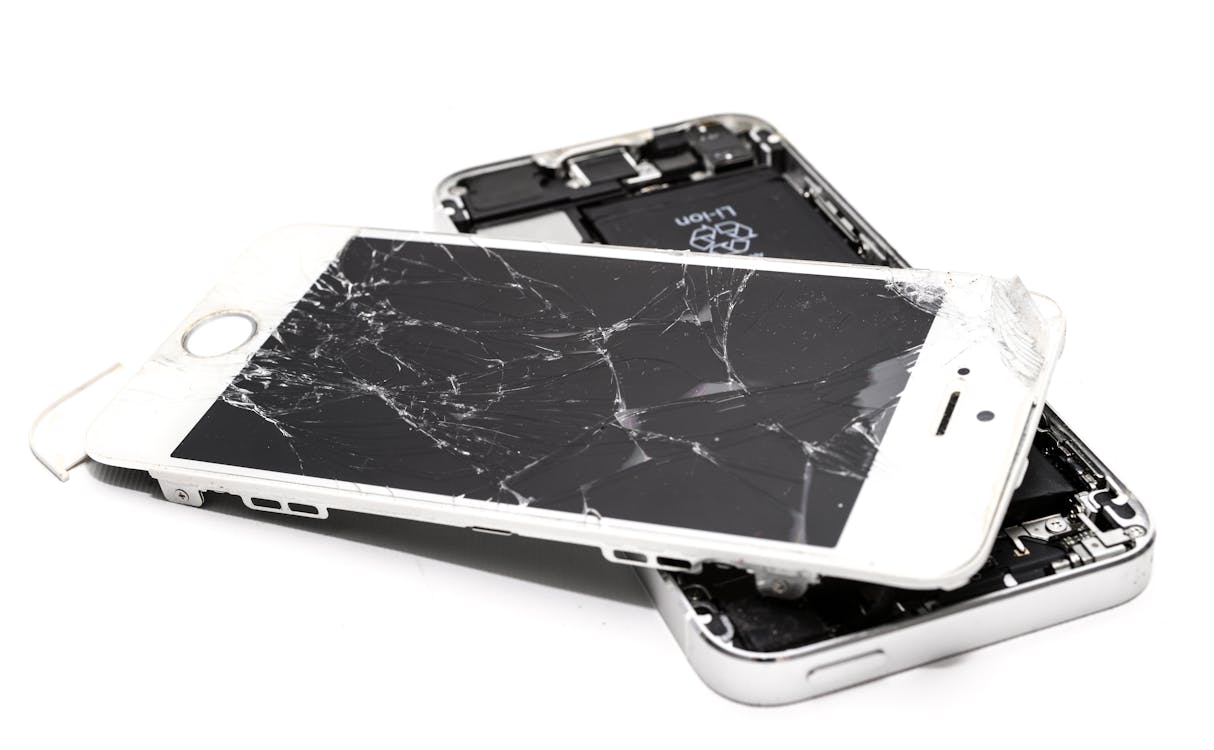 Page Request
Along with everything that makes your website run comes HTTP requests and files that can slow it down.
It is important that you combine files to reduce your number page request and lower load times.
Browser Caching
Browser caching allows a user's web browser to save a version of your webpage, making it faster to load upon a second visit.
Activating this feature will increase your website's load time, in turn enhancing your overall SEO ranking.
Compression
HTML compression involves making your website's file sizes smaller to help with quicker load times.
Render Blocking
When creating your website you may find that certain scripts within your code cause it to take longer to load.
Prevent render-blocking by removing any scripts that cause your site to lag.
The Rise of Competition
Analyze your competitors' SEO strengths and weaknesses against your own.
This is a great way of discovering how to beat them out of a higher search result ranking.
The Google Dance
As search engines continue to make changes in their analytics, expect your search ranking to change from time to time.
That may mean being number one on Monday, only to be number seven on Tuesday.
You'll never know exactly what factor a search engine is making their priority.