Success on social media is dependent on the type of content your produce. Posting the same type of post day after day is sure to your disengage your audience, which will cause them to eventually check out. That said, developing fresh ideas for content is one of the biggest challenges that even large corporations face. Check out some of Target Points' top content concepts that are sure to keep your audience engaged and coming back for more in regards to social media.
Number 1: News & Recent Articles
The purpose of social media is to keep people informed. What better way to do so than by keeping your audience up to date with the latest news and articles related to your industry? Share articles, reports, editorials, and tips that are both relevant to your business and your audience's interest.
Number 2: Podcasts
Podcasts have become the newest form of radio. Whether you manage one yourself or you favor a few that are related to your industry, don't hesitate to share them with your followers. Who knows? They might start checking in on a weekly basis to see if you've posted another.
Number 3: E-books
E-books are a type of long-form content that provide your audience with some sort of relevant information. E-books have the luxury of being as long or short as you want them to be, which allows you to get your point across effectively. This is also a great way of getting followers to fill out a landing page.
Number 4: FAQ (Frequently Asked Questions)
If you're in a business that requires many moving parts to function then chances are your audience may have a question or two. Using social media as a way to answer frequently asked questions is a great tactic for showing your audience that you are here to address their concerns.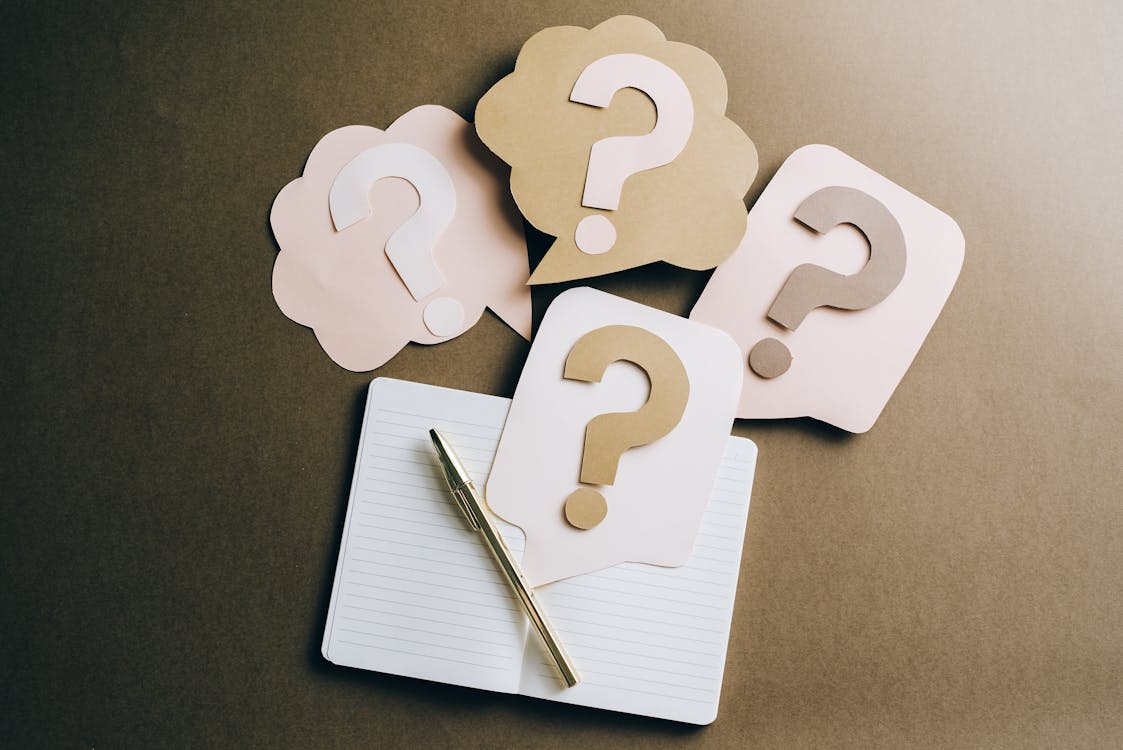 Number 5: Top 10 lists
Who doesn't like a good list? Post top 10 lists discussing something that your audience may find interesting, whether it's related to your industry or just for fun. Lists are among some of the most shared types of content and are sure to get people talking.
Number 6: Infographics
Let's be honest; looking at statistics can get pretty boring. Infographics are a fun and visual way to represent data or information that would otherwise be mind-numbing to look at. By displaying data in an infographic, you are providing your audience with incentive to scroll through.
Number 7: Comic Shorts
Remember reading searching the Sunday newspaper for the comic section? Well believe it or not, comics still serve as a great piece of content that can provide your social media profile with some much-needed levity.
Number 8: Memes
Memes are a product of the rise of social media. There's almost nowhere you can go on the internet that doesn't contain at least one, and that should include your social media page. Share or create memes that are both humorous and pertain to your industry to better engage your audience.
Number 9: Quotes
This may sound like a basic one but sometimes all people need is a quote of the day to motivate them into action. Post famous quotes from individuals that inspire you, or if you're really feeling creative, post ones of your own and see how your audience reacts to them.
Number 10: GIFs
Gifs are short videos loops that play continuously. Whether literary or visually, GIFs can be used to drive home a message that is relevant to your audience, as well as your business.
Number 11: Videos
Video-based content is some of the most viewed and shared in the world. Posting videos are a great way to catch your audience's attention and keep them engaged for a period of time. The more videos you post, the more likely followers are to view and share your content.
Number 12: Polls
Curious of what your audience thinks of your products or about a certain subject? Host a poll to compare and contrast the opinions of your followers. In addition to being fun to host, polls can also help you make business decisions in regards to the types of products and services you provide.
Number 13: Caption Photos
Give your followers something fun to do on social media. Post a picture to your page and ask your audience to come up with a caption. This adds a sense of interactivity and can even get your followers talking to each other.
Number 14: Q&A (Questions and Answers)
Similar to a FAQ, Q&A's allow your followers to ask you questions about your business or industry directly, with you responding back immediately. This provides you with a platform to communicate directly with your audience, and showing them that there's a human being sitting behind the computer.
Number 15: Digital Ads
Even though social media is about communicating and connecting with your audience, it can still be used as a form of promotion. Use your social media page as your personal billboard and post digital ads promoting your business, as well as its products and services.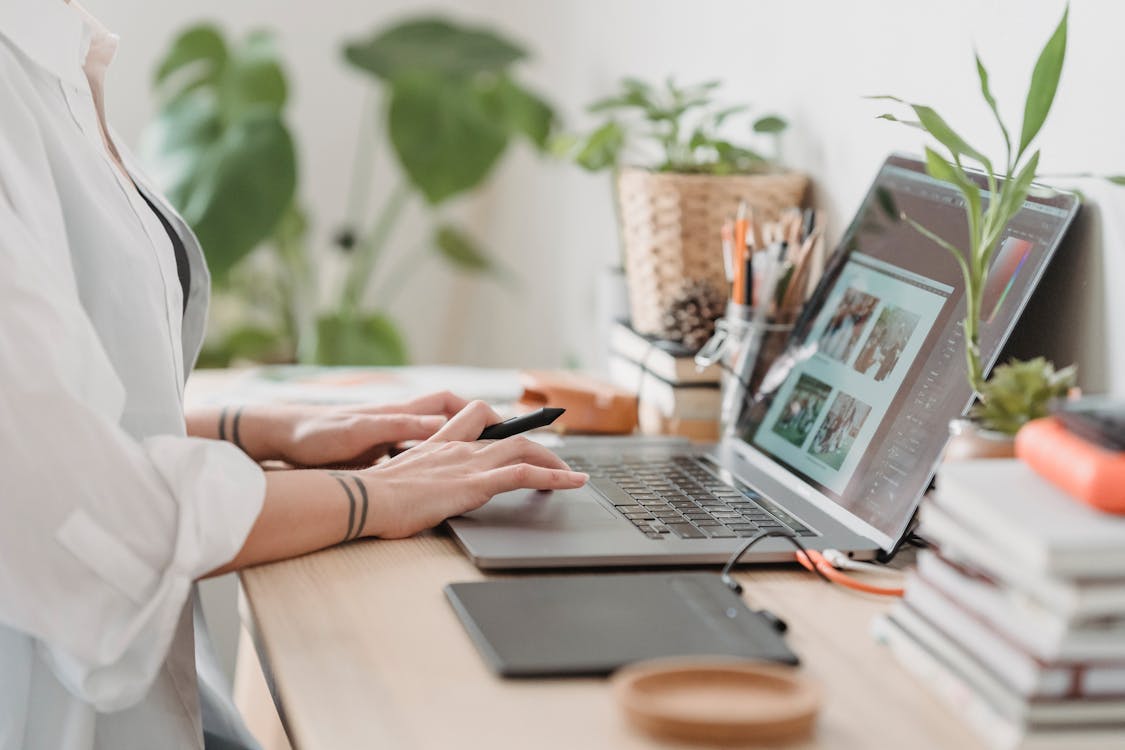 Number 16: Entertainment Recommendations
Your social media page doesn't have to be business all the time. Use this avenue as an opportunity to show your more human side. Don't hesitate to recommend your followers to check out that new movie that just released or a favorite TV show of yours.
Number 17: Day to Day posts
People are not only interested in your business' products but also in how it functions. Take the time to post the inner workings of your company, including your employees and business environment. This provides your audience with an intimate look inside your business.
Number 18: Special Holiday Posts
Don't forget to acknowledge the important things like an upcoming festive holiday such as Halloween and Thanksgiving, or even an employee's birthday. This shows your audience that you're not just about business and actually care about staying relevant.
Number 19: Reviews & Testimonials
Popularity is commonly spread by positive word of mouth. That being said, don't hesitate to post all of the nice things that people have to say about your business. This provides newcomers with a good first impression and additional incentive to check you out.
Number 20: Promotional Deals
Social media is a great way to inform your audience on upcoming deals and promotions that your business will be hosting. Making certain deals exclusive to social followers can also be used as a way to entice others into clicking that follow button.
Number 21: Follower Spotlight
Put a focus on your followers for change by acknowledging those that visit your page and share your content consistently. These people are ones responsible for driving traffic to your social media pages as well as your website, and deserve recognition.
Number 22: Blog Posts
Everyone likes a good blog post (wink wink). Whether they're new or recycled, share your blog content on a consistent basis to keep your audience engaged in what you have to say. This can benefit your blog's SEO ranking, which will increase its visibility in the process.
Number 23: Links to Forums
Forums are like online chatrooms where people converse about a specific subject. Use forums as an opportunity to find out what your audience thinks about a topic that pertains to your industry, whether it regards to a product, pricing, or something else.
Number 24: Anticipation Posts
Generate hype and anticipation for an event by posting about it days or maybe weeks ahead of time. Each post should act as a sort of countdown to the event, which simultaneously preps your audience and provides them with incentive to participate.
Number 25: Brand-Based Content
Your social media page is all about promoting your brand. No matter what format of content you're using, your brand should be a representation in some way, shape, or form. Try not to always be on the nose about it but instead relate it to your audience while bringing things full circle.