As digital marketing continues to rise in popularity, Search Engine Optimization (or simply SEO) is becoming more of a household name. Since its creation, SEO has gone through various changes in the way that strategies are executed and the content that is built around them. Where marketers used to focus on link building and keyword obsession, they are now beginning to turn their attention on providing quality content that engages their audience. However, to this day there are many people that are not sure what's outdated and what's important.
Allow me to take you through five of the most common SEO myths and the real truth behind them. By doing so, this will hopefully clear up some of the misconceptions associated with the well-known digital marketing tactics.
1.Links over content = success
Now don't get me wrong, link building is an important aspect of developing an SEO and deserves a certain level of attention. That being said, content should always come before link building and acquisition. The more creative and engaging content you create for your webpages, blog posts, and social media, the more likely people are to share it, eventually bringing more links over time.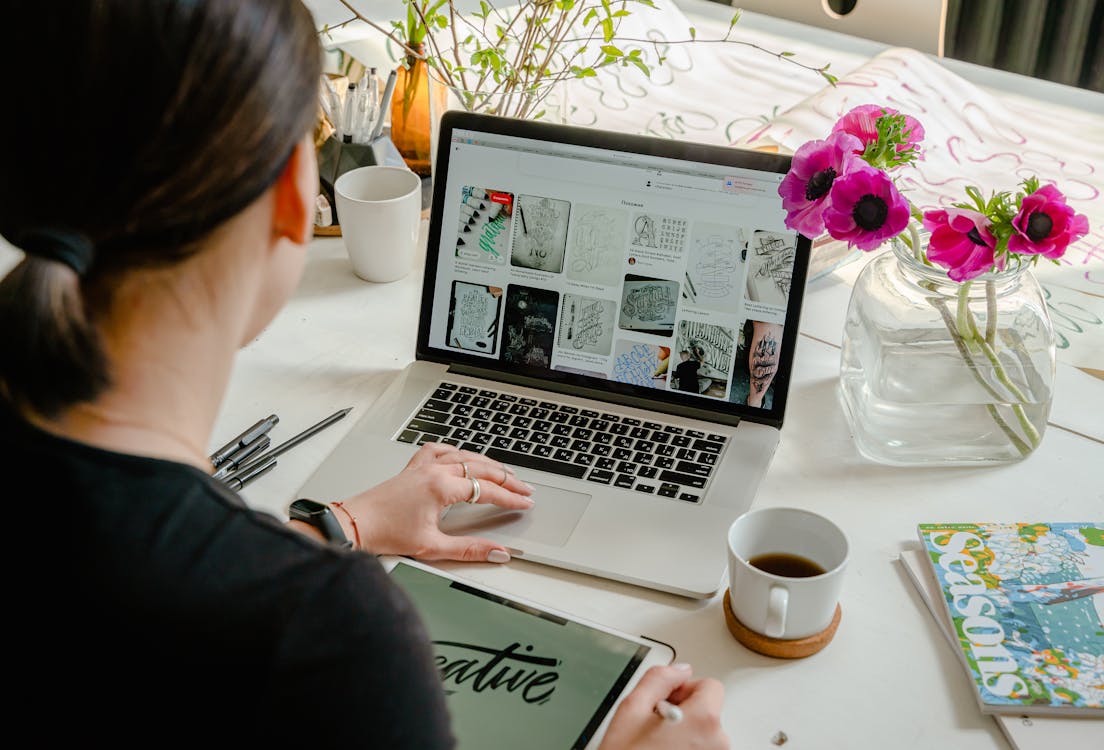 2. SEO is all about your search ranking
There's no point in being at the top of the search engine if you're still not receiving the amount of traffic you want. Yes, a high search ranking will help with your level of visibility but it's your rich and relevant content that is going to entice visitors to stick around, and even more importantly, share your content with others.
3. Your home page requires a lot of content
While your homepage should not be left practically empty, there's no reason to overstuff with content either. Your homepage should have just enough information to get its point across, while putting a focus on design and visuals in order to pull visitors in. There's nothing worse than scaring someone off with tons of content before they've even had a chance to view everything your site has to offer.
4. Keywords need an exact match
Using a large number of keywords in your content may sound like a good idea but trust me, it isn't. Content should service the reader first and the search engine second. Putting a high quantity of keywords over quality can cause the content you're writing to seem half-developed, confusing, or even out-right boring.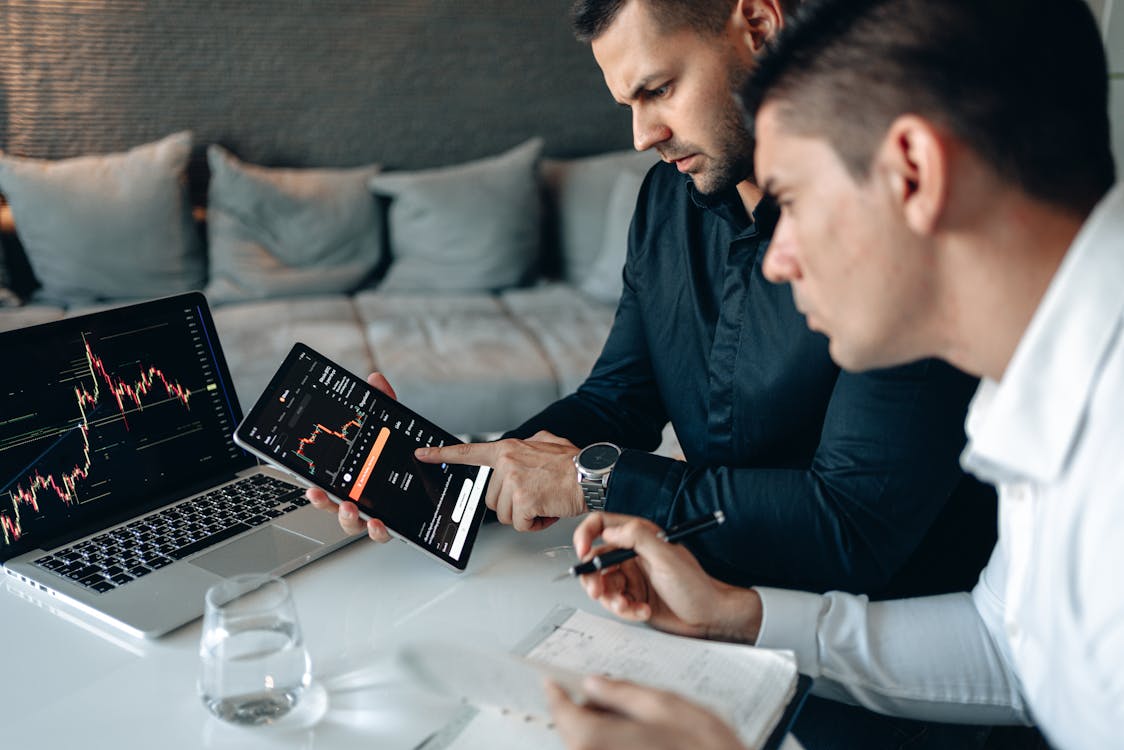 5. The more pages a site has, the better
When it comes to SEO's, sometimes less is more. Those that make it their goal to have as many pages as possible, occasionally overlook the quality of their content. Remember that five awesome pages are always better nine average ones. If you feel that your content is going to suffer as a result of having too many pages, then it's best to just keep it short and sweet.
Now that you know some of SEO biggest myths, which parts of your strategy can use some changes? By putting more of a focus on quality content, you have the potential to engage and attract your audience, making the most of your SEO experience.
Enjoy the read? If so, don't forget to stop by the Target Points blog for more tips, tricks, and tactics to improving your digital strategy and engaging your audience.
If you liked this blog post, then you should check out our eBook