Social Media: two words that many know but very few understand. Despite social media being around for almost two decades now, there are still plenty of folks that have yet to take notice of its influence. From entertainment and education to the economy and politics, social media has infiltrated practically every facet of modern society. Citizens are talking less and tweeting more, and the rate at which information is spread has skyrocketed, in other words, social media isn't going anywhere anytime soon.
---
Social Media Marketing
One avenue where social network has made the biggest influence is marketing. Where business owners once had to spend millions of dollars in convincing audiences to purchase their products, marketing since become a much more personal experience, as companies have shifted towards utilizing social platforms to spread their message. But what can social media do for your business, and just why should you choose this relatively new method over the old ones that have historically worked so well? Allow me to take you through some the benefits of utilizing social media in your marketing endeavors.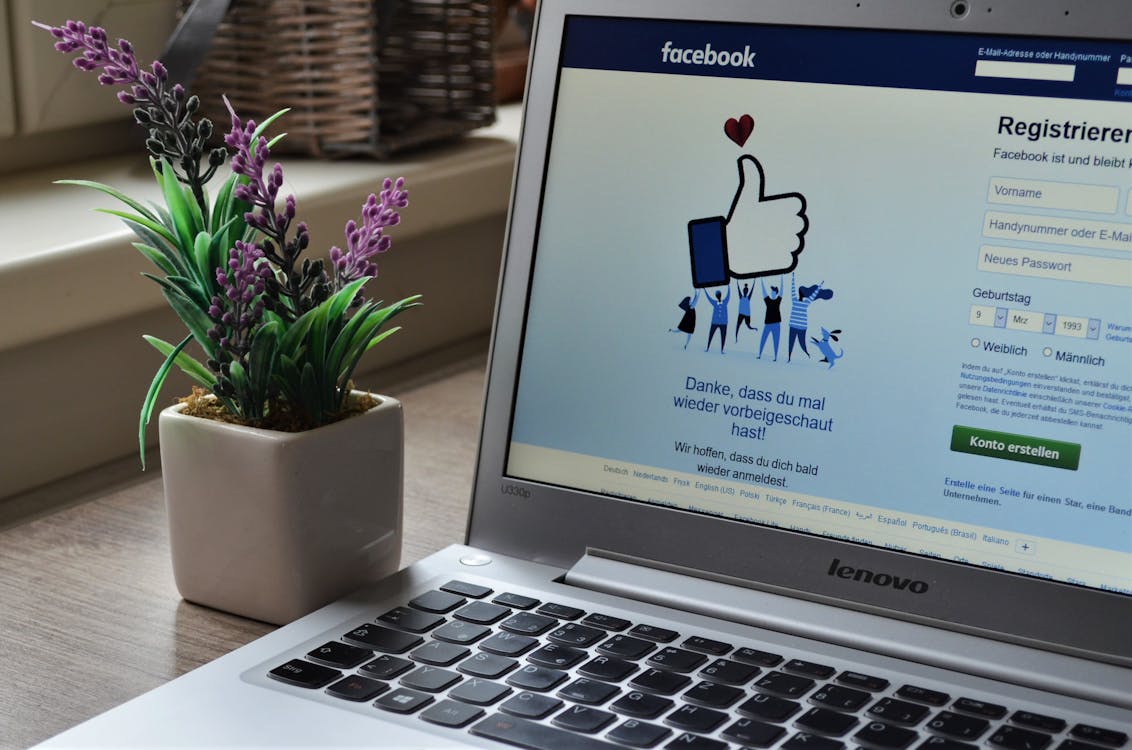 When it comes to marketing, it's no longer about selling a product but promoting a brand and a lifestyle to go with it. Now while lifestyle advertising is nothing new, businesses now have an outlet to directly communicate with their audience. Long gone are the days of waiting by the phone, hoping that a customer would call inquiring information. Today companies can keep their audiences informed by using sites like Twitter and Facebook to immediately relay news and updates, completely free of charge. If your business is one that your customers are loyal to then they will have no problem liking your company page or following your twitter account. Social media also enables you to search out prospective consumers in a way traditional methods wouldn't allow, through the use of trending hashtags and keywords to increase visibility.
The more activity your business has on social media, the more likely it is that it will be shared with others, helping to enhance your brand recognition. Like I previously stated, consumers no longer buy into products but entire brands. Social media allows your audience to connect with your brand, long after they've viewed your commercial or walked past your billboard. It also serves as another to way to express your brand voice and personality.
The primary goal of most businesses is to make as much money as possible without spending too much in the process. Utilizing social media helps with this effortlessly, making it the perfect option for small and medium sized companies. Even with all of the various marketing avenues around, social media is still one of the most inexpensive, as success is more dependent on the ability to create engaging content. Tools like Google AdWords allows businesses to advertise on sites like YouTube and Blogger for as little as a few thousand dollars, compared the multi-million-dollar budgets required for television and print.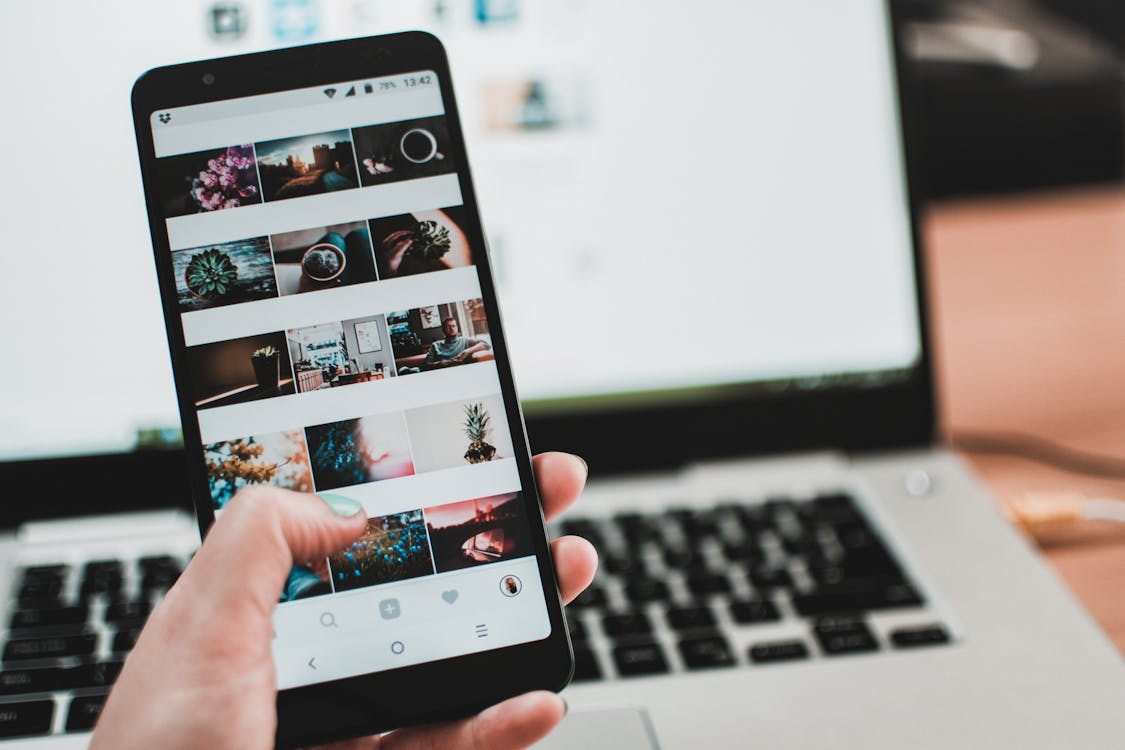 Knowing exactly who your audience is based on your number of followers and likes enables you to align your products and objectives to their needs, improving the business to consumer relationship. Further helping this relationship are direct messaging systems set up by sites like Facebook and Twitter, making it possible to immediately address any questions, concerns, and issues that consumers may have, strengthening your brand loyalty.
The more businesses begin to understand the importance of social media marketing, the more they will be able to benefit from its uses. With the right strategy and quality content to engage their audience, any business, including yours, can find success in marketing via the digital landscape.
---
Enjoy the read? If so, don't forget to stop by the Target Points blog for more tips, tricks, and tactics to improving your digital strategy and engaging your audience. Visit us at www.Targetpointsinc.com for additional information or if you are more interested to learn about different Social Media Tactics to implement for your company look into our e-book "Social Media Prospecting"