Artificial Intelligence; it's a word that many individuals find equally fascinating and terrifying. Professionals in the technology industry will explain the tactical uses of AI while conspiracy theorists tell you that it will be the end of all humanity. Believe or not but artificial intelligence is here and it's being applied on a daily basis. While we're not at the point of self-driving cars and robot servants (give it time), AI is being used by companies whose service you most likely utilize. Some of these companies include the tech juggernaut Google and other popular search engines like Yahoo and Bing.
Whether or not you're aware of it, AI is used by search engines when it comes to your SEO score and search ranking. As artificial intelligence continues to advance, so will the practices and techniques that are applied to your SEO strategy. In today's post, we're going to discuss all of the effects that artificial intelligence can have on your search ranking and what techniques can be used to enhance your SEO score on search engines.
Search Engines Leave it to the Robots
If you thought that there was a person sitting behind a desk that goes through your content line by line searching for keywords, then you're mistaken. One part of a search engine's AI application is the use of robots to help with optimization. These robots automatically scour through your content and search for keywords and links to help with the optimization process.
Because your content is being searched by robots rather than an actual person, it's important that you make it possible for them to see you. This is where HTML comes in. This a text language that is utilized during the creation of your website. It is pivotal that your content is being created in HTML form to ensure that search engines can pick it up in the first place.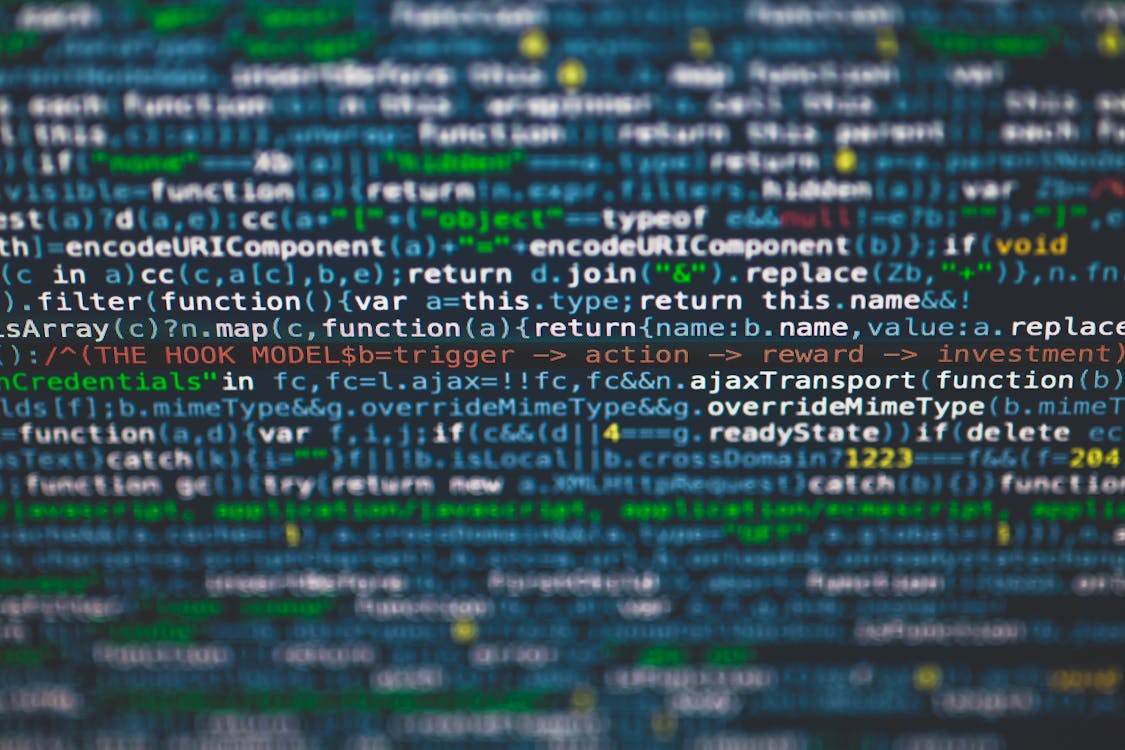 Search Engines can Now Measure Your Website's Popularity
Thanks to AI, search engines can now measure the popularity of your website and factor that into the ranking process. That includes the amount of time people spend on your site, how many pages they visit, and how quickly they leave. With these factors actively being measured and calculated, it's important that you are producing content that will make your visitors want to stick around.
The idea that search engines are always watching means that you can't let your guard down for a second. CTR's, bounce rates, and conversion rates on landing pages are quantified when determining your search ranking. If you're starting to see low numbers in these departments, then don't be surprised if a lower search ranking follows soon after.
AI Makes Search Engines Self-Sustaining and Self-Learning
A few years ago, there were many tricks and tactics that you could use to trick search engines into enhancing your ranking. That was because they stayed in one place and followed a strict guideline. Today, search engines are self-sustaining and constantly learning, adding new factors to their algorithms on a daily basis. Self-learning AI means that there's no more tricking the system.
If you're going to have any chance of reaching number one, you're going to have to keep up with the times. No one knows this better than an SEO specialists, and he/she can help you stay one step ahead of search engines. Keep in mind that what puts you at number one today can easily drop you to number 21 tomorrow. Always stay on your toes and try to remain ahead of the curve in regards to search ranking factors.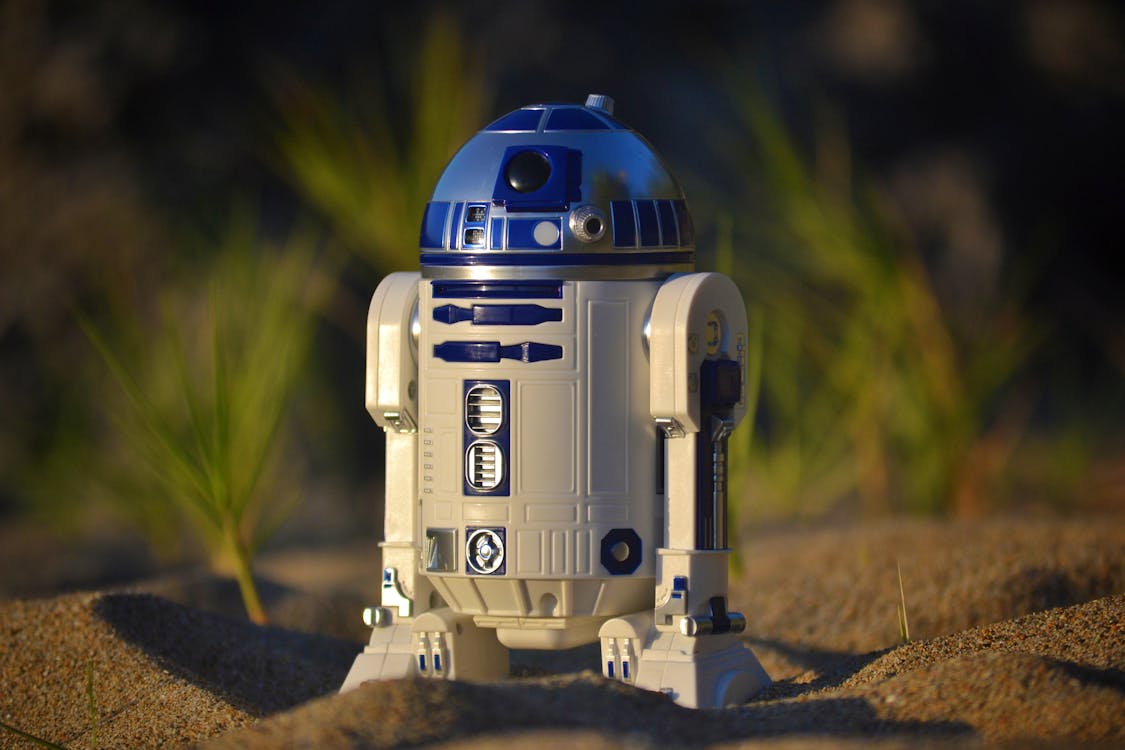 Quality Content is Now Measurable
Before, users would write content with the goal of simply stuffing it with as many keywords as possible to be picked up by search engines. This resulted in a lot of irrelevant, incoherent, and nonsensical content being produced. Well, thanks to the advancements in search engine AI, this is no longer applicable. Search engines can now analyze the quality of your content.
In order to achieve the ranking you desire, you're going to have to step up the quality of your content. Search engines measure your content through a readability score. Determining factors include the length of paragraphs and sentences, grammar, vocabulary, and overall relevancy. The easier your content is to read, the more likely it is that it will be ranked higher.
AI can See Who is Sharing Your Content
Shared content is valuable content. Search engines have learned this fact along the way and now rank content based on the number of shares it has received. This is why it is important to add social sharing icons to your content. Search engines measure the number of people that share your content on social media, as well as individuals who link your website to their own.
This goes back around to the quality and relevance of your content. An engaging and informative website is sure to attract visitors and entice them into sharing it with their friends, family, and colleagues. Don't underestimate the power of positive word of mouth as it just might help you enhance your SEO.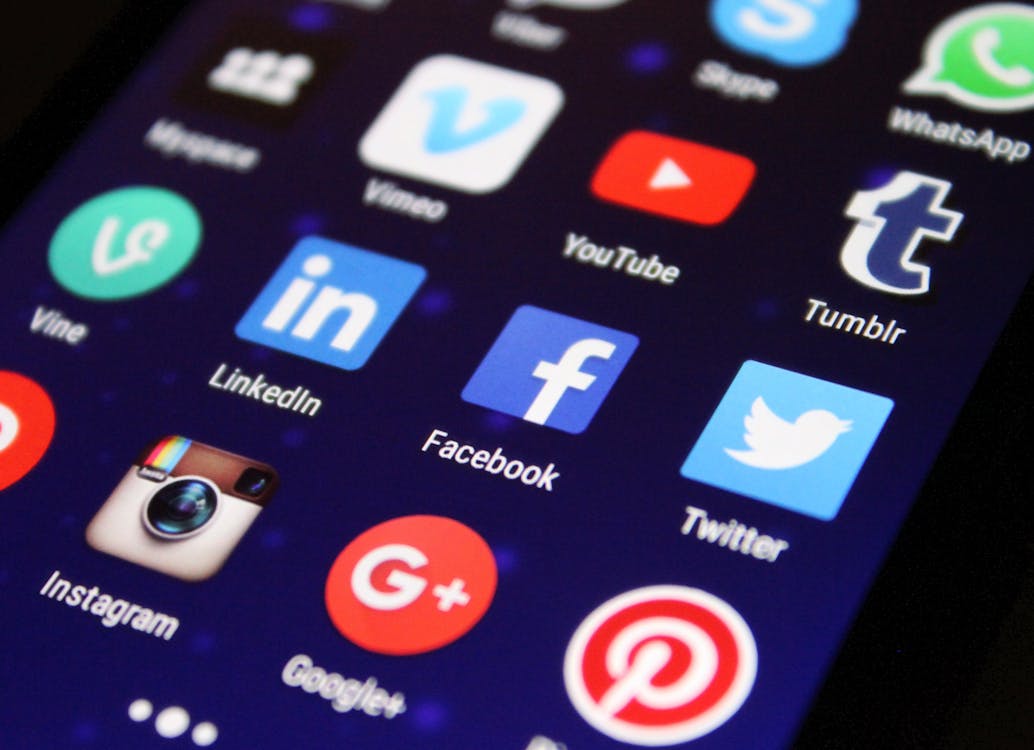 Conclusion
Contrary to belief, artificial intelligence is not the end but instead the beginning. With a self-learning system in place, specialists have more opportunity to push the boundaries of SEO and help businesses increase their online visibility. By understanding the changes that AI has created for search engines, you can stay one step ahead of your competition by utilizing new tools and tactics. Like it or not but AI is here to stay, so it's best if we just learn how to adjust.
Artificial Intelligence & SEO in a Nutshell:
Before 2015s: Easy to trick, Strict Guidelines
2017: Difficult to trick, Constantly Changing & Self-Learning
2020s: Impossible to Trick, Become a "True" Specialists or No One at All