Okay, we all know quality must be the top priority when discussing content marketing. That means your content marketing strategy is always evolving, with the aim of creating valuable content that consistently speaks to your audience.
It's easy to get caught up in new trends. The key is knowing the difference between a new approach with potential, and another shiny object.
Developing a solid marketing strategy is the cornerstone that you build everything else on, including content marketing. Your site and its subject matter should be held to high-quality standards, thoughtful in its composition, and fully data-backed.
Raise the Standards
What do you imagine when you think of a high-quality product or service?
Whatever your answer, the crux of it is this: the workmanship needed to create the product or service is apparent in the end result. It's typically easy to tell if someone made a genuine effort to provide something of quality. On a human level, we can sense it when something is "phoned in." We know when that contractor really knows what he's doing. We have sneaking suspicions when a mechanic is making a mountain out of a molehill, and we're likely to see him for 2-3 "tries" at fixing a problem that "could be a lot of things" (yikes). For physical items like clothing, you can tell the difference between quality fabric and cheap textiles. The same perspective applies to your content.
In decades past, businesses could create websites and blog posts with little thought behind their content. Companies would churn out trash content — the equivalent of digital litter — which barely made sense. Pages and pages, stuffed to the brim with obvious target keywords. The sad reality is, until more recent algorithm updates, Google would rank these pages. It didn't matter that they served no true purpose to the end user — and in the case of MFA (Made for AdWords sites), it never mattered at all. However, things have changed considerably since this practice was at it's peak.
The content on your website is the window into your business' soul.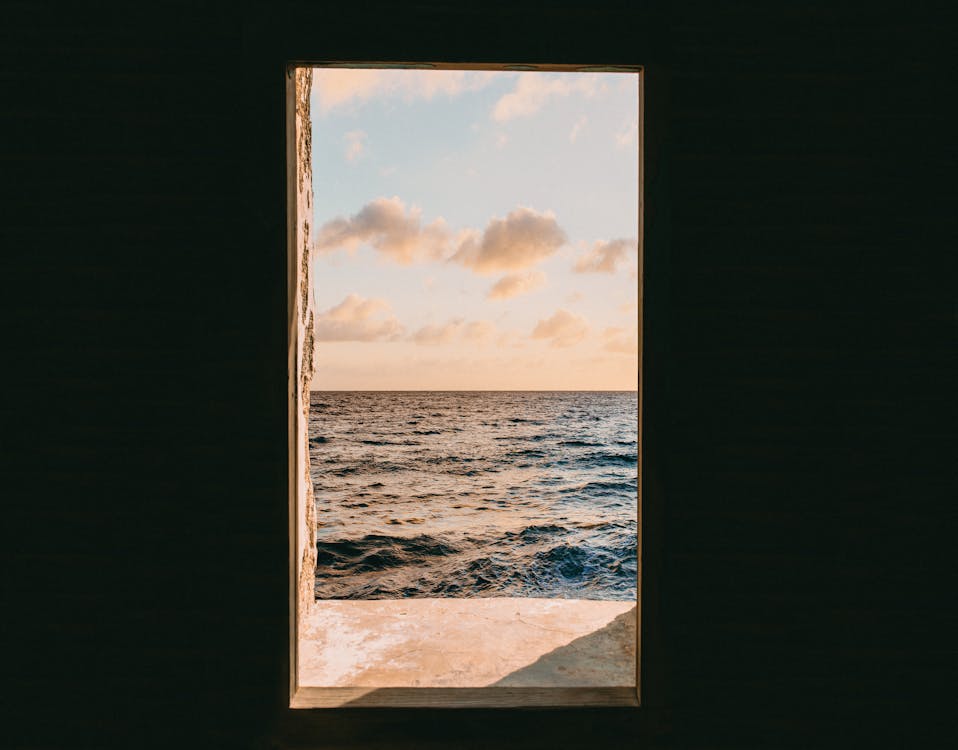 If it doesn't fit with the product, service, or intended audience, then it won't connect with potential customers. This kind of content is wasted energy in the modern digital landscape.
You truly have to know your audience – how they think, speak, and what they focus on the most. The information about a tech-based organization will read differently from an axe-throwing business. And it should! You simply can't write the content with a "one size, fits all" approach and obtain the results you're after.
People will notice the discrepancy—even if they can't quite put their finger on it—and leave your website. High-quality subject matter enhances the customer experience, and your exceptional caliber is instantly distinguishable.
Excellent content marketing is a result of putting real thought behind your content. You must pull various content elements together to your customers in a meaningful way.
Meaningful Content Strategy
To make content marketing successful, you must think critically about your business. Your website needs to be crafted around the buyer's journey and marketing goals to attract, engage, and ultimately convert prospects into sales.
You need to ask yourself these questions:
How should the content attract your target audience?

How will the content engage with your audience meaningfully?

How do you expect the content to convert visitors into sales?
Start by thinking about how your customer will discover information about your business and what you offer. Consider their pain points, how they describe their objective, and various search phrases that will lead them to answers.
You also want to think about how your target audience consumes information. Do they prefer text or images? What about video clips? Maybe they're all about case studies, or perhaps they'd rather read a short-form blog article. This is where competitor research, and truly knowing your audience makes a huge impact on your content quality.
The devices your target audience uses also make a difference in the content you'll provide. If your users are on mobile devices, you want to ensure the content works well on tablets and cell phones. Recognizing and applying your knowledge about how your customer consumes information is vital to finding a meaningful connection. You don't want to serve something that looks terrible on mobile, to an audience that only browses with their iPhone. Worse — you don't want to be serving them content that breaks or does not load properly for mobile browsers. You'll never see those users again.
Information you provide throughout the buyer's journey should lead your prospects through to the end, where they finally take the desired action you've set up for them (and varying these is important). If you've taken the correct approach to your content marketing, each experience you provide to your target audience will lead them to the next logical step.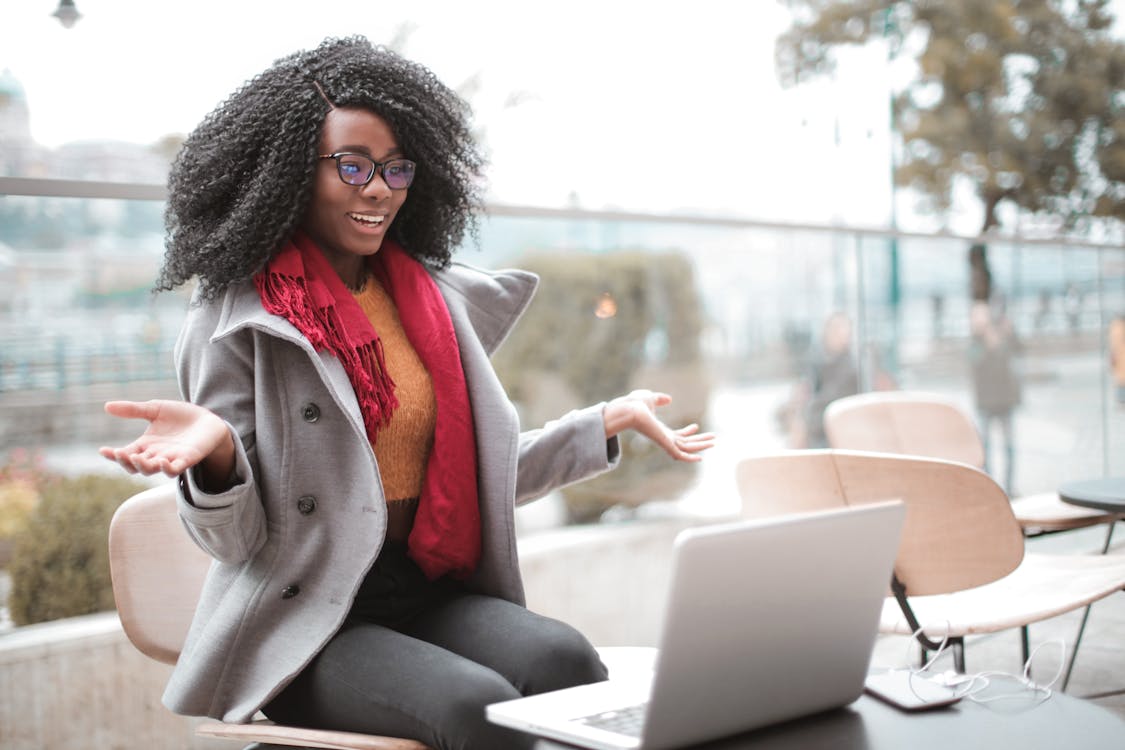 Data-Backing Your Content Is Critical
Creativity in your content is fantastic, but there's more to high-quality content than providing a delightful story. The best content blends creativity with data-driven information. Data is valuable, and knowing which data you need to pay attention to will further help you connect with your audience.
We can all agree that the overall goal of content marketing is to provide value to your audience, but do you know which key performance metrics actually measure your marketing campaigns?
If you said no, you're not alone. According to the Content Marketing Institute, less than 40% of organizations incorporate a complete and documented content marketing strategy into their marketing plan. Less than half of the marketers surveyed even knew what an effective content marketing plan looks like.
There's a bit of a learning curve regarding digital analytics, but some key performance indicators deserve special attention. If you're just getting started, begin by focusing on the traffic, engagement, and conversion rates.
From that point, the nuances begin. Traffic rates can be misleading. You may see high traffic rates, but low engagement. If the users aren't resonating with your content, does it matter that it's ranking well? You're visible, but you're not retaining. You're also certainly not closing any deals. Think about your current marketing strategies and explore the audience it's reaching. Is that the exact audience you want to reach? Is there something missing? How are these people interacting and engaging with your content?
Next, it's about looking at your conversion rates. What do you want your audience to do after they engage? What did they actually do? Do you want them to sign up for a newsletter, but they don't stay long on your site? Can they find that downloadable file you want them to grab? Maybe your CTAs (call to action) are too aggressive. Maybe you haven't mapped out clear CTAs in your content at all (no wonder users aren't reaching out). This is where the "back end" analytics can really matter. Testing various approaches and studying your audience's response will clue you in on which methods match user preference.
Use the data as your guide to what works and what doesn't. Make adjustments as needed, review the data, and then do it all over again. Planning and documenting are crucial in leveraging the data and preventing wasted resources, like time and money.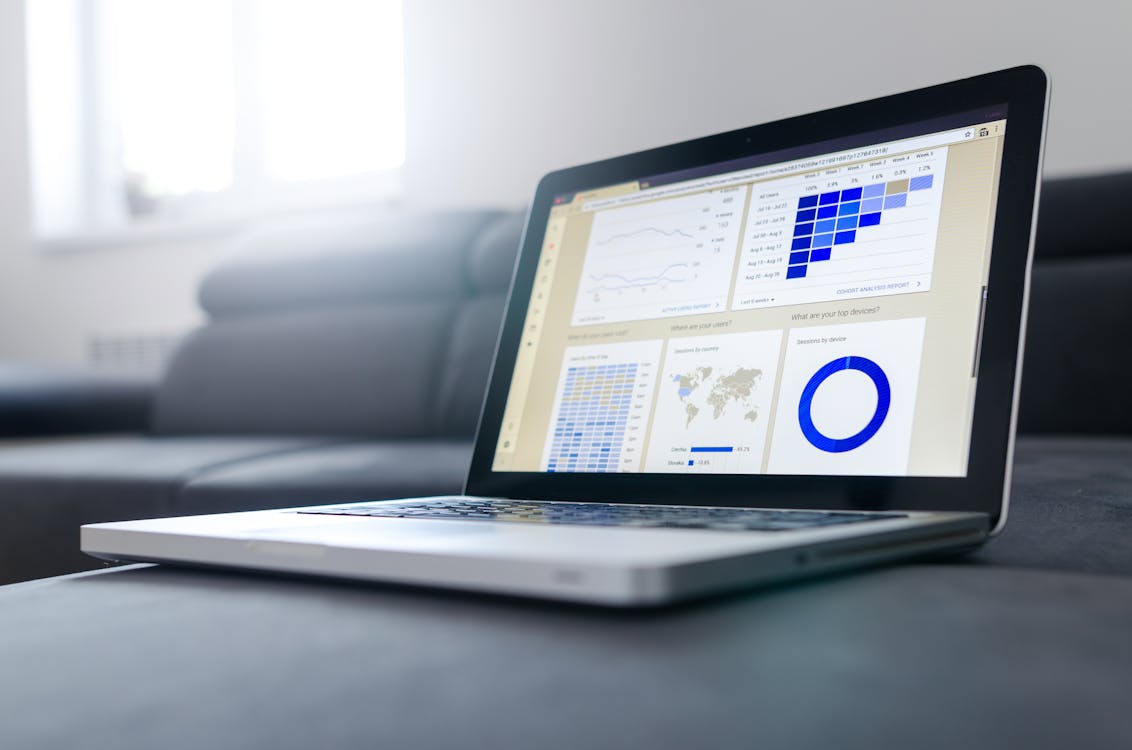 The Bottom Line
When you have the right people viewing your content, your marketing strategy will be much more effective than if you were to blindly grind out social media posts or random blogs. Pro Tip: that's rarely (if ever) going to get you a result. If you managed to fluke an action this way, it won't be in any fashion that is repeatable. High-quality content is vital to your success, and excellent content won't look the same for every business.
The best content comes from thinking about your audience and building your content around them and their journey. It doesn't happen overnight, so you need to devote some energy to creating the right content for your audience. It's an iterative process as well. Through testing, analyzing your user feedback, and combining features that worked separately, you will grow with your audience. We often think of blogs or websites (or even Youtube channels) as "broadcasting," but they're not. You're a community ambassador, and the content is co-created based on carefully monitoring and calibrating to the user's response. 
At Target Points, we set the bar high for content marketing. To learn about what we can do for you and your business, please contact us for more information.