A digital marketing agency is more than important for all industries in modern times. If businesses are interested in grasping that extra edge when doing online marketing, they'll need to consult with a digital marketing expert to do some digital marketing campaigns. But how did this come to be? How did the digital world end up curating its own type of advertising agency to push messages into the digital world?
As the growth and awe of digital apparatuses grew within our fingertips, within these past few decades to be exact, we couldn't help but realized how much people were taking time out of their lives to interact with this brand new concept of the digital world.
Cell phones use to be this big block looking device that you couldn't even fit inside your own pockets. Now it's a smartphone that can provide you more than an incoming call.
There was a time that a computer was only used for holding data. The concept of sharing data through an invisible digital cloud was unheard of not too long ago. Yet, it has happened, and we have the internet now. The world is increasingly changing because of it.
Not only is the digital world and the internet changing how people live their lives all over the planet, but businesses are trying to the best of their abilities to harness these fantastic advancements and secure as much benefits from it as possible.
One thing they realized was how beneficial an advertising agency could obtain data and results through the digital world.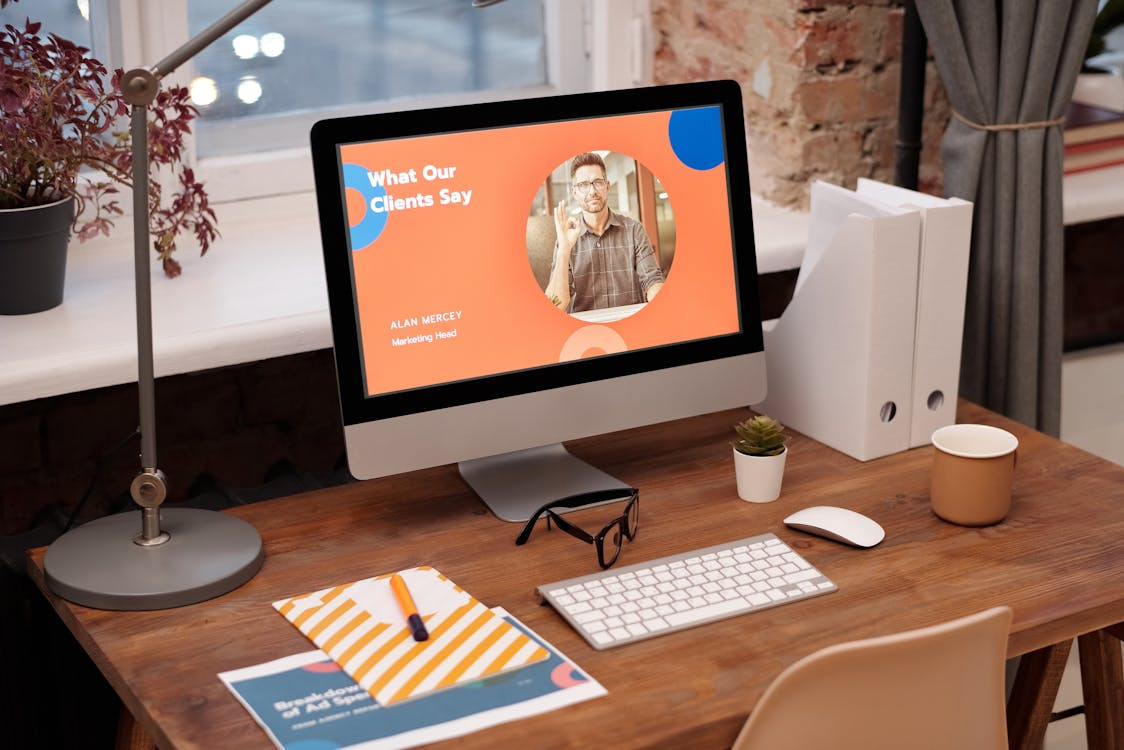 Data Increases the Persona of Target Market Understanding
With the use of social media, search engines, and other digital analytical tools. It's not only plausible to obtain data; but to read, analyze, and understand the data with heightened results is possible due to the metrics composed in the digital world.
If you wanted to know whether or not a website was actually attracting people to conversions, you can perceive the conversion rate metric from landing page, or homepage, to your company's thank you page after a sale's page. This data will explain to you which ad copy might work the best in all levels of ad scent.
You can analyze the bounced rate of your company's web pages too, or track which landing pages or web pages are leading on to the sales page.
Better yet, the data will help you optimize your landing pages or web pages to become a more efficient factor for increased conversion rates. Website and landing page designing is important for online advertising.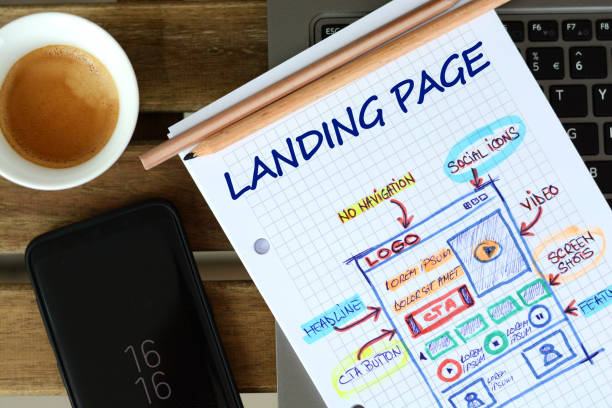 Split Testing Helps with Your Marketing Optimization
Split testing is a useful, and resourceful tool to also optimize your websites even more. Split testing gives you the ability to test which types of landing pages fare better than the other. So, let's say you have a landing page, but want to know if your landing page would do better with a darker shaded background color.
You can do split testing into the two separate landing pages, one that is the original landing page approach, and the second landing page will be of a darker shaded background you want to test for results.
With the ads and its ad scent almost being completely identical, you can now test the two landing pages to see if the darker shaded background works well this the ad it's being incorporated for, and with the target market, you want to reach.
Through analytical tools, you can determine what is working through the tests (verifying their metrics for results of course), and then optimizing your landing pages for that ad campaign for continues advertising and marketing approaches.
This is just only a scratch on the surface of what type of data a digital marketing agency can obtain to be a more effective advertising agency on the internet.
Without Content, You Can Not Do Marketing
Data is realistically a fantastic leeway to curating the best kind of content that needs to be curated for specific marketing campaigns. You, as a business, or as a client invested in advertising and marketing on the internet will want to make sure that their goals and brand imagery are kept intact with the growth of the digital campaign.
Now, it takes a bit of benchmarking and marketing research to create great content, especially in the early stages of a marketing campaign.
But once you understand the playing field, to determine how you can differentiate or compete amongst the competition with a bit of marketing research, it can definitely give you an advertising edge in the forms of content curation and figuring out the right channels to send your curated content through, via paid media on search engines and social media, or perhaps through an influencer etc.
No matter what you do, content by far has to be thought out thoroughly to match the consumer needs to the best of their interest.
Don't take the content you send to your consumer groups for granted. If you constantly bombard them with spam and solicited like content, and don't provide them with anything of value, your consumers may stop paying attention to your ads or worse, your brand.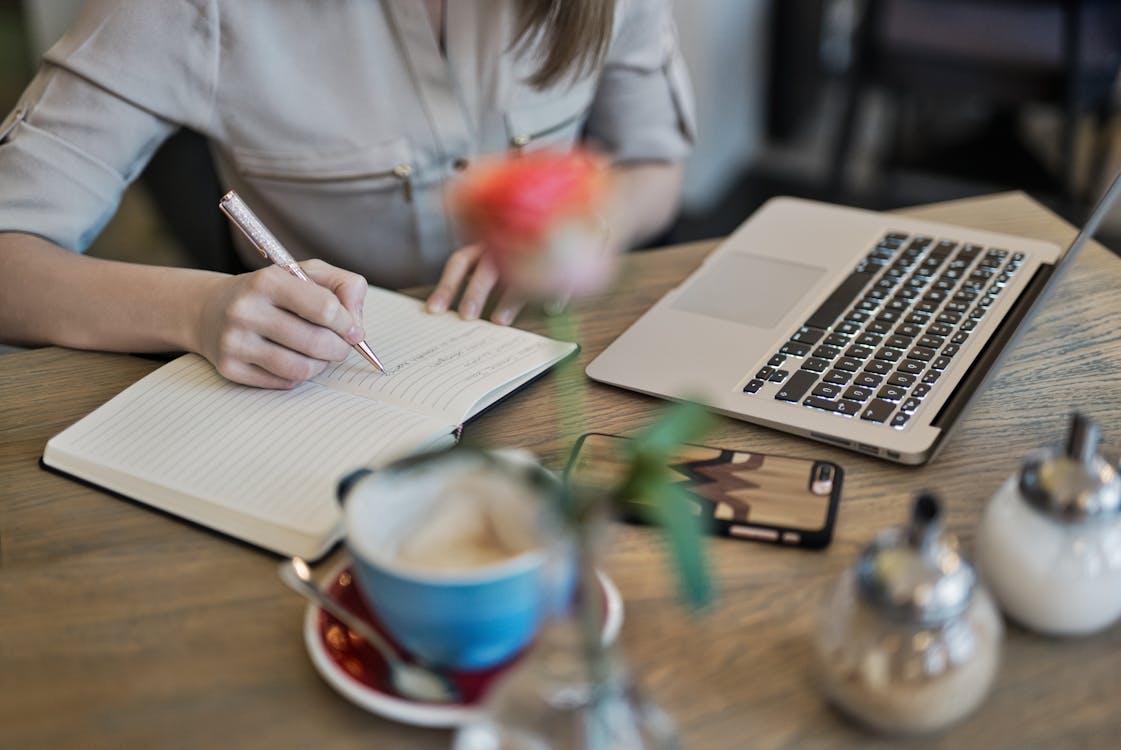 Advertising Increases Sales and Conversion Rates
When a company is expecting to do advertising, they essentially are trying to obtain two very important key traits from their efforts. There are lots of reasons to why people and organizations choose to advertise, but the two components most sought out of in advertising is to spread brand or product awareness and to gain some sort of positive result from the investment; such as a monetary gain.
The internet is a wellspring of knowledge. But most of the time (if not all of the time) information does become cluttered on the internet unless it was optimized correctly for indexing and literally put into strategic places to be found on the web.
What does it mean to optimize content for indexing? Or to have your content easily accessible and found? Let's think about social media for a second. When we talk about doing social media advertising, there are 3 types of content to think of.
Those 3 types of social media content for advertising are: Owned, Earned, and Paid
Paid social media advertising involves curating great content that will drive traffic to conversions. You pay for outreach, and in doing so, you are selectively able to engage whom you are planning to actually see your advertisements for the cost you invest into the social media marketing platform. You are directing the ads to be indexed to where and who you want to see your ads. This is a form of PPC and Paid Media, where results vary by the campaigns. But the goal really is to increase awareness by inputting the criteria, such as geographic, interests, and demographics to best receive an ROI that meets your paid social media advertisements. This is like indexing, in which you get your content to be sent out to who you want to see it.
Owned media content is the content you publish onto your own social media pages. The upside to these type of content is that you get to send your followers and friends who you are connected with on social media content and information for free. The downside is, if you have no followers or friends on social media, no one will see your ads. But with good social media paid ads, or fantastic generic marketing, you could obtain hundreds or even millions of followers whom you can communicate with for free by a simple push of a button. But make sure your content is great still.
Earned media is the type if media in which you earn. So let's say your local newspaper writes about you, congratulations, you've earned it. Let's hope it was an article written in a positive appeal to your brand and company's imagery. Earned media is tricky, and it takes a lot of marketing communication skills to make sure you appeal to your audience. But being able to communicate with your audience with the publicity is key to making sure you keep good relations with your audiences, and those who communicate with you. This public relation, if positive, is marketable. You can easily find ways to curate ads for these type of earned content.
This social media marketing example allows you to better understand the necessity of content curation for advertising in tactics and channels.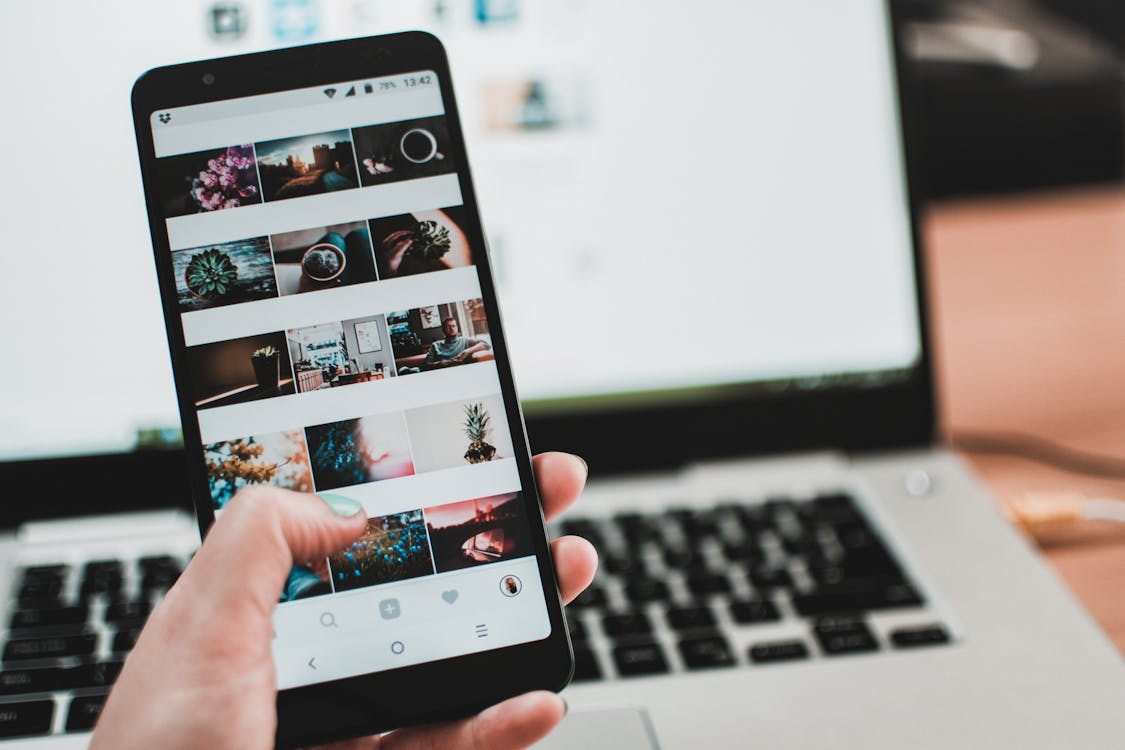 Digital Marketing Is Online Advertising and More!
There is no doubt that a successful digital marketing agency is more than just understanding the digital landscape of the digital world, and having good marketing strategies and plans. It's about understanding how to do advertising on the internet, and knowing how to communicate your brand's goals, missions, campaigns, and message the best way possible to the right channels in which you provide your advertisements to those who you know want to see them.
The digital world is alive and thriving. It would be to your best interest to invest in a digital advertising agency, or at least hire a digital marketing consultant to know where you stand as a business in the digital world.
It doesn't hurt to gain more than one point of view to foster a better or more unique digital marketing plan.