It's safe to say that digital marketing is an interesting concept. Digital content marketing is a technique of distributing and disseminating useful information to your target audience over the internet. Through digital content marketing, your business can communicate with your present and potential customers using search engines, email and social media.
It's simple and complex at the same time, and while it can easy to learn, it can also be difficult to master. Due to both the complexities and simplicities of digital marketing, there is plenty of room for success but also error as well. In today's blog we're going to take you through some of the biggest digital marketing mistakes out there and how to avoid them. Hopefully in doing so, you can avoid some of the pitfalls that come along with establishing an online presence.
Now let's start the show!
1. Skipping Over Social Media
If you haven't noticed by now, social media is sort of a big deal. It allows users to spread information to thousands, if not millions of people in an instant. This is something that can be taken advantage of when it comes to establishing a digital marketing presence. As a business, it's your job to build a relationship with your customers, not just sell to them, and what better way than through social media? The lack of a social media presence is a great way to get your digital marketing campaign off to a bad start as it limits your exposure to potential consumers. So for the sake of your overall strategy, create a Facebook, Twitter, or any other social profile that will allow you to share content with your audience. We promise you won't regret it.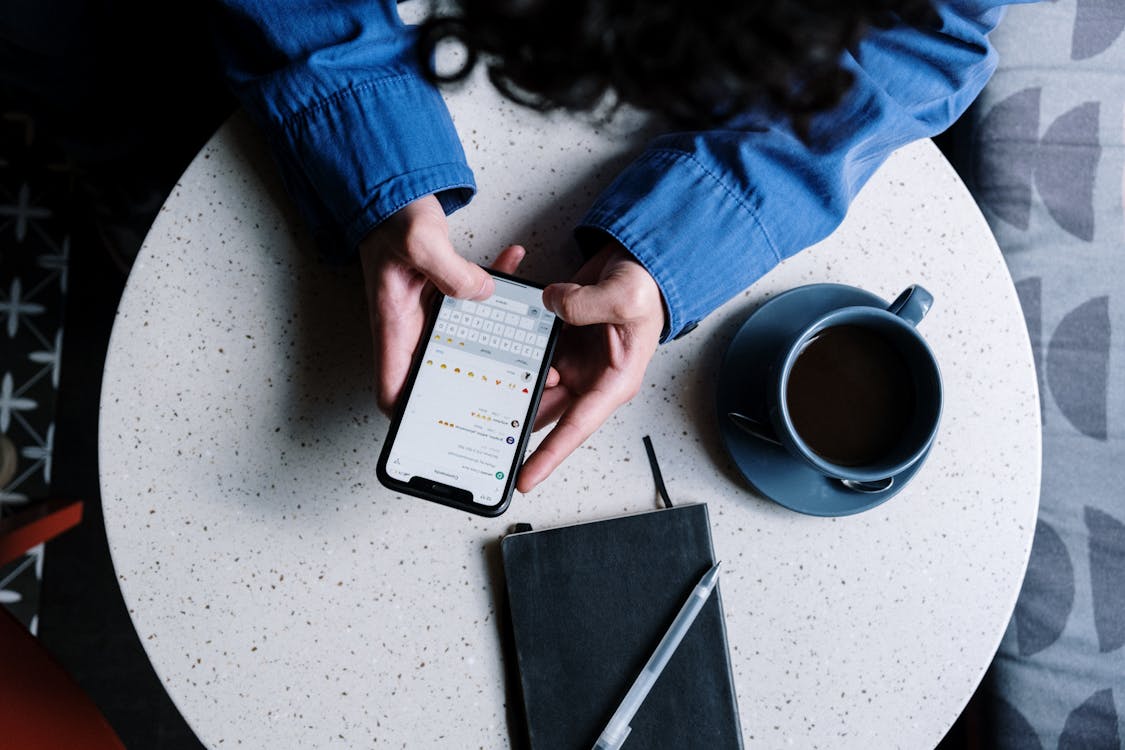 2. Not Establishing a Brand
A business without a brand, is sort of like a new car without a nice coat of paint; it's kind of just of there. Consumers prefer to associate themselves with businesses that have a brand they can relate to. By establishing a brand identity, you're showing that your business is more than just its products but also contains a personality and a look and feel that your audience can connect with. Don't allow your business to become one of a million. Create a brand that makes your organization unique and one that consumers will be excited about exploring.
3. Not Taking SEO Into Consideration
Have you ever wore a great outfit but there was no one around to notice? That situation basically describes what it's like to have a site that's not optimized for SEO. Search Engine Optimization is what allows your site to be discovered by search engines like Google, Yahoo, and Bing through the use of keywords and links. Your site can be as nicely designed and innovative as it wants to be but without SEO, the chances of people finding it are slim. Taking the time to optimize your site's content for SEO can do wonders for its search ranking. Ensure your site is number one when people search for it. Invest in SEO.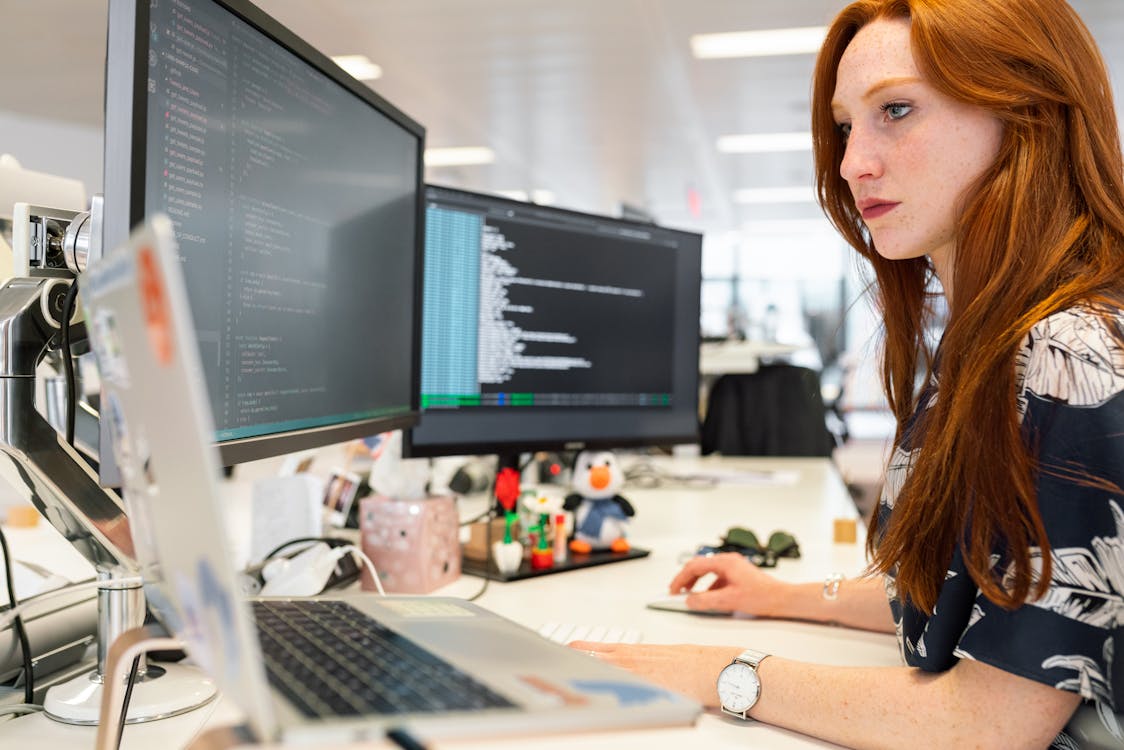 4. Not Blogging Enough
Take it from someone who writes blogs for a living; people care about what you have to say. Blogging shows your audience that you have something to offer them outside your usual products and services. It allows you to put your expertise on display and provide advice on how your consumers can make their lives easier, sort of like what I'm doing now. Refusing to blog or not blogging on a consistent basis can cause your audience to think that you have nothing to say and lose interest in your brand. If you can, try to write a blog that relates to your industry and your consumers' needs from time to time. Blog content also makes great for social media posts, while also helping with your site's SEO, making it a win-win scenario.