Google has been dropping hints for years about how much mobile-friendly websites matter. If yours isn't up to par, it's in your best interest to learn how Google indexing works and how to use the tools to make sure your site is working optimally.
What Is Mobile-First Indexing?
Google has officially come out and said that they do not have a mobile-first index, or a mobile-only search index, separate from any other index. Mobile-first indexing is the practice of search engines, like Google, using the mobile version of your website as the primary source to rank and index your site and its content.
In 2018, Google explained that the search engine would start searching for and indexing the mobile-friendly version to show the mobile version to mobile users and the desktop version to desktop users.
Even though mobile-first indexing was rolled out earlier this year, sites that do not have a mobile-friendly version still exist. According to Marketing Insider Group, nearly 96% of Google's search engine queries come from a mobile device as well as more than half of ALL web traffic — that's significant!
Google's "Test My Site" Mobile Review Testing Tool
Google also has a tool that you can use to help you determine just how mobile-friendly your site is, and it's called Test My Site. By entering your domain name, you'll get information related to how long it takes for your site to load, competitor speeds and the impact on potential revenue based on your site's speed.
Test My Site is free tool provided by Google to enhance your site's user experience. It pulls data from Google's open-source tool, Lighthouse, to offer completely customized suggestions on how to improve your site, best practices, and even resources that would be most beneficial to you and your website.
Test My Site is an excellent resource for developers, marketers and business owners that want to improve a website's online presence. Marketers and business owners should share the report with the tech department to discuss making these adjustments. Developers should use the report as a guide to fix the tech-specific suggestions to improve mobile speed and, ultimately, the user experience.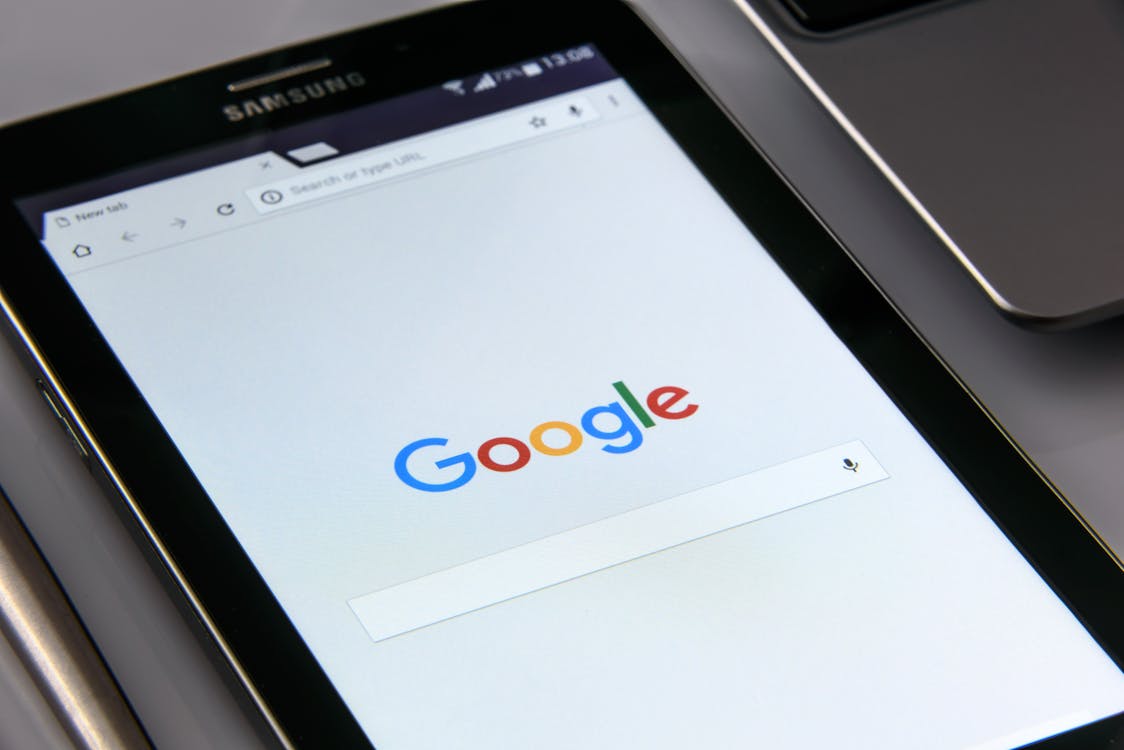 How Test My Site Works
First, you enter your site into the search field. Then you can hit "Enter" or click on the arrow to the right. You'll watch a status bar crawl across the bottom of the screen while Google analyzes your site. Once it's done, you'll see the results of the test.
At the top, you'll see mobile speed results. It tells you how long it takes to load on both a 3G and 4G connection and then gives you their ratings. Good site speed is 0 to 2.5 seconds, 2.5 to 4 seconds indicates your site needs improvement, and anything over 4 seconds is considered poor.
As you scroll down the results page, you'll see recommendations on what needs to be done to boost your speed. Since it's widely recognized that customers are impatient, the speed of your site impacts conversion and bounce rates. The results further illustrate that improving your load time even minimally can significantly positively impact your overall conversion rates.
Aside from the recommendations, you also have the option to explore more tools that are available to increase your speed, test your speed against competitors, and evaluate the ROI of a faster site. Google also offers suggestions on personalization to the user experience and seamless conversions.
If you'd like, you can also request the complete report about your mobile site analysis that you can then choose to share with your developers. The suggestions inside tell you just what you can do to improve your site's speed in much greater detail.
Why Speed Is Critical
Imagine clicking on a site that appears  in your Google search. You click, and then you wait for it to load — but it takes for what feels like forever, even if it's really only a few seconds. Chances are that you'd go back to click on a different result that loaded faster.
Loading speed for your site is a vital measurement to apply to the user experience. It is directly connected to the way customers engage with a business or visit a site — better speed means better business outcomes.
Speed has become an issue due, in part, to consumer habits and the way they've changed over time. More recently, people tend to search for things via mobile or voice-powered devices. They want quick answers, especially since people always seem to be on the go these days.
Site optimization is critical — and that means it has to be fast. Microseconds matter and can even make a difference in your mobile site ranking too. As you review your site and decide what changes you want to make, always put speed at the top of your priority list.
Site Speed Versus Page Speed
It's important to understand that page speed and site speed are different, but both are impactful. Page speed measures the speed on an individual page, while site speed measures the speed of the entire website. They typically return different speeds, so it's not unusual to see two different numbers when you test a single page versus your site.
Site speed is determined from the data Google has collected on your site over the previous month, while page speed is measured on demand. For even more information about your site and page speeds, don't forget to look through Google's PageSpeed Insights for more valuable insight into how you can make your page even better.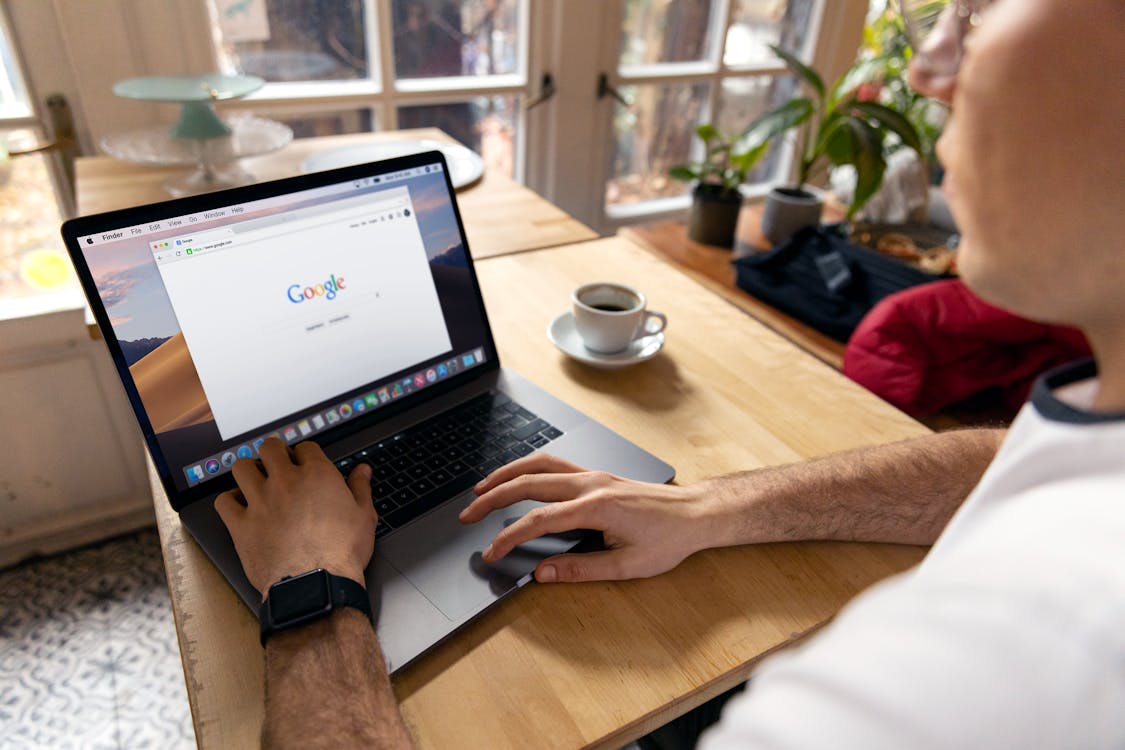 Beyond Speed and Mobile-First Indexing — Other Ranking Trends You Need To Know
As a developer or designer, you're no doubt familiar with Google's ever-changing algorithms. They're known for constantly adjusting their approach because they want to consistently ensure high-quality results for their users. To get the most out of your mobile-friendly site, you should also keep a few other things in mind.
Understanding Valuable Content
High-quality, valuable content has a significant impact on your ranking too. Google's AI algorithm, RankBrain, analyzes your site's performance to evaluate both quality and relevance to search queries. 
Better content means also recognizing how to use keywords within your site. While they're still important since they indicate relevancy to search results, RankBrain has become more adept at judging genuine relevance from keyword stuffing or placing keywords in content in a way that feels forced.
Keyword stuffing is definitely frowned upon, and RankBrain uses its algorithms to rank content based on its quality, value and content related to a given search request. Instead, ranking is about what RankBrain recognizes as valuable to your demographic and provides content they will perceive as high-value.
To go one step further regarding mobile-friendly content, you also want to make sure that your content is easily accessible. If the font isn't scaling correctly, but the rest of your site is, you're going to want to address that. When pages load slower due to large graphics, it doesn't matter how excellent your content is because people won't stick around long enough to see it.
The Importance of Backlinks
Backlinks, which are links that lead back to your site from other sites, are also still crucial to your rankings. They are at the core of credibility provided to your site. Strong backlinks assert authority and move your site up in the rankings. Simply put, having backlinks helps users find your site. 
Remember, though, quality is essential. You can't have backlinks from any random site. You want high-quality and high-authority sites to provide backlinks to your site. High-authority sites are established, respected, and trusted as reliable sources of information. Of course, authority isn't only built by content and backlinks. Google employees also review it to make sure the algorithms aren't missing anything.
As people search online for your business or industry, the more they see it pop up on their search results, the more likely they will trust your site. If these sites that contain backlinks are also mobile friendly, that's even better for you. It's worth checking out their mobile-first indexing rating using My Site Test to help you find strategic alliances.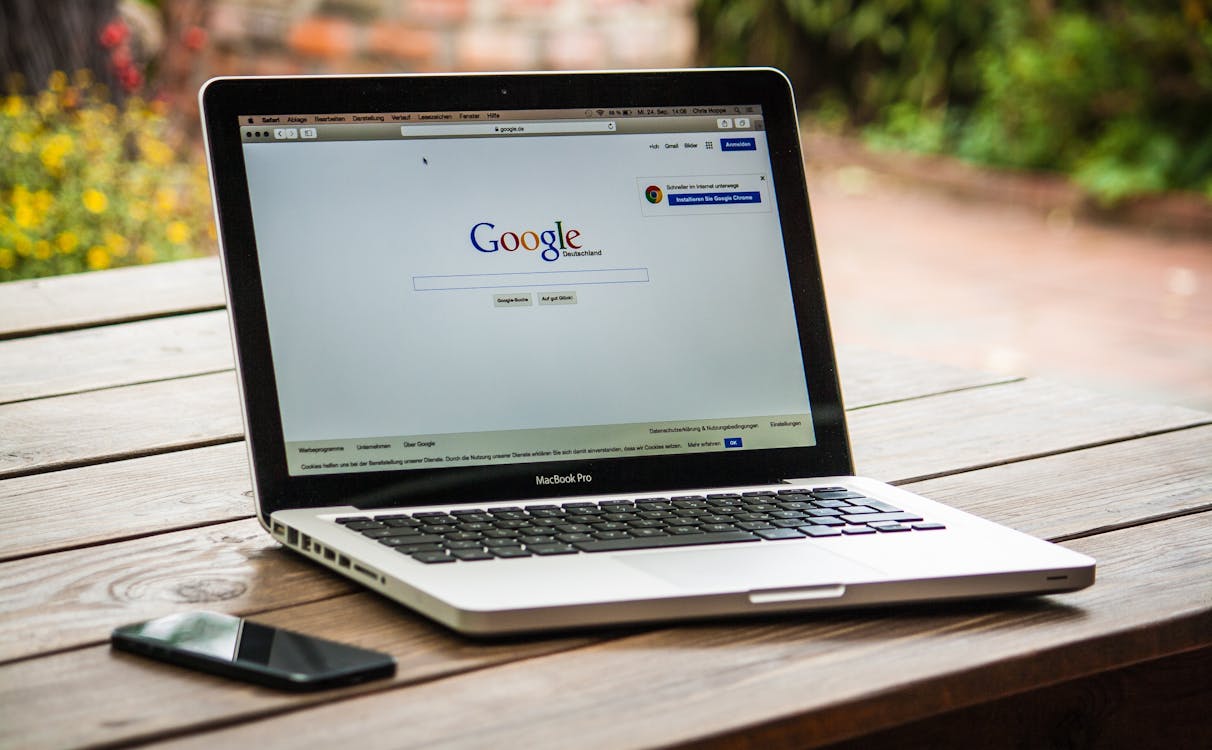 The User Experience 
Easy-to-navigate site structure is also vital to a good user experience and your site's ranking. If Google crawlers struggle to crawl your site, content and backlinks won't matter because difficulty crawling reflects the way people would also find your site challenging. UX-centric sites make visitors want  to stick around longer, which tells Google that your website is valuable and  deserves to have a higher ranking. 
Sites that are mobile friendly naturally tend to have a better user experience because they're easy for people to access via their mobile devices. Since we already know that mobile-first indexing measures site and page speed, the better rated your site is, the better the user experience it will provide.
The Bottom Line
When you think about how all of the tools and algorithms work together, the message from Google is pretty loud and clear. They want you to make sure your mobile site is optimized so your site can be successful. Google also wants users to get valuable results in their queries. It's a win-win. 
Considering the importance of mobile-first indexing and its role in returning search results, you should take the time to run your site through Test My Site. Doing so makes sure your site is working optimally for the search engine and gives you the tools to fix any issues that might exist.
By working within indexing guidelines, creating high-quality content, making backlinks a part of your strategy, and making your site easy to navigate, you're well ahead of the game. 
At Target Points, we understand that sometimes all of this can seem overwhelming at first, but we're here to help by taking care of website optimization for you. If you're concerned about your site and its current layout or design, contact us to learn more about how we can help you and your site reach its peak performance.