Many companies understandably find it very difficult to ask for good referrals. However, 85 percent of small businesses claim that word-of-mouth referrals are an important avenue for getting customers to know about them, according to Firm of the Future.
A good referral is even more important than social media, online research, and email, according to a Verizon and Small Business Trends survey.
So, what do you have to lose? Absolutely nothing, but a whole lot to gain!
Good Referral vs Bad Referral
A good referral has a high likelihood of becoming a paying client. A good referral is also generally a business that generates healthy revenues because that usually means they're going to have a higher budget.
A good referral is also usually niched. For example, the referral should be a good fit for what your company does. A referral to a catering company for a doctor might not be a great fit, for example.
It's also important that the referral be an actual decision-maker. If a referral can't make the decision that you need them to (to partake in your business), they're likely not a good referral and you can find a better one.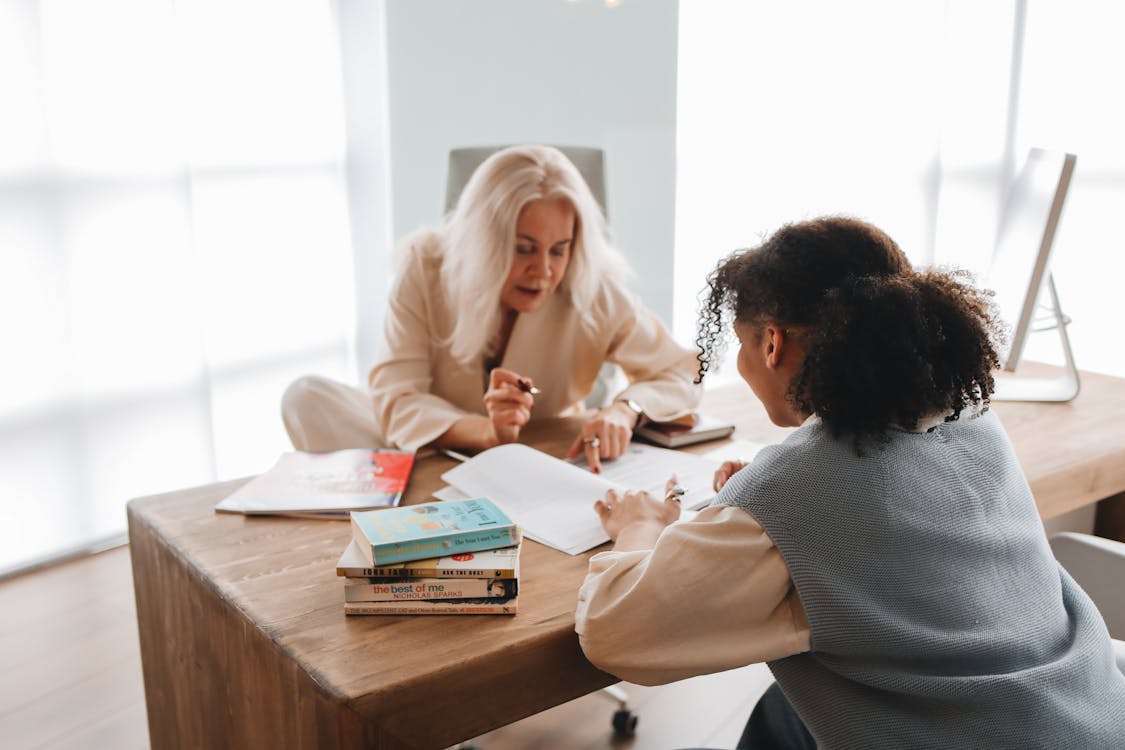 How to Ask for a Good Referral
First, try to figure out who your target market is. Who would benefit most from your business and what you have to offer? After you realize who that is, the next steps practically take themselves.
Here's the rest of the breakdown:
Ask your best clients: Your best bets are your best clients. If you know a client is really satisfied with your business, they're the person to ask.
Be proactive/ask directly: Just ask. Sure, it might be a bit uncomfortable at first but you may also find that asking for help and what you need to be empowering. Plus, you'll be doing your business one of the biggest favors you possibly can. There are many different ways to ask such as email or online; many people feel much more comfortable asking through these channels.
Keep it simple: Have a form and email clients asking for a referral. Just make sure you do it at a time that makes sense in their customer journey. You want to preserve your relationship with them, too.
You can do it! Plus – the best part is that it gets easier every time you do it.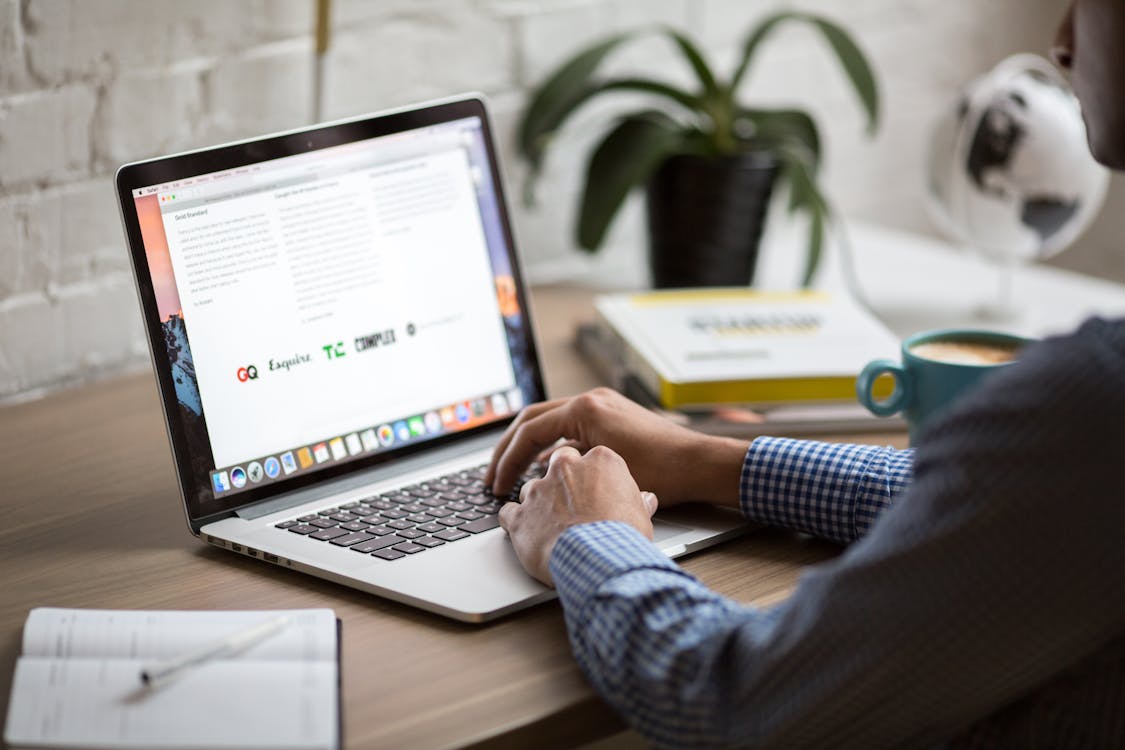 Target Points Inc
Target Points Inc is a digital marketing company with a strong focus on social media management. Social media profiles are the windows into your world, allowing your business to connect, educate, and stay in touch with your fans as well as new potential customers. Reach out to the Target Points team today for a free consultation and learn how to make the most impact with your social media presence.