Choosing the right company is critical to your success when you want to stay local and still get top-quality work. In fact, selecting the best company can make or break your business's success.
Good SEO Requires Real Understanding
You can't just Google for the "best SEO companies," because you'll find plenty of them that look good on-screen (but don't have the street cred to back it up). The thing to understand is that SEO isn't an automatic process – it takes time.
Steer clear from SEO companies that claim they have unique insights or brag about how they can manipulate Google's algorithms. That's not the way SEO works, and that should be a huge red flag!
Good SEO requires that you understand that search algorithms change all the time, how search engines actually work, and how attention to detail can impact your SEO.
Shortcuts Violate Search Engine Rules
Violations can land you in hot water with search engines if you try to manipulate rankings. Shortcuts include keyword stuffing or buying backlinks. If a search engine recognizes this is happening on your site, your ranking will get demoted.
Demotions aren't good. The result is a decrease in organic reach, which is the opposite of what you want to do. Companies that sometimes claim they have "insider knowledge" might use these techniques. It makes your site look good in the short run, but it will hurt you later.
Once Google bots discover what's happening, your business and your site will pay the price. If you see an SEO company, or any company for that matter, making these promises, it should be a red flag to avoid them.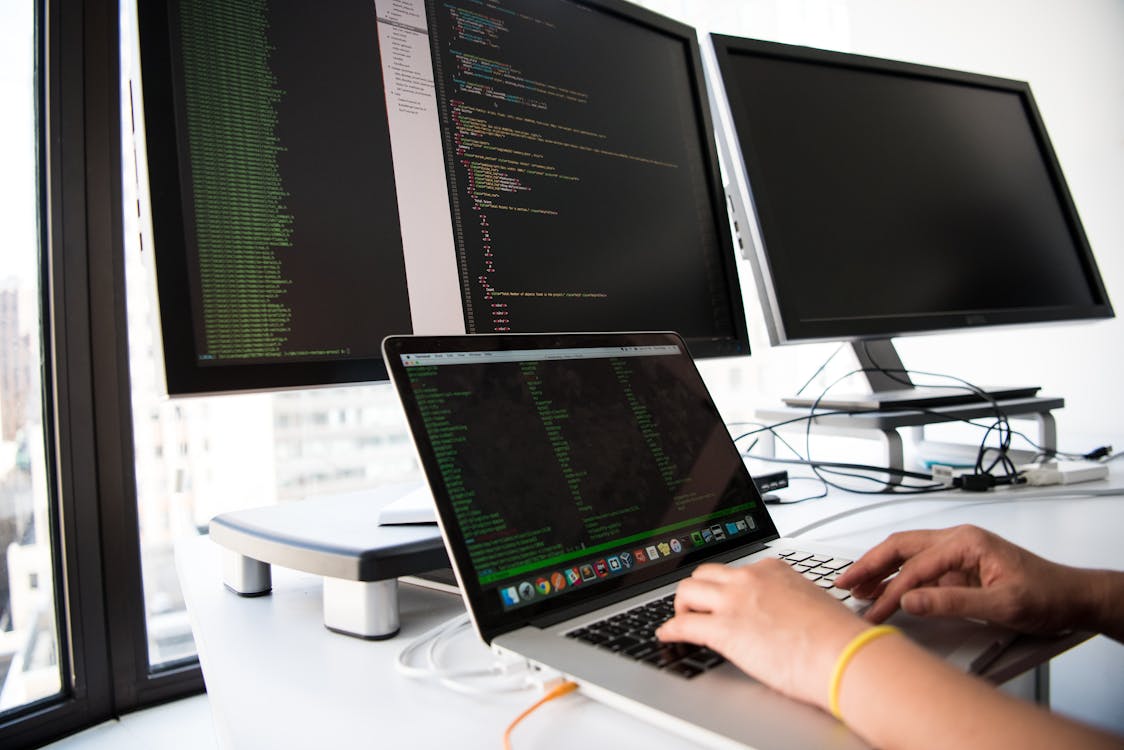 Realistic Results are a Priority
The best companies will offer realistic results. Because SEO takes time and understanding, it's definitely a case of "too good to be true" if companies make these claims. You want to find a company that doesn't offer a blanket guarantee because it's impossible to truly make that promise.
Generally speaking, experienced companies understand this process. They recognize that algorithms are beyond their control and legitimate overnight rankings are unrealistic. When looking for a good SEO company, look for a blend of experience and realistic results to feel confident in making the right choice.
That doesn't mean new companies won't do a good job. The person running the company may have years of experience behind them, so don't rely on the company founding date. Inquire about the experience to get an accurate picture of what to expect.
You might also want to look at case studies from agencies in the local area. For example, if I run a New York deli, I might google "New York SEO Company" and try to find a similar case study.
Don't Fall for Buzz Words or Phrases
By now, you've probably seen phrases like "increase organic traffic" or "increase your organic reach." For people unfamiliar with the SEO world, that sounds good! The truth is that these are buzz phrases and are intentionally vague. If you see a company that doesn't define what "organic traffic" is supposed to mean, that company is not a good choice.
To help you vet the company you're thinking about working with, compile a list of questions to ask. Think about goals you want to set. Is your primary reason for improving SEO due to a desire for increased revenues? Are you more interested in raising brand awareness? Maybe you want to improve your conversion rate.
Having defined goals is the best way to approach any SEO company. By having specific things in mind, you can sift through the good and bad companies that can't seem to give you a straight answer. Buzz words and phrases should put you on alert, so always inquire with defined goals before making a decision.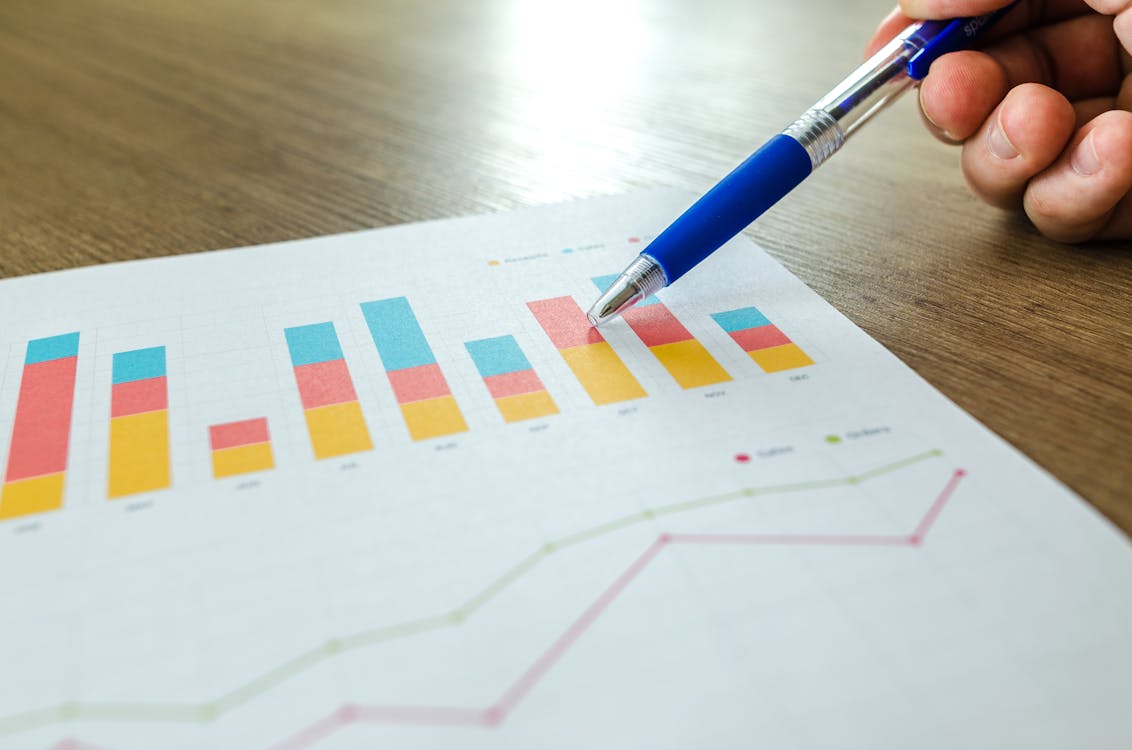 Always Discuss Metrics
The best SEO companies will want to discuss metrics with you — because they're eager to tell you how they can track your progress. They will have methods that are clear and make sense for your goal… but did you know that even metrics can vary?
It's true. KPIs (Key Performance Indicators) are the metrics that the SEO company will follow, and there are lots of them depending on your goal. Do you want to see how many people are visiting your site? Do you want to assess what your click-through rate is? What about conversion rates?
Your goals directly affect which KPIs your SEO company should use, and if the metrics don't line up with your objective, they either don't understand your goals or SEO in general. Listen when they tell you how they'll track your ranking and ask how that helps you hit your target.
Look for Case Studies
Case studies are a gold standard for good SEO companies. They always want to share the successes they've had with previous clients. For the exceedingly successful client experiences, most SEO companies will create case studies to showcase how they worked with the client and helped them reach their goals.
Consider case studies as a testament to the way a company works and the results they provide. Experienced companies that offer realistic and ongoing results are the ones you want to have behind you working on your site's SEO.
Newer companies may not have case studies yet, but if the person at the helm has the experience, you can also request references. Even if the company is new, the founder ought to have the experience to back up the work, so references should not be a problem.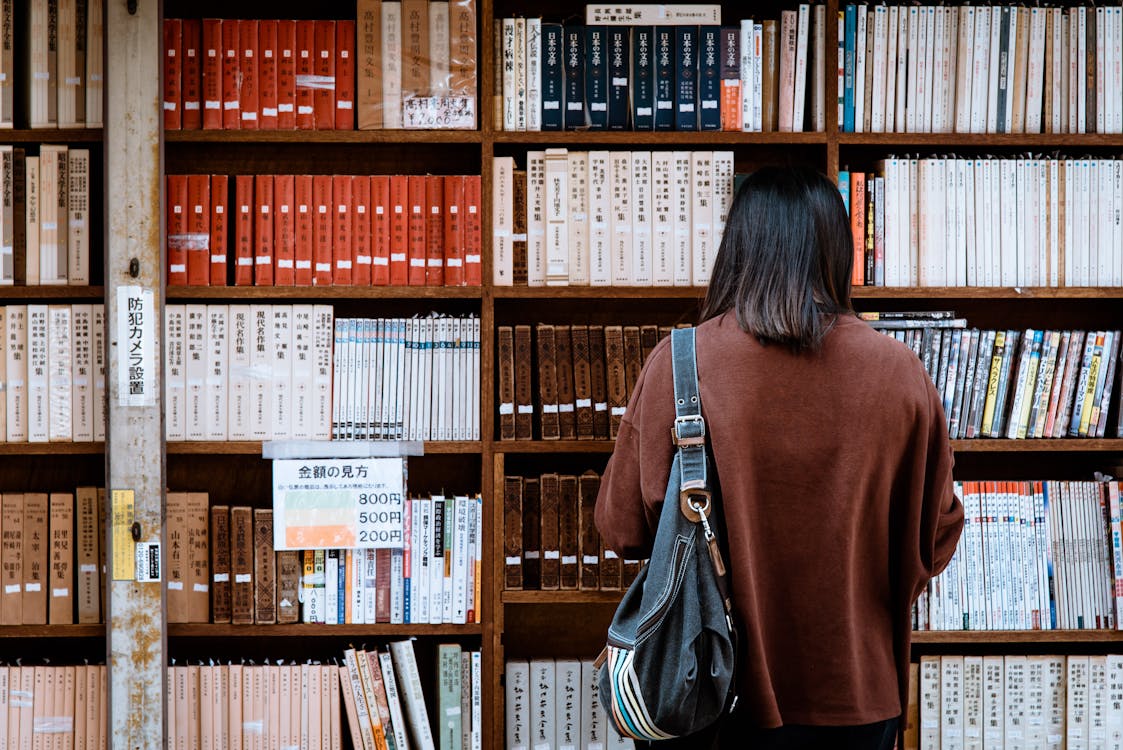 Look for Third-Party Certifications
Industry-standard certifications are a big part of the tech world, and it's the same for SEO. Third-party certifications provide unbiased proof of knowledge, which is why it's a good idea to look for them. While there isn't an "Official SEO Certification" per se, several different authorities provide certifications for SEO-related facets.
For example, Google has its own certification titled "Fundamentals of Digital Marketing." Inside, you'll learn the basics behind the entire process, including SEO. Yahoo has similar offerings, and so does Bing. Other companies that offer certifications include Hubspot and SEMRush.
SEO professionals spend a lot of time becoming experts in the field by staying up-to-date with the latest practices. Because of this, ask about any of these third-party certifications when considering working with any SEO company.
Choosing an SEO Company
Working with a local company is always the best option because they'll have unique insights into the area market. An SEO company in New York will know about colloquial terms and help you create a laser-focused SEO approach.
Do you think an SEO company in California is going to know about a knish, Sabrett's hot dogs, or why those are culturally relevant to SEO? Probably not. SEO companies aren't hard to find, but choosing the best one requires that you do your due diligence to get what you expect.
Target Points is one such New York SEO Company that checks off all of the boxes. We've been around since 2005 and know how to help companies achieve realistic results they'll be happy with seeing. If you'd like to learn more about what we can do for you and your business, reach out when you're ready to talk about your project.