It's a question that comes up for every business… How much should you expect to spend on advertising? What's the "right way" to set your marketing spend? How much should go to which platforms? Should you spend more on Google Ads, or Facebook? Should SEO or Web Design get a larger share of the funds?
The amount of money spent on advertising your business can quickly snowball, given all available options. Newspaper ads, direct mail, online marketing, social media marketing – it all adds up fast! If you said "yes" to everything, that might actually be the worst strategy of all. 
You'll need to weigh options (and compare digital to traditional advertising) to determine the optimal strategy for your business. Newer businesses usually don't have as much to commit to marketing efforts, so spending those dollars wisely is critical. 
Methods in Setting an Advertising Budget
To help prepare an advertising budget, we've compiled a list of a few different methods to reverse-engineer plausible plans, with reliable results.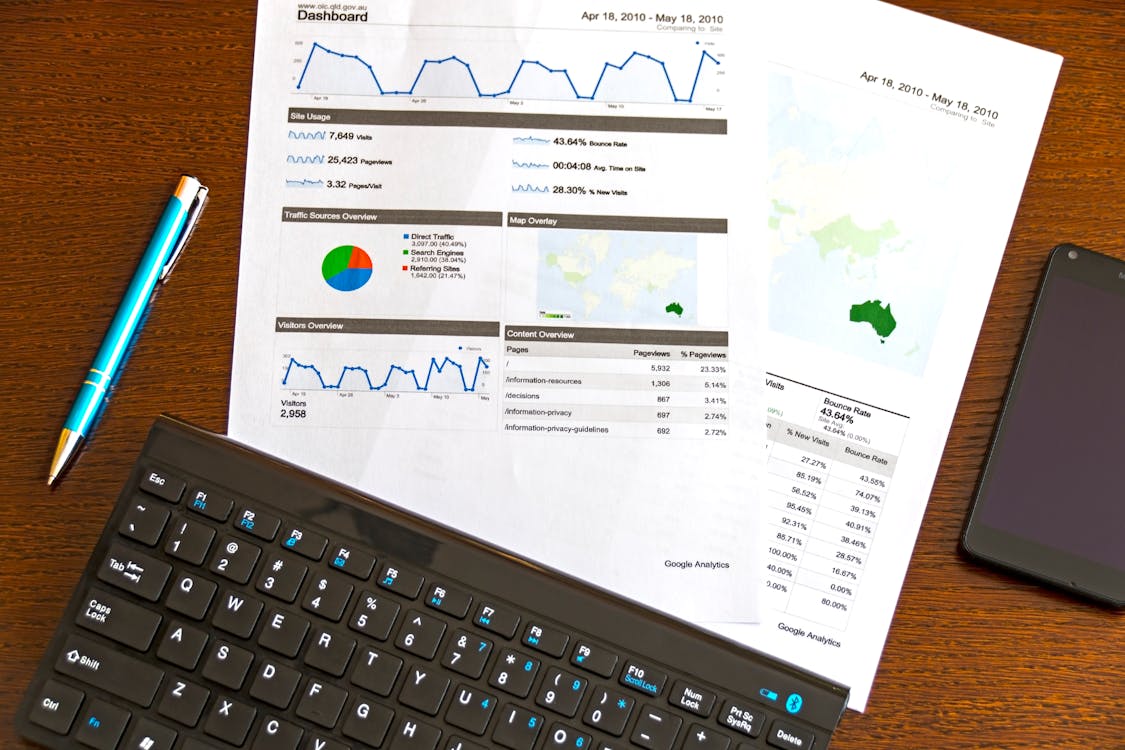 Sales Percentage
This particular method is better for an established business that has a sales history. A small cut of the total sales revenue is reinvested into marketing efforts, with the goal of more resulting sales over time. You start with last year's total gross revenues and determine what percentage is most effective. If your company has been around even longer, then you may want to consider the average revenues over the past five years. The more data, the better.
Stable businesses do well with this model because it's safe and easy to understand. You know what your business brings in, making it easier to allocate a set amount for advertising. The only downside is that by going this route, you may end up missing out on taking advantage of future trends.
This is essentially a "no brainer" approach. You never "lose" money – you only "make slightly less money," as a calculated risk. The hope is the payoff exceeds the original marketing investment.
Industry Averages
Using this method, you compare what you spend to what your competition spends, and establish an "industry average spend" for your business. Trade associations often publish the amount spent on advertising, so that you can search for those as a place to start. 
This method works well for both new and established businesses when setting an advertising budget. It's easy to get done, because there's already an industry standard with predictable patterns.  The main benefit of this strategy is you know what your competitors are spending, and can match or move towards these levels and see decent results. There's no "guess work," or risk of underspending and wondering why these techniques aren't working. The main answer is always "not spending as competitively." The downside of this approach is that it presumes the same amount is applicable in every market, which may not be the case.
Set Marketing Objectives
Set specific objectives and determine what tasks must be completed to meet those objectives. For example, let's say you want to increase your online referrals by 5% – how would you do that? What is the average cost per lead in your industry, and what percentage of leads are you closing? With digital analytics, you can be more tactical with this than ever before. By "working backwards," you can start with questions like "how many new clients do we want per month?" Then, "how many leads are needed to close one sale?" What are the cost of those leads each? This becomes your projected marketing budget to gain your desired results. 
By choosing this path forward, you can estimate practical, more predictable costs associated with achieving your objective. You can also run the math and determine how realistic each marketing platform's results are for achieving what your business truly needs.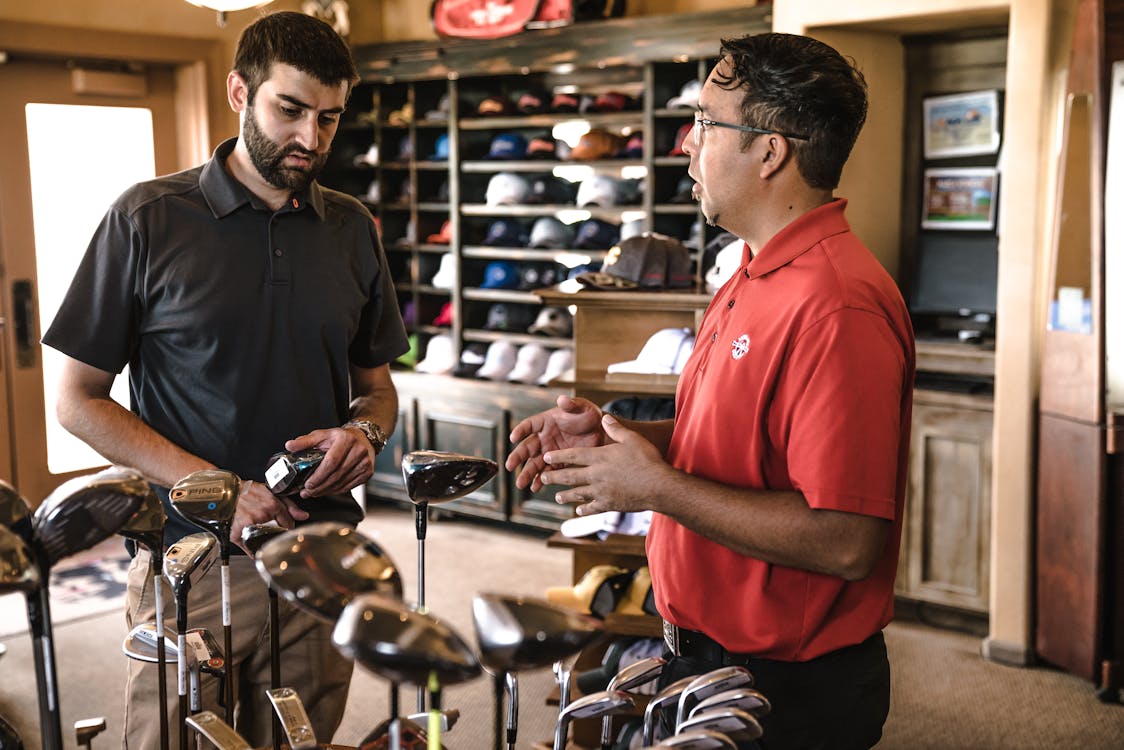 Aggressive Maximums
To grow a business quickly, you can invest all of your money into your advertising budget. To clarify, this keeps just enough to sustain the "overhead" of the business, and cover your personal expenses. The rest goes into your advertising.
Choosing this advertising budget approach is risky. You need to be careful about considering this method. If advertising fails, you could end up running your business into the ground before it ever had a chance. However, if you use this in combination with the other methods, you can achieve tremendous results. One great tactic would be to use this approach during specific months or quarters, when business is booming. If you have a "busy season," you're essentially paying for a greater piece of a pie you already knew was on it's way.
Traditional Advertising
Traditional marketing is what you think of when you imagine last generation's advertising. TV commercials, magazine ads, and billboards. It lacks the sophistication of digital tracking and testing, but gains the advantage of reaching as many people as possible. 
Print Advertising
Printed publications are a proven tactic to improve brand recognition and push your business out in front of people. Costs vary, and you have no way of knowing who you are reaching (or if they're interested). The main research for print campaigns revolves around knowing your audience and doing your due diligence on your customer base. For example, if you're considering an ad in a magazine, you'll want to know which magazines your audience is actually reading. This is information traditionally obtained by surveys, sales representatives, and account executives.
Outdoor Advertising
Outdoor advertising includes billboards, posters, bus advertisements, benches. They're usually a sign or a banner with a quick, direct pitch. People notice these as they go about their day. Depending on your market, this could be a cost-effective approach due to the regular traffic that sees your ad. Outdoor ads are particularly fantastic at increasing brand awareness. If your goal is for a local audience to "know" your brand and what it does, this may be a preferred approach.
Broadcast Advertising
Television and radio fall under this umbrella. Well-done television ads can reach your customers while they watch their favorite streaming media channel. Radio also works well to reach an audience on the go, such as during morning rush hour. The only issues with this type of advertising are the price and available viewing times. Limited premium times come with a higher price tag. They're also outrageously expensive. A popular network will charge more for a television ad spot than the entire budget of many small businesses, with no guaranteed results (and we're not talking about "prime time" spots, either). This is typically a route taken last by large corporations, who have already maximized their other efforts. The goal of their television spots is not to yield direct sales, but capture more overall market share from their competitors. Broadcast marketing is a "win more" technique.
Digital Marketing
Digital marketing includes working with various online platforms, SEO, and targeted ads. This type of advertising is also considered budget-friendly, so they're effective for businesses with a smaller advertising budget. You're also able to track tangible results. Unlike corporations, who are usually competing to siphon each other's market share and secure even more profit, this a priority when establishing new businesses or expanding with limited advertising budgets (to establish reliable profits in the first place).
Social Media
Millions of people use social media, so any modern advertising budget will include some level of social media marketing. Regular posts generate brand awareness, and targeted ads engage your preferred audience. Since you can target people with handy social media tools, you tend to get higher conversion rates, too. It's also not expensive to run a successful social media advertising campaign with PPC.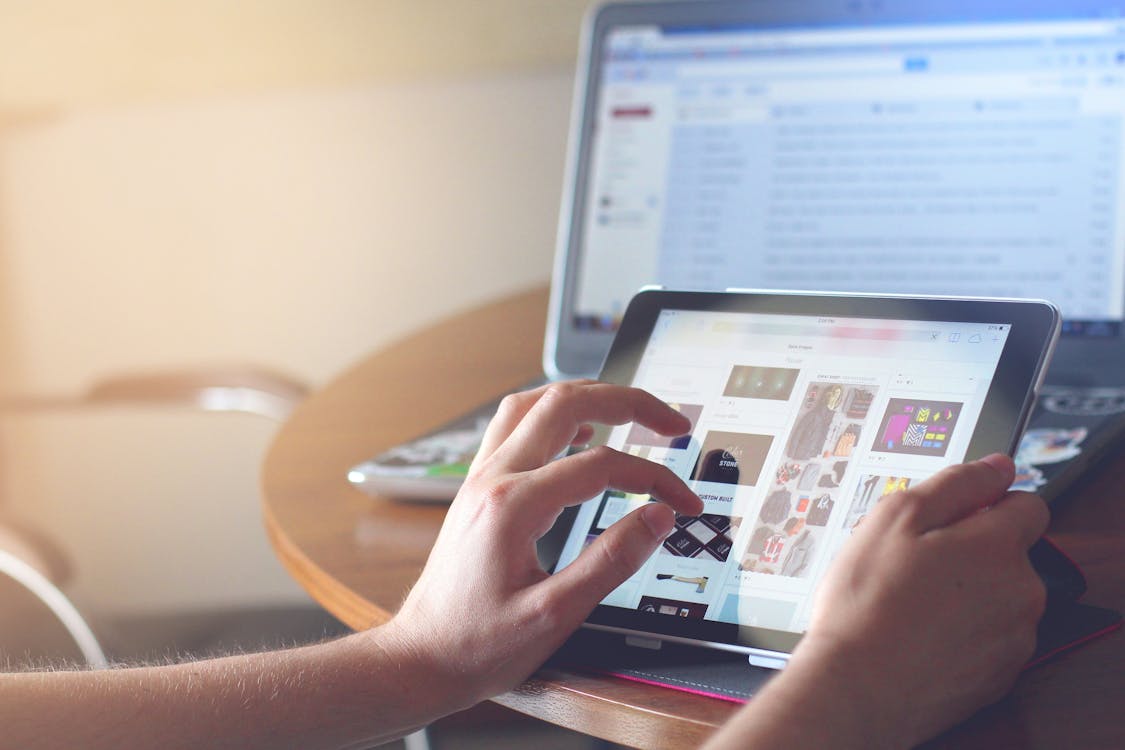 Search Engine Optimization (SEO)
Search engine optimization is critical to your company's online success. If you have the right keywords on your site and content, your business will come up when people search for you. That's just a part of SEO, but it's vital to get it right. If your website is brand new, make sure your SEO is up to snuff from the beginning. If your site has been around for a while, an audit may be in order to ensure it's operating optimally.
Online Advertisements
These are the display advertising and targeted video ads that you see when you're surfing the web. These ads are usually pay-per-click (PPC), so you only get charged for the ad when someone interacts with it. You can track the click-through rate and see which ones are most successful to further invest in.
Determining Your Advertising Budget
When you look at the big picture, it's easy to see how important it is for you to allocate funds to an advertising budget. Deciding which approach to take depends largely on your audience demographics. Consider the differences in traditional and digital advertising as you create your advertising budget, and you'll be on the right track for getting your business out there.
If you'd like assistance with your marketing budget or have any questions regarding your marketing strategy, contact Target Points to learn more about what we can do for you.