Among the search results, we usually spend some time to target what we need and choose it to go further. In the search engine, the higher the ranking, the more keywords that the website will match. Top ranking websites have their secrets, which are the utilization of alt tags in images. How do people see the search results if pictures cannot be displayed? It's time to talk about the alt tag for on-page search engine optimization.The alt tag is a method that provides a text alternative to your audience when they cannot see the image. The important function of an alt tag is to give blind audiences an explanation as to what the image is displaying. However, for some users with a low-speed network, it can basically be a preview of the content's image.
Increase the Webpage Traffic
It is clear that a website with images is more attractive to your audience. Sometimes, an alt tag can replace the text if you want to make a difference. For example, if a web page contains image-based content and on-page descriptive text, it will have a top ranking on search engines. Using and optimizing an alt tag reasonably is important for ranking highly for SEO because the search engine crawler can only recognize an alt tag. The search engine may skip your pictures without an alt tag. A large of proportion of image searching is via the search engine. Also, images are more acceptable to users compared to the text.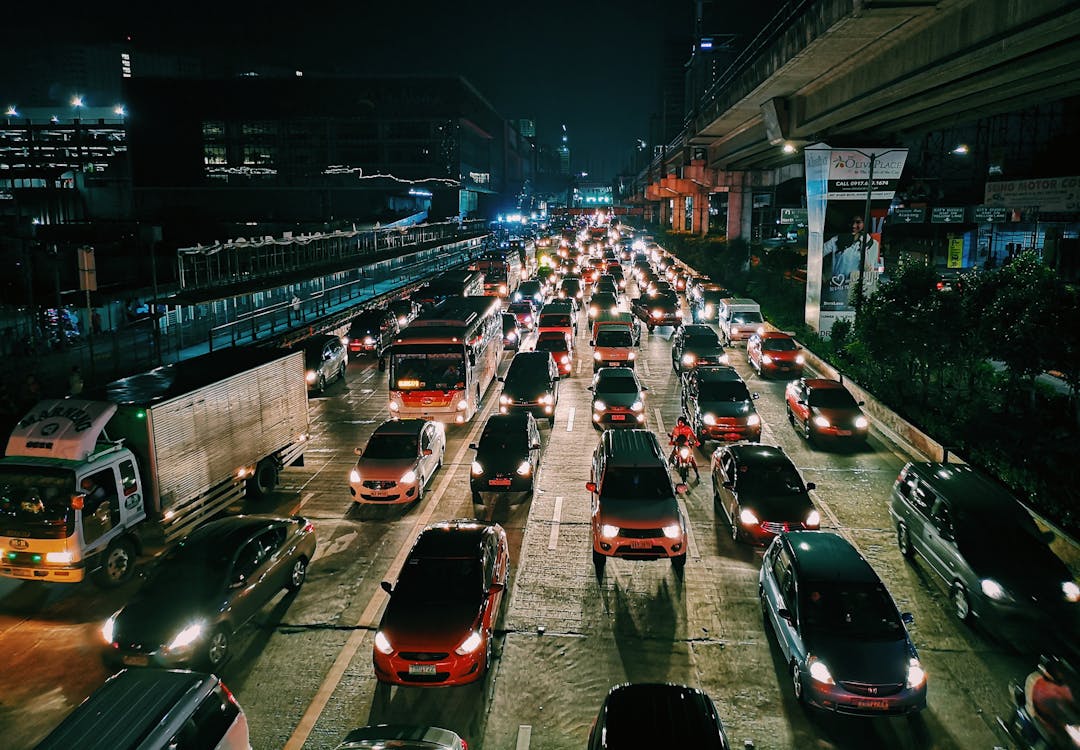 Improve your UE (User Experience)
When you are in the environment of a low-speed network, the picture may not be loading quickly. The alt tag can help users to better understand your page content. The advantages of using photos for website content are that they are easy to share with people and hold their attention longer. Therefore, it's more competitive when every image has an alt tag. However, an alt tag is a part of the accessible images and cannot represent your final goal. In the meantime, improving SEO is important.
For Business site
People use the search engine to find the exact information they need from your website. Your potential audience may not be able to find your site if it has a low ranking. The reason is that users are more likely to enter a site through search queries instead of navigating through the page hierarchy. The site must be adapted in a timely manner to a search engine crawler, and then let the page appeal to users. For example, as a sales company, it is a good idea to use your product's image and add an alt tag as the product's name. It also works when you have multiple products.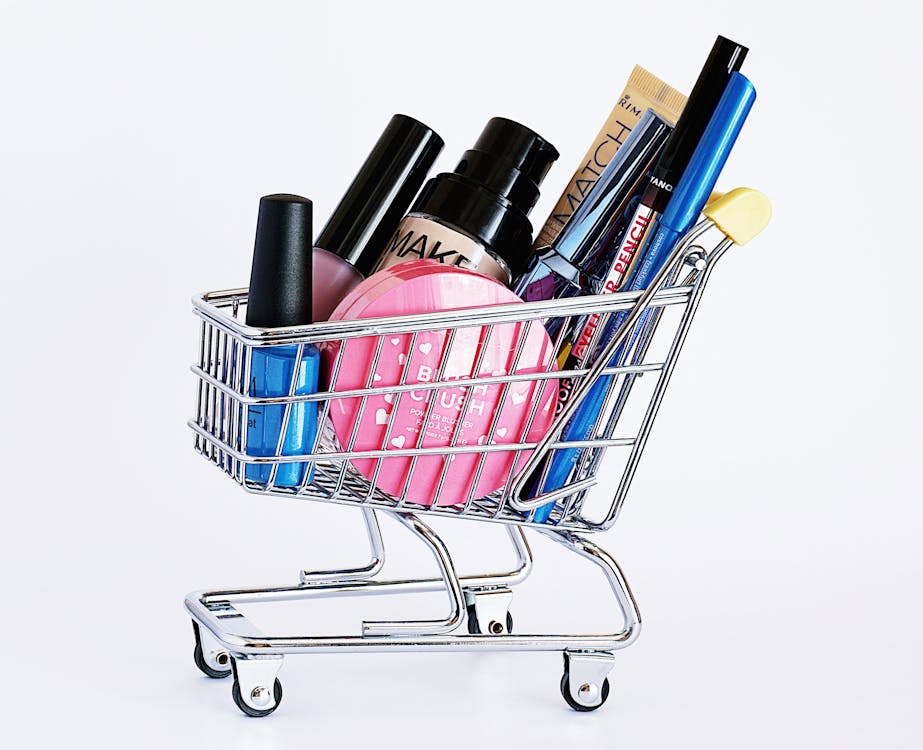 From SEO's Perspective
Search Engines cannot see images on websites so that it cannot crawl the text either. So by creating an alt tag for every image, you have a great opportunity to let your image on a website to be as visible as possible. Alt tags can help SEO in the way of using information provided by the alternative text. It can directly increase the page's traffic and improve the search engine rankings. In short, the alt tag is a good method to use keywords to improve the opportunity by displaying the related images. Most importantly, using the appropriate word to describe the image can let your website be seen more. However, it will hurt your reputation if the photo and your search do not match each other. Also, do not use stuffing keywords as an alt tag. SEO may search your picture with irrelevant words, which is awkward.