Content Is Key!
Having good content will lead to natural and unnatural link building. No matter what, links are shared due to the value of their content being linked.
Content should be relevant, and backlinks should be relevant to the topic of the content.
Unique content, that brings value, is considered relevant to search engines.
Search engines really care about giving search inquirers the content they really want to see.
Natural Link Building
Links that are accumulated through natural and organic hyperlinks, etc.
Natural backlinks are given to you because you've earned them.
Some examples of natural backlinking include editorials, giving credit to a sourced document, etc.
Google wants your content to be so amazing that people on the web will link your content naturally to their own websites.
Google wants links to be organic and natural.
Unnatural Link Building
You make links all on your own. You find "unnatural" ways to obtain a backlink, instead of the alternative organic via natural link building way.
Sometimes people can pay you for links and vice versa.
Some people barter for links, offering a form of service in order to obtain a backlink.
Google is not very fond of unnatural link building.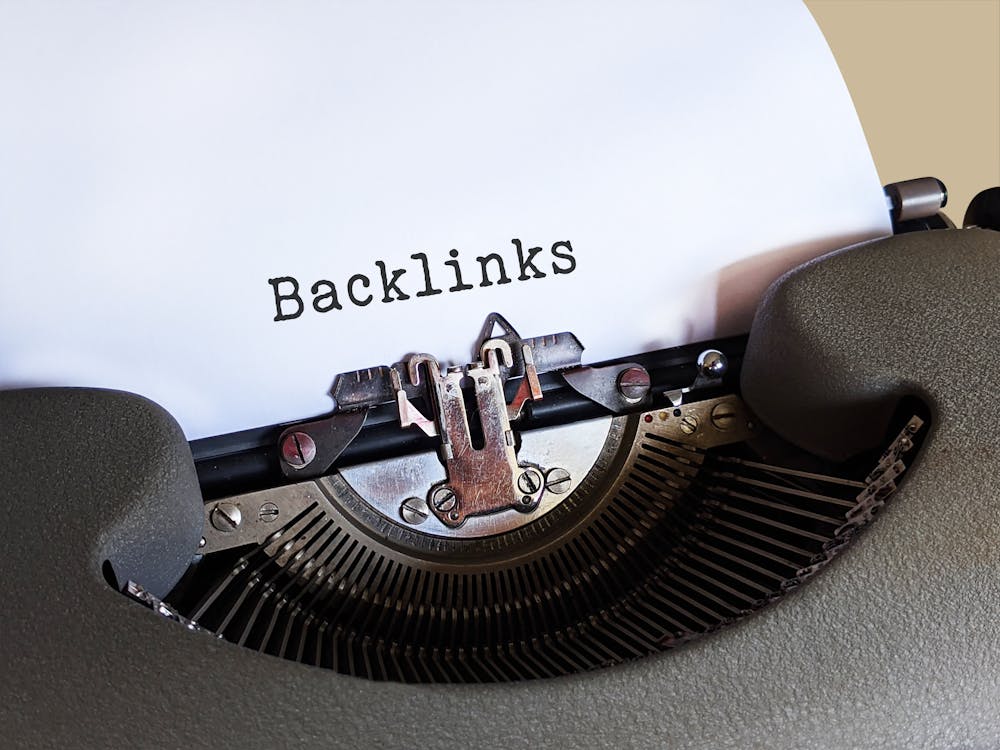 Building Relevant and Quality Links Helps With Your Ranking on Search Engines
It's important to be ranked high on search engines from a marketing business point of view. Traffic to your website will increase if your website is ranked on the first page of search queries.
Only relevant content gets ranked high on search engines.
Backlinking makes your content & business relevant to search engines.
Backlinks help get your website on the first page of search engines. But make sure they are of quality link build.
Although organic link building is the way to go in terms of earning Google's stamp of approval, people still do unnatural link building.
It's very risky to do unnatural link building, because if you're caught, you'll get penalized for the practice.
Quality Link Building
If you gain backlinks from web domains with high authority on the World Wide Web, it substantially helps you to rank higher on search engines.
If you're backlinked to a super relevant site, let's say Forbes.com linked you to an article they wrote, congratulations! Google will consider your web domain more relevant now if such a relevant site like Forbes.com links you to one of their articles.
Lesser Quality Link Building
If you link to site domains as backlinks, with their domain authority being low, it could have minor to no effects on the status of your websites ranking in search engine indexes.
As a matter of fact, if a low quality domain site backlinks one of your webpages, it could lower that current pages ranking on SERP (Search Engine Results Page).
Webmaster Guidelines
There are rules Google has setup (more like guidelines actually), that indicate to these people who want to do link building to follow these rules.
The guideline entails the nature of how link building should be done.
Breaking Google's rules will call for a penalty on your website.
Penalties hurt your ranking almost indefinitely.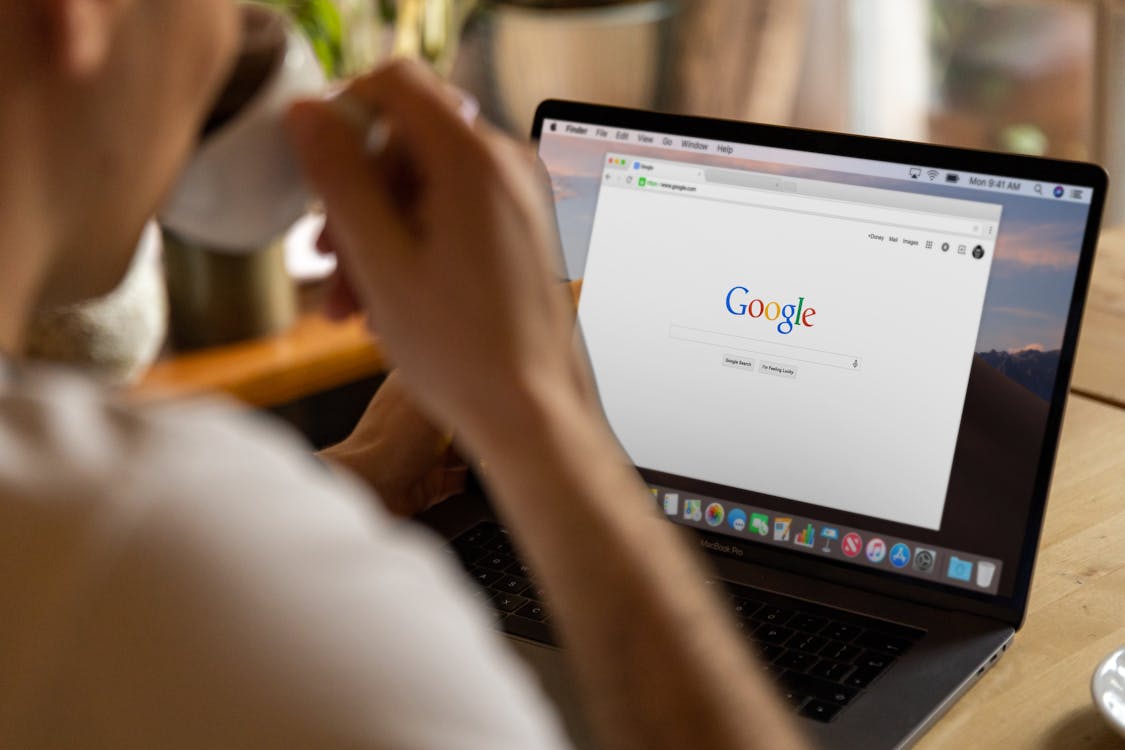 Black Hat Link Building
These are SEO (Search Engine Optimization) practices that are deemed "unethical."
Pretty much these are SEO practices that Google has laid out in their guidelines that they will not tolerate any individual or SEO Company to do…Ever (unless stated otherwise)!
Some black hat practices include cloaking, keyword stuffing, link farming, etc.
White Hat Link Building
These are SEO practices respected by Google
White hat practices primarily focus on user friendly & organic / natural link building.
These are also practices that do not violate Google's SEO guidelines.
Google Penguin
This update came to clean up the spam & black hat link building practices done by SEO practitioners.
Google pretty much put their foot down, in a serious way, to stop "spam" & "unethical" backlinking practices.
Google Panda
This update was established on February 2011. It modified the Google search algorithm, so sites that deserved to be ranked high, gets ranked high.
The goal of Panda was to lower the ranks of low-quality sites "thin sites," and to increase the ranking of high quality sites.
Google Really Thinks Content Is King
Content is king, I agree with Google. Because, even if you spammed your ranking, you'll never get conversions on your website with bad content written, or portrayed in it.
Google really wants your content to gain value through natural / organic link building.
You reap what you sow.
If you make unique and content rich content worth sharing, or worth being ranked, google will rank you due to the quality content you provide to people.
Having rich content can also convince a potential convertor or buyer to take action on your webpage.
Get Penalized by Google
If you are red flagged by Google, for conducting black hat practices in your SEO work, expect your rankings, as well as traffic to your website to take a dramatic fall.
If you are penalized, undo the bad practices you've done through Google Disavow Links Tool, in order to regain and compete for top rankings again.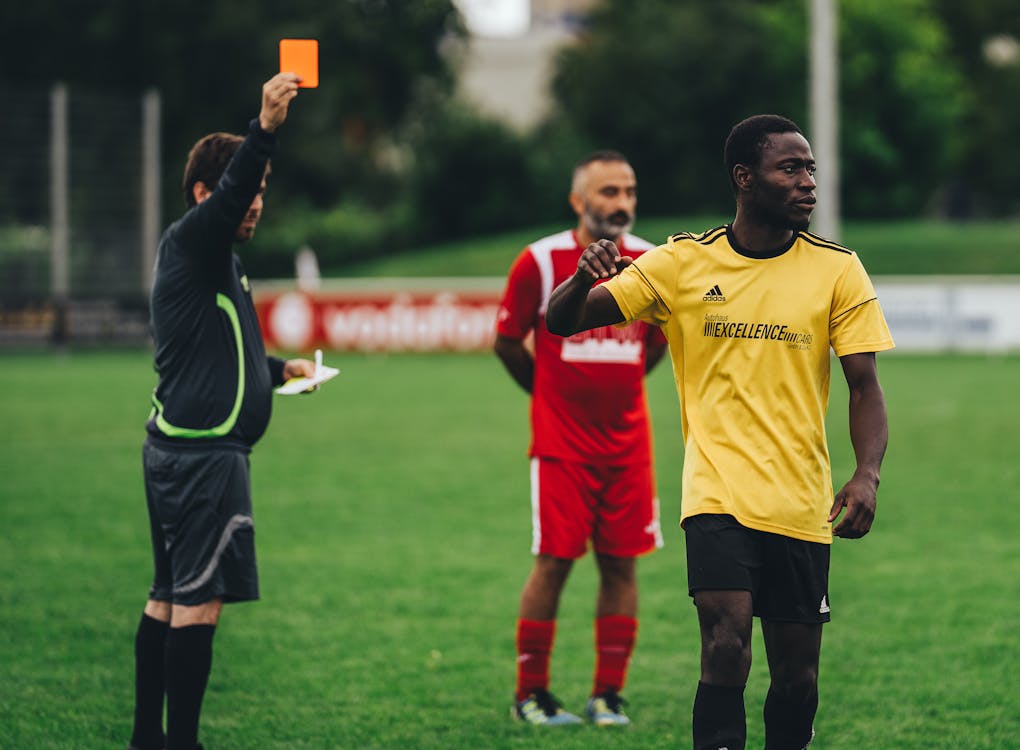 Natural Link Building vs. Unnatural Link Building
Link building works, and it's by far, one of the most important practices a SEO specialist must utilize in order to optimize search rankings.
Staying organic and natural, rather than unnatural will help you gain positive feedback from Google, rather than a potential penalty that could hurt your company's rankings on SERP.
DoFollow Links
DoFollow links are imperative towards SEO. In order to obtain the link juice, that helps push your website and its content to the top rank position on search engines, you'll need relevant and high quality DoFollow backlinks to do it. DoFollow allows the sharing of link juice, which provides your website more domain authority. The more domain authority you obtain, the higher you're ranking on search engines.
These type of links are the really important type of backlinks you'll need to rank higher on search engines.
DoFollow links from high quality and relevant websites pushes your ranking higher on search engines.
DoFollow links from low quality or irrelevant websites can push your web ranking down on search engines,
NoFollow Links
NoFollow links are backlinks that do not share link juice, meaning, they do not help your ranking on search engines whatsoever. But NoFollow links aren't terrible. They still have benefit from a marketing standpoint. But still, NoFollow links will not improve your rankings on SERP.
Content Is King, but with High Quality Backlinks, Content Will Become More Rich
Content is the most important factor when being ranked by Google and any other search engine indexes. By having good content that has been backlinked from high quality domain websites will boost your contents power even more in search rankings.
Likewise, even if you've written amazing content, if getting linked only to low quality domain sites, it'll drag your SERP rankings down on that content's specific page.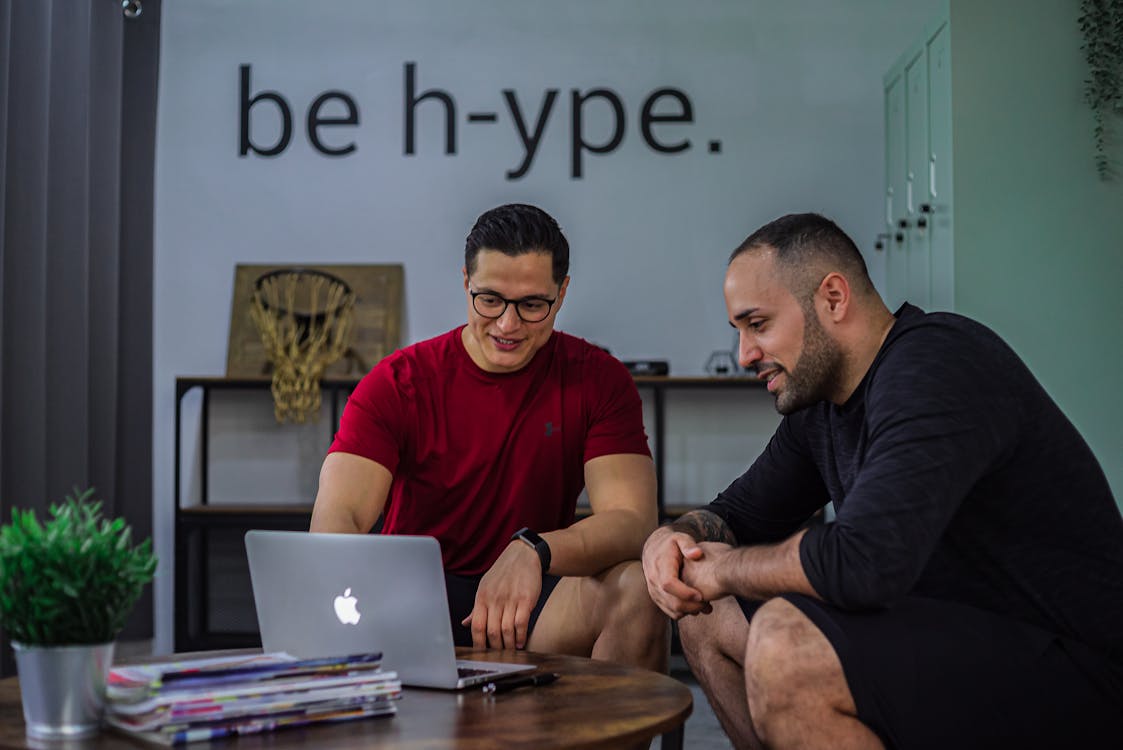 Your Competition Is Link Building
Even if you are creating amazing content, or your website has amazing content on it, Google may rank your competition higher on search engines, just because their backlinks are of better quality.
If you don't have any backlinks in the first place, try to the best of your ability to start earning backlinks organically.
Always Link Build
Link building is one of the most, if not the most important practice for SEO. Being able to build quality links keeps your website super relevant in terms of SERP.
Because your competition is always link building, so should you.
Link building also helps your branding.
By link building, your brand name and its message spreads throughout the internet, bettering your company's marketing position.
Link Building Makes You Relevant
By building organic relevant links, you are telling Google you are relevant.
If you are relevant to the search engine bots that crawl your content (to determine if you're really relevant or just spam), you'll be ranked higher.
If Google put's you up on top of the pedestal, as one of the top 10 search results for a specific search query, you're pretty much telling Google you are relevant to human beings.
Even though Google finds you to be relevant, through SEO practices, and more, you better hope people who read your content think you are relevant too.
LINK BUILDING MAKES YOU RELEVANT, BUT CONTENT IS KING!