In the world of business, visuals are everything. The average consumer comes with a "show, don't tell" attitude, relying on what they can see to make a decision, rather than what they're told. We've already spoken on the importance of images in social media but today we're going to talk about one platform in particular: Instagram. Over the last couple of years Instagram has skyrocketed in popularity thanks to its ability to share photos and videos with others in an instant. With millions of members and a widespread influence, businesses are now starting to join in order to better promote their brand. Today's blog is all about Instagram and how you can use it to effectively market your business.
Make sure your camera is in focus, pick out your favorite filter, and let's get started!
Number 1: Show Your Fun Side
When it comes to Instagram, users are rarely checking in for business purposes but instead to see what others are up to. Using Instagram is an opportunity to show your more fun side. Sharing photos of your employees and customers having fun shows your audience that your brand has more to offer than its products and services. Remember not to get too silly though as finding a balance is the key to attracting your ideal consumer.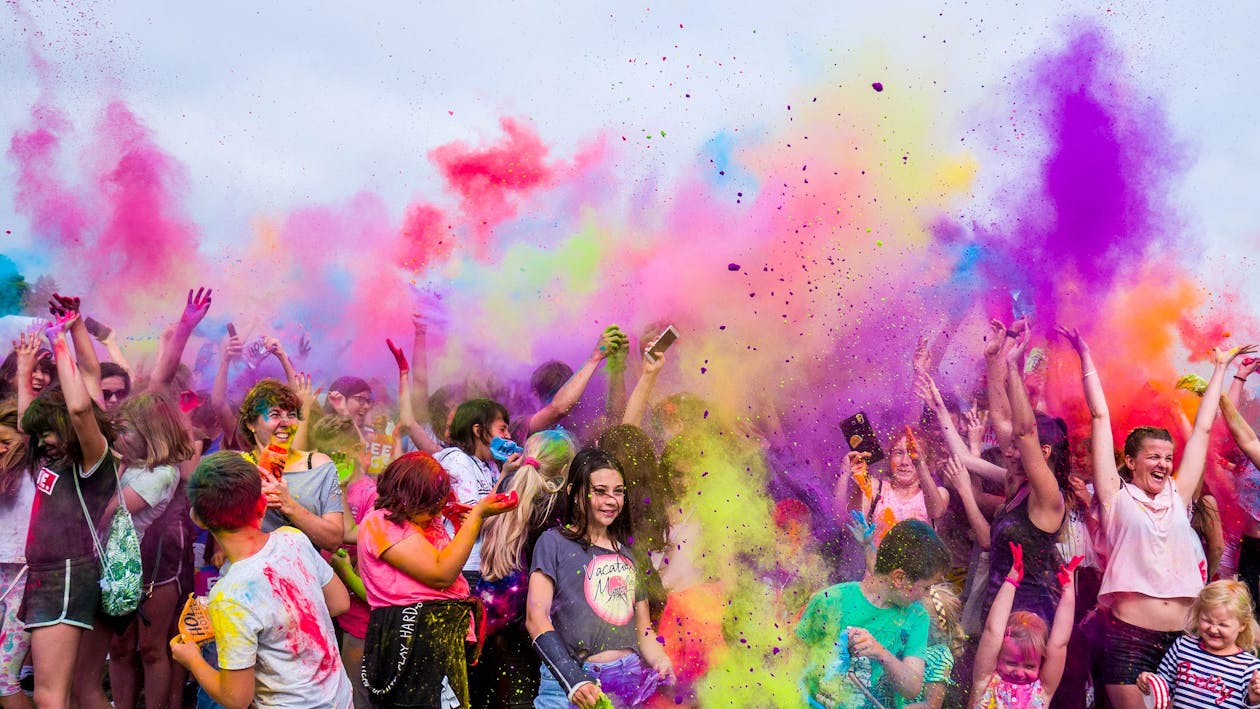 Number 2: Diversify Your Photos
Whether you're a clothing store or a restaurant, no one wants to scroll through your profile to see the same thing over and over again. Try to diversify your profile by posting various types of photos showing, your products, business environment, customers, and events and promotions being hosted. This switches things up from time to time, and provides your profile with a sense of variety and distinction, giving your followers more of a reason to come back for more.
Number 3: Engage With Your Followers
Just because users follow you doesn't mean you should take them for granted. Instagram is about sharing moments with your audience but it's also about engaging with them as well. Don't be afraid to like a follower's recent post, congratulate them on their wedding announcement, or respond to a comment that they left under one of your photos. This lets your followers know that there's an actual human being behind the screen and also strengthen your chances of attracting more users.
Number 4: Utilize Hashtags
When it comes to Instagram, hashtags are your best friend. By using popular hashtags, you can increase the visibility of certain posts, allowing users that don't currently follow you to view them. A little hashtag research can go a long way in terms of finding which ones work best.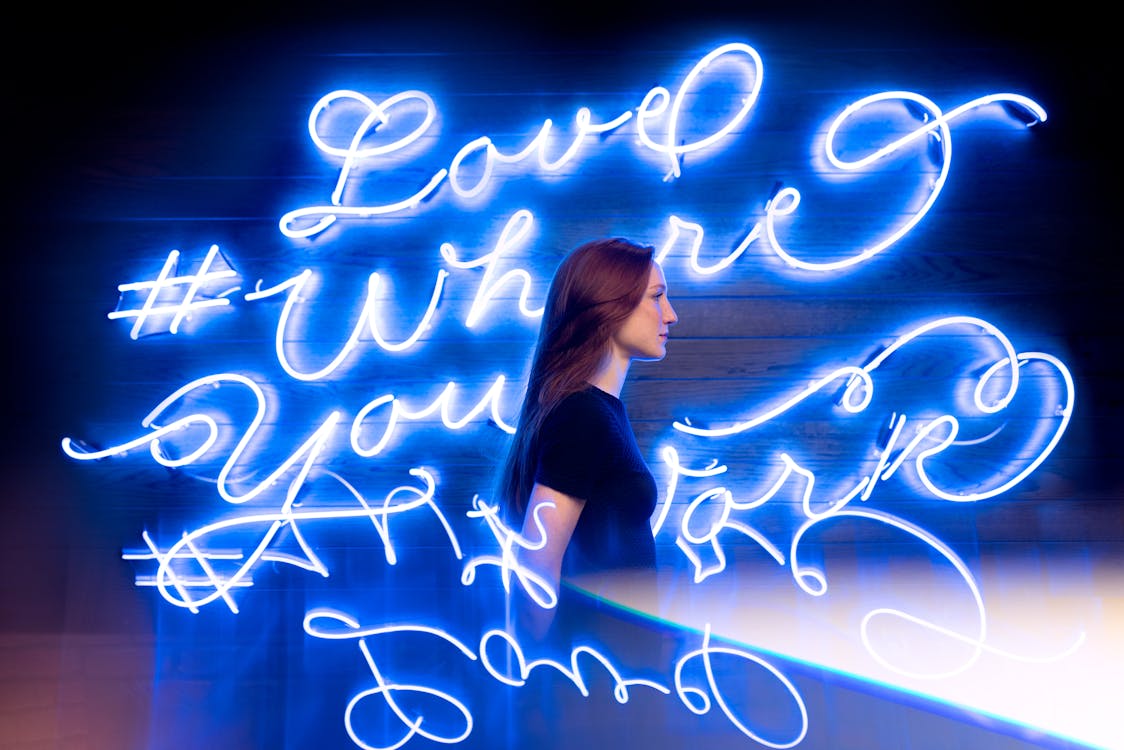 Number 5: Show Off Your Business
When people visit your profile they should be treated to a virtual tour of your business. The pictures you post should give them a feel for your business before they even step through the door. Post pictures of your progress and the people that help it function. This allows you to set the tone for what it's like to visit your business, providing your audience with more incentive to do so.
When used correctly, Instagram is a powerful marketing tool. Remember that a picture speaks a thousand words and with the right type of images, you'll have a loyal following of your own in no time.