Hey there digital marketing guys and girls! We're back for part four in our seven-part blog series of The Link Building Guide. We previously spoke about the importance of protecting your online reputation and what you can do on a daily basis to ensure your public perception remains squeaky clean. However, as a business owner, you're wearing a lot of hats and juggling multiple tasks at one time. That being said, it's safe to say that you don't have to time to keep your eyes glued to the computer screen waiting for the next customer review to post.
Fortunately, there are companies out there that will assist you in managing your online reputation. Some digital marketing agencies provide reputation management services that will monitor your social media activity, optimize positive content regarding your business, and even manage damage control on your behalf. Your online reputation is essential to success in link building so, if you don't mind, we're going to stay on this topic a little longer. In today's post, we're going to walk you through all the reasons to invest in online reputation management services and how they serve your link building strategy overall.
Let's Begin!
Digital Marketing Agencies Understand the Connection Between Business & Consumer
Just because you sell someone a product or perform a service for them doesn't necessarily mean that you understand them as a consumer. One of the biggest issues businesses face today is that they do not fully understand what their audience wants from them as a brand. But, with you being busy running a company, managing employees, and budgeting your revenue from month to month, no one can blame you for not delving into the minds of your customers.
Digital marketing agencies pride themselves on discovering new ways for to connect with your audience. They conduct research, produce surveys, and observe you social media activity and reviews for feedback.
This all used for the purpose of discovering what it truly is your customers want from your business, whether it be the quality of your products or just a better experience overall. Understanding the connection between you and your customers is the key to a surge in your online reputation as well as more link building opportunities.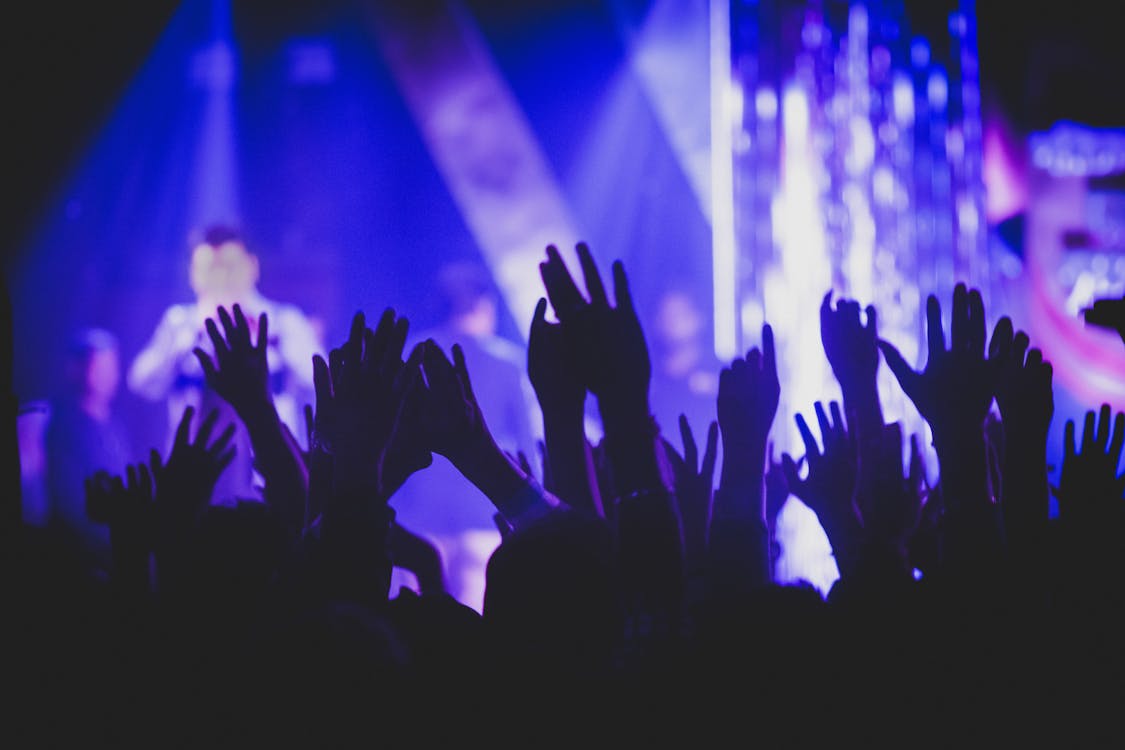 No One Knows Content like A Digital Agency Does
What makes your business so special is that you are an expert in what you do and no one can you otherwise. Unless you're awesome in everything, which you might be, it's ok to not an expert in writing or producing content. Just because you know everything there is to know about your business and industry, doesn't mean you know how to convey it to your audience in a way that is engaging and relevant.
Lucky for you, most digital marketing agencies are skilled at writing content. Whether it's creating blog posts, infographics, or internet-friendly memes, almost every digital marketing agency has a creative content writer or two hiding up their sleeve.
The more engaged your audience is, the more receptive they will be to your business, which does wonders for online reputation and link-building strategy. When it comes creating fun and creative content, don't be afraid to leave it to the professionals.
Keep an Extra Set of Eyes on Your Online Presence
Due to your busy schedule, you may find yourself forgetting to check social media or review sites for customer feedback. While this is an honest mistake, it's one that can be costly to your online reputation. There's nothing worse than logging onto twitter to find a list of negative comments that could've been avoided if you just responded a little sooner.
A good reputation is a lot harder to build than a poor one and all it takes is a few negative comments to turn your audience against you. That's why it's important to always have a set of eyes on your digital presence. Whether it's monitoring social media conversations or responding to a comment someone left underneath your blog post, someone should always be glued to the computer screen analyzing what's going on online.
Now, while you may be too busy, digital marketing agencies pay professionals to watch your digital presence like a hawk. These specialists understand consumers and know just how to respond to both positive and negative feedback in a professional and timely manner.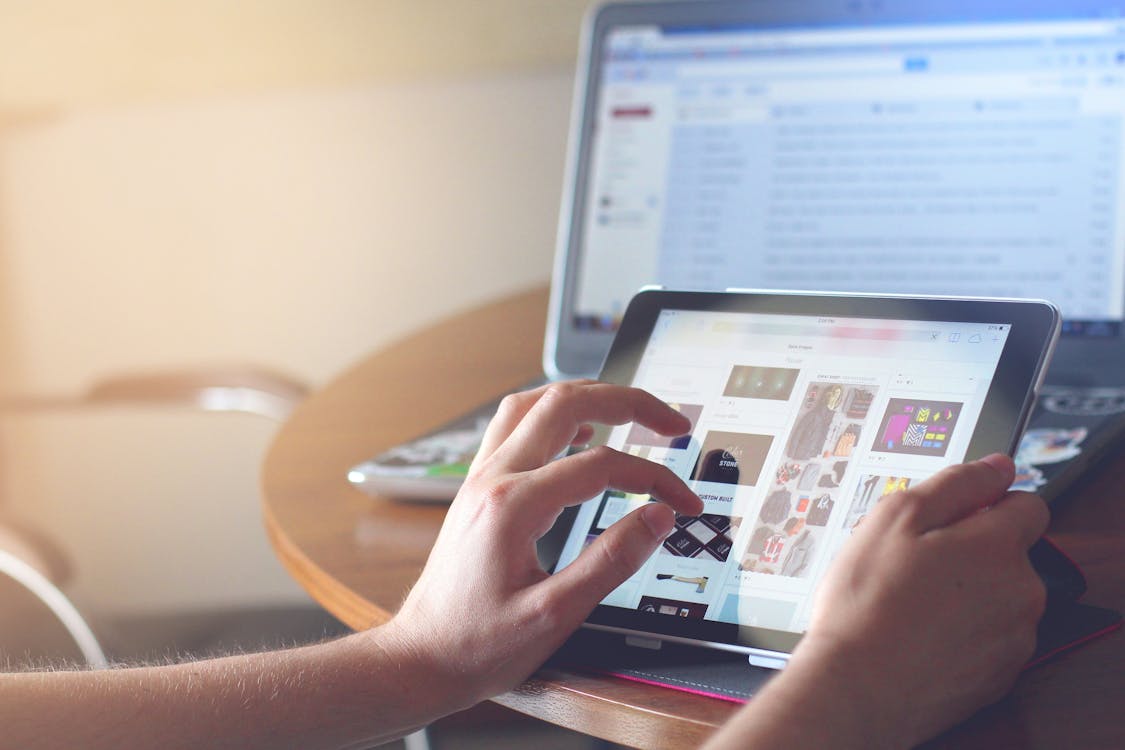 Experts in Emergency Situations
While not as skilled or expensive as public relation firms, digital marketing agencies do know how to manage emergency situations and times of crisis involving your business. In the event that your company finds itself on the wrong side of your audience's perception, the right agency will take the necessary steps to take in order to resolve the situation with your reputation intact.
Many businesses believe that the best way to fix a situation is to ignore it. However, a good digital agency faces emergency scenarios head on and establishes a clear line of communication between you and your audience. Digital agencies possess content writers capable of writing press releases and articles that accurately convey your side of the story while expressing possible solutions and how trust can be reinstated.
Most businesses are unsure of what to do when their reputation is put to the test and that's perfectly normal, as long as they have someone in their corner that is skilled at speaking to their audience. Even the president of the United Stated needs talking points on occasion.
Conclusion
As much as you may want to control every aspect of your business, no one person is an island. When it comes to managing your online reputation, it's not out of the ordinary to ask for a helping hand. By placing your trust in the hands of digital marketing professionals, you can continue to manage your business efficiently while worrying less about your public perception.
With your online reputation secure and actively being monitored, you are bound to see an increase in other content creators looking to link with you. Getting the help you need is the fastest way to obtaining the results you desire.
Also, remember to keep a look out for part five in our seven-part series of The Link Building Guide. Best of luck on your link-building efforts and we'll see you soon.