Another week means another post about link building. If there's one thing that's been brought up repeatedly over the course of our seven-part series, it's the importance of content when it comes to link building. However, we haven't really had the opportunity to go in-depth about the concept of content or really what it is. Content is any written, visual, or auditory medium, which is utilized with the intent of informing or entertaining your audience. Content can be anything from words on your website to a YouTube video. The entire basis of link-building is built off of the idea that other people will see your content and want to link it to theirs.
Now, while the idea of content basically encompasses any form of information or entertainment you can think of, how do you know which type is right for you? Depending on your audience, you may feel more inclined to write an informative blog post while others turn to videos to get their point across. There are various forms of content but they are all there to accomplish one goal: engaging your audience into sharing it. In today's post, we're going to go through the various types of content you can use to attract visitors and entice them into sharing it with others.
Now let's get started!
Blog Posts
Blog posts have become the standard for additional content that visitors can read in order to learn more about your industry. However, your blog posts should never just be pure information dumps. While blogs should informative and relevant, they should also be engaging and fun to read. Research interesting topics and find ways to relate them to your business and industry.
News & Articles
People are always on the lookout for the breaking news, especially if it's reporting a drastic change in something that's going to affect them. If there is going to be a transition in your business or industry that your audience should know then put it out there. You'd be surprised just how quickly breaking news can spread. Reporting news is one of the best ways to keep your audience informed and in the loop. This form of content is also one of the most popular on social media, which is always a bonus.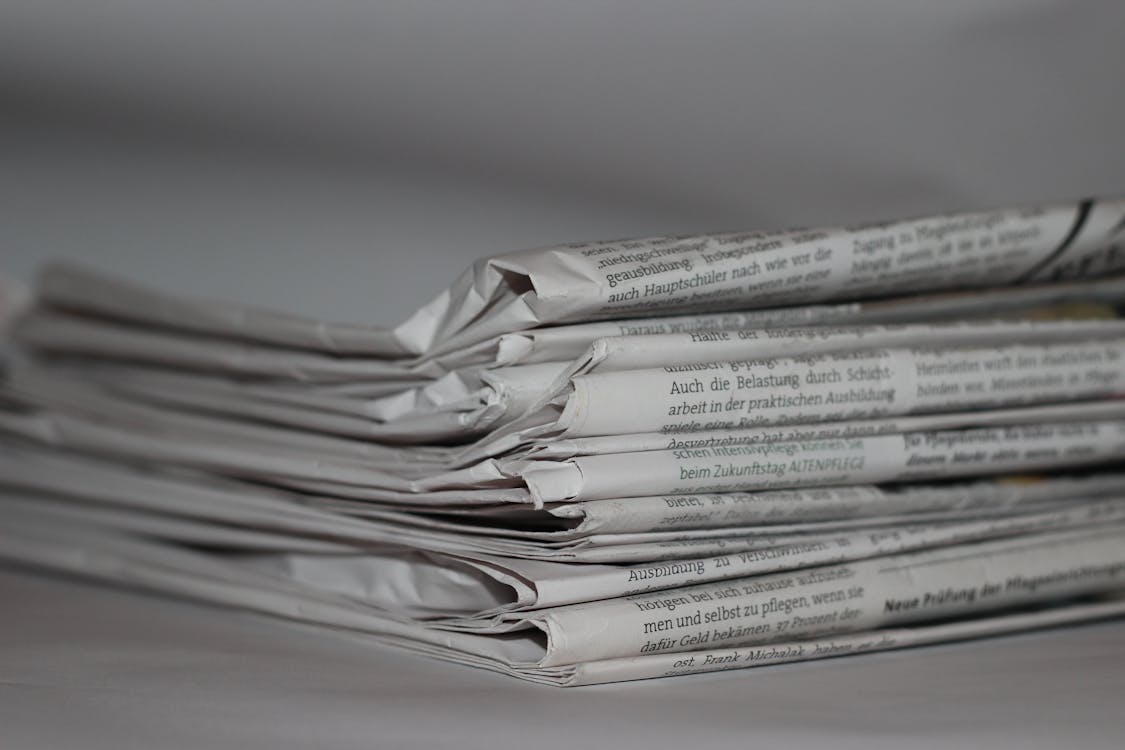 Frequently Asked Questions
Believe it or not but large numbers of people typically have the same questions regarding your business. Creating content centered on answering frequently asked questions is a great way to show off your transparent side and provide your audience with more clarity. As far as sharing goes, people are more likely to share content that answers questions that their audience may have. While it may take a little research, FAQs serve as a smart form of content that is both interesting and insightful.
Top 10 Lists
Take it from us; people love lists. While it might seem tempting, most people don't have the time to read through paragraph after paragraph of information. Creating top 10 or 20 lists allow you to take large pieces of information and structure it in a truncated and organized manner. Nothing catches a reader's eye faster than a post with the word "Top 10" in the title. Whether it's a video or blog post, top 10 lists are always perceived as more fun and engaging than traditional posts.
Infographics
If you're in an industry that uses a lot of numbers and statistics then you probably feel inclined to share them with your audience. The bad news is that statistics have a tendency to bore people to death. One of the best ways to represent numbers, percentages, and fractions is by creating infographics. This form of content translates statistics into a visual medium that readers may find more interesting than just reading them on a white background.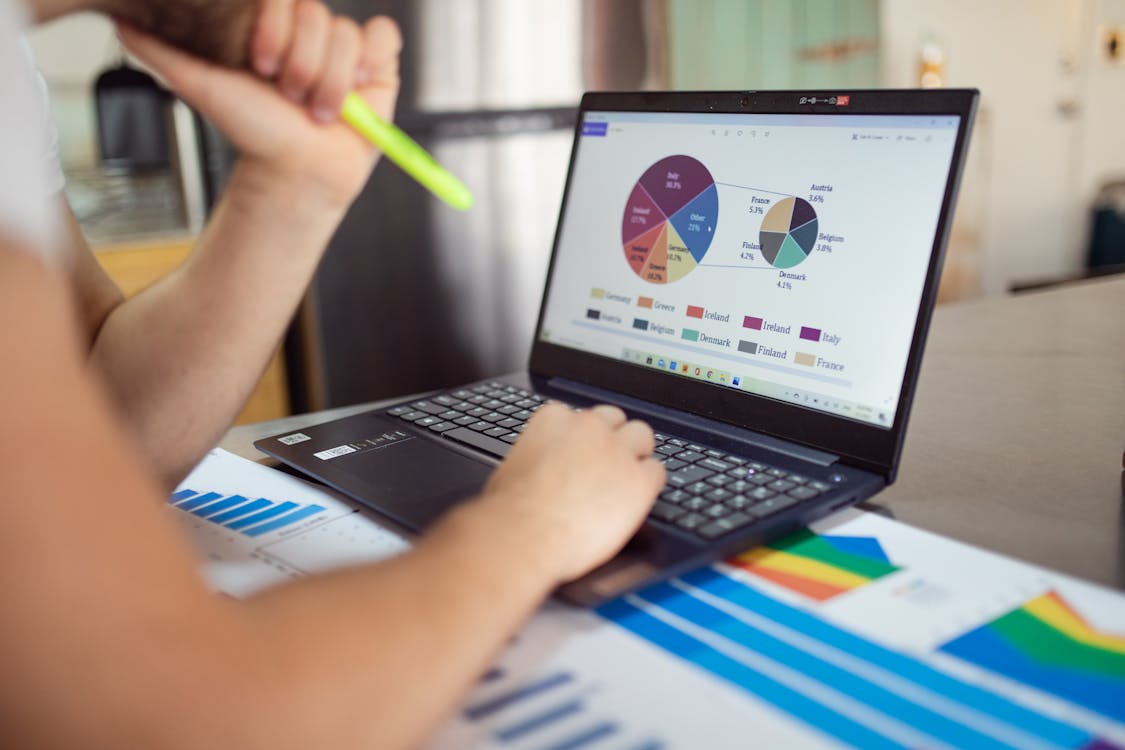 Videos
Now it's time to a get into content that might involve a little more work. With the right resources, video content can be one the strongest tactics in getting your point across. Some well-timed animation and a creative script are all you need in order to attract your audience. A properly-structured video has the ability to say everything a 1,000-word blog post would in under three and half minutes.
Podcasts
Now before you say podcasts are expensive and too much work, hear us out. Podcasts are quickly becoming the rising star of content formats. All you need is a microphone, an interesting topic, and a little bit of personality. The great thing about podcasts is their mobile accessibility. People can listen to your content at work, on their way to the dentist, or at the gym. In addition to this, they put you directly into your audience's ear and are highly share-worthy.
Polls
Polls are a great way to get way to get your audience in the action by allowing them to cast their opinion about a specific topic. Whether it's about what product you should release next or who they think is going to win the super bowl this year, polls are interactive, engaging, and sure to be shared by others.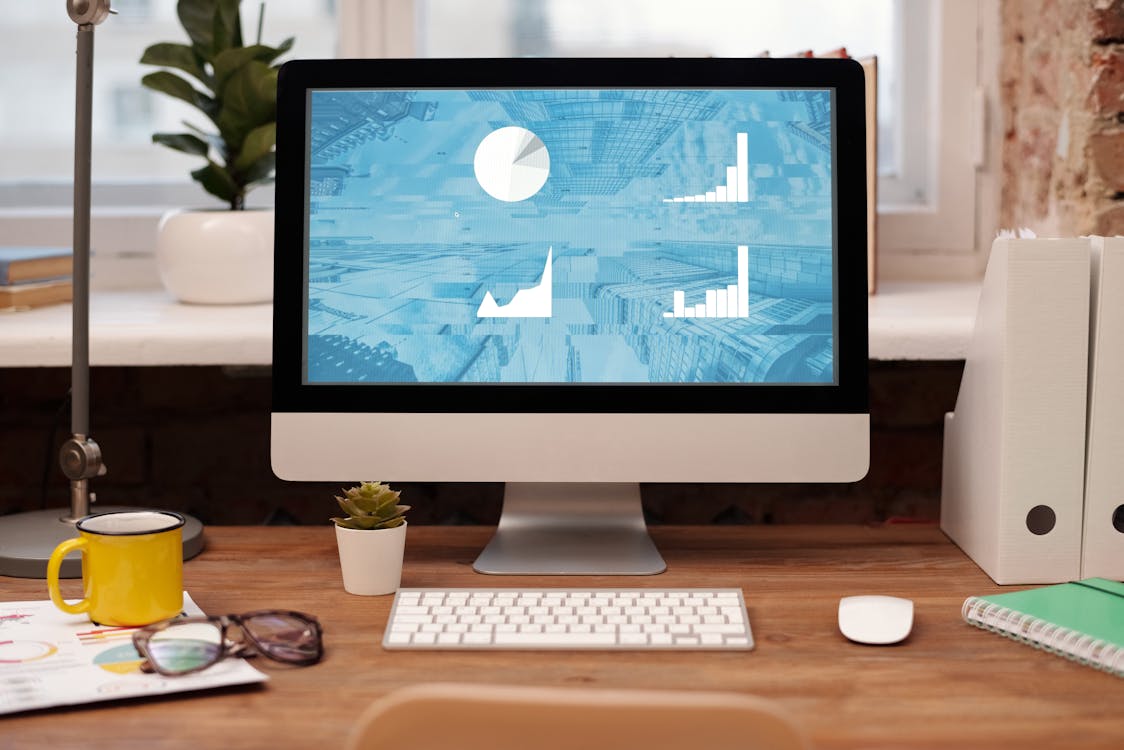 Recommendations Outside Your Industry
Just because you're focused on promoting your business and industry doesn't mean that can post something fun from time to time. People tend to share content that references thing known in pop culture. Take a break from talking about insurance or the restaurant business to discuss the top 10 most anticipated movies coming out this year or to acknowledge a special holiday. Remember, link building is all about creating content people can relate to, and better way than by connecting with your audience on a human level.
Conclusion
These are just a few forms of content that are likely to get a share or two. Remember, it's still your job to ensure that whatever content you're posting is fun, engaging, relevant, and informative. By diversifying the types of content you utilize, you're increasing your chances of someone wanting to link to you.
Also, remember to keep a look out for part six in our seven-part series of The Link Building Guide. Best of luck on your link-building efforts and we'll see you soon.
Target Points Presents The Link Building Guide: