And we've reached the end. It's been a long road but we're finally at the finish line. After six helpful tips and tricks on how to establish an efficient link building strategy, it's time for us to conclude on a high note. Link Building is one of the most difficult digital marketing techniques to execute due to the fact that it encompasses multiple practices. There's content creation, social media, and networking, as well as online reputation management. It may all seem like a lot but is well worth the reward with others linking to your content, increasing your SEO score along the way.
If you've stayed with us throughout our link building guide, then you're aware of the necessary steps that need to be taken. In the final part of the Link Building Guide, we're going to take a comprehensive look at Link Building as a whole, in addition to all of the practices we have recently covered. Every tactic, every practice, and every type of content should be instilled into your brain so that when the time comes, users and content creators are dying to link to you.
So, for the last time, let's begin
Crafting the Perfect Story
Behind every successful link building strategy is a story that was dying to be told. Building a narrative around your business and industry provides you with a template for creating content that your audience can relate to. Link building is all about attracting others to your content and getting them to connect it to theirs.
Creating a story gives you the opportunity to show your audience who you are both a business and an individual. Keep in mind that without a story, your audience has nothing to relate to, which can cause them to lose interest quickly.
What to Take Away:
• Associate Your Industry with Something Exciting
• Create a Narrative
• Keep it Relevant
• Add a Sense of Personality
• Be Descriptive
• Don't Pretend to be Something You're Not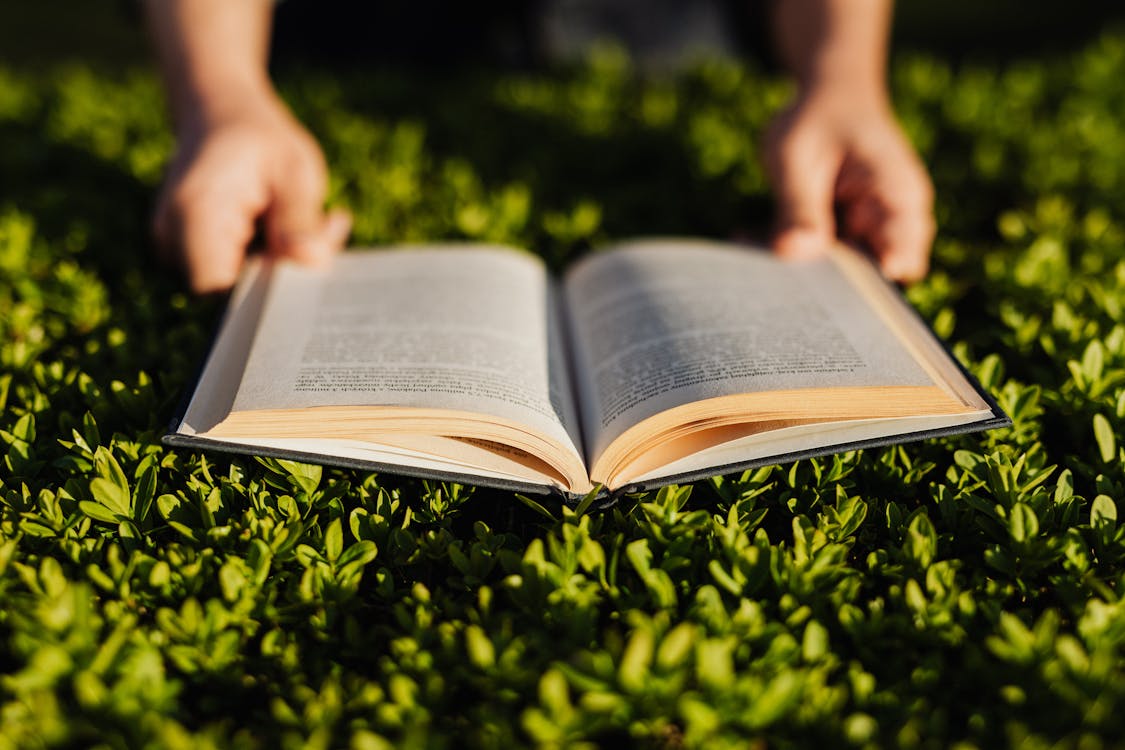 Networking & Establishing Relationships
Sometimes the old fashioned ways work best. If you want to attract prospective links to your content, then you're going to have to go out there and get them. This means stepping out of your comfort zone and establishing relationships from the ground up.
Do your research when it comes to discovering people that will find your industry and content interesting enough to link to. Show them your true colors so they know exactly who you are and what you're looking to accomplish. Most importantly, don't be afraid to strut your abilities and expertise. Remember; the goal is to impress and connect.
What to Take Away:
• Go Out There and Research
• Know Who You're Looking For
• Express Who You Are
• Don't Rehash the Same Material
• Speak Highly of Yourself
Protecting Your Online Reputation
Your online reputation is one of the primary factors that people use when determining whether or not to link to your content. That includes your reviews on listing sites and search engines, what others say about you social media, as well as how well you manage damage control.
A poor reputation will cause visitors to skip over your content before they even get a chance to read it. However, a positive reputation shows them that your business is reliable and one that can be trusted in. A reminder: your reputation reflects your content and vice versa.
What to Take Away:
• Customer Service is Vital
• Embrace Social Media
• Learn How to Manage Damage Control
• Write Honest and Quality Content
• Keep an Ear Out for Feedback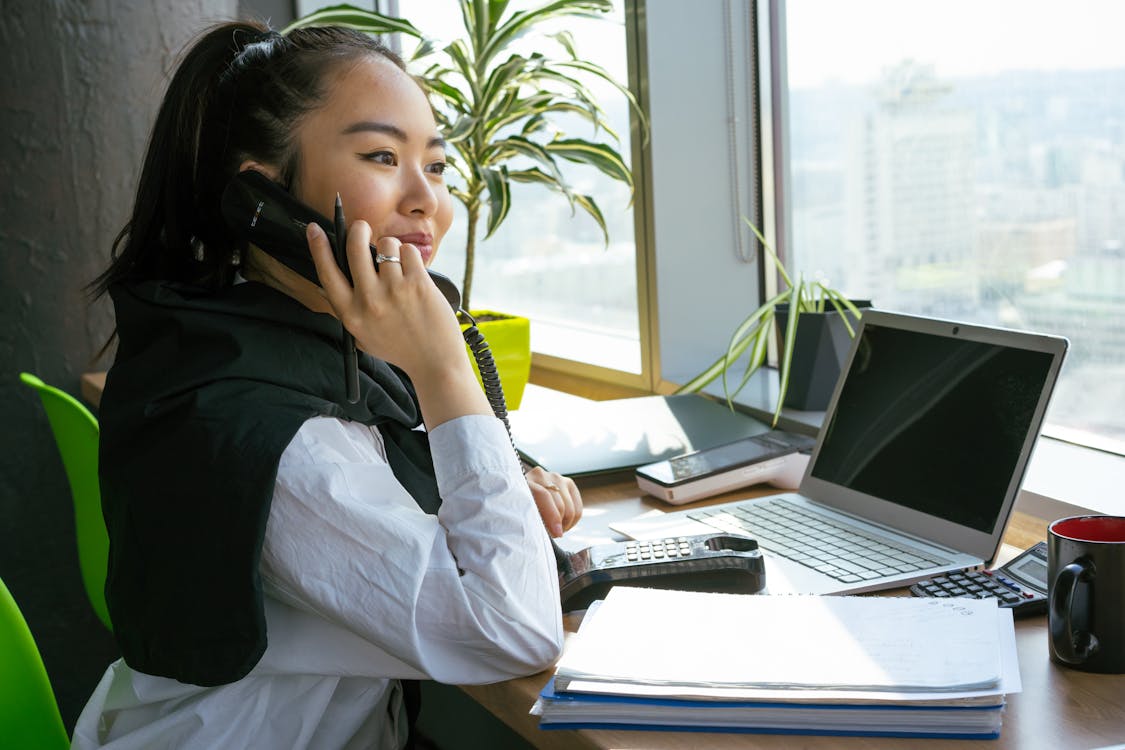 Getting the Help You Need
As a business owner, you already have a lot on your plate. Add in link building and managing your online reputation and it may just seem like way too much. Fortunately, that's what outsourcing is for. There are digital marketing agencies that specialize in providing reputation management services that'll make your link building campaign more efficient.
These agencies understand the connection between business and consumer as well as how to manage your online presence. No longer feel like the burden is all yours to bear as these guys and girls work diligently to deliver the best results possible.
What to Take Away:
• Digital Marketing Agencies Understand the Connection Between Business & Consumer
• No One Knows Content Like a Digital Agency Does
• Digital Agencies Keep an Extra Set of Eyes on Your Online Presence
• They are Experts In Emergency Situations
Types of Content to Utilize
Content is the foundation of any link building strategy. At the end of the day, it's what catches the reader's attention and is the thing that they link to their own website. Despite sounding singular, content comes in many forms.
The key to creating engaging and linkable content is to be as versatile as possible. That means utilizing various types of content. Don't allow yourself to get in the habit of simply writing one way. With a diversified set of content under your belt, visitors will have more of an incentive to link to you.
What to Take Away:
• Use Different Types of Content That Include
o Blog posts
o News & Articles
o Frequently Asked Questions
o Top 10 Lists
o Infographics
o Videos
o Podcasts
o Polls
o Recommendations Outside of Your Industry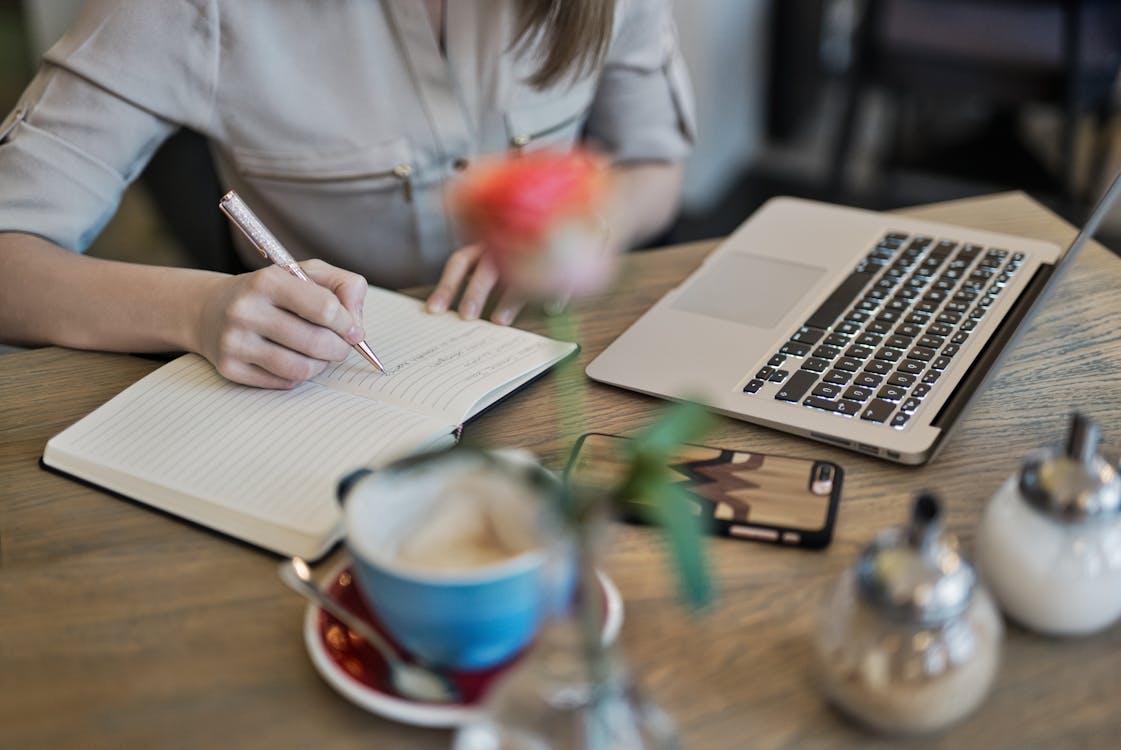 The Era of Social Media
Believe it or not but many users will decide whether or not to link your content based on how well you manage your social media presence. Success on social media is determined by your ability to obtain followers, keep them engaged with your content, and respond to their comments in a timely manner.
If you feel like you're not gaining the following that you would like then put yourself out there. Don't hesitate to break the ice by commenting on another user's post and starting conversations that will get people talking. People that take notice of your strong social media presence are much more likely to link your content to theirs.
What to Take Away:
• Garner a Loyal Following
• Balance Scheduled Post with Spontaneous Ones
• Post Content With a Purpose
• Understand the Uses for Each Social Media Platform
• Actively Engage with Your Audience
• Listen and Respond to Feedback
Conclusion
And there you have it; some of the best practices for establishing an effective link building strategy. It has truly been a blast guiding you through the maze that is link building. Of course, there are a ton of other tools and techniques to enhance your SEO strategy.
Even though our Link Building Guide series is drawing to a close, don't forget to check out our variety of other digital marketing blog posts, with more coming down the pipeline. If you haven't already, visit parts one through six below.
For the final time, best of luck on your link-building efforts and we'll see you soon.
Also, remember to keep a look out for part six in our seven-part series of The Link Building Guide. Best of luck on your link-building efforts and we'll see you soon.