In the fast-moving world of business, reputation means everything. Nowadays people go off of what they hear rather than what see and experience. References and letters of recommendations have a tendency to hold more weight than resumes and portfolios. When it comes to running a successful business in today's digital age, you're going to need online reputation management services. Too many times have good companies been ruined by a poor online reputation. One and two-star ratings on Yelp.com have caused potential visitors to stay away and sites like Ripoffreport.com have aired businesses' dirty laundry to the point of no return.
A poor reputation not only affects who clicks on your website but who sees it as well. A negative online reputation can also reflect your SEO score, causing you to slip under the radar of search engines. In today's article, we're going to discuss why online reputation management services are so important in 2017.
Google is Watching
As one of the leading sources of information, Google is constantly on the lookout for both good and bad reviews. Just type in any company and one of the first things that'll pop up are customer reviews. This is why it's important to ensure that you have a positive online reputation. Your review will be the first thing that people see when they search for your business.
Online reputation management services help improve your reviews so that when users look up your business, nothing but good things are shown. However, keep in mind that reviews must reflect the overall quality of your business, meaning that you will have to pull your own weight in regards to customer satisfaction.
Use SEO to Your Advantage
As previously stated, your online reputation does have some bearing on your SEO score. Consumer complaint sites like Ripoffreport.com may pop up at top of the list on Google if a user types your business in. On the other hand, an online reputation management firm can use SEO to combat negative complaints and get them pushed down the search results.
If provide enough positive optimized content to a website like ripoffreport.com then whatever complaints were posted may get moved to the second or third page of Google; far from the average user's gaze. Only online management reputation service firms know how to accomplish this so giving them a call may not be a bad idea. Besides, no one's reputation should be ruined over one complaint.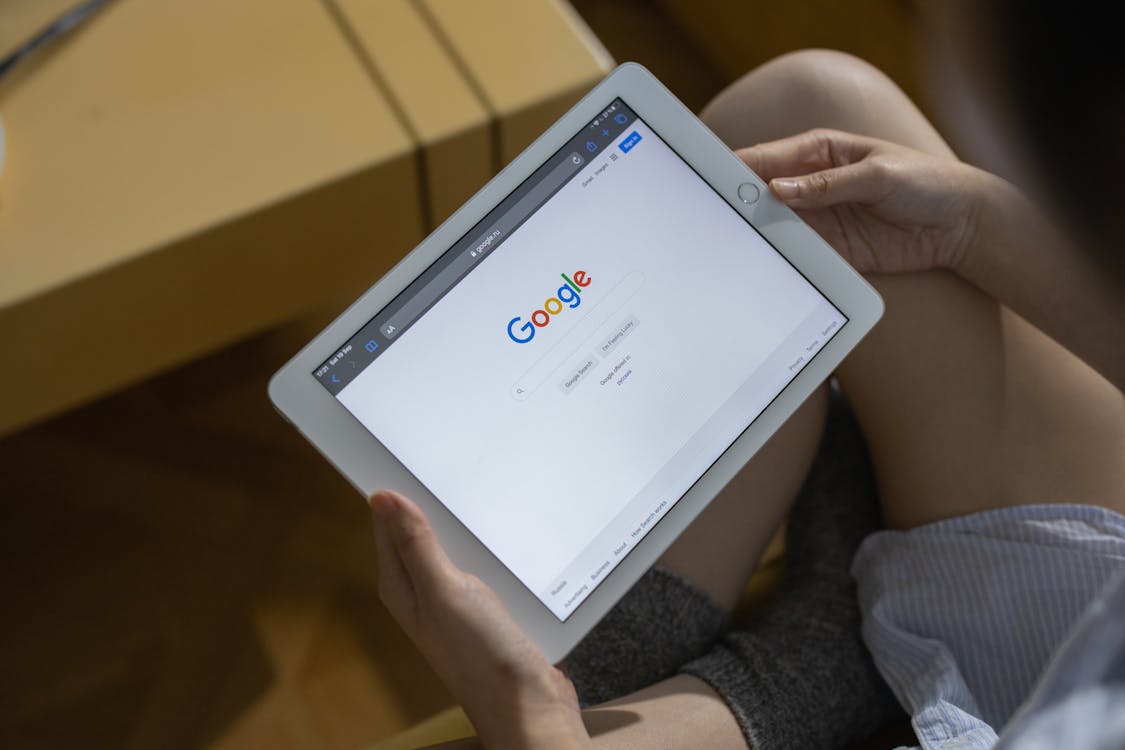 Improve Engagement on Social Media
If you really want to know what people think about your business then visit social media. Sites like Twitter and Facebook will provide you with an honest depiction of how consumers feel about your industry. Sometimes the only way to maintain your reputation is through communication. Online reputation management firms know how to communicate with your audience via social media.
By effectively reaching out your followers and fans, they can discover what will be needed in order to help change public perception. If you don't speak to your audience, how will you ever know what they need? Online reputation firms recognize this best and will work to establish a clear line of communication between you and your consumers.
Handle Emergency Situations
Nobody's perfect and there may come a time where you find yourself in hot water with your consumers. When this happens, it's good to have someone in your corner that can take control of the situation and come to an elegant solution. Online management firms specialize in this by writing optimized press releases and articles that can help alleviate emergency scenarios.
Their team of specialists will analyze the situation and monitor what's being said in order to develop an effective exit strategy that will preserve your brand's reputation. It's not always about being confronted with a problem but how you come to a solution. Trust in these guys and girls to help you find an answer that will show your consumers why you should still be trusted.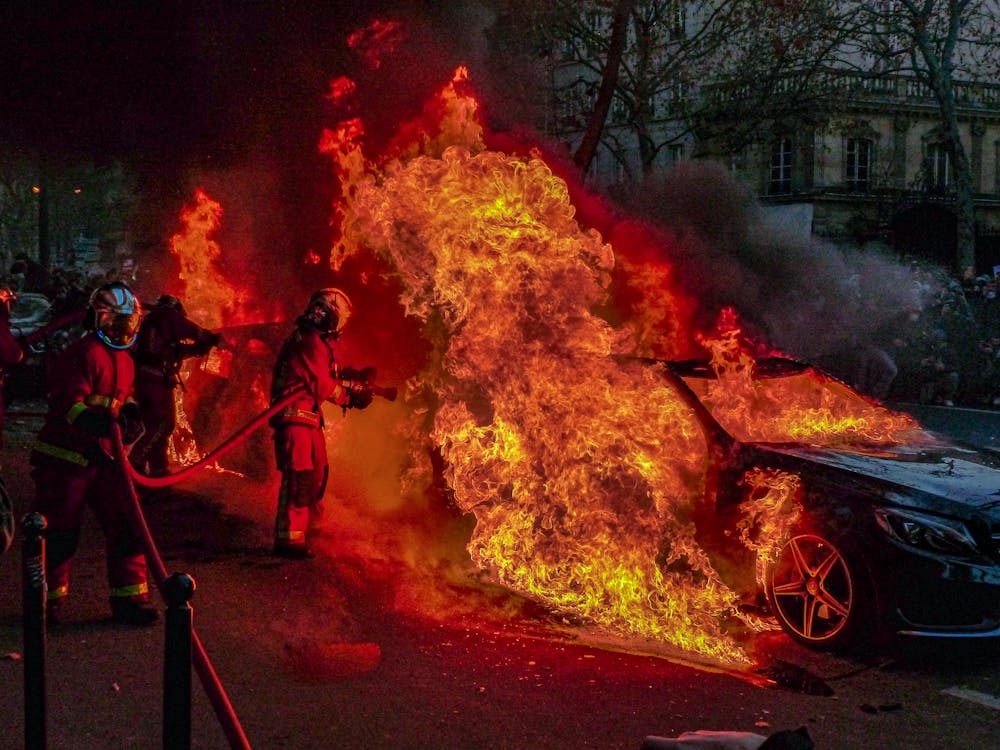 Keep Track of what's Being Said
If you don't know what people are saying, how can you respond? Unless you're logging online every day, you're bound to miss a comment or two made about your company. Online reputation firms actively monitor conversations regarding your business. Whether it's good, bad, or a little in the middle, a great firm drafts detailed reports of what's being said and how it can be used to your benefit.
Conclusion
Your online reputation means everything and it can be the difference between someone clicking on your website or moving on to the next one. Online reputation management services are a necessity in today's digital age, and with the right one, your business will remain in safe hands.
Best of luck on conquering the digital landscape!