As human beings we're all sure to make mistakes from time to time. Whether you're just beginning your career or 10 years into it, it's safe to say that mistakes are bound to be made.
---
Despite their troublesome and somewhat embarrassing nature, mishaps and accidents allow us to learn from our experiences and pass them onto others. The same applies to digital marketing. Most small business owners are not specialist in these strategies and thus widening the margin for error.
I'm going to take you through some of the most common digital marketing mistakes that small business owners make as they engage their audience:
Overstuffing your content with keywords
One of the first things you'll learn in regard to digital marketing is the importance of Search Engine Optimization or SEO for short. Despite SEO being one of the more complex aspects of the digital world, the concept of adding optimized keywords to your site's content is pretty simple to grasp. However, one mistake that small business owners tend to make is overstuffing their website and blog content with keywords.
Even though keywords increase your site's search ranking, adding too many can sacrifice the integrity of the actual content.
When it comes SEO, quality should always come before quantity, and while keywords are useful, it's awesome and engaging content that is going to make your site and blog worth visiting.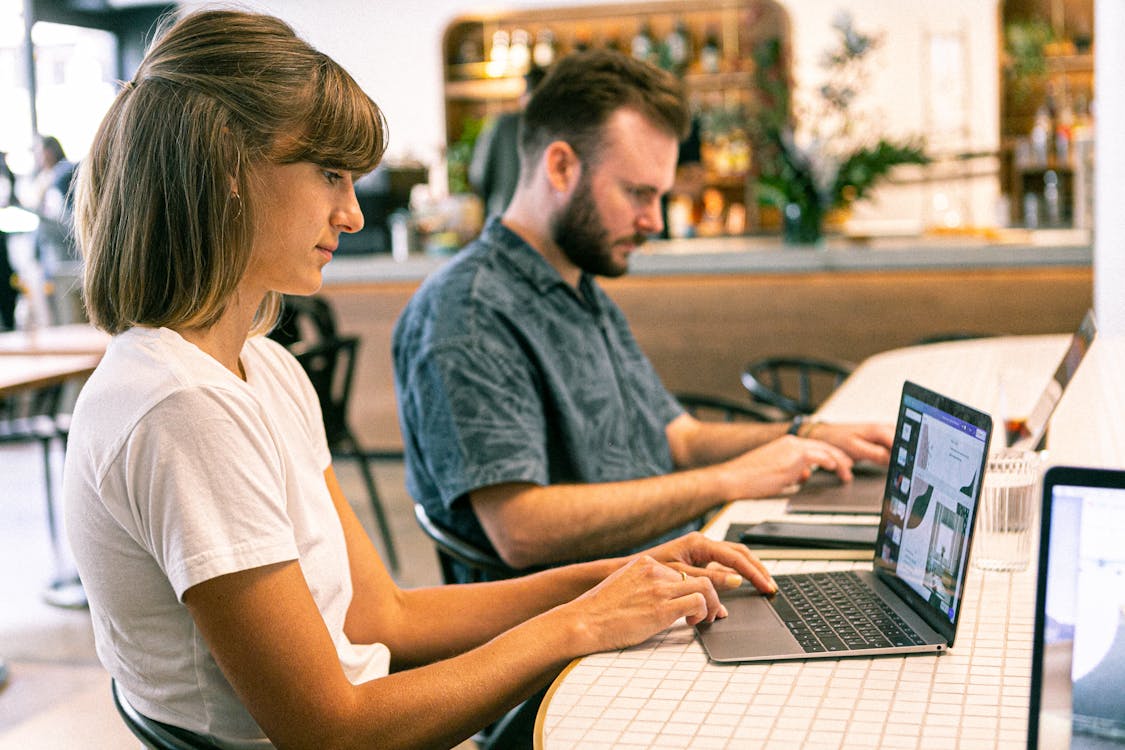 Refusing to go mobile
Consumers today are quickly beginning to transition from desktop to mobile devices to do their shopping, studying, and pretty much anything else that involves looking for information. Believe it or not there are a countless amount of small business owners that refuse to make their websites compatible with mobile devices.
In this day and age, having a website that is unresponsive is the same as not having one at all. Users are more likely to stick around and refer others if your site functions on their phone and tablets.
Responsive websites are not only reserved for larger businesses and having one will make you look more professional in the eyes of your audience.
Skipping over SEM
When the subject of digital marketing comes, most tend to only discuss social media and SEO, forgetting SEM. Search Engine Marketing is just as important as the other two, allowing you to reach audience through paid search.
Tools like Google AdWords enables those that lack the big budgets of bigger companies to advertise their brands on search engines through pay-per-click ads. This is a great opportunity that many small businesses miss out due to their lack of knowledge.
Like SEO, ads can be optimized with keywords to increase visibility, and thanks to geo-targeting you can focus on specific locations. SEM is definitely one aspect of digital advertising that you don't want to skip over as it reaches your audience in a way that other methods cannot.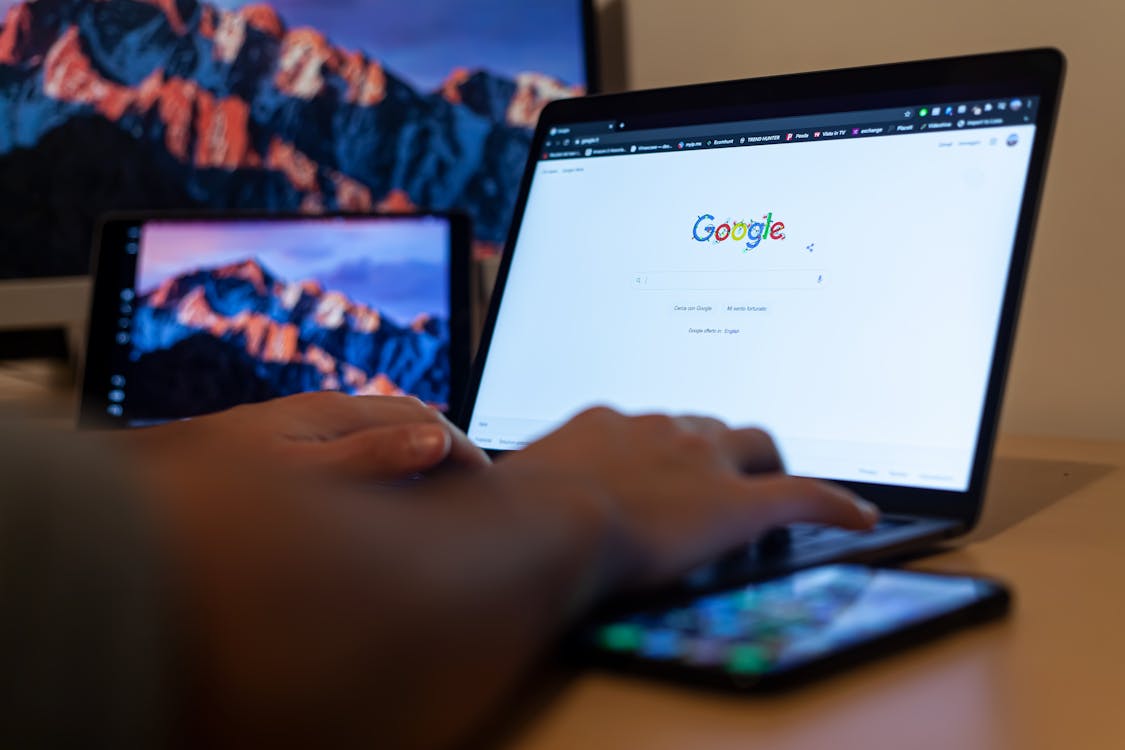 ---
In the end, the best thing about mistakes is you don't have to make more than once. Hopefully learning from these big three will provide you with the insight to improve your digital advertising strategy.
Enjoy the read? If so, don't forget to stop by the Target Points blog for more tips, tricks, and tactics to improving your digital strategy and engaging your audience. Visit us at www.Targetpointsinc.com for additional information. Also check out our eBook on the "Top 10 SEO mistakes to avoid when redesigning your website" 
Target Points is a Digital marketing Agency in Long Island that is ready to land you a hand in any digital topic you would need for your business, Contact us today at 516-467-1846 or at TargetPointsInc.com.