It's no surprise that backlinks are critical to boosting website SEO, especially because they are instrumental in increasing online visits. In a nutshell, backlinks help grow organic traffic because they're found on other trusted sites.
The concept is simple – more credible backlinks from authoritative sites lead to higher Google ranking. When your ranking goes up, your site's traffic naturally increases. Implementation is a little more challenging. It all boils down to understanding and using the best strategies to ultimately improve SEO results.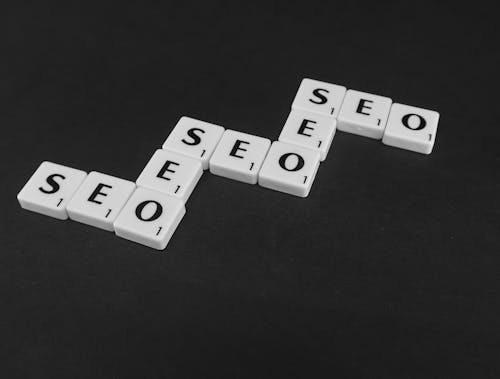 Guest Posting
Guest blogging is pretty easy on paper. It is considered a tried-and-true way to reach a new audience while boosting your site's credibility. This leads to more exposure, quality backlinks and builds your brand in one fell swoop.
You can also take these newly published blogs and share them to grow your social media fan base. Simply put, guest blogs do double duty – high-quality content gets shared with a new audience, and you receive authoritative backlinks to improve your SEO.
How to Target Potential Sites
When it comes to guest posting, you have to learn how to recognize websites that will be most effective for your business and your brand.
Scout out sites that are in your field or niche. Browse what they have to offer, and note whether they're posting guest blogs.
Do a little investigating. As you check out blogs, see if an author's name shows up across multiple websites. You can use their name to find other sites that will also accept guest blogs.
Google websites that use key phrases like "become a contributor" or "guest blogs." Other phrases that can give you decent results include "write for us" and "submit a guest post."
Don't discount social media. Facebook and Twitter also have ample opportunities for you to find guest posting options.
Pro tip: when your posts get published on other sites, don't forget to link your social media profiles in the content. It will help push your brand even more.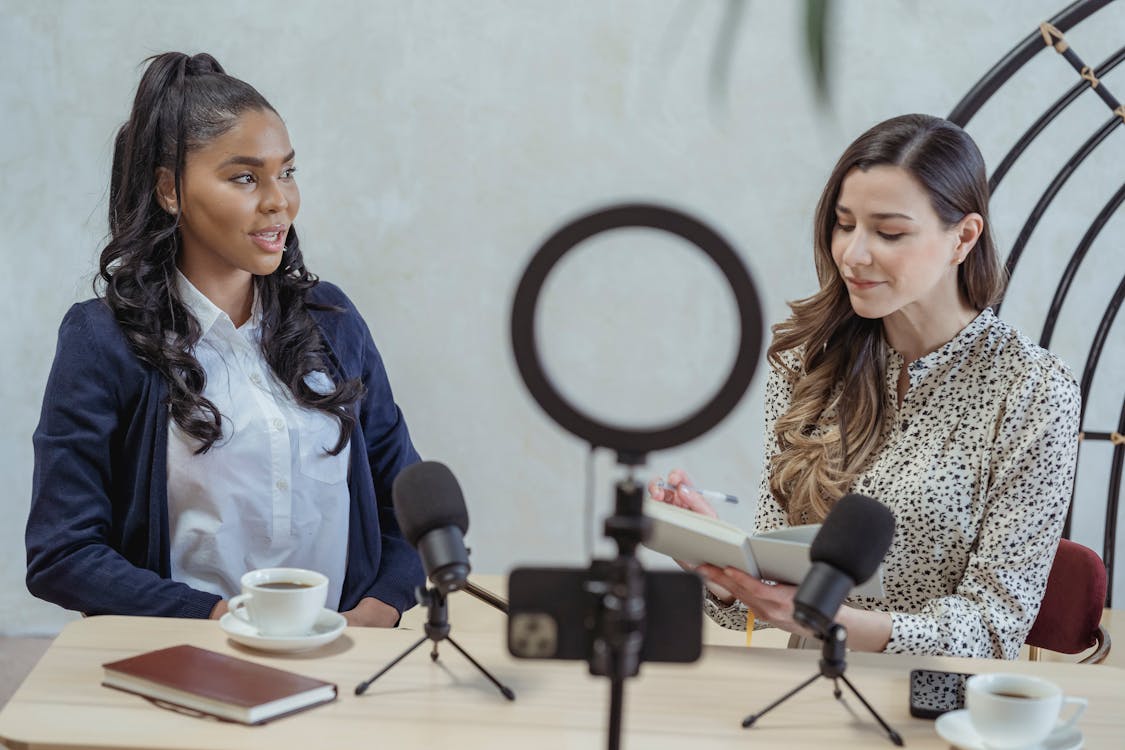 Become a Source
There's a reason everyone wants to be viewed as an authority from a business perspective. Not only is it good for you to be looked at as the expert from a professional standpoint, but it's also about positioning yourself online.
For example, if your business or niche happens to be a current story for a journalist, you could volunteer to be their source. Doing so brings attention to your business, and helps you build relationships with media pros in and around your area.
How To Become a Source
Look for other websites that clearly use and follow editorial standards. They're automatically viewed as more credible by search engine algorithms. You can reach out directly or hire a journalist that has already cultivated those connections you're after.
You may also want to send press releases to your local media groups or channels to discuss your business accomplishments. Journalists always want the latest and greatest information, so your information could be an excellent resource for them.
Pro tip: Check out Help a Reporter Out – they connect journalists with sources daily.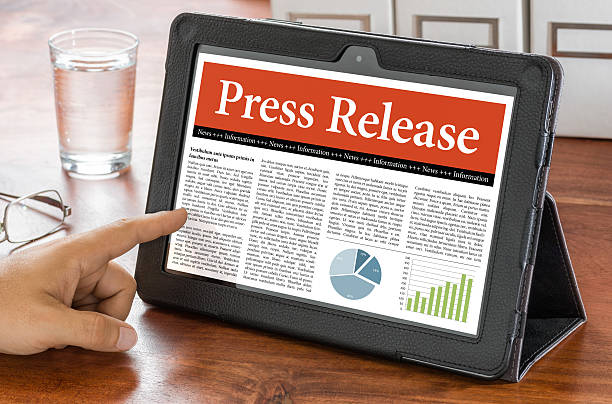 Business Directories
Don't forget about linking to business directories for your new site. It's a quick and easy way to get authoritative backlinks from listing on other directories.
Do this as one of your first steps because doing so is an easy and guaranteed strategy to get the backlinks you need without putting forth a significant effort.
How to Find Business Directories
Hundreds of directories exist, and some may be specific to your particular industry. Most offer free business listings, and you may also find additional paid opportunities to get your name in front of people.
In most cases, all you need to do is
Find the directory
Submit your info
You're all set
The directory will, in turn, act as a traffic source for your site, in addition to providing you with an authoritative backlink.
Pro tip: always go for the free business listing before pursuing the paid options.
Broken Link Building
We think, and believe you'd agree, that broken links are super annoying. You go to click on one, and then you get that pesky 404 message. What happens next?
You probably leave the site because you didn't want to stay there. That first experience makes you not want to keep looking, right?
Unfortunately, broken links are pretty common because site owners move or rename content pages. The frustration and irritation also cause problems with search engines as they crawl sites because the information isn't accurate.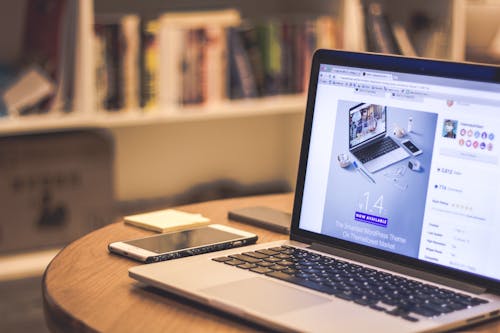 How to Use Broken Links
To look at broken links as an SEO strategy, it comes down to you taking the time to search for broken links on other websites. You then offer the site to fix their link with relevant content. That content points back to your site.
Not only do you help a site by fixing a problem with their broken links, but you might also be able to use the content you already have.
Pro tip: You can use a Google Chrome plug-in tool called Check My Links to help you find broken links.
Create a Resource
Internal links tend to showcase all of your own original content. It's everything you share that's informational for your business or niche.
Content that earns backlinks does not always have to be original and fresh. Instead, you're creating something your visitors would find valuable and then choose to give it away. When those visitors see it, they'll link it back to their site because they find value in what you offer.
How to Create a Resource
Think about your business, industry, or niche. What do you think is something that others would find valuable? Really take some time to brainstorm here because this can be a critical part of your rise in the ranks.
For example, if you own a bakery and want other bakeries to provide quality backlinks to your site, you probably think that would never happen. Why would a competitor post a link to your information?
The key is in the value of the content you create. If you have a free download about something like the easiest foolproof buttercream icing recipes, you become a valuable resource. Not only will other bakeries see that, but there's a good chance they'll link to your site thanks to the valuable content you create.
Pro tip: to create useful content, break down your business and think critically about the different places to give or find shareable information.
The Bottom Line
SEO improvement doesn't happen in a day, and it certainly doesn't happen without some effort. You can do it yourself, but expect it to take time because you're going to also have to live your life around your efforts.
Combine living your life with finding sites that approve of guest posts, taking the time to find and submit information for business directories, and everything else, and it won't be easy.
On the other hand, you can hire someone to do it all for you. Companies like Target Points can help you achieve your goals in a realistic timeframe and get it done faster because outside distractions will not be a problem. Learn more about what we can do to help you improve your SEO results by booking a consultation.