It's hard to believe but practically every fortune 500 company once began as a small startup business. Google, Apple, Microsoft, and even McDonalds were all established in garages, small offices, or tiny storefronts, compared to the multi-acre campuses they currently inhabit. No matter what industry they operate in and what journey they embark on, every business begins at the same starting point: the bottom. Fortunately, thanks to the rise of digital marketing, and the internet in general, getting your startup business off the ground isn't as difficult as it once was.

TV, print, and radio are still great avenues for advertising, but they're just much more expensive than others. Startups will usually have issues paying the price for those marketing strategies. While passing out flyers and scrounging up money for radio ads were once the primary platforms for promoting your business, you can now utilize various digital and social media channels to create an effective digital marketing strategy on a shoestring budget. Today's special edition blog post is going out to all you amazing entrepreneurs out there, about how you can use these digital marketing techniques to help propel your startup business even further. Whether you're working out of a corner office or your mother's basement, the following tactics I provide to you will change the way consumers view your brand and business on the Internet.
Outreach Still Reigns Supreme
Digital marketing has changed a lot in recent years but outreach has practically gone unaltered. Instead, outreach has become more digital than physical; moving onto social media platforms like Facebook, Twitter, and Instagram. Handing out flyers is not a bad idea to promote your startup business, but those flyers need to be posted on the internet as well, thus increasing your level of digital marketing exposure of the promotional information stated on the flyer. Rather than slipping an ad for your company in someone's mailbox, emails have now become one of the most effective ways to promote your products, promotions, and business. While the concept of digital marketing keeps morphing into a wider service and practice, the tactic of outreach stays the same. Outreach is still the practice of exposure. There are now many outlets for outreach in digital marketing that can help you increase the exposure of your startup business to multiple consumers who may be interested in your services. So, don't be afraid to expose your startup to as many people as possible on the internet. The logic behind digital marketing outreach, is that, through the right digital marketing strategies and channels, your business should have a positive return on their digital marketing investments (whatever that may be), which will include branding.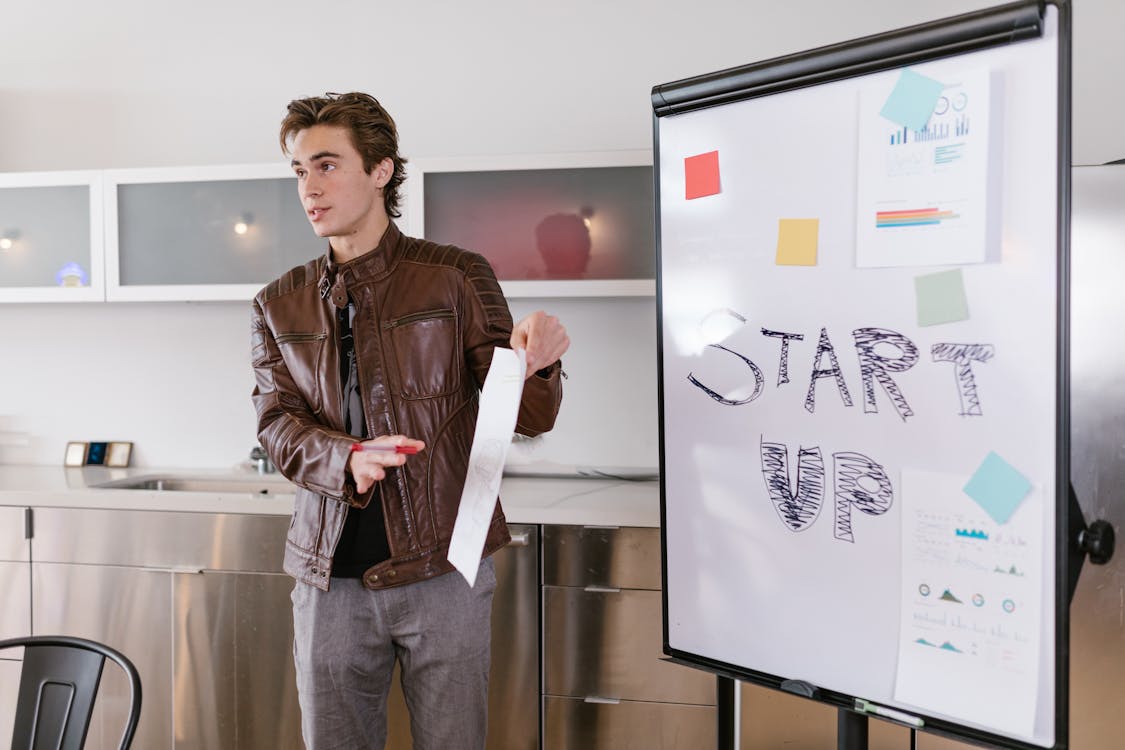 Another great form of outreach that was not previously available are online forums. These serve as special chat-rooms where people with similar interest to your own discuss matters concerning your business's industry. Forums are a great place to promote your business, while also keeping up with industry news that can affect your startup now or in the near future. Twitter is also considered a great example of RSS feeds, which feed you relevant trends on content about your industry and consumers. When it comes to outreach you can get a lot more for what you put in. But sometimes what you do as a person or business, can spread like wildfire on the internet. This is called having content go viral. Going viral can be a good or bad thing. Content can also be owned (you making it) or earned (people talking about you), etc. So, if you are going to be on the internet, make sure you are prepared for consumer outreach, and be prepared to react to the content efficiently.
Creative Content is Key
Before they had multi-million dollar marketing budgets, most fortune 500 corporations had just a few things to rely on when they were just getting started, this includes their level of creativity and the quality of their product. Success in a startup is not just about having a great product and financial stability, but showing consumers how your business differentiates from those already out there. Even if your business is like one that currently exists, making your business stand out amongst the competition involves the level of creativity your company can produce. This includes digital marketing content. Blogs, videos, digital ads, your website and it's copy, are all forms of digital content, and must be represented in a way that makes your business look unique. Creativity is no longer expressed in the creation of an idea but rather in how an idea is expressed. This means that whatever product you're offering doesn't necessarily have to be original but how your product differentiates and is expressed must stand out towards your audience.
Whether you're writing blogs or creating short videos for your startup, they should be identifiable with your brand. People enjoy seeing familiar things with a new twist on them. By changing consumers' perception of something they thought they understood, you are providing your business with enthralling credibility, which is pivotal to the success of a startup. With that said, to create good digital marketing content for your startup, it will be nice for you to hire a writer, animator, or web designer that can help craft content in a creative and compelling manner.
The Rise of the Digital Billboard
If you've done your research then chances are that you've heard of pay-per-click ads, a part of SEM (Search Engine Marketing), also known as cost-per-click. Pay-per-click ads allow you to advertise your business on the search and display networks of Google. This means, the next time someone searches the internet for a related topic, similar to the ad you posted, It should pop up on the top of search engines as an "Ad". Thanks to a user-friendly budget management system and pay as they click platform, it's safe to say that this is an ideal choice for startup businesses. On the contrary, without the proper guidance of digital marketing and AdWords, it can be a big loss of time and money. Pay-per-click ads are utilized by using a good budget and keywords, as well as having basic knowledge in digital marketing. Depending on the Keywords and Quality Score of your ads, your ads may either be displayed on the first page of the search results or on the fifth (for the record, the closer to page one, the better).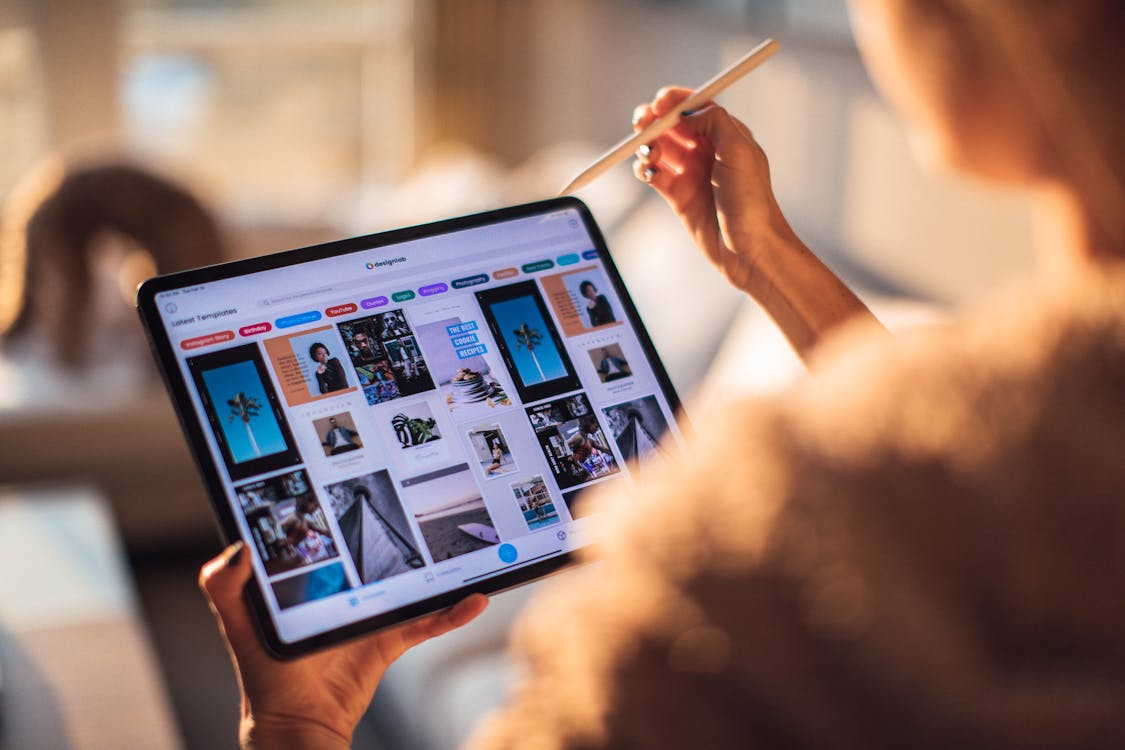 Before jumping into an AdWords campaign try to conduct some keyword research to discover which ones are popular and most relevant to your business. On the other hand, make sure that your ad's content is strong and engaging, as this also affects your ranking on search engines. Startup companies usually have less exposure than larger businesses so limit your search radius to your local area to attract consumers nearby first and foremost (Head Tail vs. Long Tail Keywords). Another main selling point of search engine marketing is the ability to carefully manage your budget. Remember to keep an eye on how much people are clicking, compared to how much you're spending, as doing so will prevent you from overspending, or worse, coming up short with your ROI.
SEO aka the New Yellow Pages
Back in the day, if somebody wanted to find a business they would have to open up the phone book and flip through its many pages until they found what they were looking for. Today, thanks to search engines like Google, Yahoo, and Bing that process has become a lot simpler. One of your primary goals as a startup should be making your company known and easy to find. One of the best ways to achieve this is through SEO (Search Engine Optimization). Similar to Search Engine Marketing, SEO works through the use of keywords but rather than promoting your ad, this tactic promotes your link, whether it be to your website, blog, YouTube video, etc. In other words, when a user searches for a term using a keyword utilized in your content, the link will be displayed in the results. Like Pay-per-click advertising, where you are listed in the search results is dependent on your content's quality, keywords, and the number of backlinks used.
SEO may be easy to grasp but can be difficult to master. As a startup company one of your first priorities should be to bring in someone that fully understands SEO, as they can walk you through everything you'll need to get your content optimized. When crafting content for search engines, don't forget to always include your business information like name, address, and phone number. Also, because you're just getting off the ground, you may want to start small when it comes to your search radius. Be sure to include your business type and location in your content, as this will likely be the first thing consumers search for if they are not familiar with your name (ex: Digital Marketing Agency in Long Island). There are many other factors that affect SEO but with the proper insight users will be able to locate your newly established business with ease.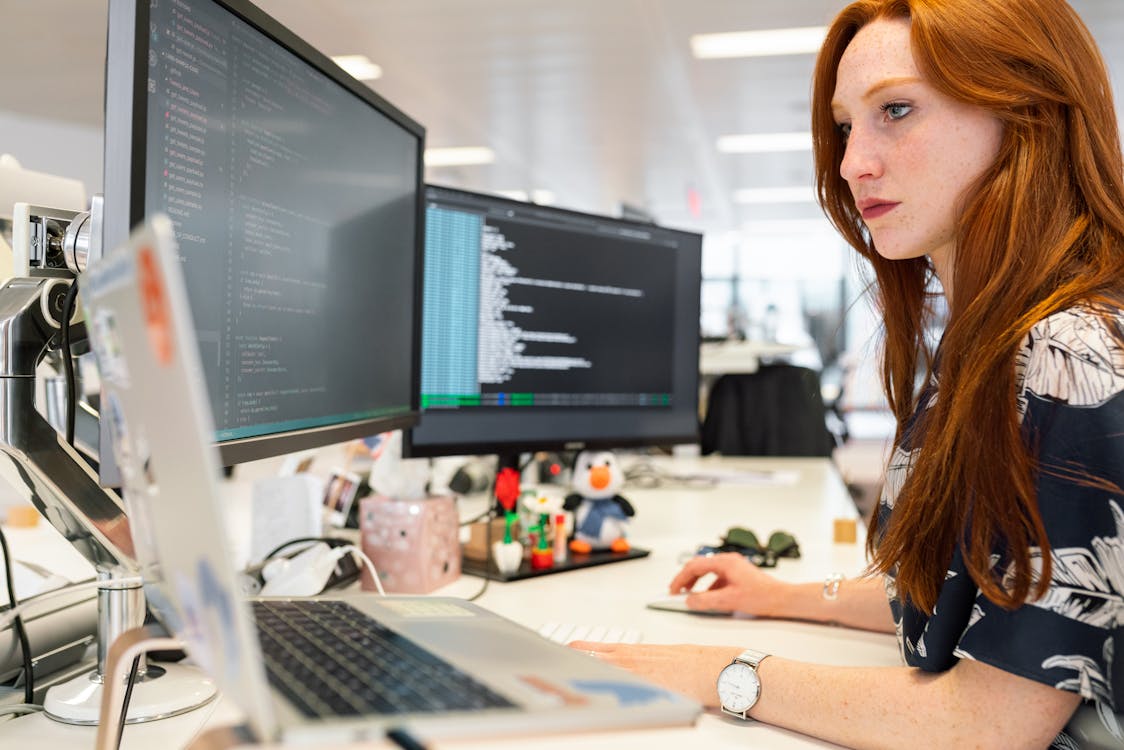 Get on Social Media Today!
As I expressed earlier, the marketing landscape has drastically changed over the past several years, with most of it being due to the rise of social media. Sites like Facebook, Twitter, LinkedIn, and Google+ have provided individuals with a platform to voice their opinions, and businesses with an avenue to promote their brand. Where you once had to rely on the right television time slot or magazine to reach your target audience, social media now provides you with direct access to your niche and target markets. Facebook and Twitter enable you to speak directly with your audience, while LinkedIn and Google+ allows you to approach consumers from a more professional perspective as well as to increase better B2B marketing strategies. Success on social media involves two iconic actions taken on them. How you monitor and optimize digital marketing campaigns on social media platforms, and how you communicate with your audiences.
Every startup company should have some type of social media specialist who is constantly posting content and taking part in online conversations. This is a great way of discovering what consumers are looking for from a business like your own. By listening comments, suggestions, and complaints on various social media platforms, you can gauge consumer interest and tailor your business to match their needs. One of the best parts of running a startup is that anything can happen, nothing is truly solidified, which gives you the ability to adapt your brand to what's most important at that moment in time more easily. Like with outreach, you can't be afraid to put yourself out there in order to effectively promote your business.
Conclusion
Startup companies can be difficult to manage but can yield immense results; just ask any fortune 500 business. The good thing about digital marketing is that you're never alone. There's always a group of professionals ready to assist you in improving your online presence. By placing your trust in the right digital marketing strategy and utilizing proper tactics, your tiny startup has the potential to grow into a million dollar corporation of its own.