Let's say you're a local startup business, but don't get me wrong, any business can benefit from this advice. Who wants to gain more popularity within your local area, or amongst those living in towns bordering your area, how to go by it? How are you going to attract more people to your business? Sure, you can focus on branding yourself, by sponsoring your local little league baseball, or hockey team, but that's not going to have the same effect as the internet could have on your branding. The internet is now a tool, respected by all around the globe. But let us take one step back, and work with your local community, to drive more traffic to your website, so that your business website and domain name becomes a valuable asset for your local community.
There are plenty of strategies and avenues to take, but digital marketing has really become a pay to play kind of sector. It's not entirely true, to say digital marketing is only pay to play. I'm not saying you can't have great marketing strategies or campaigns with earned, owned social media content, or proper SEO (Search Engine Optimization) techniques. But to really focus your ads to consumer groups you really want to see your ads, you'll have to pay a little to get the best results. One way to pay a little to gain a better return is through pay-per-click.
If you're a multibillion dollar company, paying money for online ads will be a synch, but creating intriguing ads to give you a return on the investment is the question your company needs to wonder if they can do. Some paid ad campaigns will be used for many specific reasons, such as branding, monetary ROI, supporting promotional events, etc. But for a local startup business like yours, paying a little to paid ad services, like the infamous Google AdWords for search engine marketing (SEM) purposes will help you bring back a return (and data on Google Analytics) that can make you feel like a multibillion dollar company.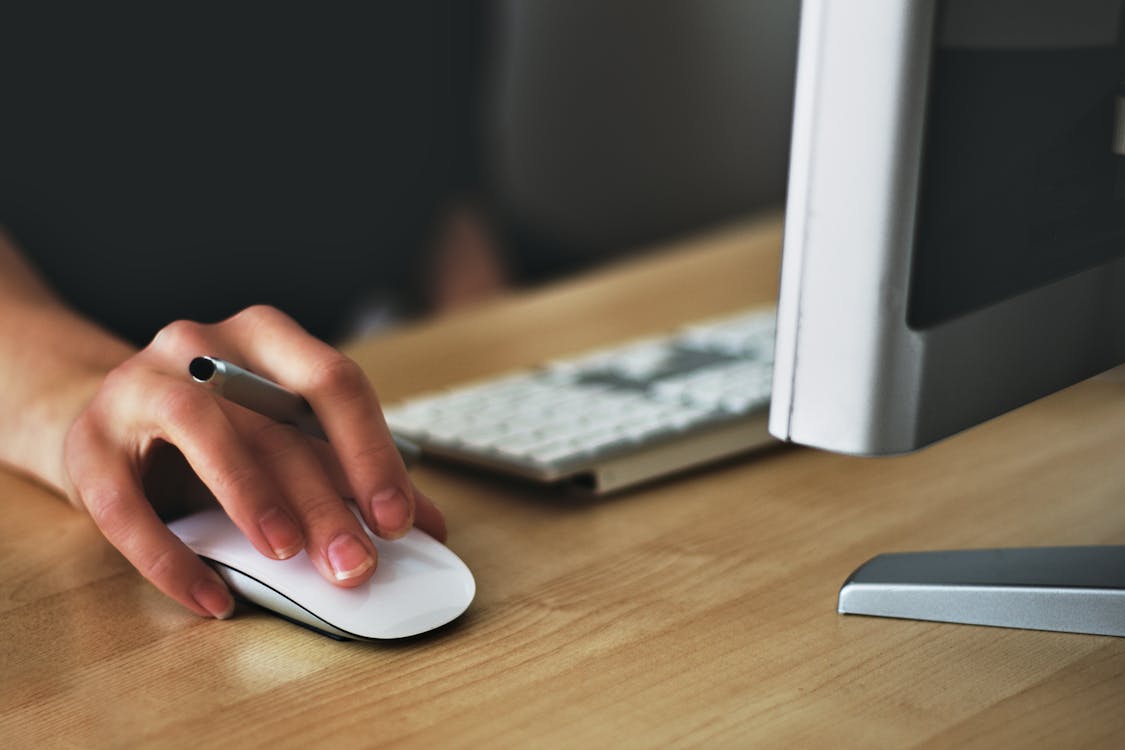 Search Engine Marketing and Pay-Per-Click Utilization
Digital marketing is a beast with many legs. Social media, search engine marketing, mobile optimization, web development, search engine optimization, are just a few legs of this beast. Some of these legs splinter off into separate tentacles that can influence your business all on its own. Such as social media and it's multiple platforms (Twitter, Facebook, Google+, Pinterest, Reddit, etc.). Each platform offers avenues to pay a little to gain a better ROI (depending on what your goals are). But today, one of the most lucrative channels, if you are capable to analyze the data correctly and provide valid keywords, and content, is search engine marketing.
Search engine marketing can help you do a variety of things on search & display networks. Most importantly, pay-per-click ads, if optimized correctly can be a cost effective solution for startups looking to target locally while their search engine rankings are worked on through SEO for higher rankings and results. There is synergy between SEO and search engine marketing, but understanding what that synergy balance is for your SEO and search engine marketing campaigns is a vital task for your digital marketer.
Having a healthy budget and good quality content for your pay-per-click ads can determine the level of impressions, clicks, and views you can get with your pay-per-click campaigns. Pay-per-click ads can also help get marketing strategies out quickly, and in a cost effective manner. So, if you feel rushed to get content you need consumers to see out to the public, pay-per-click is a great route to take to inform consumers of your marketing message.
By displaying paid ads to consumers on search engines, it also helps your company's branding too. It shows you are relevant and in tuned with your consumer based community. Keep reading on, to learn more on how pay-per-click can help your local business do better digital marketing strategies.
Pay-Per-Click Done on Social Media
When first being introduced to any form of digital marketing, I am sure the first outlet you have used to promote your brand or products was through social media. Why wouldn't you use social media? It's free isn't it? Yes, it is free to have users, like, comment, and share your social media pages and posts with others. But that's only half of what social media marketing has to offer for you, if it even comes close to being half of what social media has to offer to you. Social media marketing can be summarized as this, content you make, are owned by you. Content others (consumers, bloggers, influences) make about you is earned. But advertisements to hit specific focus groups on your social media campaigns are paid ads.
This is pay-per-click ads done on social media. It's very valid to do paid social ads on social media, because social media platforms allow you to do more insightful marketing techniques, hitting niche markets within target markets with ads they may be interested in. So, let's say you own a men's shoes store in your local Long Island area, let's say Garden City. On a very special day, such as Halloween, you decide to have a sale on specialty made socks with pumpkin designs on them.
What you can do, is inform your consumer markets through pay-per-click paid ads on various social media platforms, that you have Halloween pumpkin designed socks for sale. Because you are a local business in Garden City, you'll want to make sure your local consumer groups know of your sale (this is a pay-per-click article for local businesses, so I might as well explain how to market to the local area).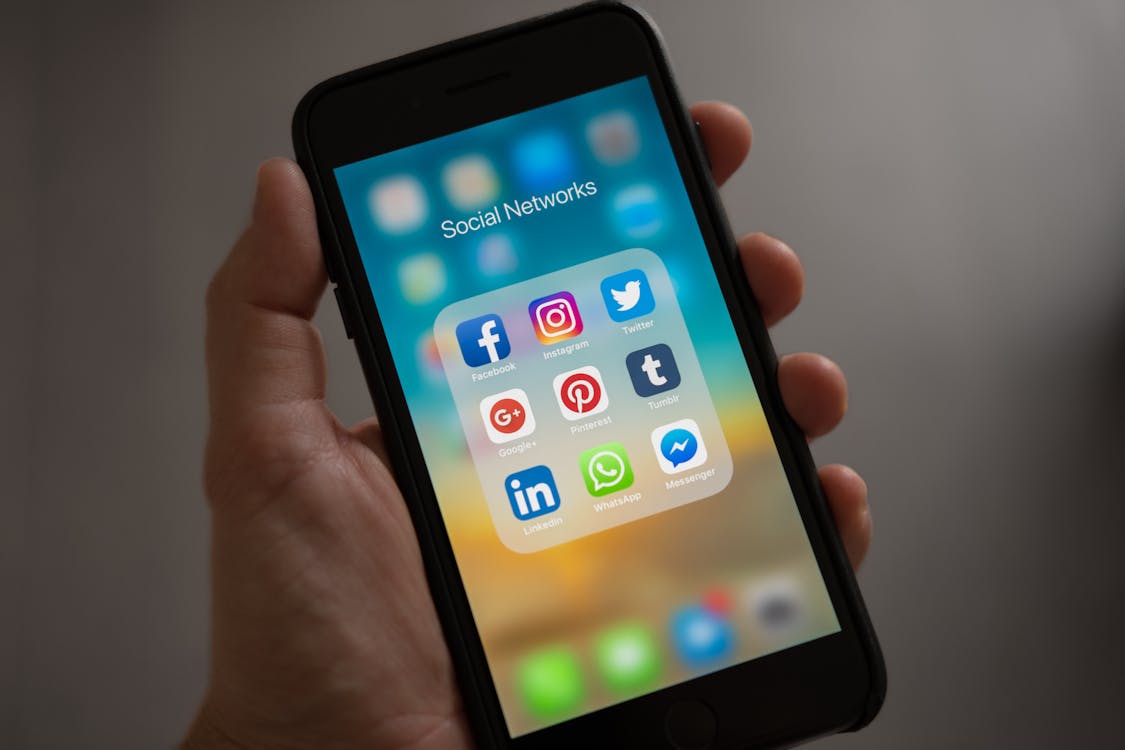 Let's think of the product first: Men's socks with pumpkins on them designed for a special occasion, Halloween, on sale. With this on your mind, you'll want to find consumer groups interested in pumpkins, Halloween, and men's socks. The next step would be to create the content (pictures, written copy, media, call to action, etc.) that helps market to these consumer groups of people, interested in men's socks, pumpkins, and Halloween. But don't forget the most important part, you are interested to market the ad to a local consumer group, in Garden City and to its neighboring towns. You can do this by adding locations to the ad. Once selecting your audience, adding location, curate content, and bid for pay-per-click (also known as CPC: Cost-Per-Click) you're set to go with your pay-per-click campaign on most social media platforms.
Once running the campaign, if coded correctly to track your campaign data, the analytical data can be used in a variety of ways, such as remarketing tactics for next season. You might find that CPM (Cost per Thousand Impressions) is better than pay-per-click for this specific social media campaign.
Pay-Per-Click and Keywords
Understanding your keywords is an important part of pay-per-click campaign ads. For search engine marketing, getting ranked on the front page, in front of the right audience really depends on the use of keywords you have bid for, and if the content of the ads are good, then you're more likely to get a conversion on that ad. But being a digital marketing company in New York City, we know there is a plethora of businesses not needing only digital marketing services, but specialized performance in different aspects of digital marketing. We could create paid ads with keywords being New York City SEO, or Long Island SEM, these type of keywords will help a digital marketing company, better market search engine marketing services to a Long Island audience, and search engine optimization service to a New York City audience. Though the key words: Long Island SEM or New York City SEO should be keywords that search queries should be searching for by the undertaking of consumers. Because the likely hood of you popping up in the first page of search results increases with pay-per-click ads, so does the likelihood of traffic visiting your home page or other landing pages from your pay-per-click ads.
The more accurate and defined your content and keywords are, the more likely you are hitting the right audience, including locally. Keywords play a vital role for search engine marketing, search engine optimization, and pay-per-click ads. They will help you, more than other things (besides having juicy content), optimize your marketing strategies for pay-per-click on the internet.
Metrics and Pay-Per-Click
Metrics are super important for your search engine, or social media marketing campaign ads. What is a metric? A metric is what you use to measure anything worth measuring. If you measure length, you can measure it by yards, or meters. If you measure speed, you can measure it by miles per hour to light speed. Metrics just help you analyze data better, assuming the data is worth measuring in the first place. So, a feet or a yard is a metric to length, and so on.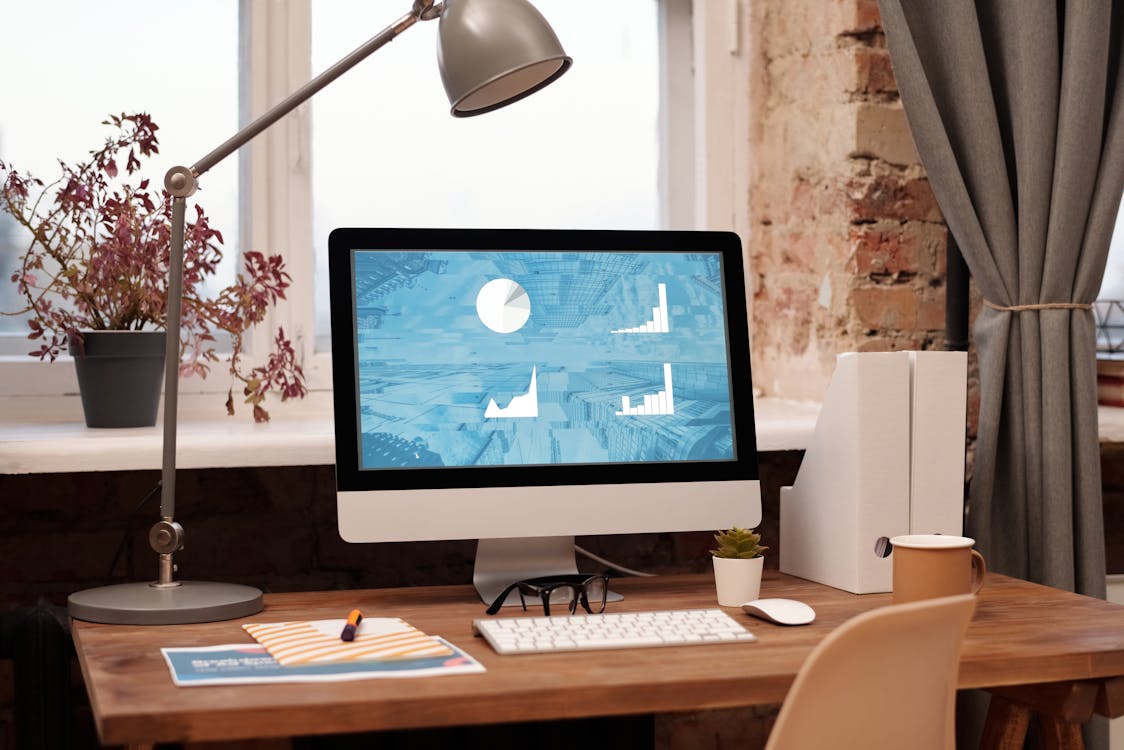 Pay-per-click is a form of search engine and social media marketing campaign, but it is also a metric. This metric will show how many people actually click on your pay-per-click ad, on analytical sheets that record consumer interaction with your campaign ads. What it can also do, is display a story never been seen before on a marketing level. The analytical data you get, if it can be analyzed, the data is correct, and you have skills analyzing the data with modern and futuristic tricks of the trade. Your future marketing strategies can be more precise and rewarding. Not only that, any metrics used to study data is a useful metric, as long as there is no misconstrued or bad data reporting (can be done by man-made or computer errors).
Data can be segmented, and deciphered even more earnestly. Data can be analyzed and interpreted in many ways. Data can also be used to combine or partition marketing ideas. Data is amazing, and through the analysis of data, using pay-per-click as a metric, I am sure you can find useful data to better your local business's marketing strategy.
Pay-Per-Click Conclusion
So, being a local business, practicing multiple strategies to better your sales or brand awareness, pay-per-click will be one of those marketing channels to take when connecting to your target or local niche markets. Pay-per-click is a cost effective route that will provide a variety of returns and data, to help expand and grow your local business.
Whether you are a local business in Garden City, Long Island, or a major company located in Manhattan, Queens, or another borough in New York City, The pay-per-click model can do wonders for you!