The term "SEO" has made it's way into public consciousness over the years. Even non-business owners have heard it before. Your neighbor down the street, who barely uses his computer, will probably insist "he's heard about that." Most business owners, on some level, are aware they "need" it.
However, there are a lot of misconception when first taking on SEO for your business. This is especially true in the arena of local businesses.
Here are a couple of misconceptions which might be getting in the way of achieving your best results with search engine optimization: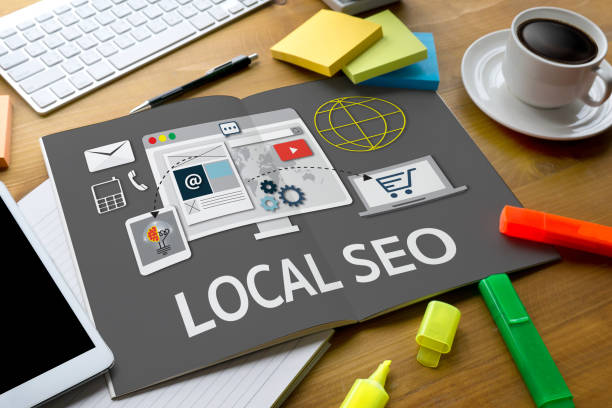 1. Your online competitors are NOT the local competition
This is a common oversight that undermines many SEO campaigns. When setting initial goals with the business, any marketer worth their salt will ask who your competitors are. However, as a local business, you're likely to answers which only complete part of the picture.
Yes, the bar and restaurant down the way will be one of your competitors – but they're also one you can easily outrank. Most local businesses don't take as much care of their website as they ought to.
While that's good news, best results are seen from benchmarking competitors it will take time to go up against. Those aren't always obvious or top of mind. On the search engine front, the other search results for your likely keywords become competition. They are competition for the user's attention. Even if they are not the same service you provide!
Every search engine result above yours is one more moment the user would have to get through become considering your business. As we all know, the attention span of users is only growing shorter.
2. Claim Your Google My Business Listing
We are always surprised at how many local businesses have no claimed their Google My Business (GMB) listing, or were not aware of the difference it makes. And it's not your fault! Google does many things well, but extoling the values of this particular portal is not one of them.
Your GMB profile put you in the running for those lovely "map packs" at the top of the search results, where a user can quickly click to local business locations, tap for directions, or check your reviews.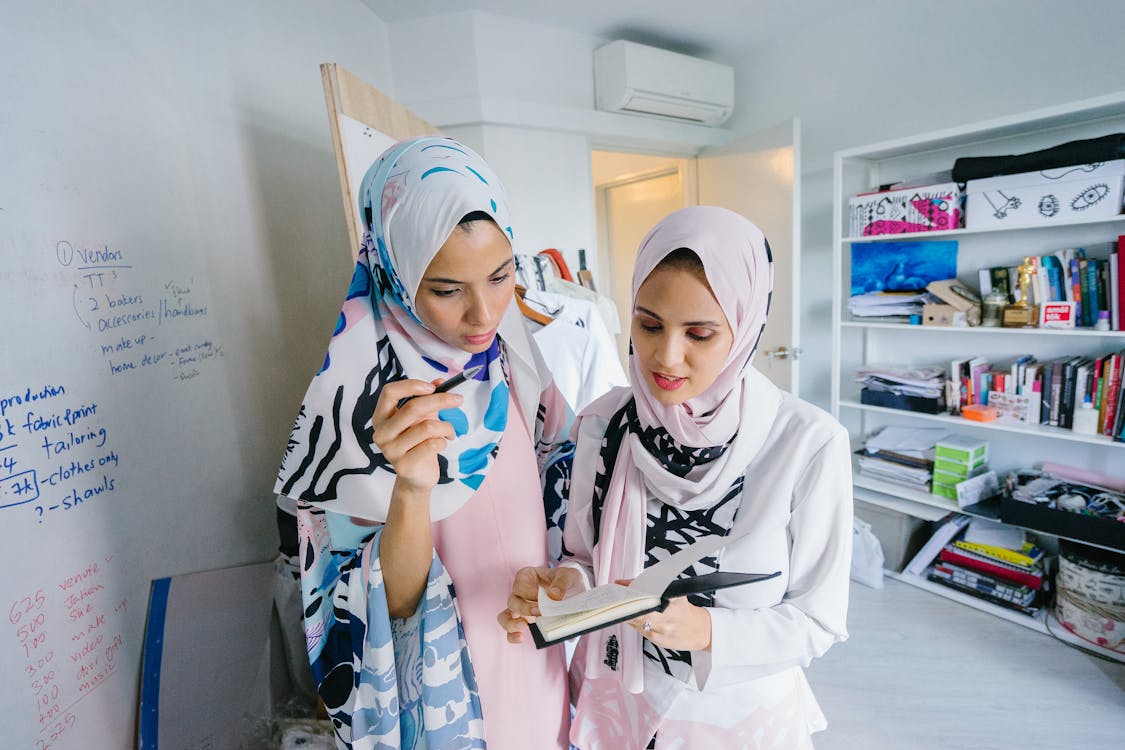 3. Outdated Blog Posts
The vast majority of online businesses make the same exact mistakes with their content marketing. Their Instagram is full of spammy infographics that do nothing other than push users to a sale (which doesn't work). Their blog content is primarily 300 character posts, in the same format, with little substance to the end user. Despite the size of these posts, companies insist they "don't have enough time" and abandon the strategy before building a significant level of content.
There's more to creating a quality article or blog post than spinning a "fun fact" about your industry into a few paragraphs, slapping a CTA at the end, and waiting for the big bucks to roll in. If you've tried this approach, you know it doesn't really go anywhere.
However, if you created truly valuable content, that wouldn't be the case at all. When is the last time you saw somebody share a "business tip" with stock art to their Instagram story? Unless you're following other businesses, internet marketers, or somebody very silly, that's not something consistently happening on the platform. In fact, infographics on Instagram is probably a worse strategy than these bite-sized blog posts.
Informational content only "works" when the user actually benefits from what you've brought to the table. They have to learn something. They also have to be excited enough about learning something to continue reading, to continue engaging with your brand, or to consider purchase offerings.
Inauthentic communication is a non-attempt at marketing. It doesn't count.
"Content" for the sake of content doesn't count. Sales pitches and self-touting statistics with impersonal graphics don't count, either.
Where to Go From Here
Our agency is based in Mineola, which is a town in Nassau County, Long Island. It's one of the most expensive places to live in the United States. It's just outside NYC, "The Big Apple." Yet if you ask most long island businesses owners why their businesses are successful, the answer is usually relationships. Creating and maintaining good relationships – with their customers, with the other business owners adjacent to them, and with the local community.
Why then, does this never seem to translate online?
Think about what your customers really need, and use your content as an opportunity to deliver that in the most efficient way possible. Answer questions you get often in person. Share those great conversations you have with other local business owners, about what really matters, and those nuggets of priceless advice.
Your message has to connect. You have to learn how to build authentic relationships online, and one of the foremost ways of doing that is to create content that actually resonates with your audience.
What do they need the most?