Lawyers are some of the most sought-after service providers in the world. Whether it's representing an individual(s) in a lawsuit or a criminal case, lawyers play a large role in society and the legal system as a whole. That being said, law firms are practically everywhere nowadays. When it comes to enlisting the services of a legal representative, there's little difficulty in finding one but instead hardship in finding the right one.
In 2017, not even lawyers and their respective firms can hide from the digital marketing machine. With so many firms out there offering legal services, individuals have more than enough lawyers to choose from. However, what if you're the lawyer? How do you hope to stand out among the ocean of professionals that perform the same services as you? Simple: SEO.
Unless you've been living under a rock for the past decade, you've probably heard of the term SEO (aka Search Engine Optimization). This refers to the digital marketing tactic of strengthening certain factors from both within and outside of your website in order to enhance its search ranking. Your search ranking, in turn, determines which page and position you are listed in Google's search engine.
Statistics prove that websites listed on the first page of search engines are more likely to see a steady influx of traffic, compared to a site that is on the third or fourth page. If you're looking to drive prospective clients to your firm's website, then SEO is your best bet. Now, how do you enhance your search ranking using SEO?
Allow us to explain with our SEO tips for law firms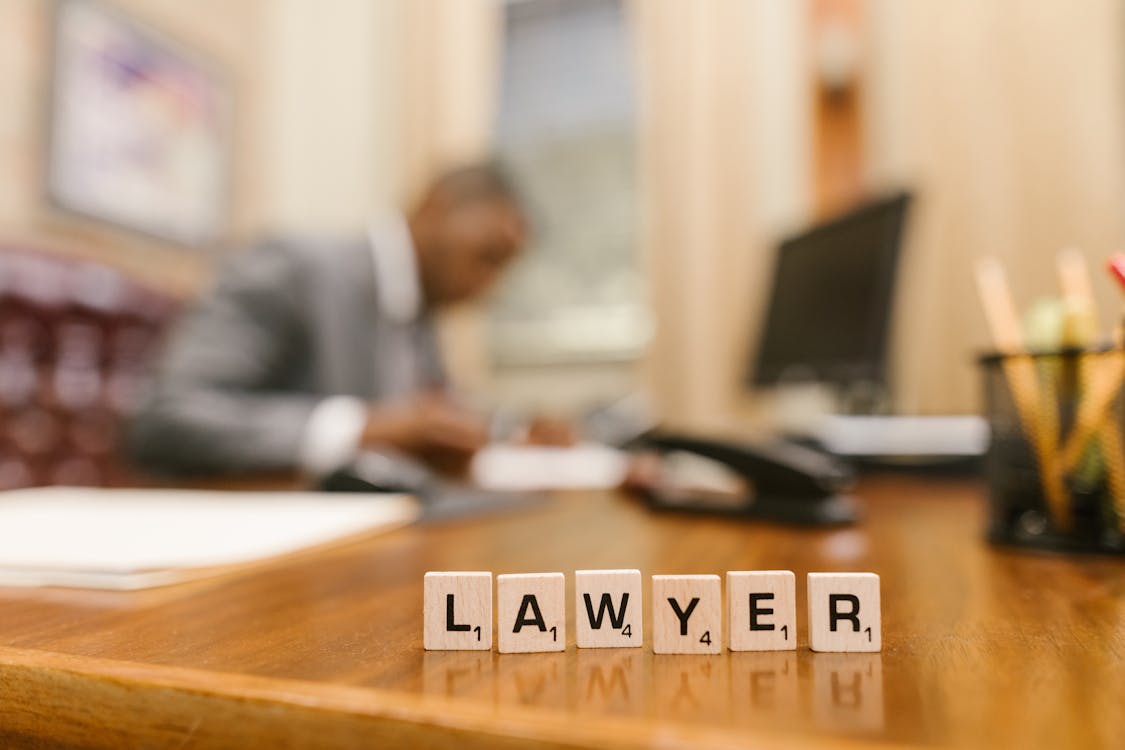 Segment Your Search Area
SEO is powered by keyword, or the terms and phrases that users will type into the search query when looking for law firms. This can include phrases like "Law Firms near Me" or "Lawyers in New York". In order for your website to appear in the search results, your website's content must contain the same or very similar keywords. However, terms like the ones just stated are very common so you're going to have to be more specific.
This is where segmenting your search area comes in handy. There may be a thousand Law Firms in Long Island but only a few dozen in Suffolk County. Using keywords that target your specific town, county or city eliminates the amount of competition you would've had in a larger area. In other words, even though you're number 100 in the state, you could still be number one in the county. Besides, you want the attention of those closer to you anyway.
Create Content that is Worth Exploring
While you may find legal jargon exciting, your website's visitor may not. Believe it or not but search engines actually have the ability to analyze content and determine if it's any good. This prevents websites from posting useless or redundant content. If you're really looking to enhance your search ranking, try stepping up your quality of content. That means crafting copy that is engaging and easy to understand.
If you haven't already, start a blog. Write posts that provide legal insight and advice that prospective clients may find useful (like this). First and foremost, this shows people that know what you're talking about and that you're a professional that can get the job done. Even your service and "about us" pages should sound appealing and expertly written. The higher the quality, the more search engines will take notice.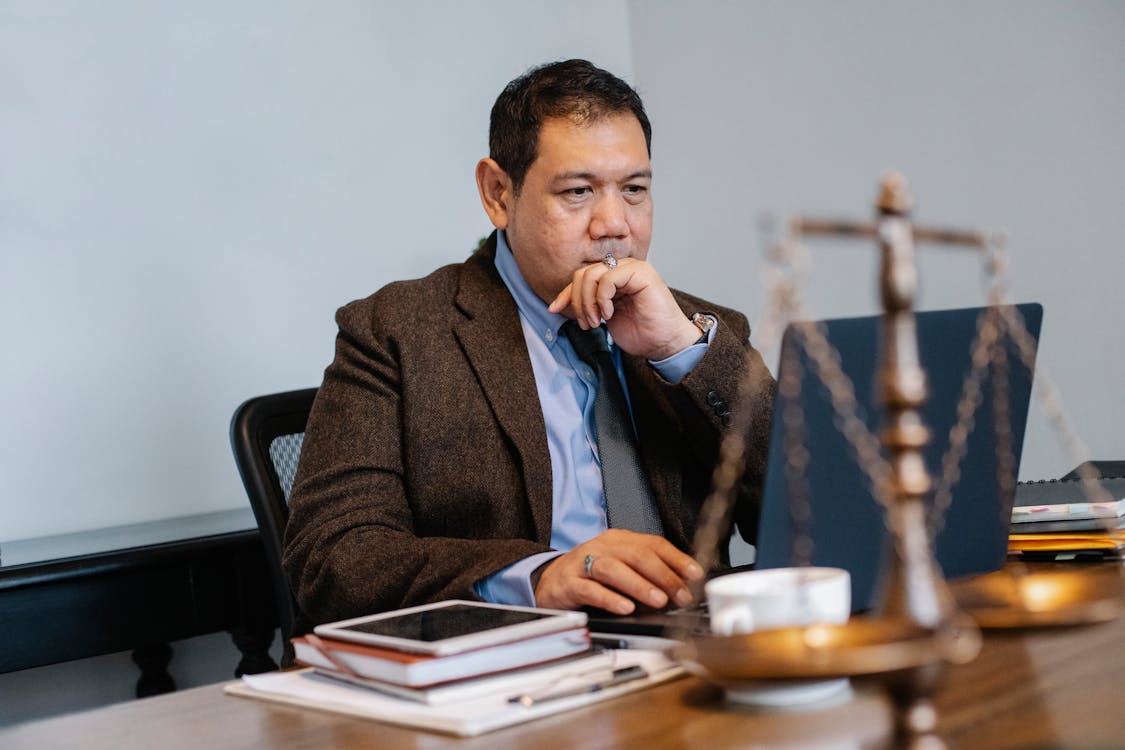 Sign Up for Social Media
Who said a law firm can't have a Facebook or Twitter page? Literally, every type of business has a social media presence nowadays. Use social media to deliver rapid-fire news and communicate with clients. Search engines acknowledge websites with some sort of social presence. Also, use social media as an opportunity to show off your business. This is where prospective clients can get a feel for your staff, values, and office environment. Trust us when we say if the IRS can have a twitter account, so can you.
Look into Link Building
Link Building is the practice of adding high-quality links to your content and website, with others doing the same for you. There's a lot of steps that go into link building but the concept is simple; if your content is good, people are going to want to share it with others. This might also involve some actual networking as well. As you go out and interact with other professionals, inform them of your content and see if they have a website of their own.
In the event that they find your content interesting, politely ask if they would like to link it to their website. This is where those blogs we talked about become useful. This is where your shareable content is and if it's good, others will not hesitate about sharing it on their website and social media accounts. If search engines notice that your content is being linked to and shared, they will enhance your search ranking exponentially.
Conclusion
Stand out among the sea of law firms out there by using SEO. It's no overnight process but it is one that will yield a sizable ROI if done right. If you're interested using SEO to increase your visibility on search engines, check out vast range of services here. For more tips and tools on search engine optimization, stay tuned.