It goes without saying that no one knows your business better than you. As a small to medium sized business owner, you and your team are forced to wear many hats that include managing day to day operations and finances. Due to your busy schedule, it's not hard to believe that marketing and promotion isn't getting the attention it needs in regards to your business. Digital Marketing is one the most effective forms of promotion for small to medium sized businesses thanks to its easily adaptable practices and cost-efficient nature.
However, digital marketing is a machine, one with multiple cogs running simultaneously running in the name of helping you drive traffic to your website. That being said, you're most likely going to need a hand in pulling off a successful strategy. In today's special edition post, we're going to take you through all the reasons you should enlist the help of a digital advertising agency.
So shut the door, have a seat, and let's get started.
Web Design is an Art Form
Thanks to content management systems like WordPress, creating websites has become much simpler than they once were. Despite this, you're still going to want the help of digital advertising agency who has an eye for creative web design. Similar to dating, looks do play a part in making a good first impression with your audience. Crafting a website that is functional and compatible with multiple devices, all while being elegant and easy to look at is the key to attracting visitors.
Outside of just looks and functionality, content is another important portion of web design. From the offset your website should explain to visitors why they're there and what you can offer them, while utilizing language that matches with your brand identity. Digital advertising agencies are professionals in this department and can creatively express your brand's personality through your website's content.
Why a Digital Advertising Agency Should Handle Your Web Design
A Creative Web Development Team
Guarantees Website Functionality & Compatibility
Implements Your Brand Personality into Website's Content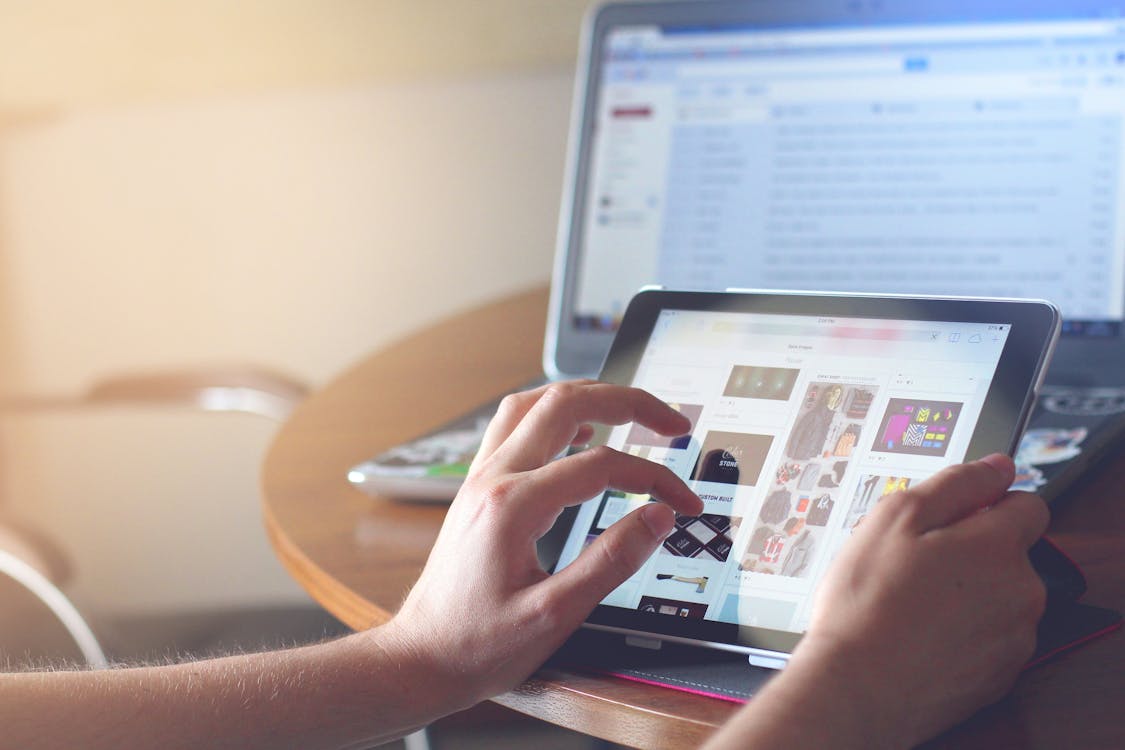 Welcome to the World of E-Commerce
This one's pretty straightforward so I'm going to keep it short. More and more consumers are beginning to shop online, meaning your business is going to need an E-commerce site in order to prevent being left behind. That means having a website that allows visitors to purchase your products directly. While creating an E-commerce site is simple enough, you're going to want a design that is both visually appealing and in-line with your physical storefront.
Digital Advertising Agencies can handle the development of your E-commerce website, as well as its optimization on global and local search engines. In addition to making your website easy to find, their team of digital specialists can also provide it with the security, accessibility, and compatibility it needs to attract traffic.
Why a Digital Advertising Agency Should Handle Your E-Commerce
Creative Designs
Payment Integration For Online Orders
Provide SEO-Friendly Content
Search Engine Optimization Is Not as Easy as it Looks
Search Engine Optimization (simply known as SEO) is one of the key players in the digital marketing industry. Without getting too technical, SEO is the ranking of your website on search engines through the use keywords, links, and relevant content. In layman's terms, it's how users roaming Google search come across your site. Despite being simple to grasp, SEO can be difficult to master, mostly due to its plethora of analytic tools and constantly-changing mechanics. This is where the services of a digital advertising agency may come in handy.
Unless you're a SEO specialist, you're most likely going to need some assistance in working your way up the search results. A digital advertising agency can provide you with professionals skilled in SEO to help you with everything you'll need in order to effectively optimize your site. That includes keyword research that'll inform you on which terms to use and not use in your content, as well as analytics to discover what's working and what can use some improvements. Not only focused on optimizing your website, digital agencies can also yield positive SEO results in regards to your blog and social media posts. If you're in need of some high-quality content to optimize, most agencies also come with team of copywriters, ready to churn out engaging blog posts related to your business to help attract visitors.
Provide On-Page Optimization for Website Content
Optimize Your Website Based On Local Area, Making You Easier To Find
Monthly SEO Reporting & Analytics
Blog Creation & Optimization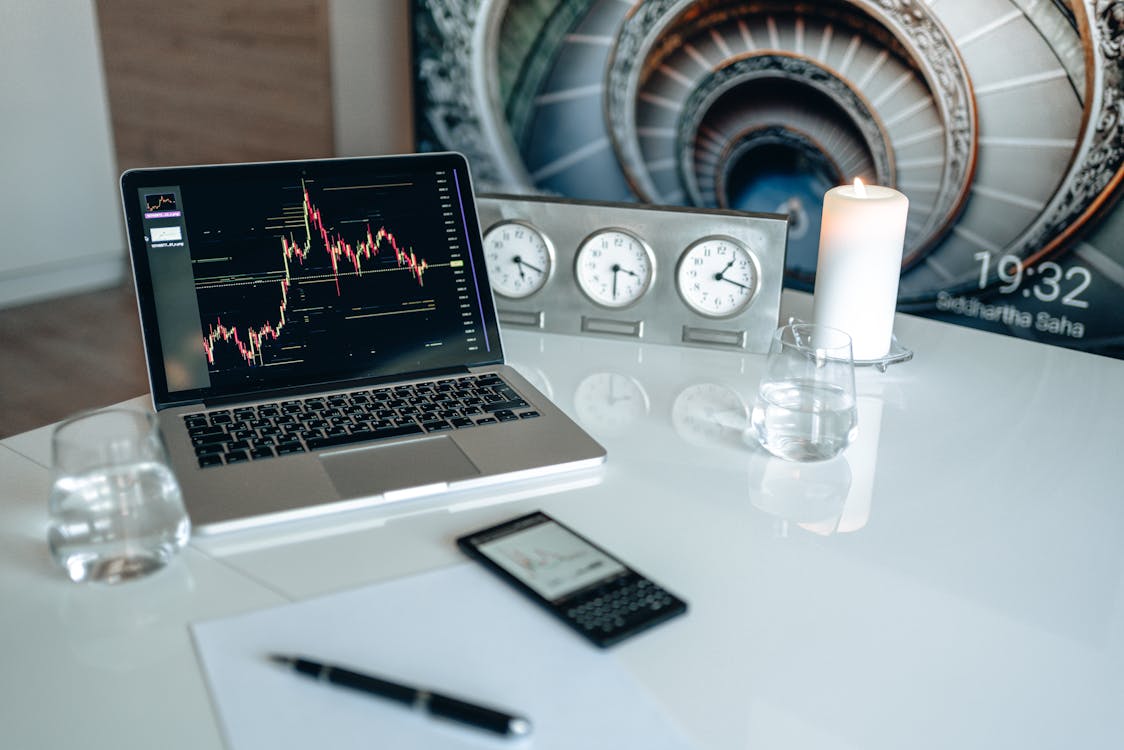 Social Media Matters
I'm sure I don't have to tell how important social media can be to small businesses in this day and age. In addition to being a great way to inform your consumers of changes in your business, social media can also serve as an effective platform to communicate directly with your audience. From finding out what your audience would like to see from your business, to just interacting with them on and showing your human side, engagement on social media is a key factor in getting people to invest in your brand. But with the hundreds of other tasks on your plate, do you really have time to spend hours clicking through Facebook and Twitter? Fortunately digital advertising agencies do, and are willing to manage your social media accounts to enhance your digital presence.
Whether it's on Facebook, Instagram, LinkedIn, or Pinterest, a digital agency can take control of your social media campaign to ensure that you grab the attention of your target market. Social media specialists know exactly what to post and how to create content that is specific to your brand. In addition to posting and communicating with your audience, digital advertising agencies also provide insight on your current social media campaign through the use of analytics and reports. Crafting a social media strategy can take an immense amount of work, and outsourcing the workload to digital agency allows you to turn your attention to other matters within your business.
Why a Digital Advertising Agency Should Handle Your Social Media
Create an Integrated Strategy Across Multiple Platforms
Optimize Social Post to Increase Visibility
Monthly Analytics & Reporting
Post Customized to Your Brand Identity
Search Engine Marketing (SEM) is A Job for an Agency
Google is a digital marketing powerhouse, providing various tools to help businesses promote their brand, one of these being AdWords. This tool allows users to advertise their business, products, and services throughout the google search network and its affiliated websites (i.e. YouTube, Blogger, and Google Finance). Thanks to its budget management system, AdWords enables you to spend on a pay-per-click basis, preventing you from overspending or coming up short. Now, while mastering AdWords can be done with time and diligence, that's most likely a luxury you don't have as a business owner.
Luckily most digital advertising agencies come complete with a specialized search engine marketing department, skilled in AdWords. Asides from campaign and budget management, search engine marketing specialists can help you determine who to target, as well as provide you with right designs and keywords for your digital ads. This helps increase the chances of someone coming across your ad when they search for similar topics and themes. Working in conjunction with their SEO team, digital agencies have ability to optimize the landing pages connected to your ad as well.
Why a Digital Advertising Agency Should Handle Your Search Engine Marketing Campaign
Effective Campaign Management
Keyword Search & Implementation
Analytics & Reporting
Landing Page Optimization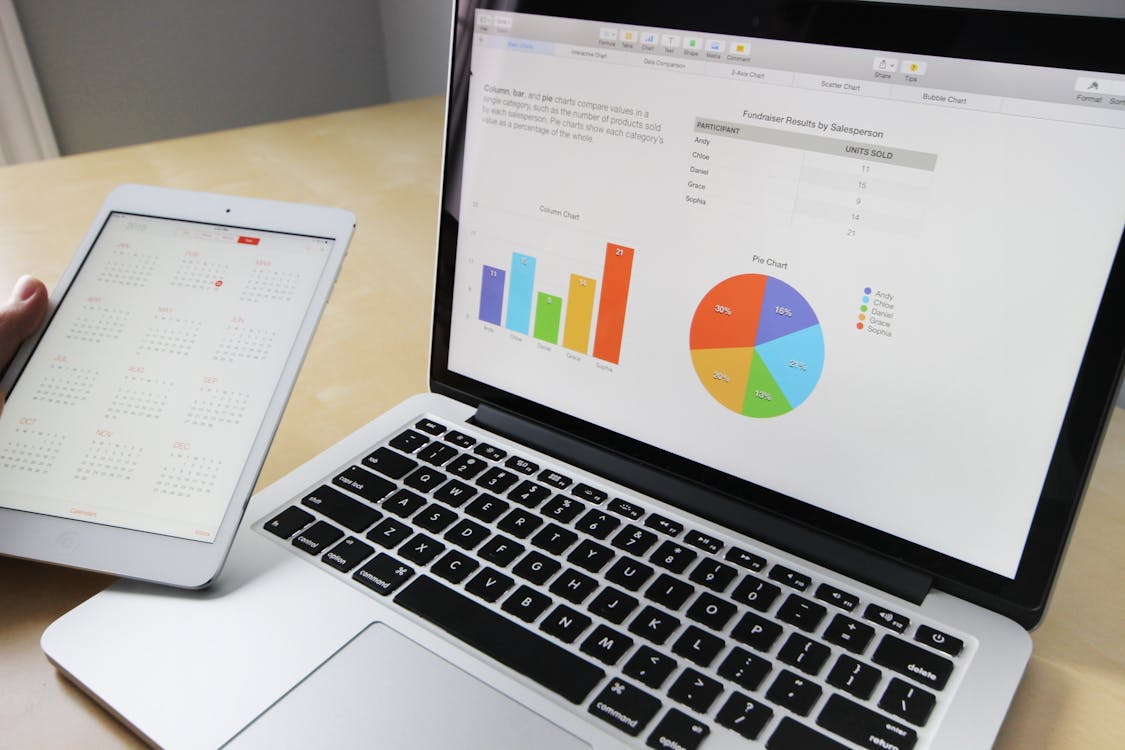 Creating a Brand of Your Own
So far, the word brand has popped up a lot and that's not by accident. Your business may be where your customers shop but your brand is the thing that they connect to in order to keep coming back. Many factors go into your brand identity including colors, logos, taglines, and even the type of font you use. Without a brand for your audience to relate to, you run the risk of losing their interest.
Marketing and advertising agencies are built off branding, and as such can tell you exactly what you need in order to establish an effective identity for your business. The right creative team can provide you with a look and feel that your audience will instantly be able to identify with, whether that be professional, humorous, or something in between. This lets them know what type of business you are from the offset, in addition to making future marketing and promotional efforts much easier to execute. Based off your brand, agencies are then able to create content that aligns with it including digital ads, social media templates, and even videos.
Why a Digital Advertising Agency Should Handle Your Branding
Create a Look & Feel For Your Business
Implement Your Brand Into Content and Marketing Efforts
Adjust Your Brand to Current Trends
The Power of Inbound Marketing
Inbound Marketing is the use of relevant content as a means to engage your consumer and attract them to your site. Many factors go into an effective inbound strategy including specialized content like blogs and E-books, landing and thank you pages, and emails. Despite that sounding like a lot of supplies for a complicated project, the good thing is that you're not alone.
Digital Advertising Agencies are skilled in developing inbound strategies and can provide you with necessary steps to success. Broken down into four steps: attract, convert, close, and delight, inbound marketing is all about nurturing prospective clients into loyal clients. Agencies know how to accomplish this in an efficient manner by utilizing their expertise in web design, SEO, AdWords, and digital branding to craft an integrated campaign with the goal of engaging your audience across various platforms.
Why a Digital Advertising Agency Should Handle Your Inbound Marketing
Provide Effective Strategies as to How To Engage Your Audience
Guide Prospects Through The Inbound Process To Convert Into Loyal Consumers
Provide Content (Blogs, E-books, Landing Pages) To Attract Prospects
In Conclusion
Running a business is hard enough without having to worry about the marketing side of it all. Hiring the right digital advertising agency will enable you to delegate your efforts to a team of creative individuals that know how to effectively promote your brand. By enlisting the help of an agency, your days of feeling left behind in this digital age are one step closer to being over.