You can't escape social media, especially when over 220 million users exist in the United States alone as of 2020. On a worldwide scale, there are more than 4.2 billion active social media accounts.
Given the number of people with social media accounts, connecting with them is a critical part of your overall marketing strategy. You need a social media marketing plan.
What Is a Social Media Marketing Plan?
Also known as an SMM plan, a social media marketing plan contains the details of what you hope to accomplish on social media. It includes the actions an organization must take to achieve realistic goals. These actions are in a constant state of movement and are part of the social media planning cycle.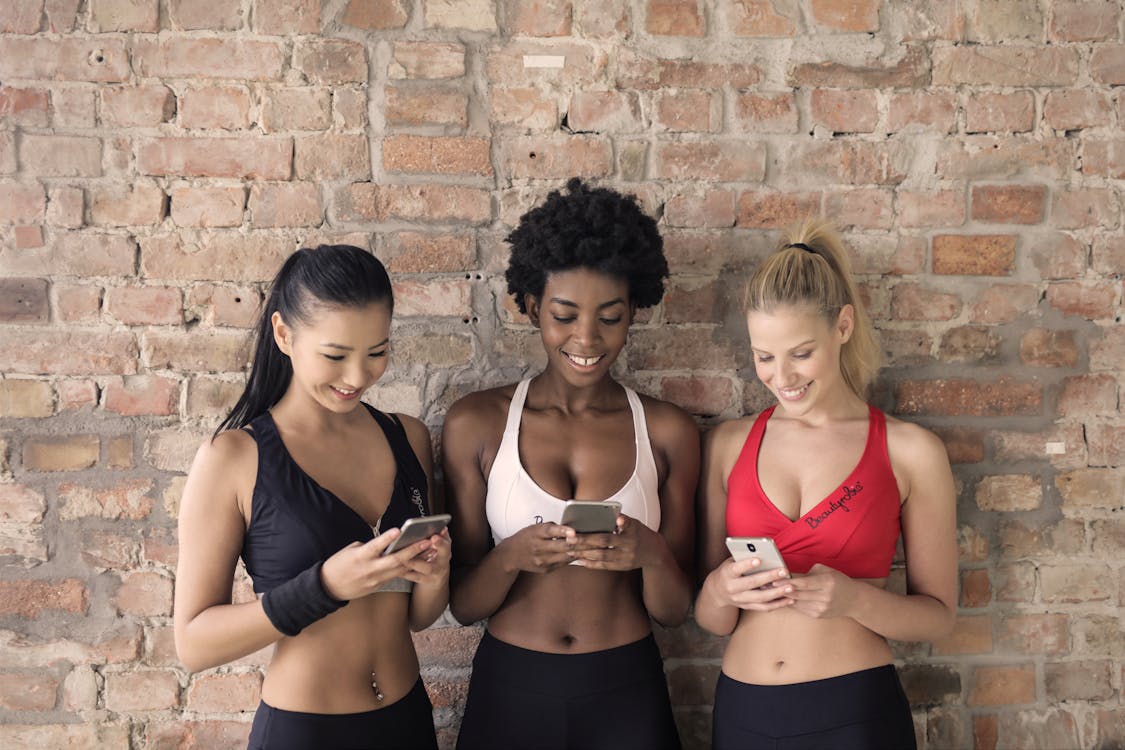 What Is a Social Media Planning Cycle?
The social media planning cycle is a 9-step process to develop your SMM plan by following a continually evolving process. In going through each of these 9 steps, you can set, adjust, and modify goals along with their related actions.
Step 1: Listen and Observe
In the first step of the cycle, you listen to what your customers are saying about your company. By listening to your customer base, you can enable your organization to set achievable social media goals.
Listening also involves taking note of what people are saying about your competitors, the industry, and the tone of your community. You'll find that different social media platforms return various results, so observing each one individually can be helpful. 
Step 2: Setting Goals
To set goals, you must precisely determine several details about your target audience. This includes defining the location, tastes, needs, and behaviors of your target audience that you discovered in the previous step.
It's also a good idea to conduct a SWOT analysis to determine Strengths and Weaknesses in your organization, followed by further analysis of Opportunities and Threats that exist in the current environment. Use your findings to set your goals.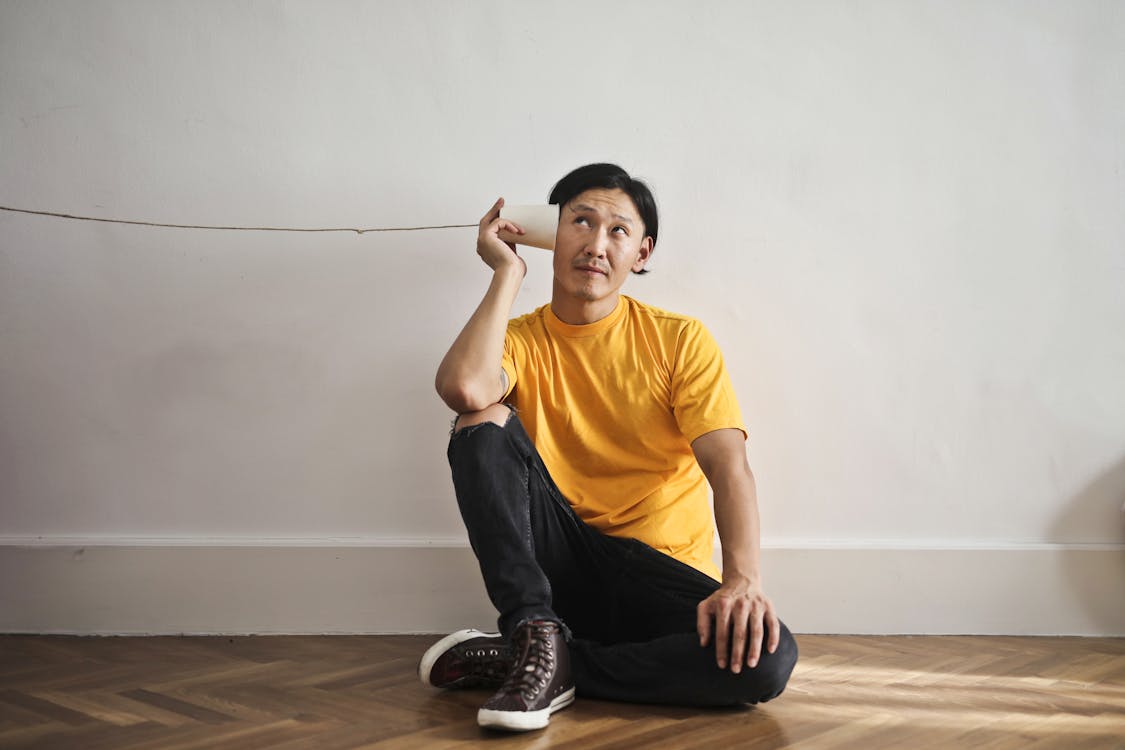 Step 3: Defining Strategies
Defining strategies is done case by case. Each strategy will be determined by the available information surrounding your specific goal. Start by thinking about the social media strategy like a blueprint or a roadmap.
As you define your strategy, you need to consider how your audience's needs align with your goals. From there, you need to decide how you can encourage them to engage with your business. Consider your brand's personality, the content you'll be sharing, and the platforms you're thinking about using in defining your strategies.
Step 4: Identifying the Target Audience
By identifying the target audience, you can organize your marketing strategies to connect to people that are most likely to respond. Ideally, these people will become your customers as well as loyal brand advocates.
In this step, you also develop your buyer persona by defining the ideal customer, the inherent value of your content, where they can be reached, their demographics, and day-to-day routines. You want to find what connects your perfect client to your organization.
Step 5: Selecting Tools
The tools you select will be used on various social media platforms you'll be focusing on. Each tool has a different impact depending on the platform you'll be using. For example, hashtags work well on Instagram and Twitter, but are not always as effective on Facebook.
Examples of tools include, but are not limited to:
SEO

Hashtags

Short links

Images
Step 6: Selecting Platforms and Channels
Selecting platforms refers to choosing which path you'll be using to transmit your content to your target audience. Examples include Facebook, Instagram, Twitter, and LinkedIn. 
"Channels" refers to the different technologies, such as mobile devices or desktop computers, that your target audience uses to access your chosen platforms. 
Your plan should include multiple platforms and channels to achieve the greatest outreach. Consider your preferred platforms and channels as you complete each step, so you can get the most out of your SMM plan. Remember, you can't treat each platform the same way. It won't work.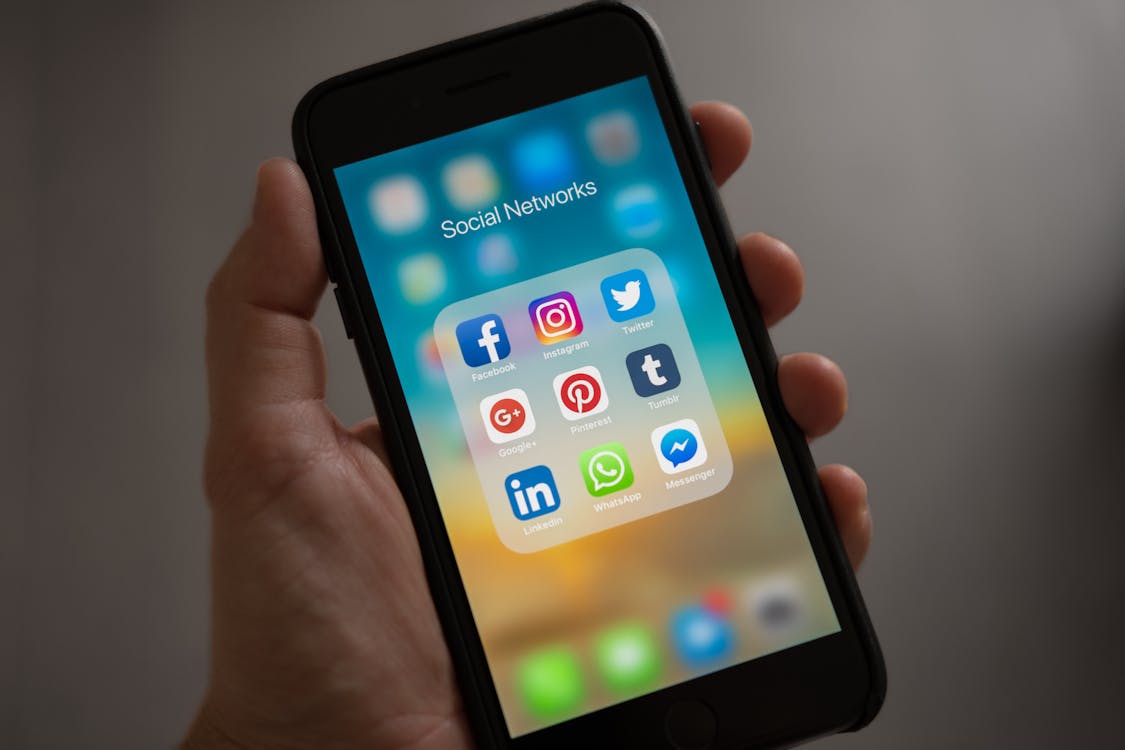 Step 7: Implementation
Goals, the target audience, strategies, and appropriate tools are brought together to create actionable marketing strategies that are specific to each social media platform. You'll launch your carefully planned tactics and march full-steam ahead.
Many companies mistakenly begin with implementation without thinking critically about the other steps. Then they'll wonder why they're not getting the results they wanted. The biggest reason their efforts don't work is that they didn't formulate a strategic plan of attack. Instead, they just started throwing things at the wall to see what would stick.
Step 8: Monitoring
In this step, you are tracking and measuring your social media marketing initiatives. By reviewing  that data, you can evaluate the success of the strategies you're using.
As the information comes back to you, you'll need to recognize when you need to tweak your methods because, over time, you'll discover that things change. You'll have to continuously monitor, so you'll be ready to make adjustments as needed as your audience evolves.
Step 9: Tuning
It's a good idea to consider the fact that social media is a dynamic mode of communication. Because of these constant changes, it is critical that you recognize tuning as a continual process of evaluation. 
You can't create a single post for Facebook or upload just one photo to Instagram and expect a consistent flow of positive results. Any success in doing so would be short-lived. Instead, you must continuously adjust and improve existing elements of your strategic plan to maximize your success.
Social Media Marketing Is a Must for Every Organization
With billions of pairs of eyes on social media platforms, you can't ignore the power that lies in connecting with users via social media. You must focus on developing the best approach to communicate effectively on each platform.
That's where the 9-step social media planning cycle comes into play. By using the cycle, you can create and then implement effective marketing strategies instead of adding digital clutter to social media news feeds. For an inexpensive marketing tool in your arsenal, it packs a major punch.
When you take advantage of various social media platforms correctly, social media can be a great asset to your marketing plan and strategy. By following the cycle, you create valuable content and nudge prospective customers along their journey to get them excited to buy your product or service.
If you'd like to see how Target Points can help you redefine your social media marketing plan, please contact us to learn more.