Hiring an SEM company will benefit you in achieving your SEM goals. If you feel like your business needs a little extra help in getting your brand message, products, and services across to new potential consumers, then read on to learn more about how an SEM company and PPC advertising can help your startup business do that.
As a Fellow Entrepreneur, I Know the Kind of Difficulties You've Been Through
The struggles of owning and starting a startup business are real. I've taken entrepreneurship classes before (as a matter of fact, I have a degree in Entrepreneurship & Marketing), and I have started my own startup businesses while I was a college student. My startups turned out to be profitable I proudly add. But when it comes to understanding the struggles an entrepreneur faces, believe me, I am well aware of your struggles.
One thing you are quick to learn as an entrepreneur is, how important balancing your budget and marketing really play when it comes to owning your own company. How are you going to balance your budgets and how are you going to get marketing done? I am pretty sure the first way you went about getting your marketing done was on the internet. Let me guess, you used social media advertising didn't you? Hey, that's not a bad first approach. Everyone in the whole world is on social media anyways, right?
Social Media Helps, but It Only Helps so Much!
Social media is a fantastic avenue for multiple reasons. But there is just so much you can do as a startup business with little to no followers or visitors looking at your business's social media pages. Not to worry, you can increase viewers and followers easily. Just simply pay those social media companies for access to their PPC service options. This should help your social media ads to gain more reach.
Yes, it costs a bit of money to play big on social media, but if you know what you are doing, it's well worth the investment. Still, there is another marketing outlet in the digital world where you can invest a little bit of money to get a higher return on that investment, as well as great relevant publicity at the same time. That avenue is called SEM, Search Engine Marketing aka PPC.
Get Your Brand Noticed to Increase Your Sales
Ok, so you are an up and coming startup business, selling a unique service or product you know everyone in the world needs. But you haven't seen people flocking to your businesses as of late? Maybe you really don't deserve to be around as a business? HA! Just kidding, of course you deserve to be around as a business. Why else do people come to your store, or pay for your products and services in the first place? The real question is, why aren't there more people coming to see what your store or company has to offer? The real simple answer to that question is that, people probably don't even know you exist.
It's important to get your brand noticed by the public! So use all the right marketing channels you know that will generate the brand awareness.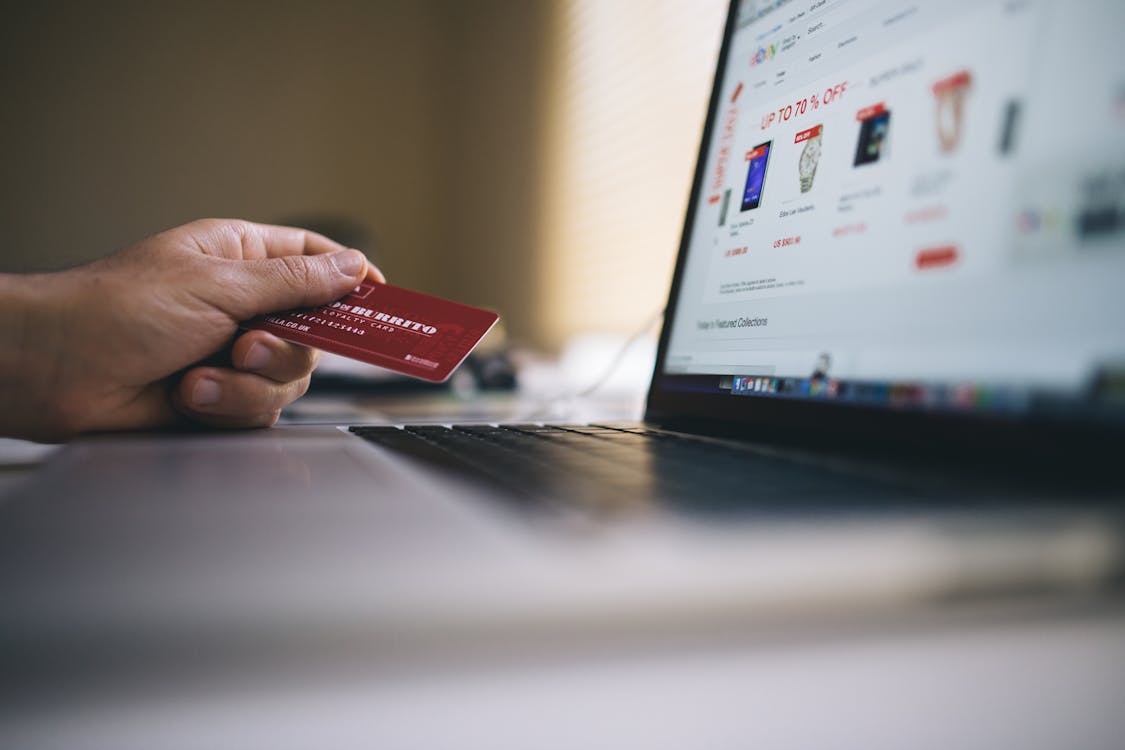 You Can Do Local Marketing with PPC
The beauty of PPC ads on search engines is that, you can cater to specific geographical locations by using PPC marketing formats and options. This is a geographical option you can manually select for your PPC marketing campaigns. Geotargeting as its known allows you to pinpoint specific locations, by selecting country, zip / postal code, state, province, etc. to determine where you want to get your ads shown on search engines, and their other partnered networks.
Goetargeting is an amazing way to do more defined local marketing tactics, which is probably what you need as an up and coming startup business. If you own a store at a specific location, geotargeting will help you out so much. Just make sure when you do geotargeting, you don't only target your exact location. Try also targeting other locations around your specific area that you know harbors your potential target markets too.
I bet you didn't know about that feature, unless you talked to some other SEM consultant from another SEM company.
PPC for Search Engines Provides Good Publicity for Specific Keywords
Another reason why you should invest into an SEM company is because they can help you pinpoint your target markets with PPC advertising… didn't I already say that with geotargeting on PPC, it can already help pinpoint your target markets? I guess I did say that. But what I mean is, you can pinpoint your target markets even further by selecting and bidding on keywords (on PPC) you believe are relevant to the search queries your target markets could potentially search.
All in all, selecting keywords that relate to your brand, business, services, and target markets makes you relevant in many ways. You become relevant to search engines, because you become more defined via quality content. You will also pop up more likely to your target audience that relate to your company and business.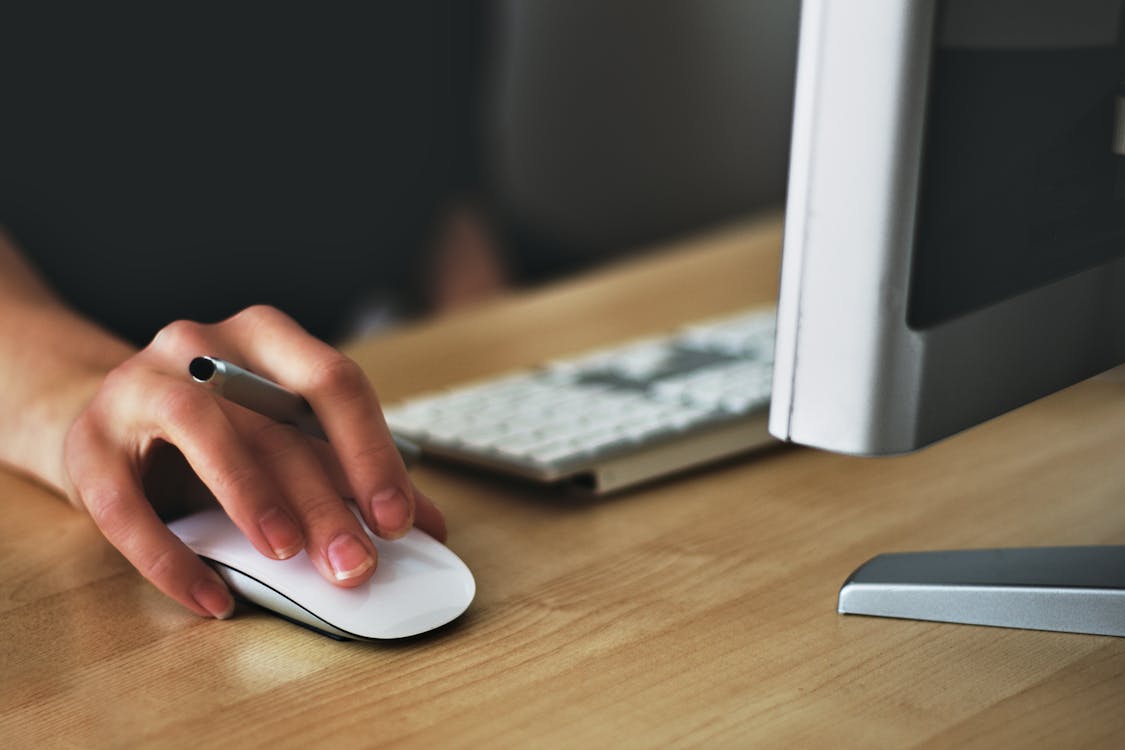 Whom Are the People Search Engines Care about the Most?
What search engines want to do the most is not only make their paying customers happy with their services, but to make sure nonpaying customers are happier with their services. Who are Google's and other search engines top nonpaying customers? It's obviously the people who uses their services the most, for free. It's the people who use search engine indexes to find what they are searching for.
The reason why people are willing to pay search engines money to do advertisements on them, is because there are billions of searches done on them every year. This is a high traffic of consumers that marketers should want to profit from. Still, no one will want to use search engines if the search engines don't provide the relevant data search inquirers are looking for. That's why search engines invest millions to billions of dollars (each year) just on their search algorithms. There is no point to have search engines unless search engines give search inquiries what they are looking for.
Good Content on Your Landing Page will Increase your PPC Quality Score
That's why having great content is key to almost all digital marketing questions. How to improve SEO? Have great content. How to earn organic backlinks? Have great content. How do I lower bounce rates from my landing page? Have better content, etc. Content isn't the only solution to your problems in digital marketing, but it sure is one of the solutions to have an effective marketing campaign.
With that said, to have an effective marketing campaign on search engines, you need to have great content. Great content doesn't only increase user conversions from landing pages to the sales page, it will also increase quality score of your SEM campaigns. Meaning, great content will most likely be shown often than not. The Price-Per-Click (PPC) will go down too, due to the high quality score.
Search engines reward you for having great content for user consumption by making your PPC ads more of a priority among the competition (hence shown more). They will also lower the cost of bidding for the keywords your ads belong to. So having great content to increase quality score will reduce your costs, as well as have your content shown more on search engines and their affiliated networks in SEM.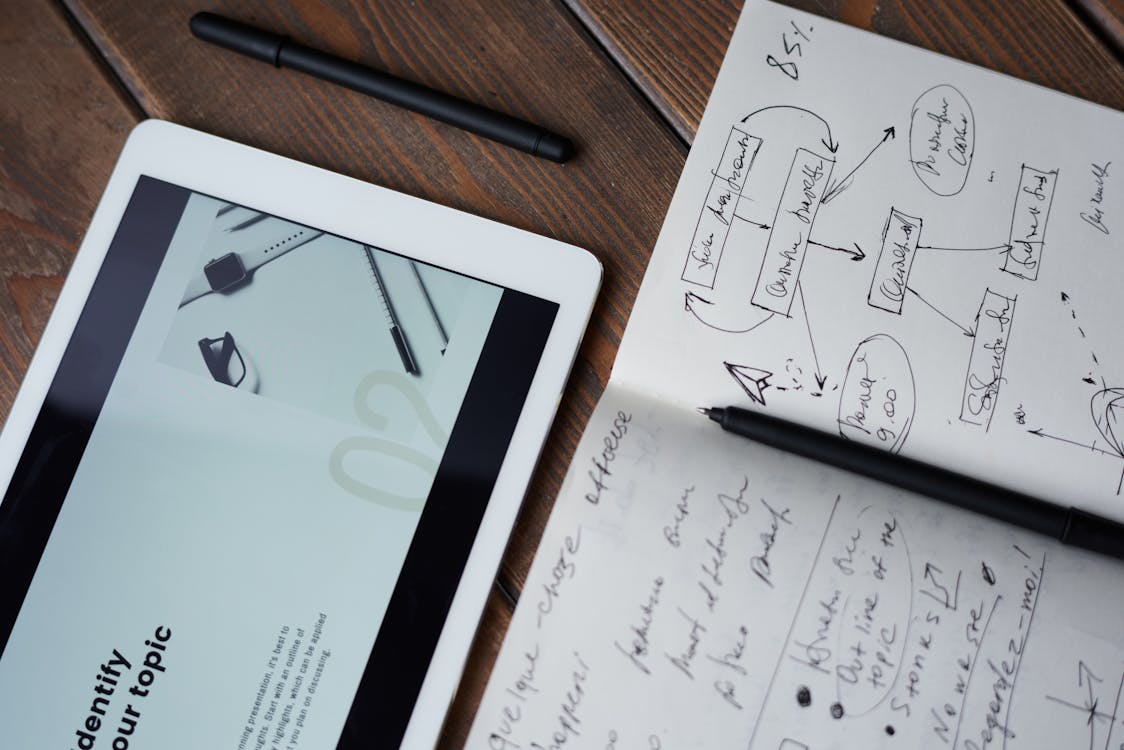 Why Having a Good Content Writer Helps with SEM Marketing
For the reason I mentioned above, having a fantastic content curator and content writer will allow for a variety of growth to be done with your digital marketing mix. Great content will improve the quality score on search engines, and it will more than likely always reduce the bounce rate from your ads.
It's very convenient to have a content curator and a copywriter that understands where your startup business is headed. Perhaps the content curator may give you great insight, tips, and tricks to achieve your startups PPC and digital marketing goals. In other words, to have a content curator and writer that you can work with, and can help generate great ad copies will increase the sales of your company. It will drive more conversions on your webpage.
All the best SEM companies in the world will have amazing copywriters you can work with.
Meet Specific Goals and Acquire People Interested in Your Promotions
The topic of this article was to focus on how an SEM company (and SEM) can help with your startup business. Here is the gist of what to expect from PPC and an SEM company. When hiring an SEM company, make sure there is a content writer who knows how to help your business by making compelling content you can use for advertisements.
Select the locations of where you want to market the content in PPC. Usually, the SEM consultant you have hired, from your SEM Company of choice can find this information for you. But if you know great locations for marketing purposes, let them know. An SEM company will also do keyword research, and select the right keywords you want to bid on. Having the right keywords selected will drive your ads to the accurate target consumers you want to see your ads. Remember, good content that matches your keywords will increase quality score. Good quality score will increase the viewing of your ads on search engines, and decrease costs for PPC. This is an effective investment for any startup business.
So, when making your SEM ads, first figure out the goal of your ad. Is it to drive sales? Brand awareness? Traffic? Make sure you have content that meets your PPC goals, and make a landing page that also reflects that. Don't know how? We at Target Points Inc. can assist you with that too. But know that if you follow our simple guidelines of SEM, which I have laid out for you, it will help your startup business as a whole. You will see an increase of impressions, clicks, sales, and whatever metrics you decide to use, to analyze the value in which makes SEM and PPC a cost effective investment for your startup business.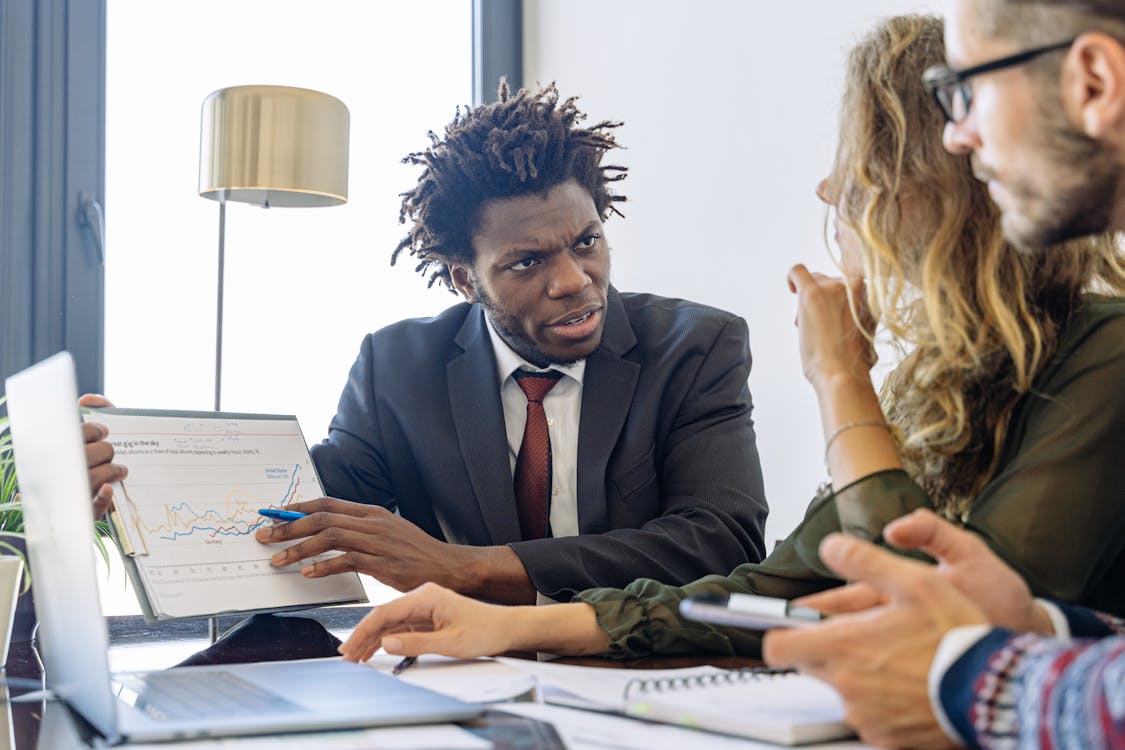 Talk to an SEM Consultant
When doing SEM for the first time, or hiring an SEM company to do it for you, the initial stages may seem overwhelming. Contact our digital marketing consultants so we can consult with you on how to improve your SEM campaigns.
So again, feel free to contact us at any time, during the weekdays between 9 a.m. to 6 p.m. Call us at 1-800-962-3255.