When it comes to consumers finding your business on the internet, one of your best channels to use is SEO, also known as Search Engine Optimization. Through the use of keywords and links, SEO allows your content to appear on search engines like Yahoo, Bing, and Google. In the past couple of years SEO has become a crucial component of digital marketing strategies for all businesses, especially for small sized startups, and local businesses looking to advance their own personal local SEO strategies. Thanks to its cost-effective nature, many business are able to promote their products and services, as well as branded content like videos, eBooks, and blog posts without breaking the bank. But, with all of its moving parts, how do you know if you're using SEO to its fullest potential? Fortunately, we at Target Points Inc. are experts in the ways of search engine optimization (Organic SEO, Local SEO, On Page SEO, Off Page SEO, Analytics, Website Auditing, Etc.) and how it can be used to benefit your business. In today's post we're going to take you through some of the best tips for optimizing your business for better local search engine results.
Tip #1: Know Where to Place Your Information
Your website is supposed to be a place where consumers can go to learn more about your business. However in doing so, many people become so involved in talking about their products, services, and history that they forget their basic information. This includes your business' name, address, and phone number. These three things are basic key components that search engines look for when going through content. This will help your webpage become more optimized. At least one of these elements should be included on every page, including blogs, videos, and even your domain name. This lets search engines and visitors know what your website is about and where it's located. Try to implement your business' address into your website's content in order to increase your SEO ranking on a local level as well.
Tip #2: Make Sure Your Business is Properly Listed
Yelp, Yahoo, and Angie's List are where most consumers go to find out more information about businesses they're interested in. Listing your brand name and website onto those webpage listings will be to your benefit. From customer reviews to operating hours, local listing websites are a great source of information and can be implemented into your local SEO strategy. Despite this, there are a few factors that you should keep in mind in order to reap its benefits. The first is ensuring that your information is consistent across all listing sites. Being listed on multiple listing sites with inconsistent info can actually cause your SEO ranking to decrease drastically. When it comes to creating a listing profile for your business, also remember to fill it with tons of photos and videos, in addition to your usual information. This makes your listings look more appealing to the eyes of your consumers and visitors.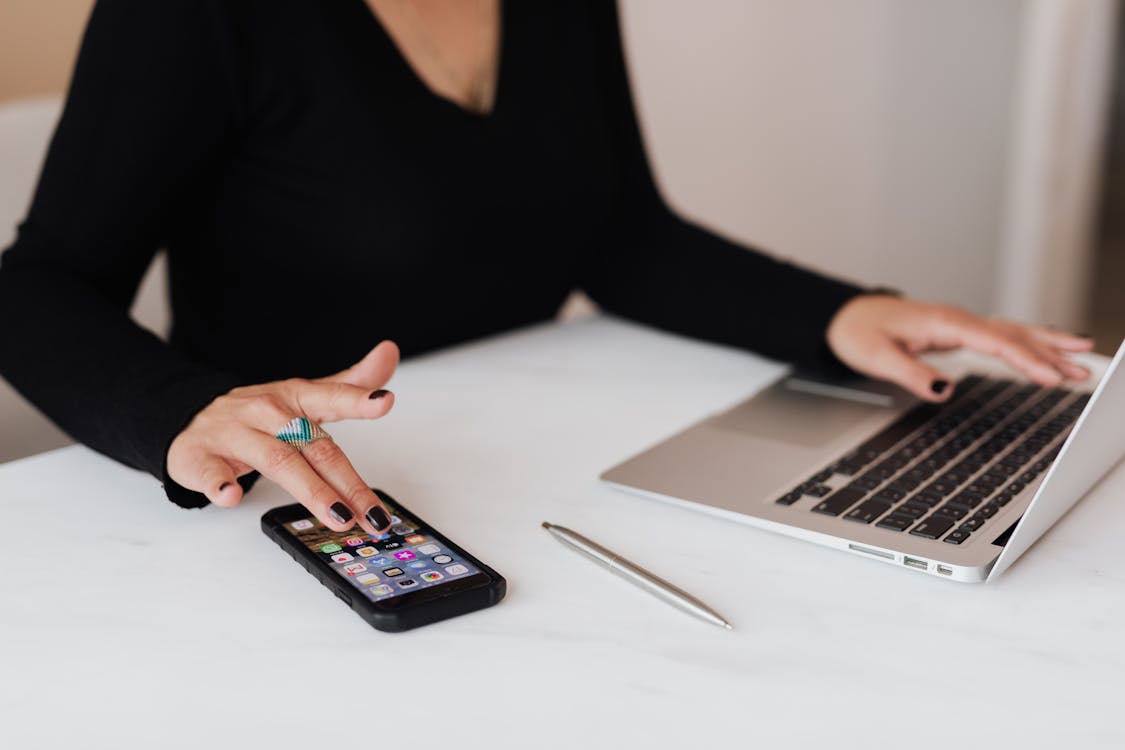 Tip #3: Use Social Media Efficiently
Whether you realize it or not, social media plays a large role in your business' local SEO strategy. By crafting content for Facebook, Twitter, LinkedIn, and Instagram, you're increasing your brand's online presence. Search engines recognize this, and as long you continue to provide quality content and engage with your followers, these pages will quickly climb up the search results. Be sure to keep your audience up to date on new products, company news, and upcoming promotions. This aids your local SEO effort, by encouraging search engines to list your Facebook, or other social media posts, higher on search engine results.
Tip #4: Establish a Linking Strategy
Next to the use of keywords, backlinking (aka Link Building) is one of the biggest factors that affect your SEO ranking. When building out your website, don't forget to include various links to your social media profiles. In addition to this, there should be links in your content that connects to other pages within your website. Adding a share button to articles and blogs that you wrote allows visitors to link your content to their social media accounts, or websites, thus increasing your SEO ranking even further. On the contrary, beware of posting an incredible amount of poor links or linking out to content that has little relevance as this can negatively affect your score. You should always want to backlink to websites that are considered relevant to you, and search engine bots.
Tip #5: Specify Your Location
What's the point of having your site optimized if the people coming across your site can't physically visit your location? The whole point of local SEO is to attract nearby consumers to your place of business. That's why it's important to always specify where you're located in your website's content. Placing your business' location in your title tag and meta description will help optimize your search ranking in that area, making it much easier for consumers close by to find you.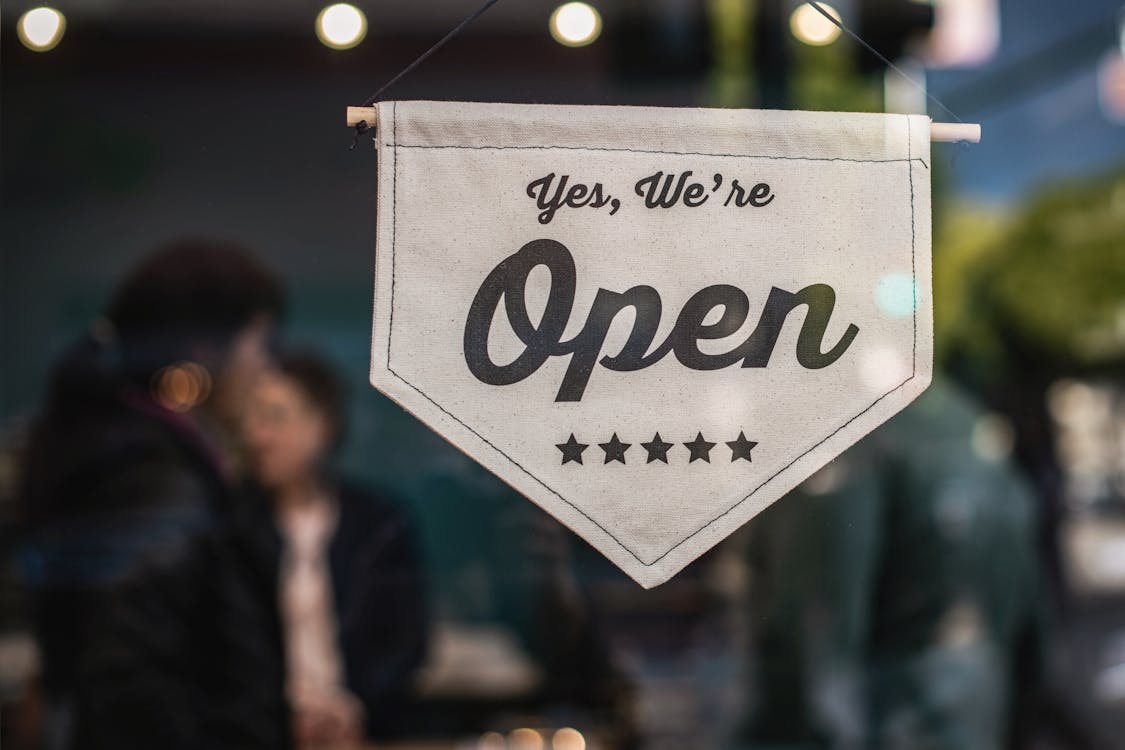 Tip #6: Keep Track of Consumer Reviews
What consumers have to say about your business can greatly affect your local SEO rating. The more well-received your business is, the more likely search engines are to optimize it. Remember to monitor consumer reviews and to respond to both positive and negative feedback (Good Social Media Marketing Practice). This shows your customers that their opinion matters and you can prevent negative reviews from getting out of hand. In the event that your consumers haven't been posting about your business, don't be afraid to ask for feedback from time to time, especially about certain posts, promotions, or events. This way, the next time someone searches for your business, the first thing they see is all the nice comments people have to say about it.
Tip #7: Make Sure Your Keywords are Popular and Relevant
In the SEO world, we have come to realize how much more important content is over keywords. Utilizing keywords is pivotal to getting your content effectively optimized, especially for local SEO, but writing good relevant content already will automatically produce relevant keywords which will help optimize your webpage. In your meta description and title tags, your content should contain your location as well as terms that are relevant to your brand and business. The best way to find keywords that best work for you, is to conduct research and analyze the words you already often use. By doing so, you can determine which parts of your SEO strategy will need refining and editing in order to enhance your rankings in search engine results.
Conclusion
SEO is one of the most useful digital marketing tactics if you know how to utilize it properly. By following these tips, you're sure to increase your visibility on search engines, ultimately leading to a higher surge in website traffic, and hopefully more customers excited about walking through your doors.