Introduction
Online videos are among the most consumed forms of content on the internet. If you're looking to deliver rapid-fire messages without scaring your audience away with information overload then crafting a video may just be your best bet. Sites like YouTube and Vimeo have grown to become some of biggest in regards to the video content industry.
Thanks to the relative ease with which individuals can create videos nowadays, it seems like everyone is hopping on the bandwagon. However, with the trillions of videos roaming cyberspace, how can you ensure that yours reaches the masses – or at least your audience?
In today's digital era, everyone is excited about the idea of their video becoming a viral sensation; something that will spread around the world and be known as a global phenomenon. While that's easier said than done, it is possible to get your video in front of an audience that will find what you're offering intriguing. You've heard of a little something called SEO, right? Well, it applies to videos the same way it relates to websites, blogs, and images.
Similar to other forms of search, optimization practices can be utilized in order to increase the visibility of your videos. If you haven't guessed it by now, we're going to talk about video search and what SEO practices can be applied in order to enhance the ranking of your content.  
There are so many little things that you can do before, during, and after the video creation process to increase the chances of people coming across your content on search engines. Allow me to take you through 10 things to do in order to enhance your video's search ranking.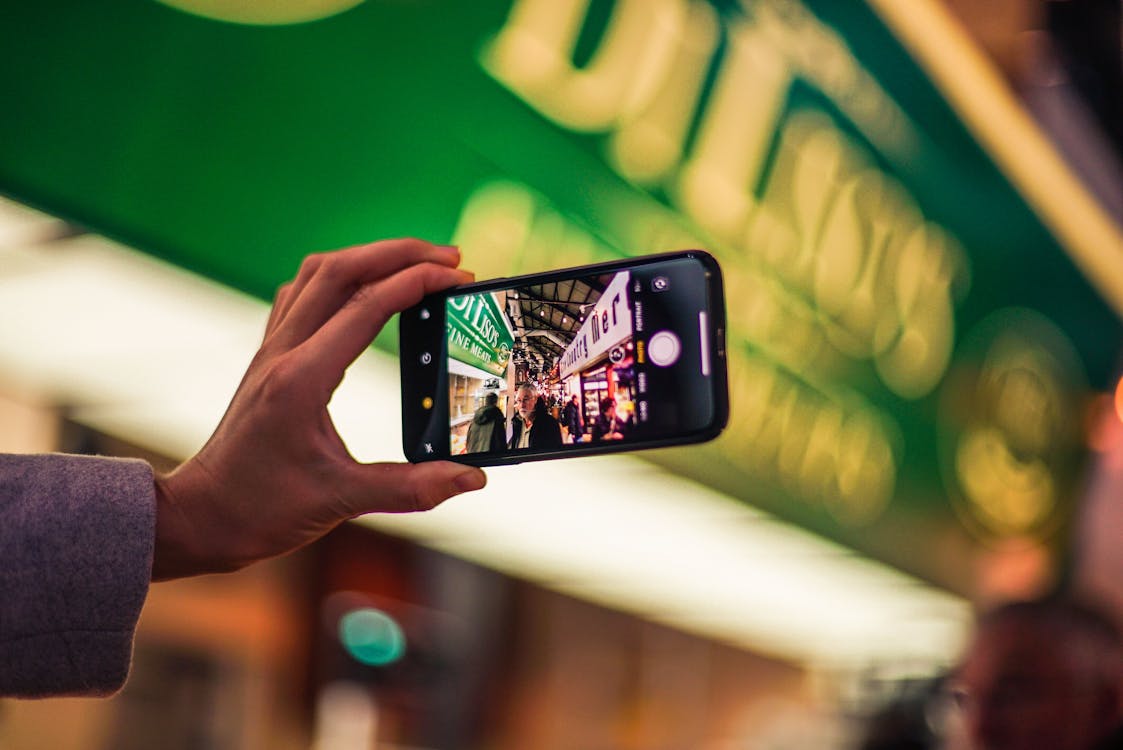 10. Think Carefully About the Content You're Creating
 Before you begin the video production process, think carefully about what you want to express. What message do you want to send? Who do you want to receive it? What type of tone are you going for? These are all questions you should be asking yourself before you record a single frame.
In order to capture the attention of search engines as well as your audience, your video must state some sort of purpose. That way, search engines know where to rank it. The more relevant and informative your video is, the more likely it is to receive a high search ranking.
As exciting as creating a video can be, be sure to take your time and not rush the planning process. Preparation can make a world of difference.
9. Research the Appropriate Keywords
Optimizing videos is very similar to optimizing web pages. For one, they both require the use of keywords. However, instead of using them in the video itself, they are applied to the title and description instead. But, how do you know which keywords will garner the best results? Simple: do the research.
Like with many things in life, discovering the winning formula is all about research. Learn what keywords are popular as well as which ones to stay away from. In the event that you have competitors, see what keywords they're using and how successful they've been in their efforts.
Choosing randomly selected keywords will increase the risk of your video not being optimized. When it comes to keyword usage, don't run in blind. Research the appropriate keywords to get your video optimization campaign started on the right foot.
8. Promote Using Social Media
Social media is one of the most useful tools at your disposal so it's best to utilize it. If you have a Facebook, Twitter, LinkedIn, or Pinterest, you should be sharing your videos on these platforms. A determining factor of your SEO score is based on how often your video is shared on social media.
How are people going to see what you're offering if you're not promoting it in the first place? Don't hesitate to put your content out there. Linking your video content to social media not only increases its visibility but escalates the likelihood of someone else sharing it as well.
Side Note: On the topic of social media, be sure to use hashtags to reach a larger audience in regards to your postings.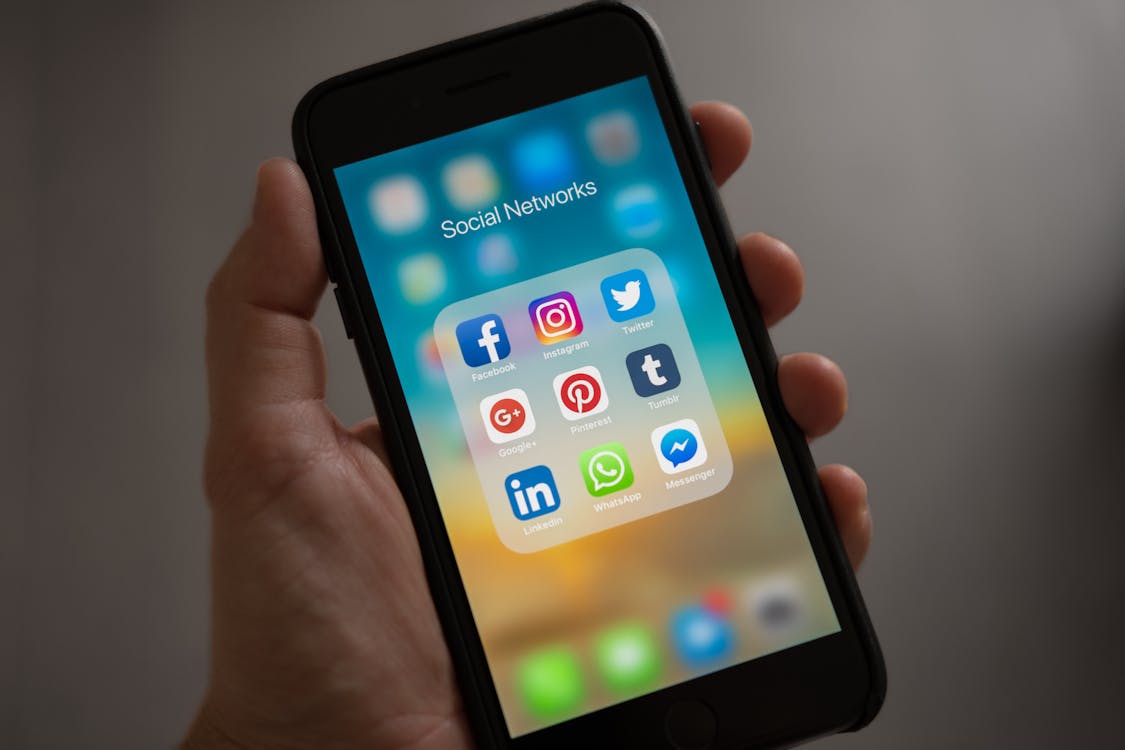 7. Craft a Web of Linkable Content
Creating a series of videos opens up the opportunity for link building. What is link building, you ask? It's the tactic of crafting content that can then be linked to other content due to the relevancy and how well they correspond to one another. For example, making a video about cooking breakfast can also be linked to a video about cooking lunch and dinner and vice versa.
If a highly optimized video is linked to relatively newer one, that video will see a bump in its SEO score as well. I know it can be a little confusing but the point is to ensure your videos are highly shareable. Building a series of videos that all relate and link to one another is a great strategy for catching the attention of search engines.  
6.  Display Your Video Content Through Your Website
This one might sound a little tricky but stick with me. Putting your video on YouTube or Vimeo benefits their sites more than it helps yours. Instead, try to directly integrate video content with your web design to ensure that all traffic and SEO juice goes straight to you. Due to the complexity of this process, it's important to have a web designer who is capable of accomplishing this feat.
Also, don't think that this means you should negate other video sharing platforms altogether. YouTube, Vimeo, and Dailymotion still have their purposes and are great for social sharing. However, when it comes to driving traffic to your website, you're going want to ensure that it's all about you.
5. Encourage Engagement Among Your Viewers
Search engines know when someone interacts with your video. In addition to counting your number of views, they can also see how many people left a comment or liked your video. That means you should be encouraging engagement among your audience. The comment section can be a tough place but you can't be afraid of receiving feedback, both positive and critical.
Create videos that will get people talking or inspire further conversation. Once people viewers begin commenting, respond to their feedback. Join in on the conversation so that they know you're listening and care about their opinion. Trust me, search engines take notice of the content engagement and use it to determine where a video will be ranked.
Side Note: Search Engines also know when someone adds your video to their playlist. Something to keep in mind.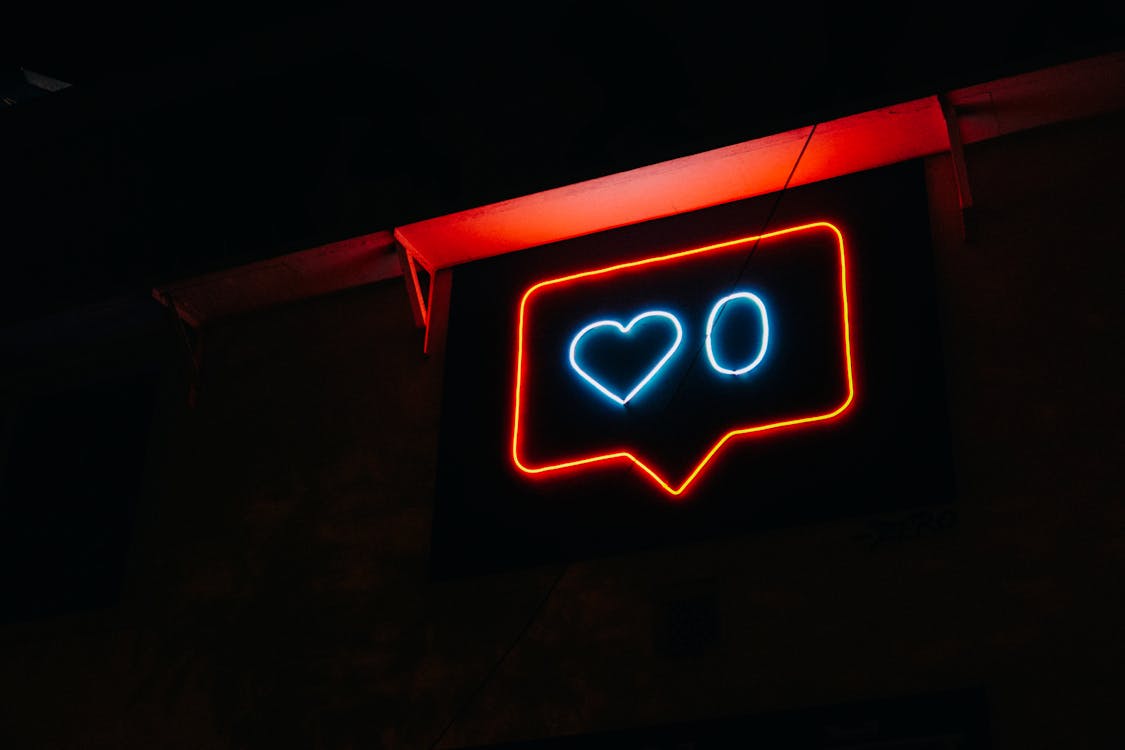 4. Don't Forget to Use Tags
Video tags on video sharing platforms have the same purpose as hashtags on social media. They are used to identify what your particular video is related to, thus making it easier for others to find it. For example, if your video is about "how to train your dog", some tags you should use include "Dog", "Pets", "Training", and "How To".
That way, anyone looking for videos within that criteria will come across your video. There are trillions of videos out there and tags help limit the search radius. When uploading your video, you may feel tempted to skip the tag adding process but that's a mistake. Tags are an essential part of getting your video content found and should never be skipped over.
3. Create a Video Sitemap
Search engines use something called "bots" to scour through content in order to appropriately optimize it. It's during this process that bots pick things related to search ranking like keywords, descriptions, mobile responsiveness, and readability.
A Video Sitemap is related to uploading a video onto your website directly and lets bots know that there's a video on your page to search through. This helps to simplify the optimization process. If you're not handling your website's design then it's recommended to that you look into a web developer that is familiar with this practice in order to yield positive results.
2. Let Viewers Embed Your Videos
When viewers embed your video, it means that they like it enough to share it on their own site or web page. That's always a good thing so make sure that they are able to do so.
Provide viewers with the code so that they can add your videos to their websites or blogs. Worry not as this only enhances your SEO score. The more people that embed your video, the more likely you are to receive a higher search ranking.
1. Pick Your Thumbnail Carefully   
That's right – even your thumbnail can affect your search ranking. Search engines will look through your title, description, and thumbnail image to ensure that everything lines up. Make sure that whatever image you end up going with is relevant to the video it's attached to.
Despite not looking like much, it's important that your thumbnail image accurately sums up what your video is related to. Next to the title, your image is the first thing people are going to see. In other words, make the most out of this first impression.