Becoming a blog to watch in 2022 can position you as an expert in your field to whom potential clients will flock. Here's how to do it.
How to become a blog to watch in 2022
Blogging will still be effective in 2022 and will likely continue to be effective for the indefinite future. In fact, if you want to be a blog to watch in 2022, websites with blogs have 434% more indexed pages, according to OptinMonster.
The more relevant and original content on your website, the more Google will promote you.
SEO keywords are definitely important when it comes to blogging. However, people can tell if you're just trying to stuff keywords instead of actually trying to help them.
Finding a balance between these two things is very important. Be genuine, and focus on relationship-building over everything else.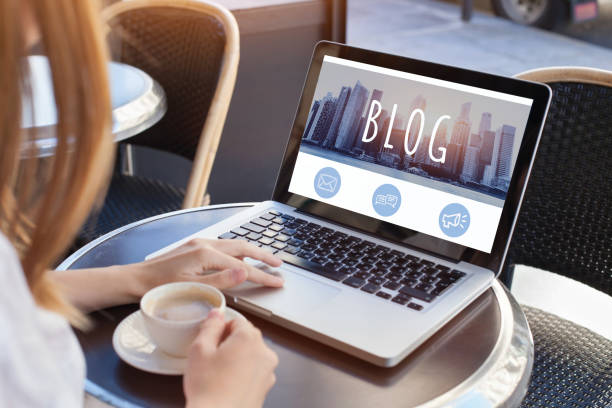 What about formatting?
Today, most people skim the things they read. Google bots also skim your content to see where they should place it.
Clear headings and easy-to-process paragraphs tend to work very well. For best results, stay on topic.
If you're using keywords, be sure to check out the top 10 SERP results and try to format your blog similarly to those.
Remember: the purpose of your blog is to engage your target audience with things they're already thinking about. Your blog posts are about and for them, not you.
Here are some of the most common reasons blogs fail:
Giving up too fast: It can take years or even months to even gain traction when it comes to blogs. This is why lots of companies quit long before they're able to reap the benefits. Just keep writing quality content and you'll see results.
Irregular blogging: If you want to keep your followers (and Google's algorithm) happy, you'll need to blog regularly.
Annoying ads: Don't overdo the ads. Excessive ads detract from your credibility.
Don't like writing? You can always hire a professional to do it for you, especially since it likely takes a lot of time, too. Because agencies spend all day blogging and doing other social media tasks, they can take advantage of economies of scale i.e. write a lot of blog posts efficiently. Some things are simply better outsourced.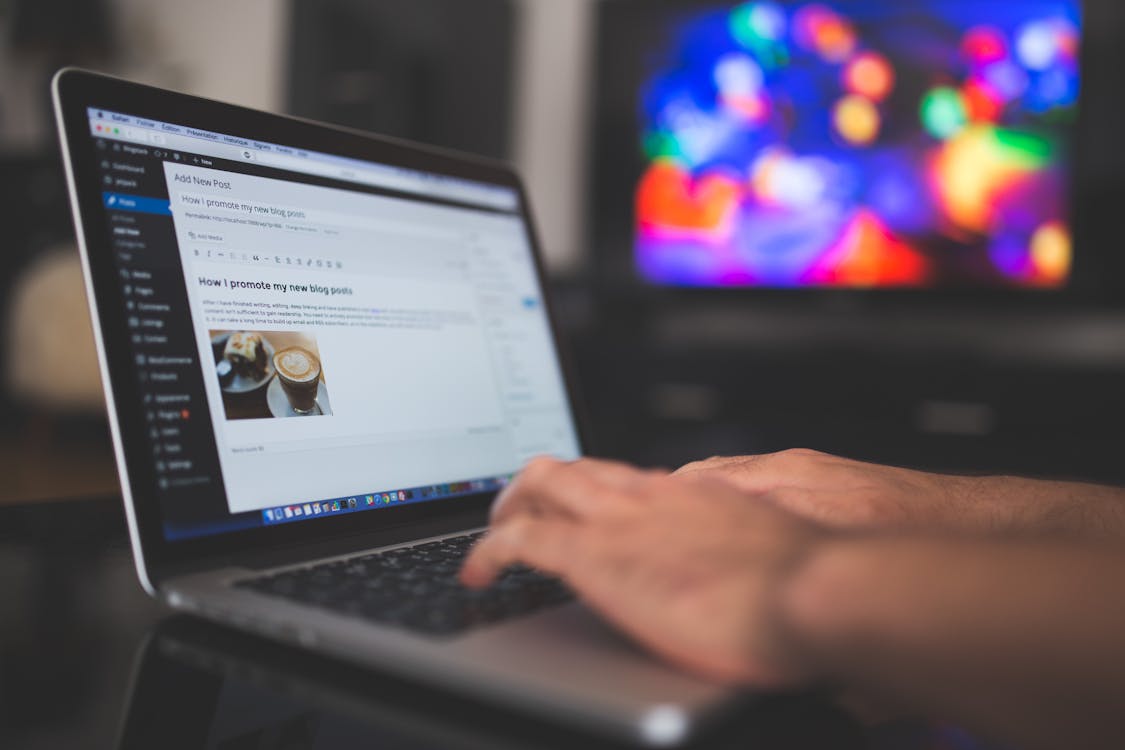 Target Points
Our Long Island social media manager/blogger can integrate your presence across social media channels like Facebook, Twitter, and LinkedIn. We'll manage your entire campaign – and keep your audience busy with the information they're already looking for from a brand like yours.
Target Points, Inc is currently a top Long Island social media manager and blogger. Our results-driven, innovation, intuition, and commitment to developing (and maintaining) long-term relationships got us there.
Ready to get started on the blog of your dreams? We have all of the tools you need to start. Click here if you're ready for Target Points to help.