"What is CPC?" is a question many businesses are asking themselves these days. As companies try to navigate this new digital age, this is just one question that comes up again and again. So what is CPC, how does it work, and how can it help?
Cost per click (CPC) is a paid advertising term where an advertiser pays a cost to a publisher for every click on an ad. It is used to determine costs of showing users ads on search engines, social media platforms and other publishers. CPC is a significant factor in choosing bidding strategies and conversion bidding types to maximize clicks relative to budget size and target keywords.
While only focusing on what can be measured doesn't work in the world of marketing, with some of the most successful companies choosing outcomes over methods, CPC is undeniably helpful when it comes to successfully monitoring marketing metrics.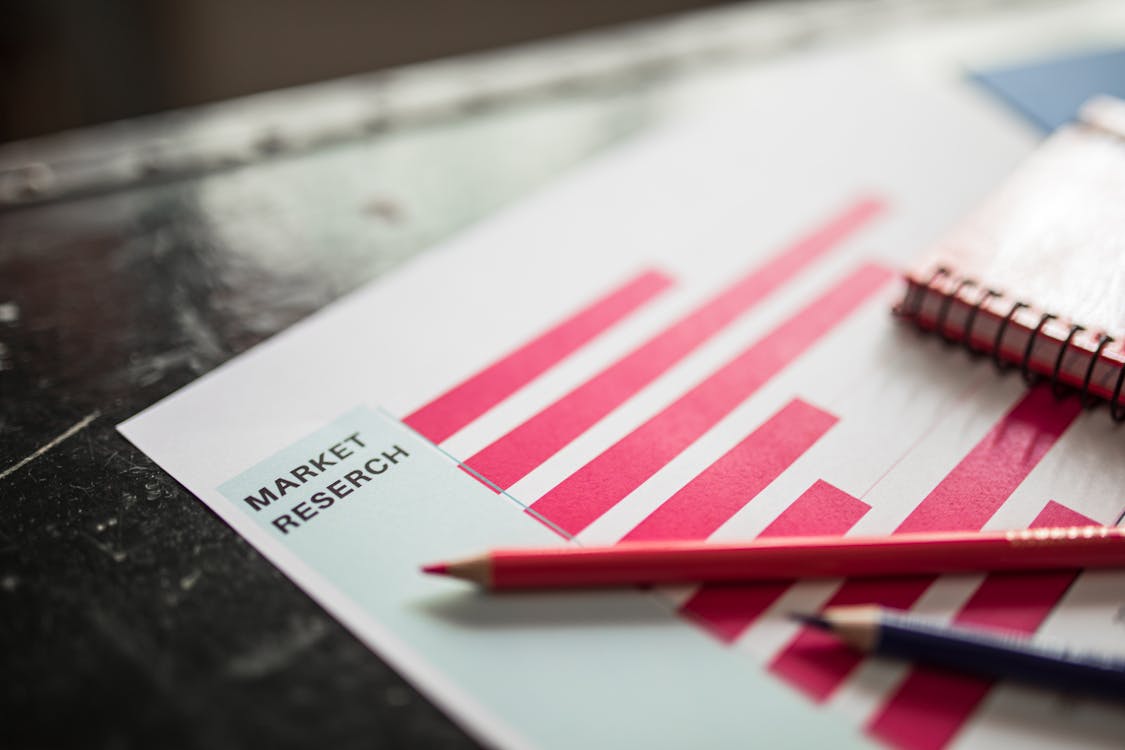 Cost Per Click
CPC, or cost per click, is a model in which you pay every time somebody clicks on your ad.
Cost per click shows you how much your business is paying for people to click on your ads so you can prioritize your budget as well as see what's working – or not working.
The CPC formula is:
(Ad Rank of the Ad Below Yours/Your Quality Score) + $0.01 = CPC
The CPC is how much you pay each time someone clicks on your ad.
Average CPC is also important. Your average CPC for a campaign can tell you how your campaign is actually doing. Here's the formula:
Total CPC/Total Click = Average CPC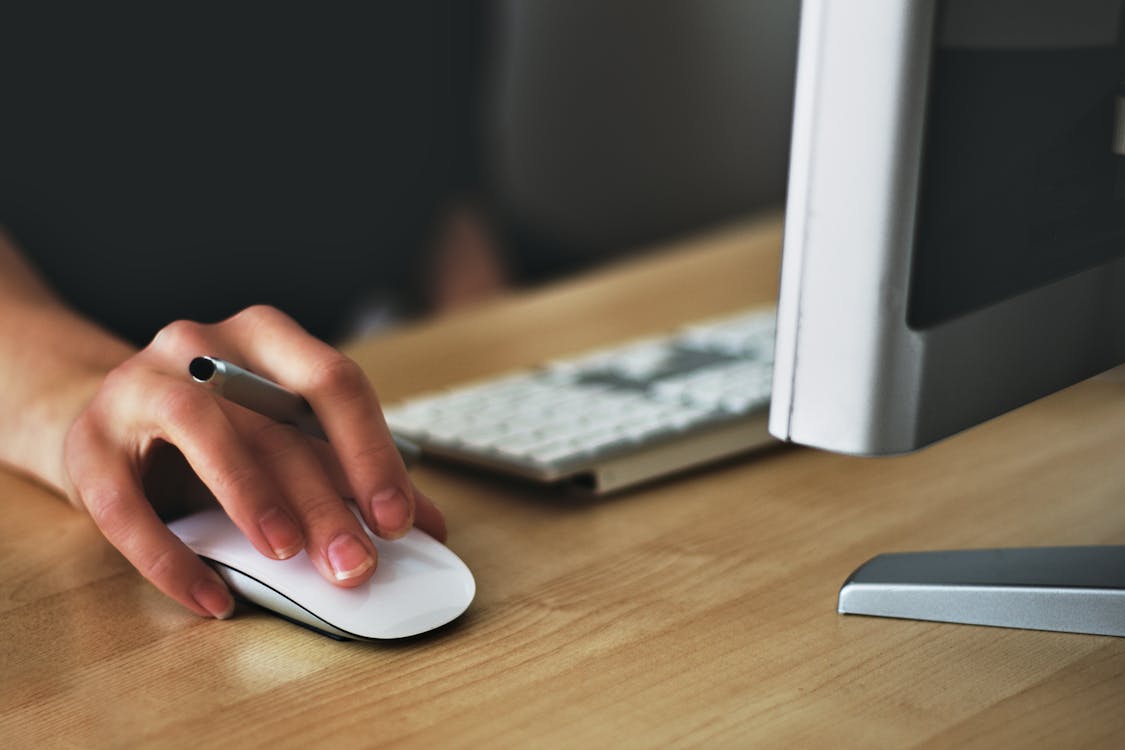 How to lower your CPC
Improving the quality of your traffic is a great way to lower your CPC. Essentially, improving your Quality Score, a diagnostic tool used to see how your ad quality compares to that of other advertisers, can lower your CPC.
Some ways to improve your Quality Score include using relevant keywords, quality ad and landing pages, and improving your click-through rates.
Target Points
Our Long Island digital marketing agency can integrate your presence across social media channels like Facebook, Twitter, and LinkedIn. We'll keep your audience busy with the information they're already looking for from brands like yours.
We specialize in PPC maintenance. The best thing about our PPC maintenance services is that you don't have to do a thing. We'll do all of the heavy lifting – managing your PPC campaign and budget and conveying your messaging the right way.
We'll also apply keyword research to your Pay-Per-Click campaign (PPC) to find the best keywords related to your products and services to truly optimize your ads.
Optimization is not restricted to your website and blog – it can also be applied to your AdWords campaign. Target Points can provide both the content and optimization that will put your ads at the top of the list.
Now that you know what CPC is (and how it can help), are you ready to get started on the PPC strategy of your dreams? We have all the tools you'll need to start. Click here if you're ready for Target Points to help.