If you're running a business, you've heard of Search Engine Optimization (SEO). You recognize that it helps you get more website traffic without paying for every visit. But SEO can be a bit of a mystery. So what is SEO? Read on to find out.
What is SEO?
Search Engine Optimization, or SEO, is the act of optimizing your website to maximize its visibility in searches essential for the website and its related business. SEO is the strategic use of keywords, information, and answers to commonly asked questions that your audience would potentially be searching for. Focusing on your SEO strategy helps search engines crawl your webpage to place you higher on search engine results pages, which is known as SERPs.
In most cases, you'll focus on increasing visibility in Google search, which currently manages around 85% of search traffic. Visibility means you appear on page one of the organic (non-paid) search as high as possible. This increases high-quality traffic to your website.
SEO involves making many small (and some major changes) to your website and how it relates to other websites online. Ultimately, the most critical factors that determine how visible your website is are:
Authority – How authoritative does Google see your website in relation to others?
Relevance – How relevant is a given page to a specific search?
Recency – How recently has your website or page been updated?
User experience – How do visitors respond when they see your page in the search results? And after they enter your site?
Google evaluates candidate sites for ranking every time someone enters a search query like, "What Is SEO?". It does so using a ranking algorithm that is updated regularly to improve results. An SEO professional influences these factors on their professional understanding of how Google judges your site by them.
While SEO professionals don't know the specific algorithm, industry best practices are well-established and based on data. Plus, they can use analytics to see how Google ranks your site and competitor sites. By doing so, they can make adjustments to work in your favor.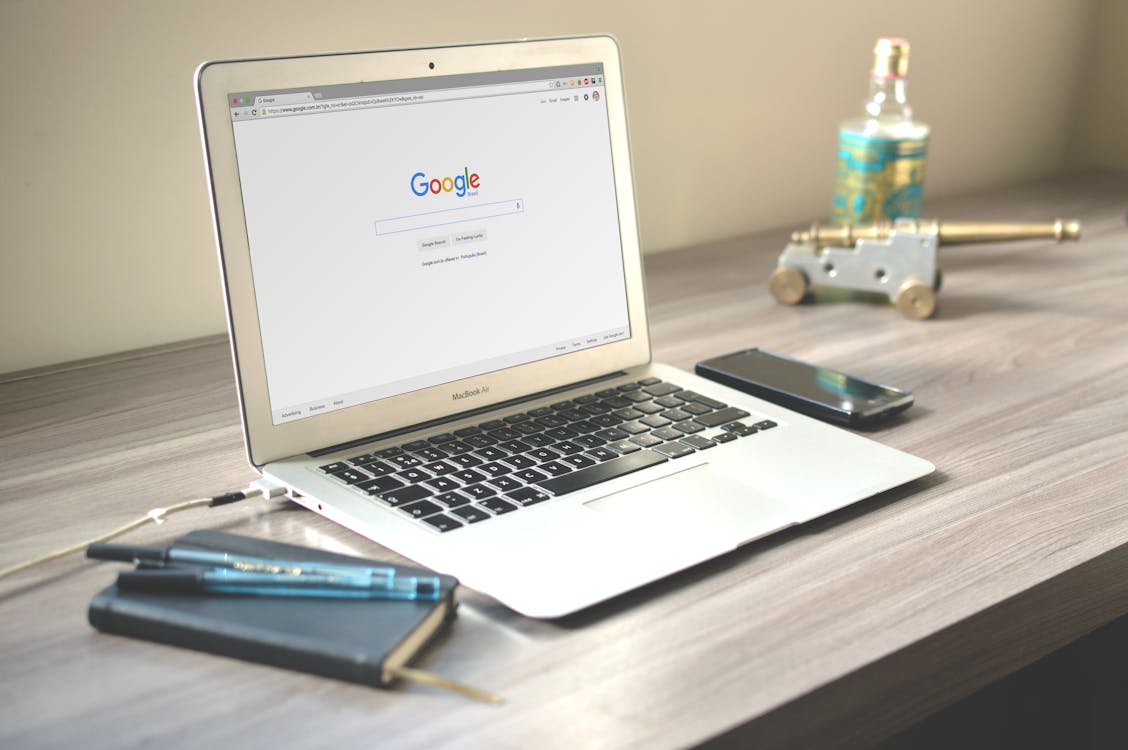 What Isn't SEO?
SEO isn't a quick fix to poor website traffic. It takes time and SEO strategy to improve your website's search engine visibility. It's a long-term marketing strategy. SEO is also not about manipulating search rankings to benefit your website. Google can spot those who use anti-competitive strategies to gain an unfair advantage. Search engine optimization is not keyword stuffing, which is the process of adding words excessively and usually without cohesion to the topic at hand, this will also count against you when your site is crawled. 
What Are the Benefits of SEO?
Increases online visibility
More and higher-quality traffic
Lower customer acquisition costs
Can lead to higher revenues and profits
Higher return on investment (ROI) for all digital marketing (Social Media, PPC, SEM, etc.)
Optimizes and streamlines the user experience
Improves your perceived authority, credibility, and relevance
How Do I Optimize My Website?
Many tasks and tactics go into SEO. Here's how to get started: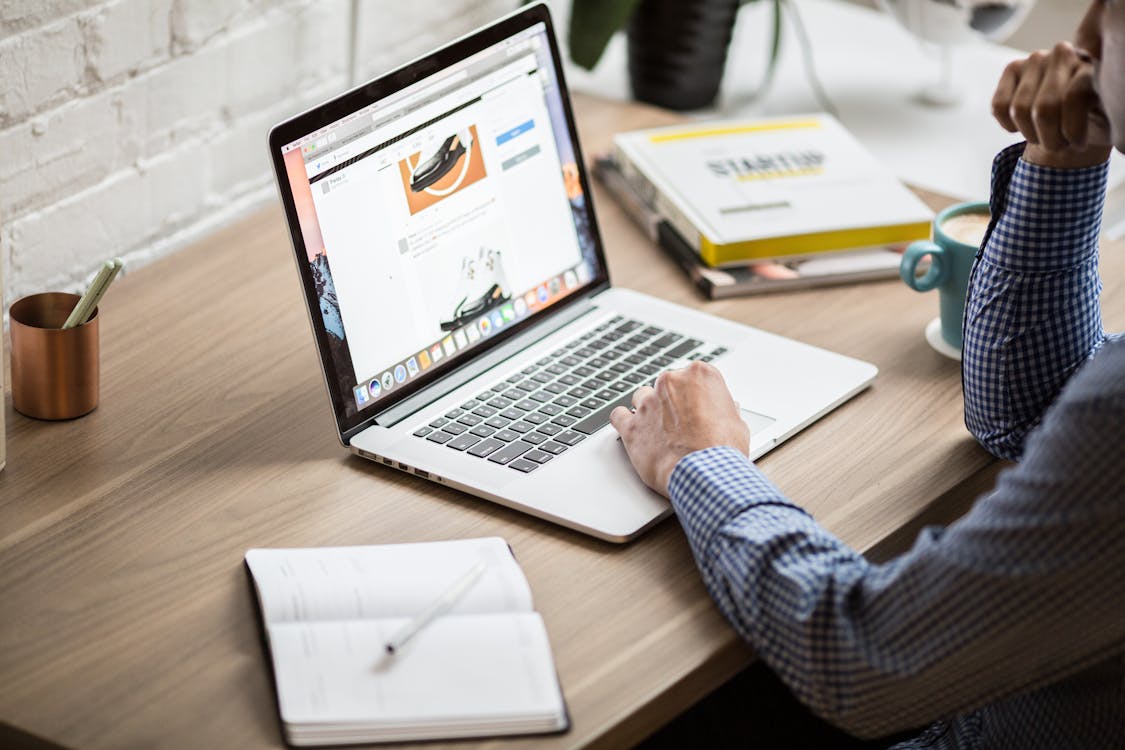 Target Points
Target Points, Inc is currently a top Long Island social media manager and digital agency. Our results-driven, innovation, intuition, and commitment to developing and maintaining long-term relationships are what got us there.
We'll make sure your SEO strategy is in top shape – and keep your audience busy with the information they're already looking for.
Ready to get started on the SEO strategy of your dreams? We have all the tools you need. Click here if you're ready for Target Points to help.