The term "inbound marketing strategy" has been in the limelight for quite some time. But why is it important and how can it benefit your business?
Inbound marketing is a marketing methodology that highlights the importance of content creation to attract customers and move them through your sales funnel. It involves building customer relationships through relevant social media posts, email campaigns, or advertising. Inbound marketing depends on content creation to build relationships with leads and consumers. The more high-quality content you have, the more likely you'll attract visitors and close deals.
Having an inbound marketing strategy means that your content is relevant and personalized to your customers. It's not as invasive. Instead, it's about offering useful content and establishing your brand as a thought leader. It's not a sales pitch but it does offer a lot for both parties.
In today's age of countless sales promotions and offers, high-quality, non-spam content is a great way to meet your exact target customers' needs.
The inbound marketing strategy methodology grows your organization organically, one meaningful interaction at a time. It's about helping your potential consumer reach their goals, no matter what stage they're in.
A great inbound marketing strategy shows care.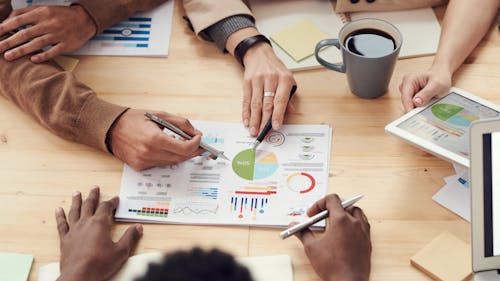 Here are the phases of any successful inbound marketing strategy:
Phase 1: Attract
Blogging, event marketing, and paid ads all act to attract potential customers. How-to guides, testimonials, promotions, and discounts are all worthy elements of the attract phase. Sales teams also play a large role in the attract phase. Content is the cornerstone of the attract phase.
Publishing blog posts or videos on social networks is also very valuable for attracting awareness to your brand.
To begin to drive traffic to your site, you'll first need to capture their attention with relevant content and a customer-focused experience.
Having an SEO strategy means targeting specific keywords and phrases that are related to what you're offering and how you can help your audience solve their specific problems – and increasing your brand's revenues, organically. SEO and SEM help increase visibility and make it easy to find ideal customers and for prospective customers to discover content that is relevant to them.
Phase 2: Convert
The convert phase is about drawing in your customer, or converting them to your brand. It's about drawing them in with targeted content, offers, landing pages, and calls-to-action. Obtaining contact information is extremely important during this phase. Target Points can provide and manage these tools for you and help guide your prospective customers along their conversion process.
Don't forget to speak to the type of value your business can offer prospects. Remember, you're selling solutions, not products. This mindset will ensure you make all the right moves.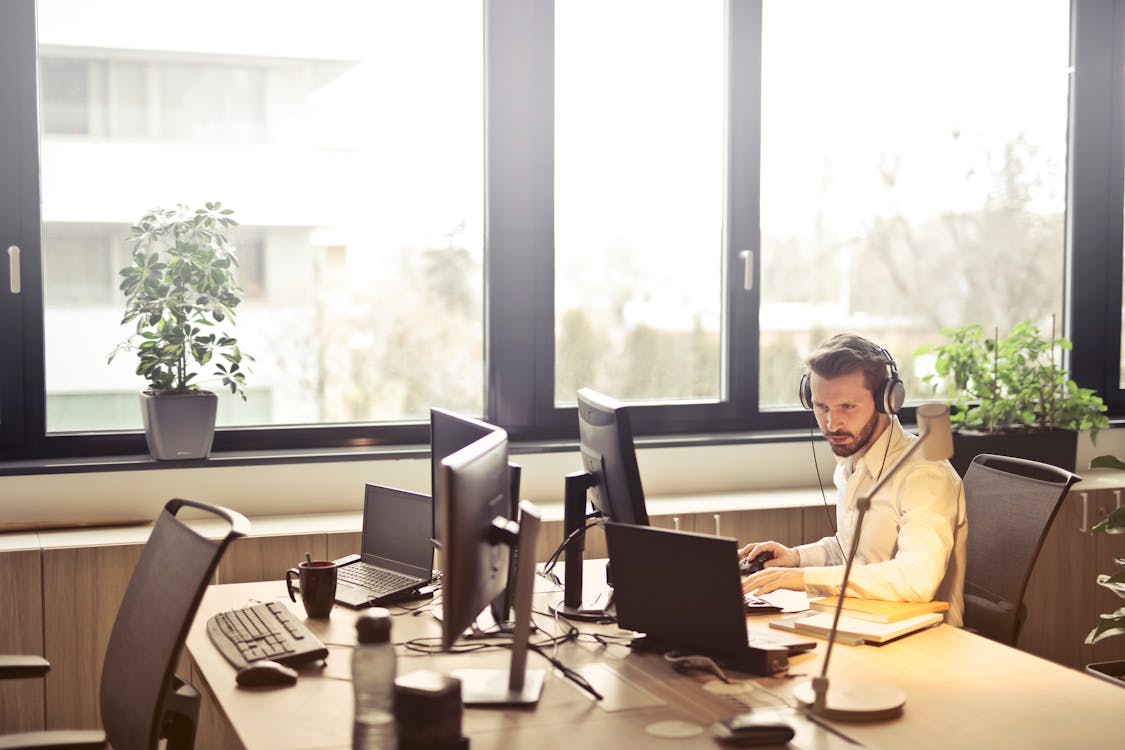 Phase 3: Close
At this point in your customer's journey, they know everything they need to know about your brand. The close phase helps your customers see how far they've come in their journey with you and how they can invest in your business.
To that end, email marketing allows direct communication with leads and helps them keep your brand top of mind. Effective email communications can be about new products, discounts, or other services. It's a softer way of educating your audience and keeping them engaged with your brand between purchases.
Email marketing should be focused on building and maintaining relationships.
Phase 4: Delight
During the delight phase of your inbound marketing strategy, your lead is already your customer. This stage is about upkeep and involves providing great content that will continue to keep your audience watching. Surveys and social monitoring are great ways to measure performance and stay in the ring with your customers.
Social media listening is a great way to delight customers. When followers ask questions, provide feedback, or share their experiences with your brand, responding with helpful information and understanding is one of the biggest tools you have in your marketing toolbox.
Delighting customers well after closing means that they can stay happy and supported, even after making a purchase. This sets the stage for future purchases but, more importantly, you've built loyalty for your brand.  
Chatbots and surveys can also help customers. The important thing to remember is that they must be relevant at the specific point in the customer's journey and what they say must make sense. A badly-scripted chatbot that replies to everything but your customers' actual questions detracts from your brand instead of adding to it.
Great web design and a wide variety of quality content will keep your audience coming back for more. Digital specialists can make sure that re-engagement strategies are in place for when a specific customer's attention has been lost.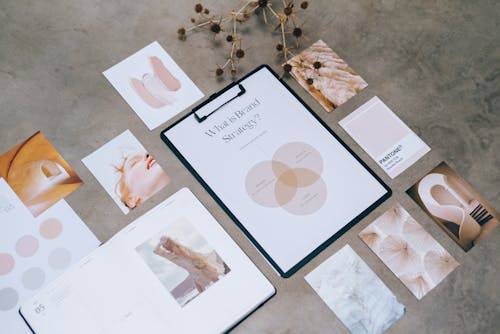 Why an Inbound Marketing Strategy?
"Whether or not you'll help your customer does not depend on what you will get out of it – but rather what they will. Ironically, this strategy is much more effective for attracting, retaining, and delighting customers," writes online community IMPACT+ in its recent inbound marketing strategy playbook.
"For instance, Steve and the Yale Appliance team have generated more than $117 million in revenue from their renewed inbound marketing efforts and increased their website traffic by more than 2,500% to almost 1 million visitors per month," the report goes on to say.
Customers who are real fans of your brand become your best promoters. Think of it as the long game, not the short game. Relevant content that can easily be shared such as short videos lets your loyal customers easily share what you offer with like-minded individuals that they know. Remember – this content is about what your customers like – not necessarily what you like.   
Problems an Inbound Marketing Strategy Can Solve
Search results: Being featured at the top of search results for your products and keywords leads to an organic increase in brand awareness by those who matter and are looking for what you have to offer. You just need to have the right content and messaging in place.
Improving brand preference: Interacting with your potential customers way before they even think about buying from you builds brand preference and trust. This also increases the likelihood that these leads will buy from you when they're ready – repeatedly. Everyone likes a great referral and disseminating great quality information is one of the best ways to become one.
Generating leads with limited capital: Inbound marketing is a long-term investment as well as one that builds on itself over time. You'll also continue to improve in terms of content you put out and intuitively know what works – all while attracting high-quality leads.
Not enough staff: A good strategy means you don't need too many efforts since all of your existing efforts are extremely targeted.
Ready to get started on the inbound marketing strategy of your brand's dreams? Target Points can give you all of the tools you need to be successful in this digital age of marketing. Click here if you want Target Points to help.