Online review management is currently a major factor in the success of a business. Online reviews have become one of the best (and cheapest) ways for businesses to differentiate themselves from competitors. A good review can go a long way.
But a great review isn't the only type of review that can make a huge impact on your business. A bad review can make an even bigger impact. Maintaining the way that customers and potential customers see your business often begins with reviews and online review management. In fact, it's a key part of branding for any company – big or small and across industries.
Reviews can be used to your advantage – meaning that you no longer have to look at them as a burden but rather as an asset.
But what is in your control and what isn't? Read on for the answers.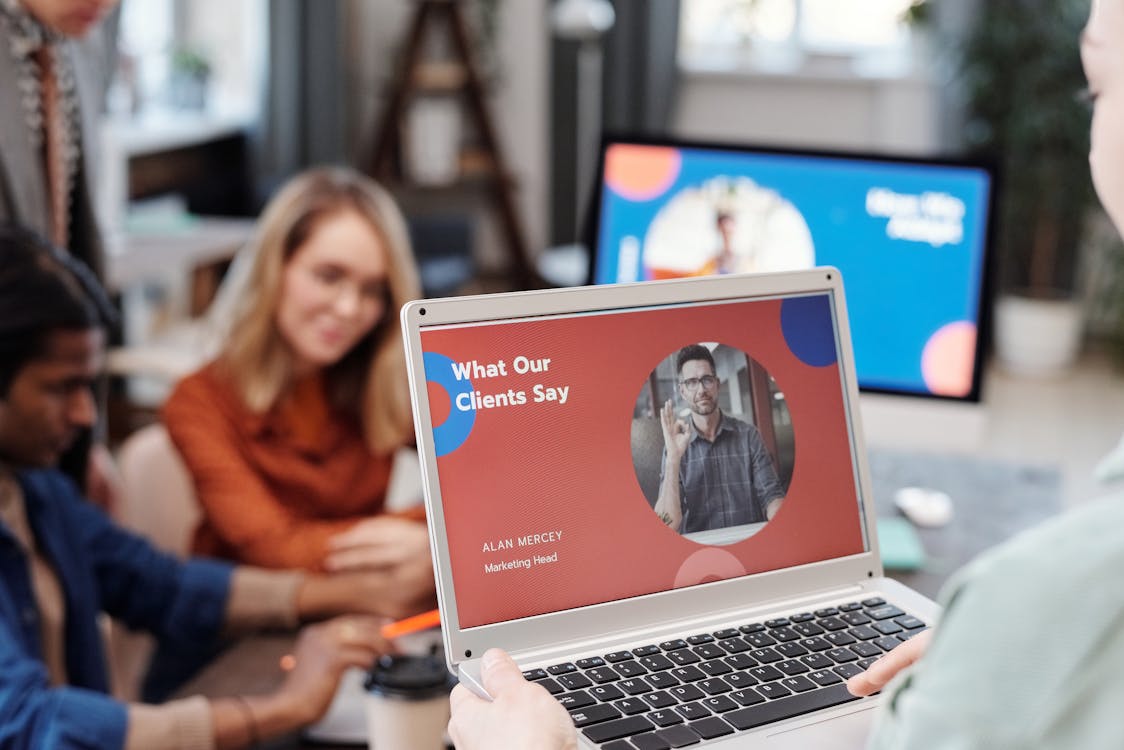 Online Review Management 101
Reputation is extremely important for any business. A great review simply leads to more sales and more website traffic. They are also extremely important for future sales goals and could make or break whether a product is successful.
In fact, as of 2016, 90% of shoppers said they read at least one online review before deciding to engage with a business, according to Mention. 94% of online shoppers said thata negative review made them not use a business.
It's very important for businesses of today to create a strategy to ask their customers to write reviews. Google, Yelp, and Facebook are great places to start.
Advantages of Online Review Management
Get new customers and engage with old ones: Positive reviews work wonders in the way of getting customers to want to engage with your business. According to BrightLocal, 84% of people trust online reviews as much as they do personal recommendations. Reviews are a means of keeping up communication with your customers and maintaining these relationships healthy over time. Having a chance to reply to customer feedback is invaluable to both parties.
Get feedback: Feedback is highly valuable to any business – especially if the feedback is from several customers about the same issue.
Manage your reputation and keep your customers: Customers are way more likely to tell their friends about your business if they're unhappy with you. But it doesn't have to end there. If you reach out to a customer about their negative review, you now have an opportunity to fix it. This can not only win back a customer but completely change their mind about your business.
Help SEO: Google's search engine results include reviews. Great reviews will cause Google to increase your website's ranking.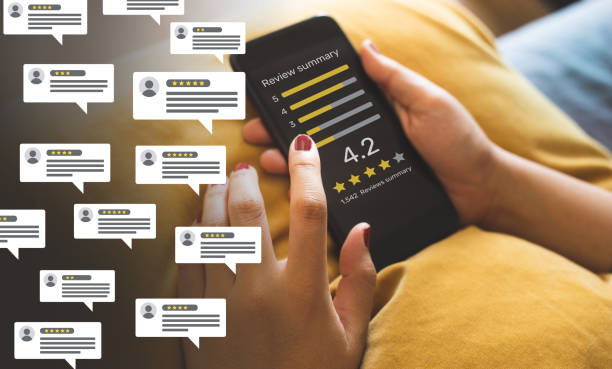 Target Points
Our Long Island digital marketing agency can integrate your presence across social media channels such as Facebook, Twitter, and LinkedIn and make sure that your online review management is in tip-top shape. We can transform your digital presence and keep your audience busy with the information they're already looking for from you.
Ready to get started on the online review management of your dreams? We have all the tools you need to start. Click here if you're ready for Target Points to help.