Would you believe that Google ran nearly 500,000 experiments to assess their search results over 2020?
It's true. Google did quality tests, side-by-side experiments, and live traffic experiments resulting in more than 50 experiments per hour every hour of every day for the whole year. The purpose behind these tests was to help Google understand how to best align user intent with search results.
The User Experience
Google's primary focus has always been the user experience, which is why they detailed how a user's experience becomes the main factor in search rankings.
The idea is that they're focusing on the way users interact with the content. One of Google's main pillars of organic visibility is making sure the results are valuable to the user. It doesn't make sense if something is returned that isn't what the user is interested in.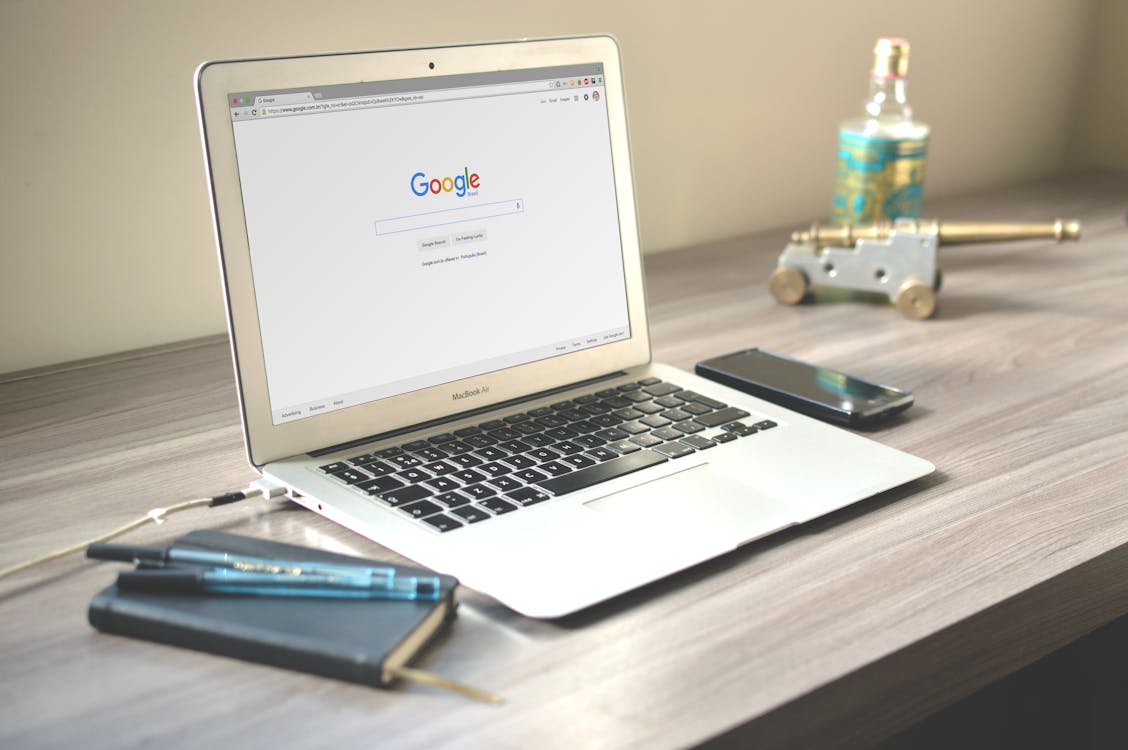 How They Got There
Google discovered that searching is driven by more than simply audience needs—it's about an empathetic and thoughtful perspective. Research includes looking at your competitors and aligning your content with what they present along with your customer's needs. Doing so gives you the best chance at getting ranked well by search engines.
It all starts with identifying a target keyword. You want to choose something that aligns with your business goals in addition to making sense for your brand.
Research the Competition
Once you've identified your target keyword and any variations that make sense, plug them into Google's search interface. Click through the first several results and put yourself into the customer's shoes. Let's say you're looking up the phrase "how to create a podcast."
Consider your target audience. For our purposes, we're going to aim for the 18-45 age bracket, including all genders, and recognize that these are people who are interested in making their own podcasts.
For ideas on alternative keywords, you want to scroll to the bottom of the page and look at related searches. For how to create a podcast, you'll see things like:
How to create a podcast on Spotify
How to make a podcast for free
How to make a podcast on iPhone
How to record a podcast
How to start a podcast on YouTube
You'll also see similar searches when you start typing your keyword or phrase into the search bar. These searches are common among others searching for the same thing you're looking for — that's why Google suggests them. Their algorithm tells you that people looking for these things are your target audience.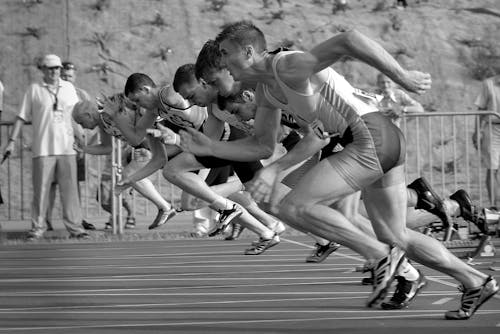 Important Questions to Ask
As you're doing your research, something else to pay attention to is to look at the answers the SERPs are returning. Take note of the most common topics you see and consider what your audience would be searching for as you look at the results. Ask yourself:
What kind of question do you have?
Are there specific problems or issues that fit your service or product?
Do you foresee any pitfalls as people try to solve their problems?
Can you identify the most significant obstacles your audience may face?
What kind of impact would a solution have on your life? Their lives?
How much effort should you expect to reach a resolution?
Jot down some notes on your thoughts, findings, and conclusions from your research. If you're unsure what questions your audience might be asking, look at the People Also Ask box. Using our example above, we see questions like:
How can I create a podcast for free?
What equipment do you need to start a podcast?
What do you need to make a podcast?
What is the best app to make a podcast?
After performing our search, the main points most often covered include tutorials and guides to create podcasts. The information covers monetizing a podcast, starting a podcast, where podcasts can be found, and making podcasts for free.
At the very least, you want to make sure your content covers topics that are relevant to your audience. With additional research, you can further expand on these ideas with new material. As you add your perspective, your content becomes unique from your competitors while also presenting yourself as an authority in your industry.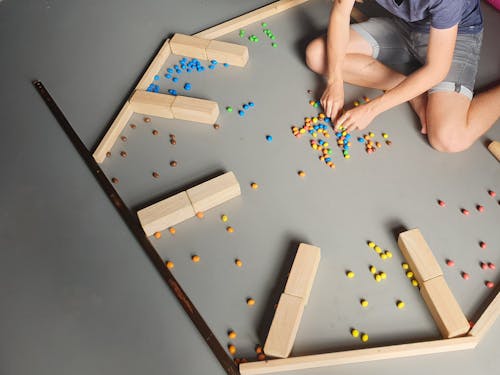 Structuring Content
While doing your research, look at the content structure on competitor sites. Structure includes headers and website copy. When content is structured well, Google can quickly figure out what a page or site is about. If Google can tell, it will also be easy for customers to identify what it is your business provides.
You also want to pay attention to bulleted and numbered lists. They're excellent because they improve scannability. Sometimes, people won't want to read the copy, so they look for the highlights instead.
Look specifically at the following:
Headers (H1, H2, H3, etc.)
Keywords used
Topics in H2s
The breakdown under H3s and H4s
How effective the content is at solving problems
Ideally, this information should be easy to find, and once you identify their patterns, you can duplicate the same structure for your own content with an outline.
For our how to create a podcast example, an outline might look something like this:
H1 – 5 Easy Steps to Starting a Podcast
H2 – Defining Your Audience
H3 – Creating an Audience Persona
H4 – Questions to Ask & Problems to Solve
H2 – The Equipment You Need
H3 – Best Overall Options
H3 – Budget-Friendly Options
H3 – High-End Options
H2 – How to Create a Title
H3 – Keywords and Phrase
H3 – Types of Titles
H4 – Clever
H4 – Descriptive
H4 – Other Options
H3 – Length
H3 – What Needs to Be Included
H3 – Best Paid Sites
H3 – Best Free Sites
Remember, readers like lists, so if you notice that information pertaining to your business consistently uses numbers or bullets, you should create your content the same way.
Other Things to Think About
Your content should also be engaging, so consider using rich media elements to present your information in a way that is pleasing to the eyes. Also, examine the length of competitor content and adjust the length of your content accordingly.
Look at internal and external links on competitor sites, too, because they help Google understand which content is relevant to your topic and your business. Remember to link your most important page to your other pages internally, so Google recognizes that this particular page is your core page.
Finally, consider what might be missing. Brainstorm specific needs your audience may have to understand what your content needs to provide. Google loves content that helps your visitors overcome problems, which will result in being placed higher in search results.
If you have existing content and don't know or aren't sure how to adjust your site in order to optimize your content, Target Points can help. If you're looking at new content, we can help with that, too, to make sure you hit the ground running. Schedule a consultation call to learn more about how we can help you with content that ranks well against your competitors.