If there's anyone that understands the gravity that a mistake or miscalculation can have on a business, it's an accounting company. Their entire industry works off of the principle that the numbers must always be correct and the slightest error could spell doom for business' finances. Now I'm not here to scare you but I am here to inform you that some mistakes do hold more weight than others. However, one area of accounting that many tend to skip over is digital marketing. At its core, digital marketing is the source of potential business and maintaining the relationship between current clients. With that said, the average accountant is not digital marketing expert, therefore they are sure to make a mistake or two when attempting to engage their audience. Let us take a minute and talk about some of the mishaps that accounting companies make when dabbling into the world of digital marketing.
Mistake #1: Not Knowing How to Market Yourself
Like I said before, the average accountant is not a marketing expert. This is why it is completely understandable that you would like to focus on solely promoting yourself as an accounting company. The thing about this is that there are thousands of accountings firms, so what makes yours so special? Instead of putting an emphasis on what you are, instead try putting a focus on what makes you different. Clients don't come to you because you're an accounting firm but because you're one that offers something unique. Whether it's your customer service, professional stature, or the fact that you offer donuts at the door, market what you do that's different, not just who you are. This shows your true value and what differentiates you from the rest.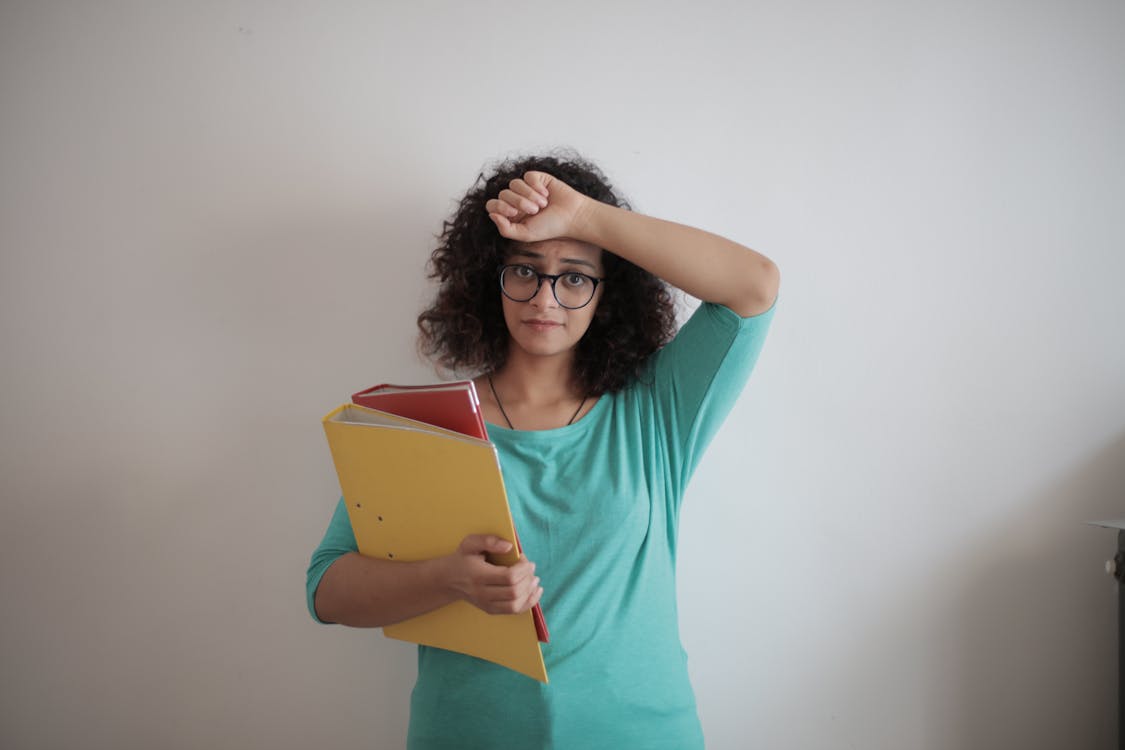 Mistake #2: Not Utilizing Social Media to its Fullest Potential
I know what you're thinking: what does an accounting company need a Facebook or Twitter profile for? The answer is a lot actually. Whether you want to know what your clients think about your services or inform them on some exciting news, social media serves as the perfect platform to do so. There's a group of people for practically anything online, and that includes ones interested in accounting companies like yours. Indulging in social media allows you to tap into a market you may not have known existed and communicate with them directly. Typically, businesses with some sort of a digital presence are more successful than ones that are lacking in at least a Facebook page, providing you with some extra incentive to sign up.
Mistake #3: Not Abiding By the Rules of SEO
When it comes to the sprawling gateway of information that is the internet, accounting company websites are a dime a dozen. The only way your firm stands a chance at being found on search engines like Google and Yahoo is by utilizing SEO (search engine optimization). Through the use of keywords and specialized links, search engines are able to identify to with your website and move it up the results. That way, the next time someone searches, "Accounting Company in New York", yours appears on page one instead of page four or five. Now while SEO is difficult to master, there are certain guidelines to follow in order to increase your chances of being optimized. For example using links in your site's content that connect to creditable information, and utilizing specific keywords a certain number of times per page. A little SEO research can go a long way in terms of potential consumers finding your website next time they search for an accounting company.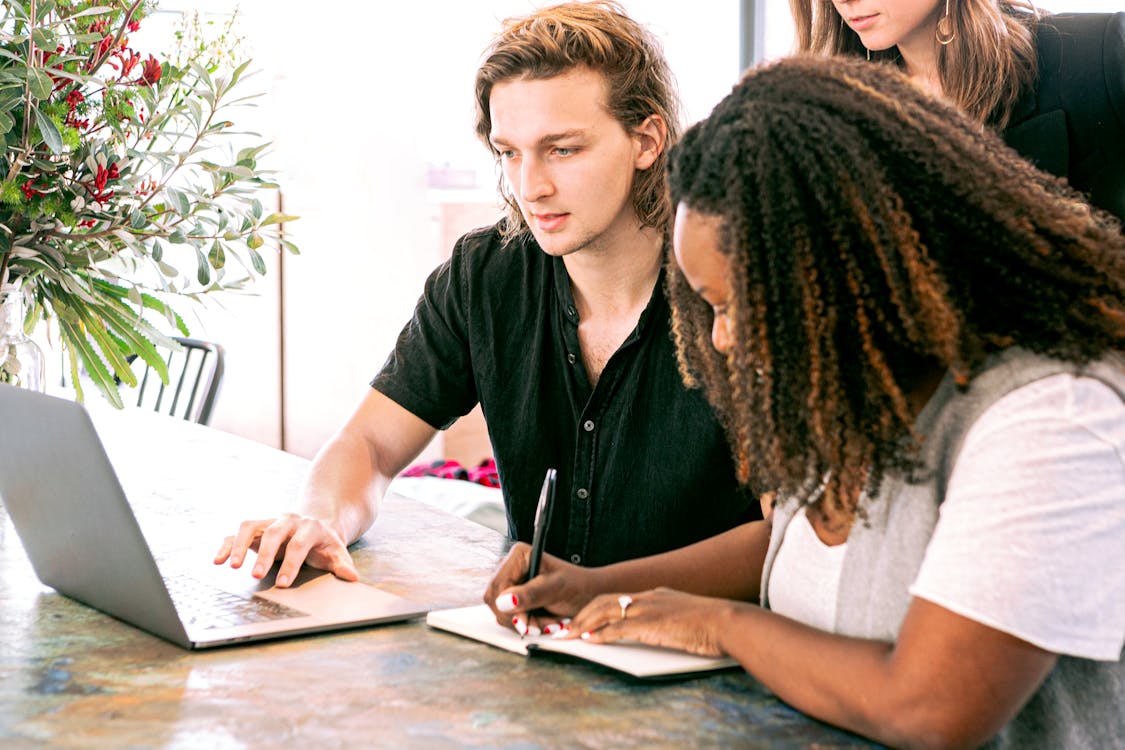 These are just a few mistakes to avoid when forming a digital marketing strategy for your accounting company. For additional info, check out our E-book on the "Top 10 SEO Mistakes to Avoid When Redesigning Your Website" found in our library here.