Since the beginning of commerce, every business has required marketing in order to expand their reach and attract new audiences. The same thing applies to accounting firms; institutions that are seen as a necessity to countless businesses and individuals. But with the hundreds of thousands of accounting firms out there, how can one differentiate themselves from all of the others? The answer is simple: by joining the digital marketing race. With marketing and advertising moving onto the digital landscape, it's time that accounting firms follow suit in order to effectively promote their brand. Today's blog is dedicated to all those accountants and number lovers out there, as we take you through some of the most useful digital marketing tips for accounting firms.
 3 Digital Marketing Tips for Accounting Firms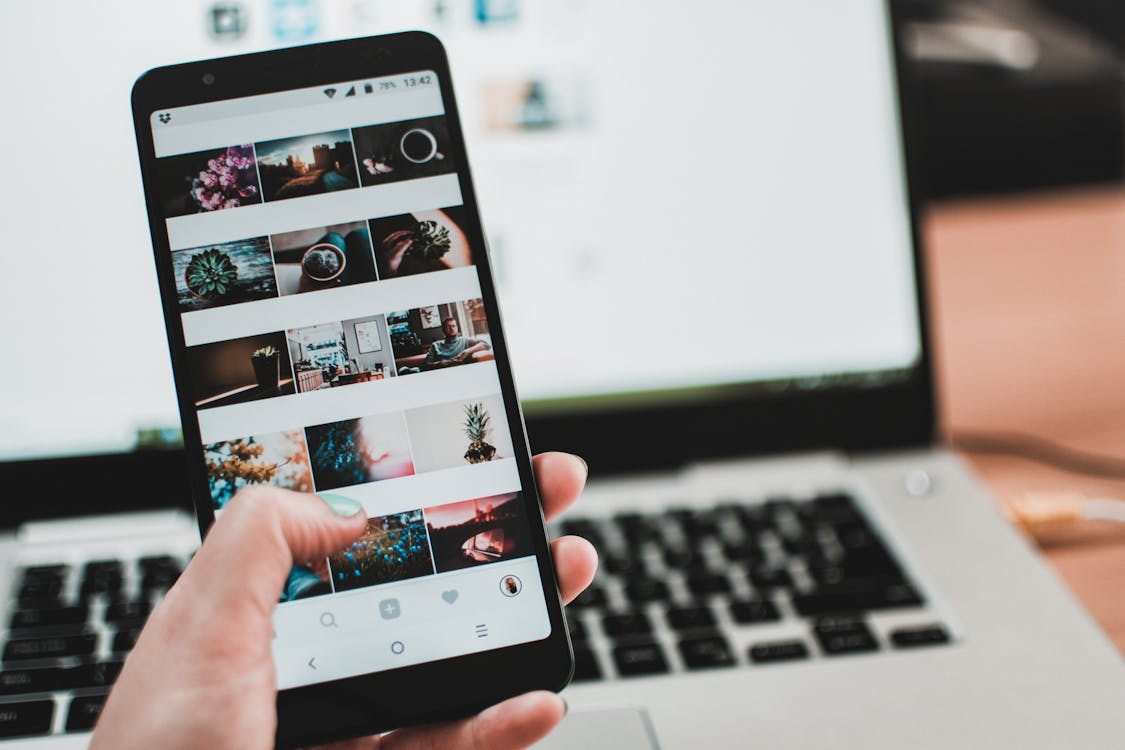 Tip #1: Show Your Genius through Blogs and Social Media
What's the point of being the best accounting firm around if no one knows it? As an expert in a specialized field, you should be excited about sharing your skills and expertise with others. Thanks to the popularity in social media and content marketing, consumers are now looking for businesses that will provide them with useful information before formally interacting with them. In others words, don't be afraid to show off your genius through blogs and social media. By providing consumers with bookkeeping tips or ways to save money during tax time, you're showing them that your firm has the knowledge necessary to meet their needs. Simply remember that useful content equals a higher level of trust and vice versa.
Tip #2: Email is Your Best Friend
You may be surprised just how helpful email campaigns and blasts are despite their old standing as a digital marketing tactic. Email campaigns are not only useful for attracting new clients but also for nurturing existing ones. No one enjoys feeling forgotten about once they have finished conducting business with a company, and emails are great for keeping clients in the loop. From promotions to monthly newsletters, emails show clients that you are still interested in continuing to satisfy their needs, even after you have received their business. Maintaining a consistent line of communication also ensures good rapport with your clients, leading to positive word of mouth and, you guessed it, more clients.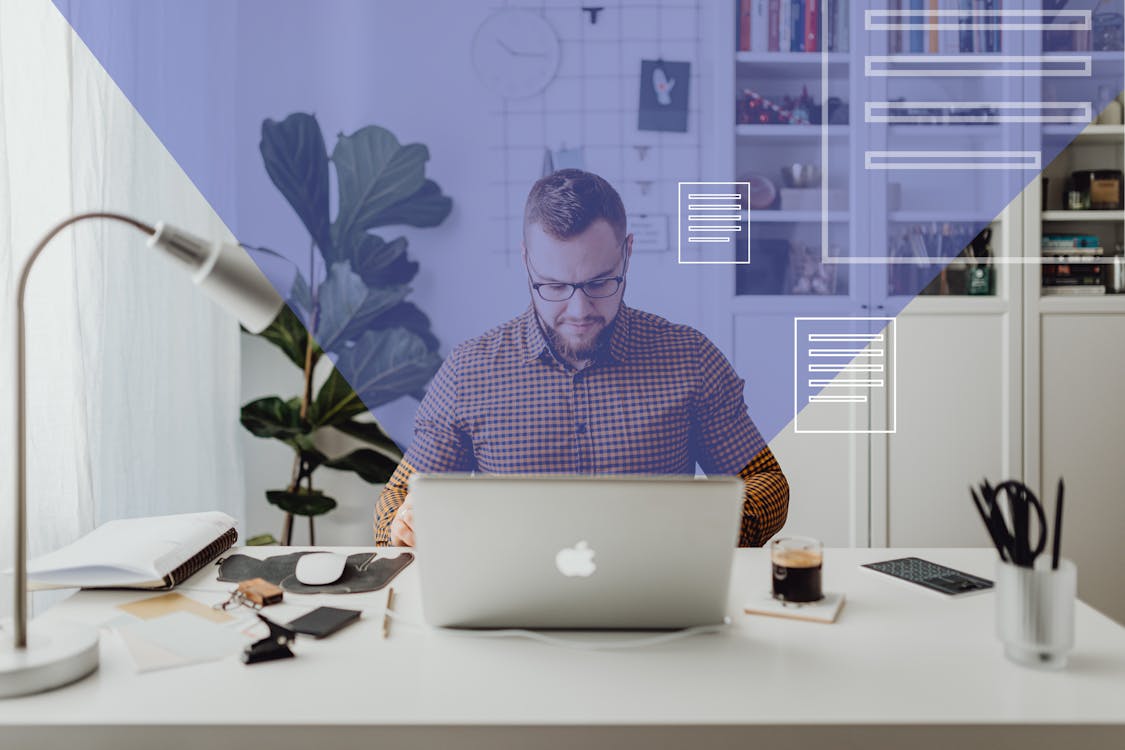 Tip #3: Provide Access to Your Services Anytime, Anyplace
It's a known fact that the average person is on always on the go. Between work, school, and extra-curricular activities, who really has time to sit at a computer and research accounting firms? In order to make your information accessible to consumers no matter where they may be, it is important that you invest in mobile-compatibility. This includes a website and emails that are fully responsive with smart phone and tablet devices as well as cloud-based accounting software. By creating content that is mobile-friendly, you are increasing your chances of someone coming across your firm while they're at the gym or grabbing a cup of coffee.
When it comes to accounting firms, digital marketing is not about telling consumers that they need help but instead where to find it. By following these tips, you can attract news clients while engaging the ones you already have. With that, thanks for reading and best of luck on all of your future marketing and accounting endeavors!