Thanks to the power of Google AdWords, practically any small business can advertise on the popular search engine. Despite its simplistic nature, there's more to pulling off a successful campaign than just creating an Ad and setting a budget. Without the proper guidance, you'll find your ad lost among the sea of similar businesses somewhere on the 10th or 11th page of the search results. As scary as that sounds there's no need to worry. In today's blog post we're going to teach some of the most useful tips in achieving an effective pay-per-click campaign. So sit back, throw on your best reading glasses, and be prepared take notes!
Now let's begin!
Tip #1: Try to avoid going keyword crazy
We've seen pay-per-click campaigns fail far too many times due to keyword overuse. While keyword research is useful in discovering which ones are most popular, remember that they must be relevant to your Ad Group and what you're advertising. Adding keywords for the sake of popularity can cause your ad to drop in rank, leading to poor placement on the search engine. Something to keep in mind: relevancy trumps popularity every time.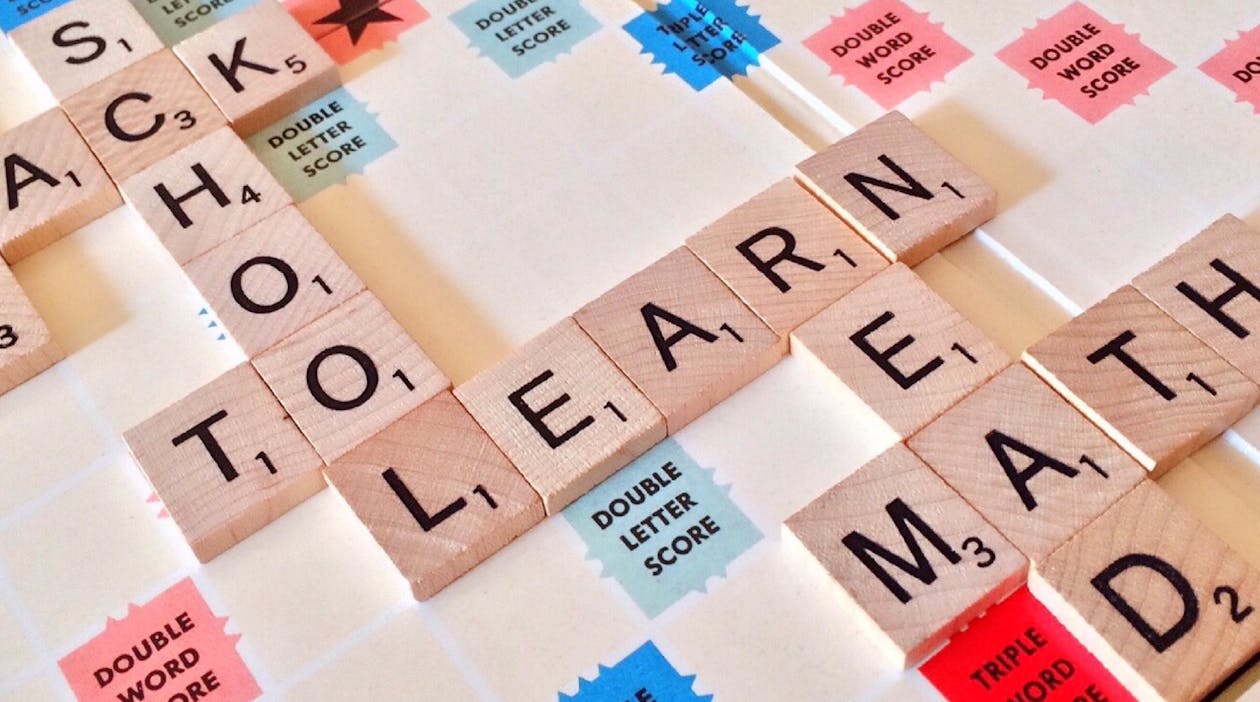 Tip #2: Utilize Geo-Targeting
It's a big world out there and when it comes to people finding your business on the world's most popular search engine it can feel even bigger. If you're looking to attract consumers nearby then you may want to utilize AdWords' geo-targeting. This enables you to limit your search range to areas close to your business. While this may sound a bit silly at first, it allows consumers in your area to view your ads much easier. For example, being targeted for North America may put your ad on page 15, while being targeted for Long Island will put it on page 2. See the difference?
Tip #3: Negative Keywords Can Be a Good Thing
I know the word negative is the last thing you want hear when it comes to a pay-per-click campaign but let us finish. Using certain keywords can cause your ad to show up in places you don't want them to, by people that have no interest in your products. To prevent this AdWords gives you the ability to add negative keywords to ensure that your ad does not show when someone types it in. This can help save a ton of confusion and make your analytics much more concise.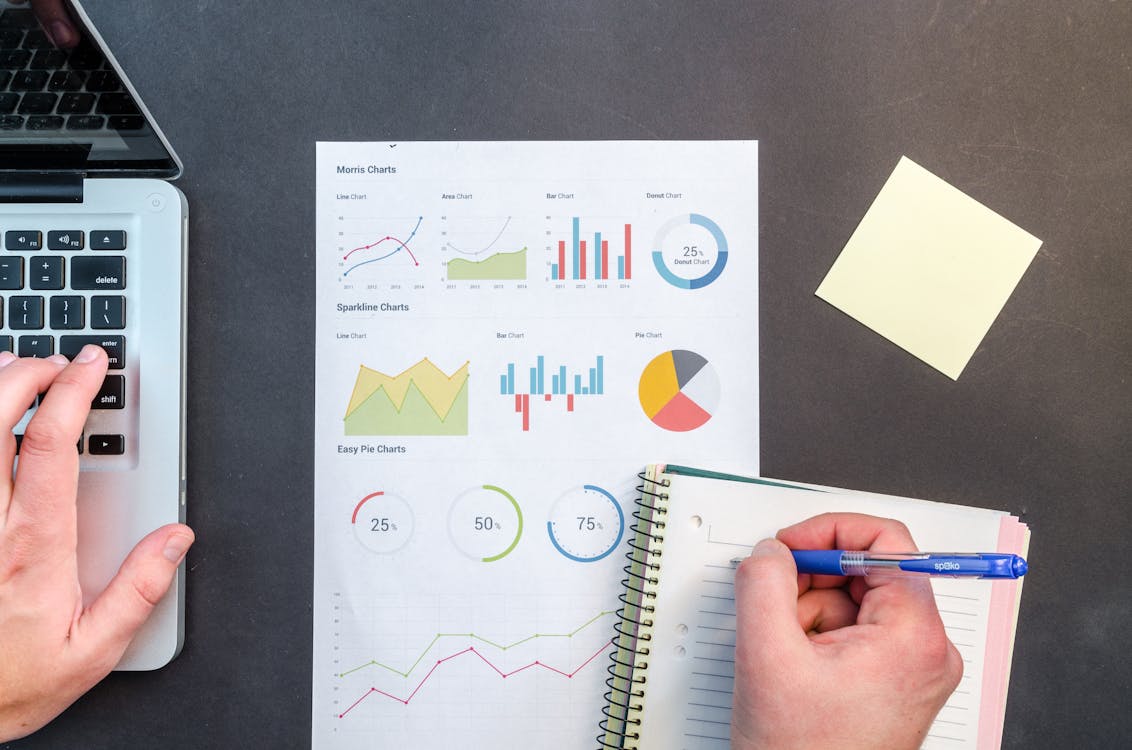 Tip #4: Track Your Numbers Carefully
Speaking of analytics, numbers don't lie and are something that deserve your attention. Monitoring your progress and checking in with your reports are important for knowing which keywords are working, who is clicking on your ad, and where they're clicking from. Knowing these factors allows you to reorganize and restructure your campaign in order to take advantage of your strengths and help eliminate your weaknesses.
Tip #5: Use Ad Extensions When Possible
Pay-per-click campaigns are all about getting to consumers to interact with your business. What better way than providing them with some useful info? Ad extensions enable you to attach your phone number, website URL, and social media links to your ad. This allows someone to contact your business directly or lead them somewhere they can inquire about additional information. The more you give consumers to click on, the more likely they are to do so.
In the end, pay-per-click campaigns are a great way for small businesses to advertise their products and services without overspending. With the help of Target Points and some smart keyword decisions, you'll be well on your way to executing a successful campaign.