Believe it or not, owning a small business is somewhat of a big deal. Many people view them as the backbone of our economy and almost every Fortune 500 corporation began as a single location with one goal in mind: to sell a product. What makes owning and managing a small business so special is not in its title alone but also in the hard work that is required to keep things afloat. Thanks to the conservative nature of the business, small business owners are typically forced to do a lot more with less resources in order to keep up with demand. This especially applies to marketing as most small businesses lack the larger budgets of more sizable organizations. Fortunately thanks to the rise of online marketing, small businesses can now efficiently market their products and engage their audiences without breaking the bank. Allow us at Target Points to take you through some of best online marketing practices for small businesses in 2016.
Social Media Enables You to Speak Directly to Your Consumer Base
One of the primary goals of any business should be to engage your current consumers while also attracting new ones. In order to accomplish this, you need to establish a direct line of communication between you and your audience. What better way to do just that than through social media? Sites like Facebook, Twitter, and Instagram allow you to keep your consumers up to date with new products and company news, in addition to finding out how they feel about your business. Low advertising costs and the ability to create an account free of charge make this online marketing practice a given among small businesses, and one you should definitely begin to utilize.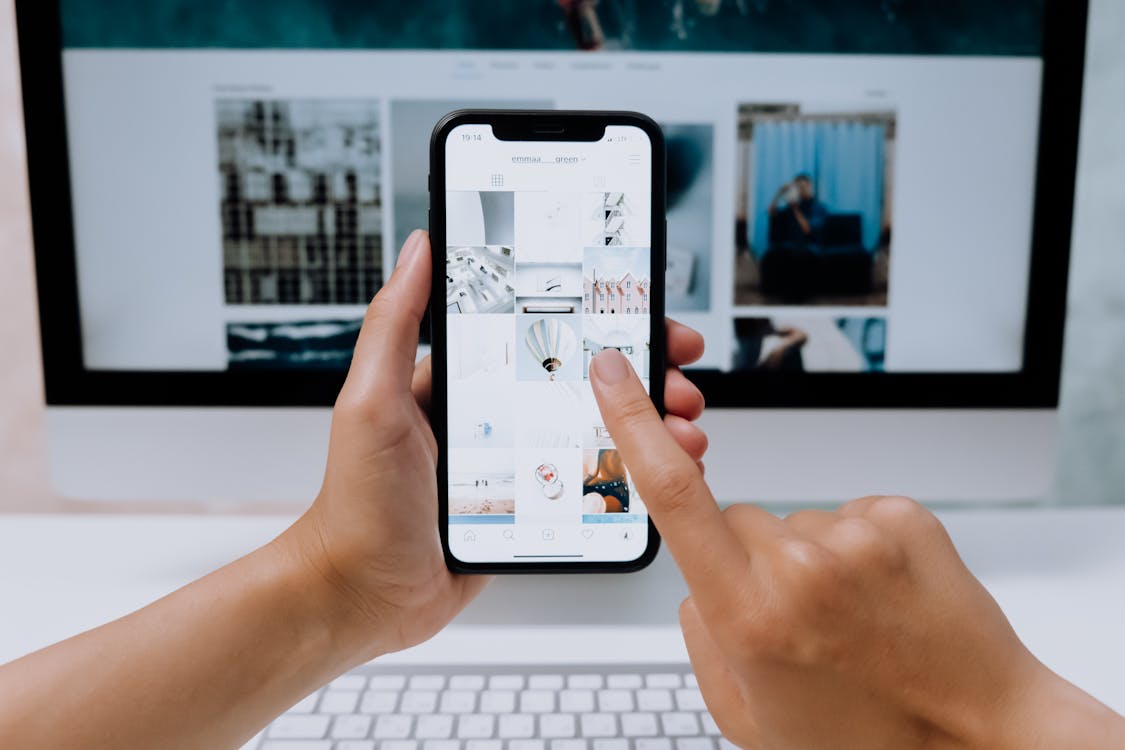 SEO Turns Google into the World Largest Billboard
You'd be surprised how many people stumble upon businesses just by searching for a topic similar to them on search engines. Despite SEO being difficult to grasp in some places, it is one of the most useful tactics in terms of getting consumers to find your business online. Through the use of keywords and links found in your website's content, your business has the potential to be number one on search engines results. Similar to social media, SEO is less about cost and more about proper utilization, which is why it's quickly becoming a favorite for small businesses.
E-Commerce and the Birth of the Digital Franchise
Nowadays everything is online. If your business doesn't have a website, it might as well not exist. At the same time, as people turn more toward mobile devices, small businesses will have to follow suit. E-commerce websites enable you to offer your products and services over the web, expanding your reach and eliminating the need to open multiple locations. Any marketing class will teach you that Place makes up one of the four Ps of marketing (others being Product, Promotion, and Price), and with the help of an E-commerce website, it's also one less thing you have to worry about.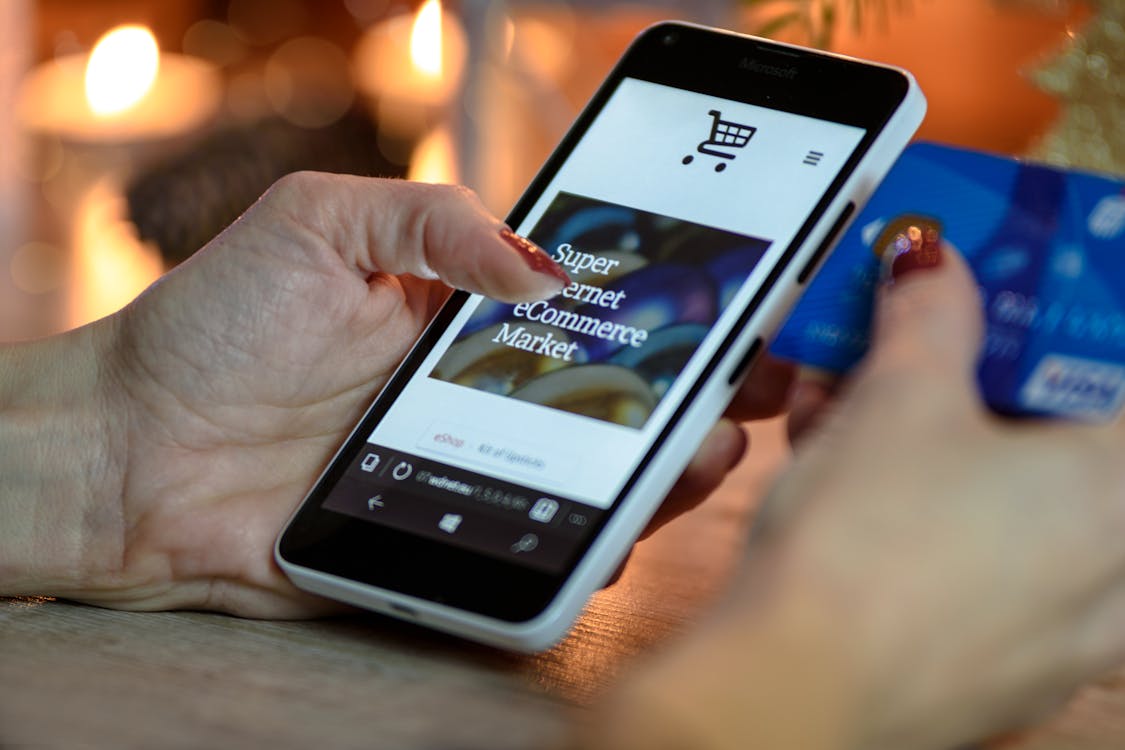 Blogging Can Bring Out the Best in Your Business
Whether we're discussing traditional or digital marketing, the goal is still the same: engaging your audience into seeing what you have to offer. An online marketing practice that we'd be foolish not to recommend is the art of blogging. Blogs allows you to put your knowledge on display, while providing your audience with information they can use to their benefit. This adds value to your small business and shows that you're someone that can be trusted. The best thing about it is that it can be easily integrated with other tactics like SEO and social media to develop an effective online marketing strategy.
Conclusion
By following these online marketing practices, not only are you saving money in ways that traditional methods wouldn't allow you to but also creating a bond with your consumers. With the right strategy and some awesome content to back it up, you can transcend what it means to market your small business.