What is Influencer Marketing?
Since the beginning of civilization certain individuals have acted as influencers for their generation. Whether they were politicians, artists, celebrities, or activists, these people have had the ability to captivate large audiences. This still holds true today as influencers continue to shape the nature of our society but now through different avenues. Where influencers once allured their audience through TV, radio, or in-person, they now do so from behind a computer screen, using sites like Facebook and Twitter to spread their message. Businesses have always tried to attach themselves to individuals that have the ear of the people but the digital age has put a spin on this popular tactic. This has led to the birth of influencer marketing, or the use of a powerful individuals to help spread a business' message. As a Long Island Social Media Company, we're going to talk about influencer marketing and why it is the next big thing in regards developing a digital strategy.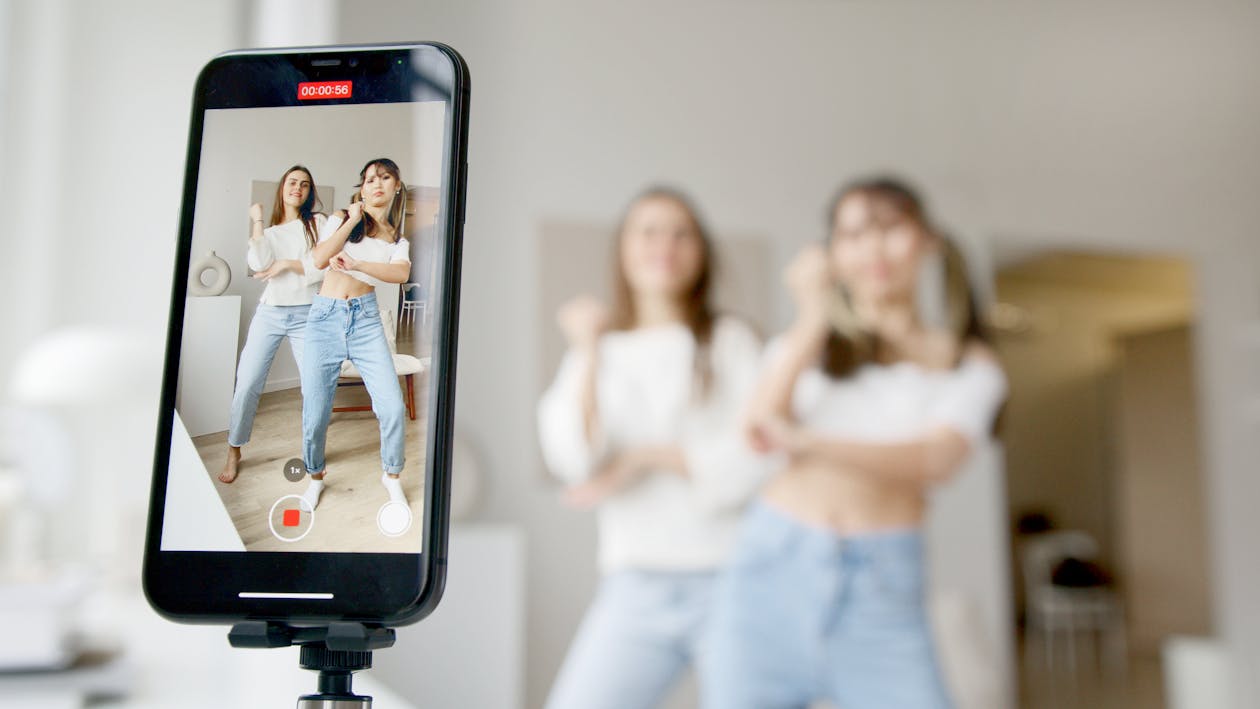 Social Media Has Given Influencers a More Efficient Platform
Back in the day if an influencer wanted to voice their opinion they would have to reach their audience through a number of avenues whether that be TV, print, or radio; all potentially costing money. Today, influencers can communicate with an audience from the sanctity of their bedroom. Websites like Facebook, Twitter, and Instagram allow individuals share their voice with thousands of people with a click of a button. This gives local businesses much more incentive to invest in influencer marketing as their brand message can be spread to the masses in a similar matter. For example, an influencer with 10,000 followers posting one tweet about a business will potentially expose it to their entire audience. This can be seen as a large opportunity for businesses that have not yet garnered a loyal following or the brand recognition they desire.
Influencers Provide Your Brand with the Personality it Needs
One thing that many small and local businesses are missing is a brand personality. This is what gives your business a specific look and feel and allows you to connect with your audience. Investing in an influencer can provide your brand with the sense of personality it needs while also introducing you to a whole new audience. Developing brand association with an individual that has amassed a loyal following is a great way of expanding your reach beyond your local area.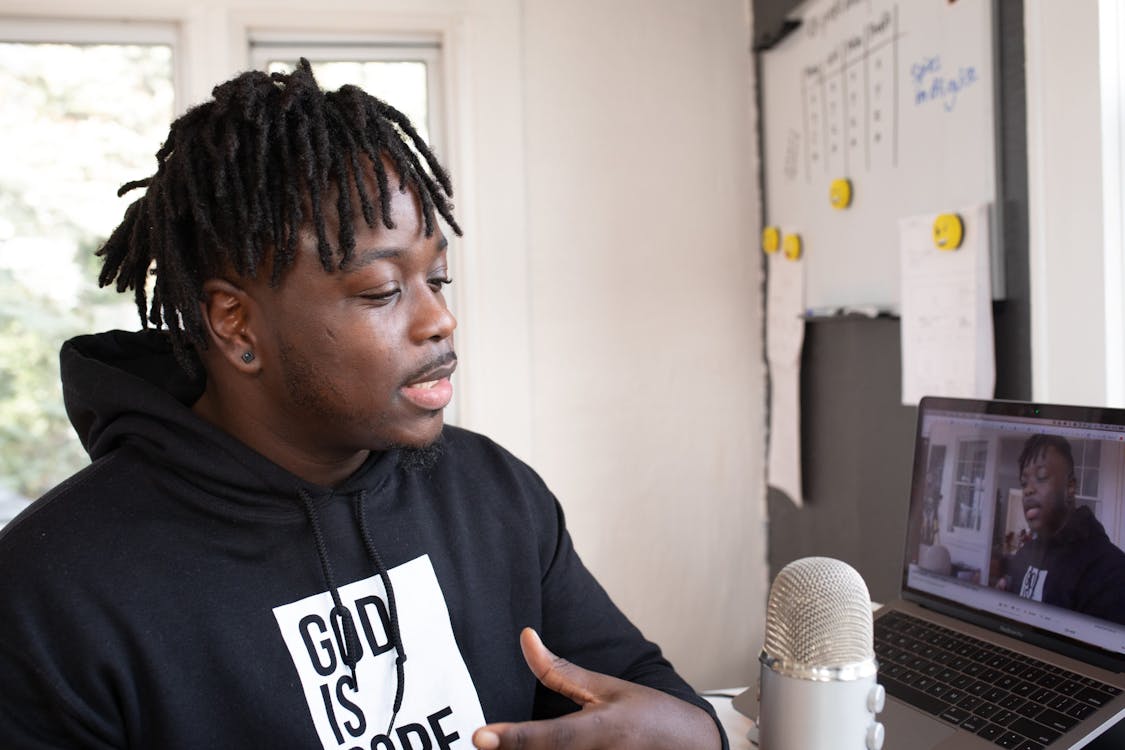 People Trust People More Than They Trust Ads
Word of mouth marketing is still a powerful tool and fortunately influencers take that a step further. As people begin to trust the word of businesses less, they are starting to turn to their peers for validation. Critics and journalists are among some of the most popular influencers, as they have garnered a following of people that will not make a decision without their approval. Finding your business in the good graces of one of these influencers can provide it with the credibility it needs to attract consumers.
Conclusion
Influencer marketing is all about an individual that personifies what your business is about and has the same goals in mind. By associating your business with someone that has the ear of the people, you provide yourself with the platform necessary to expose your brand to an entirely new audience.