Unless you've been living under a rock for the last decade, it's hard not to realize the impact that social media has made on society. As the key to establishing a digital presence, social media provides you with the perfect platform to directly engage your audience. Websites like By following these practices you can develop a social media presence that'll allow you to promote your business, as well as its products and services. Facebook, Twitter, or Instagram, allow you to share content, drop in on consumer conversations, and develop integrated campaigns in promotion of your products and services. However, obtaining a sizable following on social media is no easy task. Fortunately, we're here to walk you through some of the best practices for promoting your business on social media.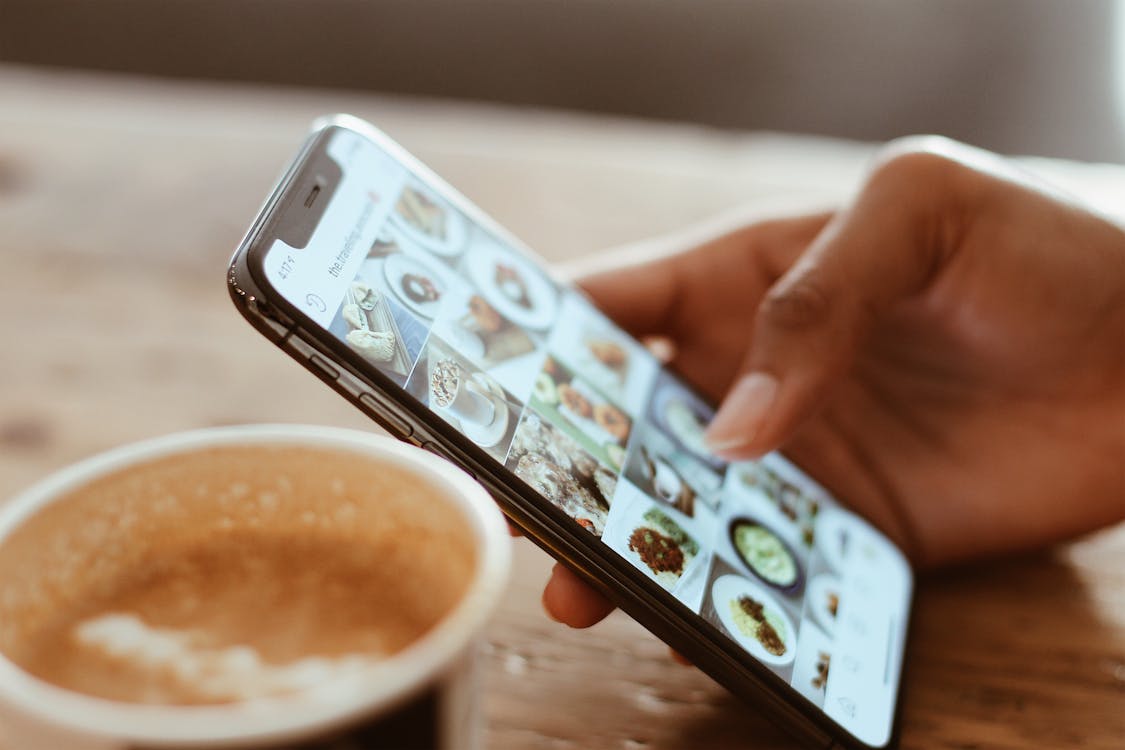 Number 1: Decide Which Social Media Sites Suit Your Business
There's a variety of social media networks out but which one is right for your business? Depending on your business and type of brand you're looking to establish, some sites are more useful than others. For example, if you're big on visuals and showcasing your business, consumers, and overall environment, then photo sharing sites like Instagram and Twitter may work for you. On the other hand, if your business is about providing information in a creative format, try looking into a website like Pinterest. Different sites support different mediums, and it's up to you to determine which ones take precedence over other. Facebook and Twitter are usually the two profiles that every business has, with the others being utilized for specific purposes.
Number 2: Craft Content that is of Quality
It's not always about what you say but how you say it. When it comes to creating content for social media, ensure that it is creative, relevant, and informative. Anything being posted should be done so with the goal of either engaging or informing the reader. As a business looking to attract a social following, you're encouraged to post as much as possible but not at the cost of your content's quality. Make sure that your post are thought out and scheduled accordingly. Don't hesitate to post various types of content as certain audiences gravitate to different formats.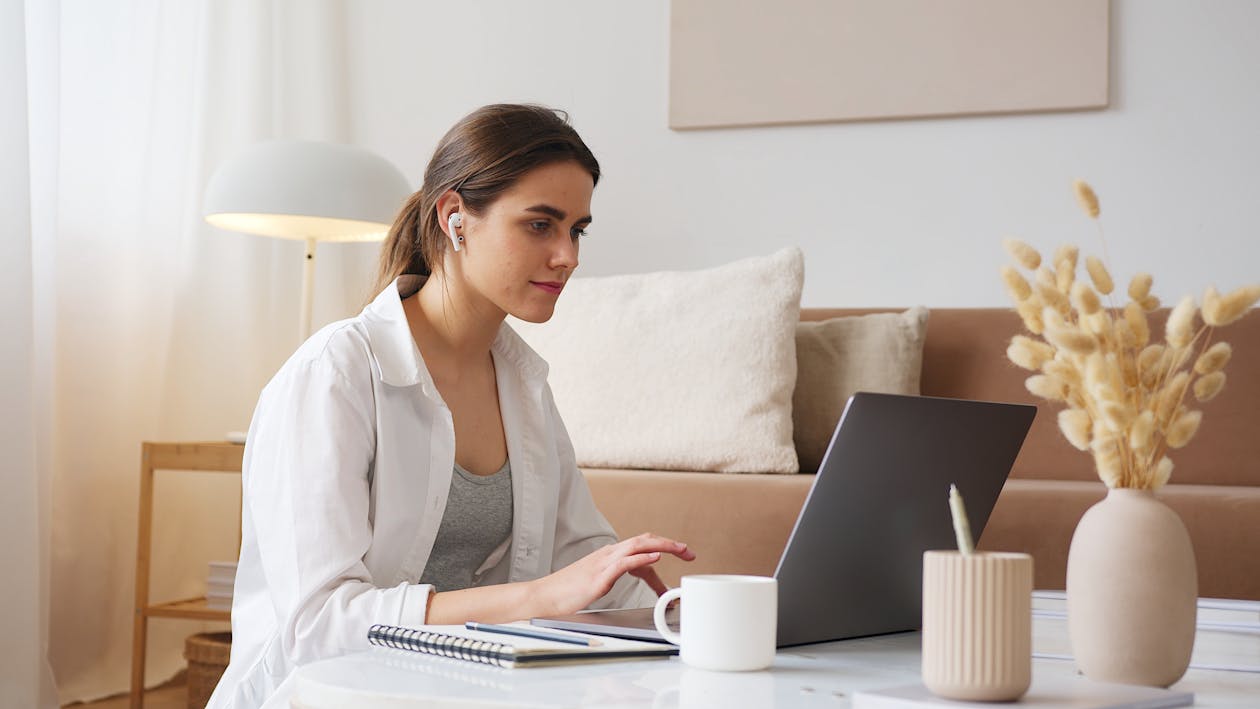 Number 3: Set Goals for Yourself
Before you even register an account, remember to set goals for yourself. Setting social media objectives will allow you to track your progress and measure your performance. Some examples of goals to set for yourself include increasing your number of likes and retweets, improving your level of engagement, and building brand awareness. Telling yourself where you want to be compared to where you currently are is a useful and strategic tactic for enhancing your digital presence.
Number 4: Brand Yourself
Your social media pages should be oozing your brand personality. That includes your company's logo, taglines, and any brand colors. Your business page should have a distinct look and feel to it that lets consumers know that you're unique. When writing content for your social media pages, try to find a specific tone and stick to it, whether it be humorous or professional. Creating a profile that is unique entices visitors to stick and may even lead them to check out your website.
Number 5: Monitor Your Progress
Don't forget to check out your social media progress on a weekly basis to see how you're doing. Analyzing your social media activity shows you where you need to improve compared to where you're excelling. While some websites come with their own analytic tools, others do not. In that regard, we highly recommend enlisting the services of a Social Media company to do the reporting for you.
Conclusion
By following these practices you can develop a social media presence that'll allow you to promote your business, as well as its products and services. Also, don't forget to check out our blog post on how social media can determine your brand identity.