Spending money can be a risky endeavor. Nowadays consumers prefer validation before they decide to spend their hard earned cash in a business. That's why websites like Yelp.com are among some of the most popular on the web. Yelp.com allows users to check out businesses that they are interested in visiting and seeing what others think about their products and services through customer reviews. As one of the largest customer review sites, it goes without saying that positive reviews can do great things for your small to medium sized businesses. Not only can Yelp help bring in more customers but also greatly optimize your website on local search engines. On the contrary, negative reviews can lead to a decrease in customers, with the same applying to your search ranking. Because Yelp can have such an effect on your business, we think it's important that we take you through five facts about the popular customer review site and how they apply to you.

Fact #1: Customer Service Reigns Supreme When it Comes to Reviews
According to statistics, consumers who had a positive customer service experience are more likely to leave a 5-star rating, compared to other factors like operating hours, price, and location. Research also discovered that users who complained about a business' customer service, gave it a 1 to 2-star rating. This means that as a business that you should really put an emphasis on providing your consumers with a strong customer service experience to increase your chances of receiving good reviews.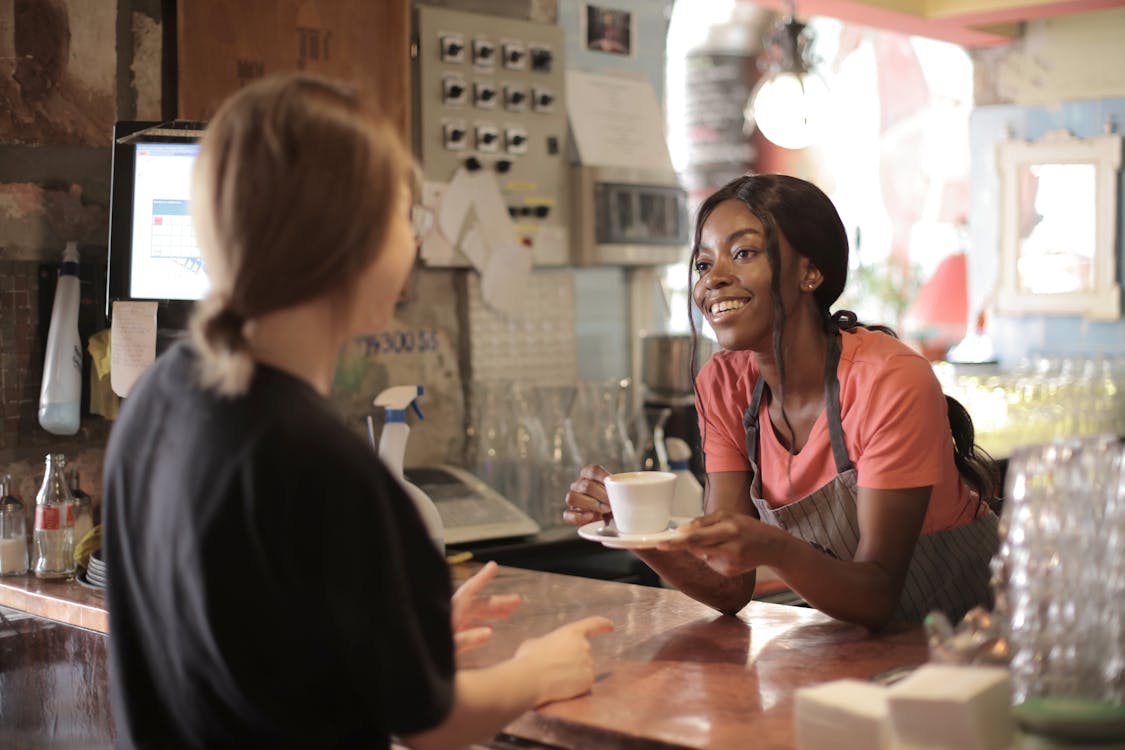 Fact #2: Yelp Prefers Small Business to Larger Ones
Believe or not, Yelp benefits small to medium sized businesses more than large corporations and chains. The average consumer doesn't visit the site to find out what others think about a large chain like Home Depot or Target because chances are they already know. Instead Yelp is targeted towards small business and helping their website appear in local search engines.
Fact 3: You Can Fight Against Bad Reviews
Feel like your website is being misrepresented or treated unfairly on Yelp? If so, then you can actually dispute poor reviews with consumers to receive more clarity on what they don't like about your business. Poor reviews can severely damage your SEO rating and your visibility on local search engines, making it a priority to get to the bottom of every complaint and negative statement.
Fact 4: Restaurants Aren't as Big on Yelp as You Think
Now this may be a little hard to believe but restaurants aren't the largest category on Yelp. That award goes to shopping and retail stores, which took the lead a few years ago. This means you shouldn't feel counted out just because your business isn't in the food service industry. There's a large possibility that consumers are writing reviews about your business just as much as any restaurant or other eating establishment out there.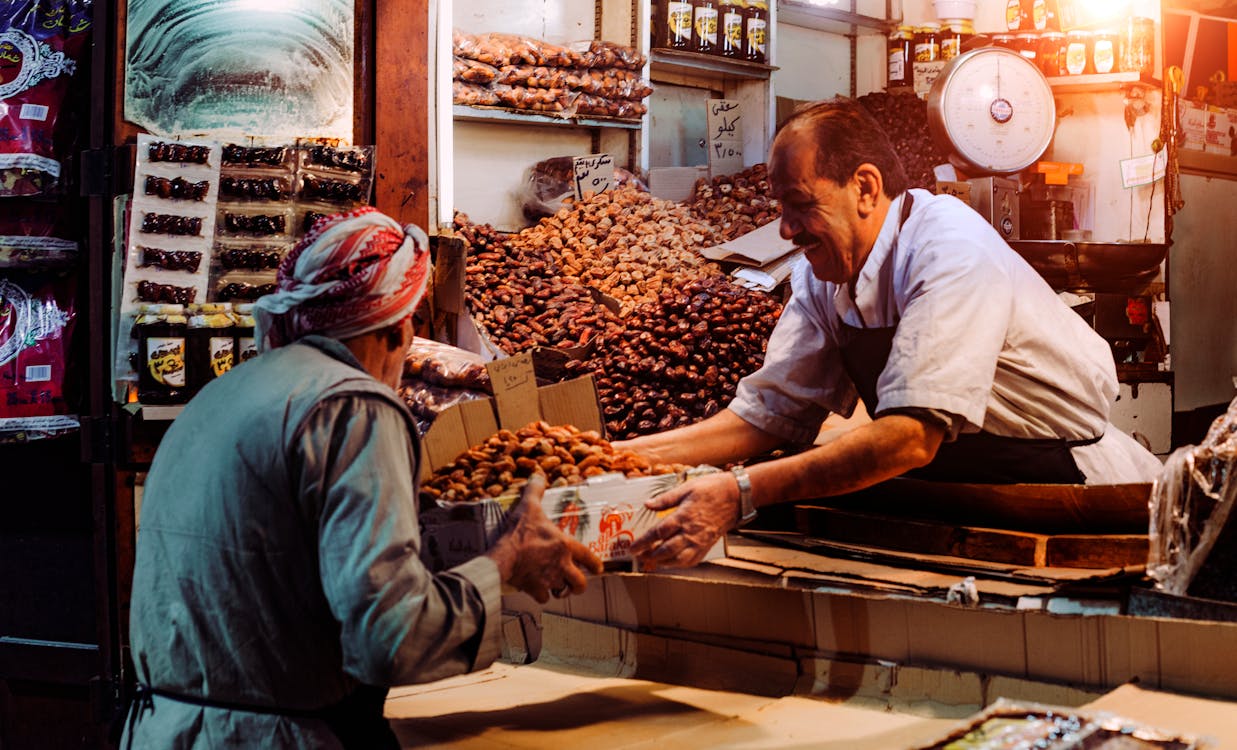 Fact 5: Yelp Recommends Not Bringing more Attention to a Review Than What's Needed
While you can dispute a poor review, Yelp highly recommends not bringing more attention to a matter than what's needed. If someone post something untrue, you may be tempted to shed light on it or seek out litigation for libel but Yelp suggests that you just let it go. Taking things further than what's necessary may lead to worse consequences than a poor ranking on the local search results.