Seasonal Marketing campaigns vary from season to season. They can also vary depending on the business. However, there are a few key tips we love to recommend to our clients. Of course, there are the obvious ones – if you're in an industry where Mother's Day, Earth Day, or another timely holiday is directly related to your product (Maternity Store, Green Initiatives), you likely already have your plan together. Today we'll be focusing on the nuts and bolts on some other often forgotten, highly beneficial strategic choices for marketing in the Spring.
Spring is just over the "half time" hump of the calendar year. That makes it a time where businesses tend to evaluate their marketing results from earlier segments of the year, evaluate their bottom line, and re-assess any strategies that are falling short.
Spring Cleaning
Just like your house, a little SEO "spring cleaning" never hurts! This can be a great time to perform a full SEO audit – analyzing what traffic has been generated from your first quarter strategies, for example.
There are likely a few 'gremlins' you pushed off for later in your latest Screaming Frog audit. This can be the idea time to circle back to them.
Establishing any 301 redirects for broken links will be helpful. Be sure to examine your silos and URLs, and make sure everything is optimized.
Contests & Promotion
When people think of seasonal marketing, it's usually paired to contests and promotions. Just like your business, this is a time of the year where many prospects are evaluating how far they've come for the year. Consider giving away something that provides value, and stir some interest from the local community. Contests and Promotion are one of the finest tools available to generate immediate attention. However, knowing how to make a contest (on facebook, email, or any other marketing channel) makes a huge difference.
For example, Target Points Inc is a digital marketing agency. One of the things we do in-house, many long island marketing agencies cut costs by outsourcing – and that's design. As a result, we do it better than most agencies in the Long Island area. A contest is a great way to share that value while engaging the local community in a positive way.
Doing a logo design contest would be a strong idea! We would add in some sharing and engagement requirements to try and turn the social media algorithms to our advantage, and consider giving out consistent prizes.
Think about add-ons, accessories, or "when I have extra money" type purchases your customers tend to make. These might not be directly obvious (and therefore your PPC ads will not be securing you business for these offerings). Things that are 'annoying to buy' or often come as an afterthought, in certain industries, may be your best bet. Use your judgement, and if possible, your data. Open up that CRM and take a look at your consistent purchases in the Spring. Odds are, you will be surprised to find 1-2 options you're happy to facilitate these efforts by offering.
Make Your Contest Feel Winnable
Imagine these scenarios a moment: do you feel more likely to win a contest for '1 free logo redesign,' or '1 logo design winner will be chosen EVERY week this Spring?'
Consider finding ways like this to both make sure your team is not over-assigned giving away freebies, but the average person who comes across your contest truly feels like they're capable of winning. This is a big part of how to make a contest that achieves your marketing goals.
These days, comment density can go far on social media. Algorithms such as Facebook are not just tracking how many likes, shares, and comments on your post. They are sophisticated enough to determine how engaged the commenters are. Encouraging users to tell a story, and selecting the most memorable tales can accomplish quite a few goals on this front.
Here are a few ideas to make your contest go viral in your local community:
You can request a type of story (ex – "share one challenge your business overcame this year!"), which can help determine which commenters may potentially become clients.
Asking nuanced, industry-focused questions can be used as a degree of qualifying prospects.
Sharing personal stories is one of the primary ways humans connect with one another (dating back to tribal societies). This can be a great 'icebreaker,' instilling some personal attachment to your brand. Even if they don't win the contest, they will have shared something important to them with you – and that builds a certain degree of connection, rapport, and trust.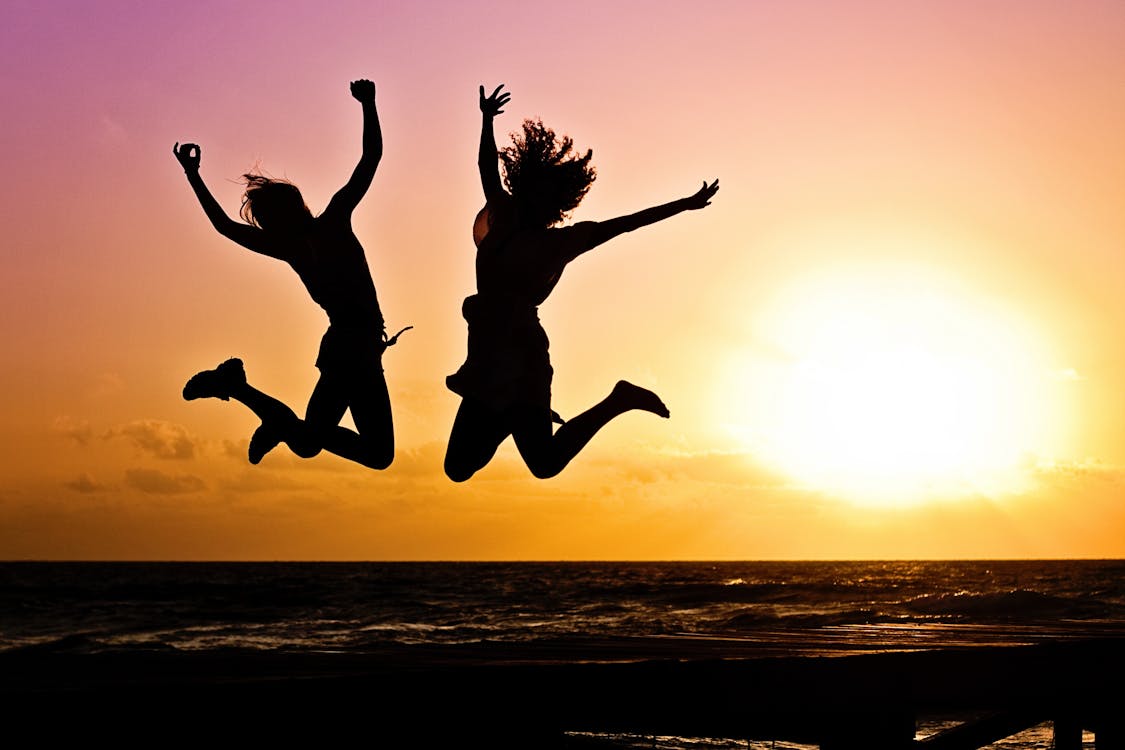 Coupon Discounts: What Not to Do
Of course, the inevitable "Spring Sales – 15% Off!" coupons do have some results… although they tend to be limited. If you're going to go this route, be sure to understand human nature.
15% off is not going to move the needle for anyone. We have actually seen clients attempt this before, to no avail, which is why we chose the number for this article.
If you're going to go with a percentage discount, those numbers need to be reasonably high these days. Think 50, 75 percent at the lowest. The point of discounts is not to extract as much money as possible from your current customers.
That's one marketing mechanic a lot of long island business owners miss – your "regular," who comes by twice a month and pays full price, is likely not going to be aware there is even a sale (barring any signage). In fact, if you have run a promotion like this before, I bet you remember reminding these types of customer that there even is a sale! Don't be afraid of "losing money" by offering too low of a discount – the data shows this isn't likely to happen. If you're truly worried, it's always safe to structure deals 'while supplies last' or 'for the first 200 customers.'
Keep in mind that the lifetime value of that customer is not likely to be severely impacted by the occasional deal. In fact, this may gain you some mild favor (and keep them coming back a bit longer).
Think for a moment about your long island business that use print flyers and brochures. They will send out materials with a percentage discount to new home owners and rental tenants in the area. More often than not, you'll never see these offers again! Why is that, exactly?
The retailer is specifically targeting people who are new to the area, particularly if they have a business related to your move. Your early days in a new apartment are the most likely time you will see advertisements for mattresses, furniture, and even home gardening.
I'm sure something like this has happened to you during a move before! Marketing offers trickle in the mailbox during the early lifespan of your new abode, only for them to taper off after a few months… seemingly never to return.
Well, there are always the pizza coupons, right? And in the end, isn't that what we all really want 🍕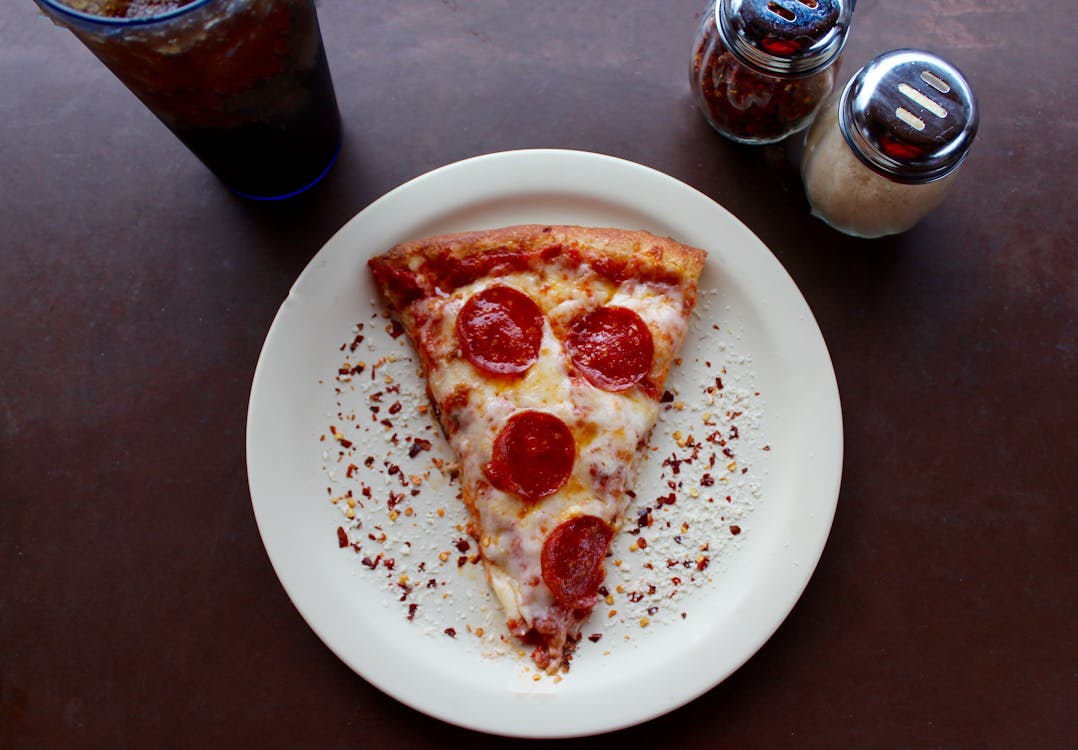 Jokes aside, your business can creatively leverage this concept in the modern age. On the digital front, your discount contest can be for 'first time customers.' This is relatively easy to fulfill – you simply need to collect new customer information when they purchase, double check your CRM to make sure that information has not been entered previously, then administer your discount.
We can all agree, this is new business you would not have secured otherwise, which justifies a discount to get your first deal done. "Less" new money is still more than "no" new money.
On the PPC front, you can also exclude your existing customer list, custom audiences ("people who engaged with your page in the last 90 days" would be a wise selection), or purposely target a portion of the population you're trying to win over. For example, if you just expanded your selection to try and win  a key demographic, it will be easy to see when the results manifest. This tactic can help prevent a sale to customers who were willing to pay full price.
Remember: it has been a long, long time since somebody was entertained and inspired to purchase simply because they were given coupons. The deal itself has to be good – too good to pass up! Creating good will, especially with new customers, can result in repeat purchases. That's where the profit is.
Upsell or Cross-Sell Existing Clients
This is the time of year where every business is evaluating their goals for the year – not just yours! A seasonal report, showcasing the "before" and "after" of your current work with a client can easily turn into an increase in services.
It takes time (and in our case, accumulated data) for clients to understand the impact of what you bring to the table. As they mull over their affairs, be sure to make sure they understand what you've contributed thus far.
At worse, you will be able to make a few recommendations or have a pleasant chat with an existing customer. That touch of personal care can compound with client relationships over time, creating fruitful long-term partnerships.
If you have any rewards programs, simply letting the customer know what they've earned so far this year may be enough to encourage an impulse buy. Try it and see what happens!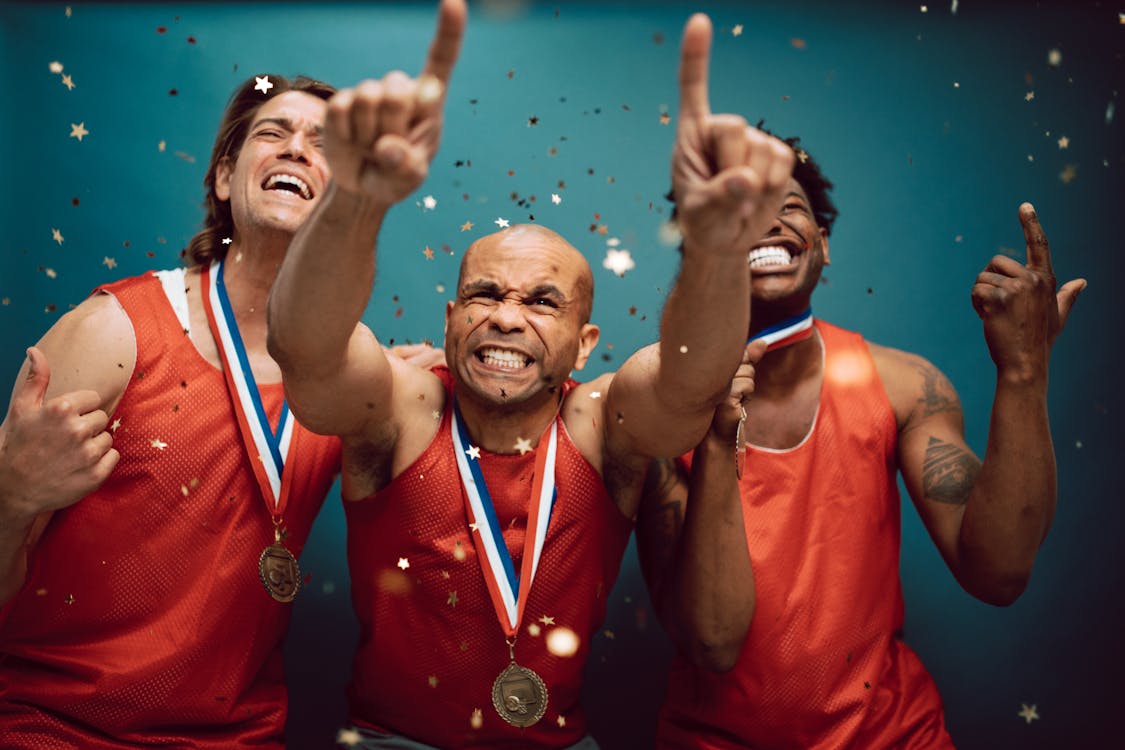 Avoid Frilly Things
Wait, what!? It's Spring! Flowers, sunshine, happy! We need ALL the frilly things, don't we? Well, sure. Except, you don't want to do what everyone else is doing.
There is little advantage to redoing your homepage layout to incorporate some seasonal flower graphics. There's even less to a complete redesign of your logo where the flowers are shaped as letters. While these ideas can sound nice and get a smile or two, they have significant drawbacks.
These things often make the user's experience, weather on the web or attempting to make out each letter in your logo, fairly cumbersome. Save the hours of manpower spent on this cute side-activity and instead focus on things that drive results.
If you're a design company, or you're selling aesthetic items to begin with, this is a piece of advice worth ignoring! However, if you're a Massapequa Real Estate Agent, this isn't going to make or break your upcoming showings. There might, however, be another task which does achieve that, and that's what you would want your design team putting together instead. Organizing design tasks to say ahead of the competition can be tricky, so it's best to ignore optional side-tasks like a seasonal rebrand.
If you're one of those companies that does this for two or more seasons, this tip alone can put dozens of hours back in your design team's hands per year. For some businesses, that might even be a bigger win than what a contest brings to the table
In the end, seasonality depends on the industry. There are a fair amount of Nassau County businesses which have their busy season during the winter (and there's a couple of those in Suffolk as well).  Ultimately, you will have to assess the validity of a spring promotion for your individual business on your own.
However, if Spring is the correct time to make a promotional push, we hope to have given you some actionable guidelines and nuggets of wisdom for doing them well!