Pay-per-click advertising (PPC for short) is one of the most utilized digital marketing tactics by startup and local businesses. PPC advertising enables you to post ads for your business on popular search engines like Google. Thanks to its budget management system, you only have to pay when someone clicks on your ad, allowing you to plan ahead, while relieving the stress of overspending. As a startup company it is essential that you know the basics of PPC advertising and how you can benefit from developing an effective campaign. If utilized correctly, pay-per-click ads can be a great way to attract your target audience and those who are genuinely interested in what you have to offer. As a Long Island PPC Marketing Agency, allow us to take you through our guide to pay-per-click advertising for startup businesses.
The Search & Display Networks
When it comes to PPC advertising, the tactic generally boils down to Google's search and display networks. The Search Network allows you to design ads and use keywords related to your business. That way potential customers can view your ads when they look up similar terms in the search engine. The Display Network on the other hand, enables you to promote your company on sites like YouTube, Blogger, Gmail, and other popular sites. Choosing which network you would like to advertise on is one of the first decisions you will have to make when starting your PPC campaign.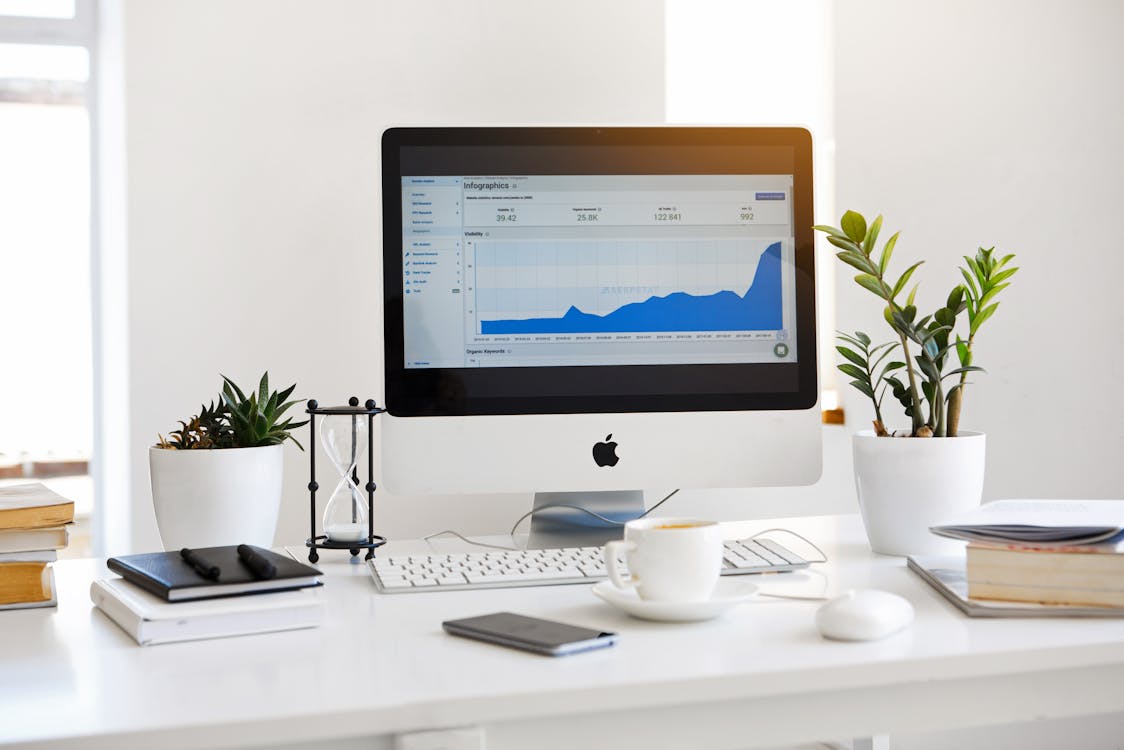 Keywords
Keywords are the terms and phrases that match your ad with your target audience on search and display networks. For example using the keywords "Digital Marketing Agency in Long Island" will display your ad to anyone that types a similar phrase into the search query. In addition to this, you can also utilize negative keywords, which enables you to negate specific terms and phrases to prevent unwanted or irrelevant clicks to your ad. Before jumping into a PPC campaign, it's recommended that you conduct a little keyword research to discover which ones will apply best for your business and which ones to stay away from.
Ad Quality
As with traditional advertising, crafting a PPC campaign is all about quality and relevance. Your ad is not the only one out there fighting for a position. It needs to provide quality content for a good spot on the search and display networks. Make sure that you're using the right keywords, in addition to giving information regarding your company's name, address, websites, and the services you provide. All of these things factor into where your ad is placed and who sees it.
Localizing Your Ads
As a startup business, chances are you will be unable to deliver services on a larger scale. If that's the case, then what's the point of advertising your business in other states, cites, and countries? PPC advertising gives you the option to decide what area you would like your ads to be displayed in. If you are starting off as a local business then don't hesitate to limit your search radius to your town, county, or surrounding communities. By focusing on a target area, you're ensuring that your ad is only being clicked on by consumers that can actually visit your business. When beginning your campaign, remember to adjust your location settings to match that of your local area.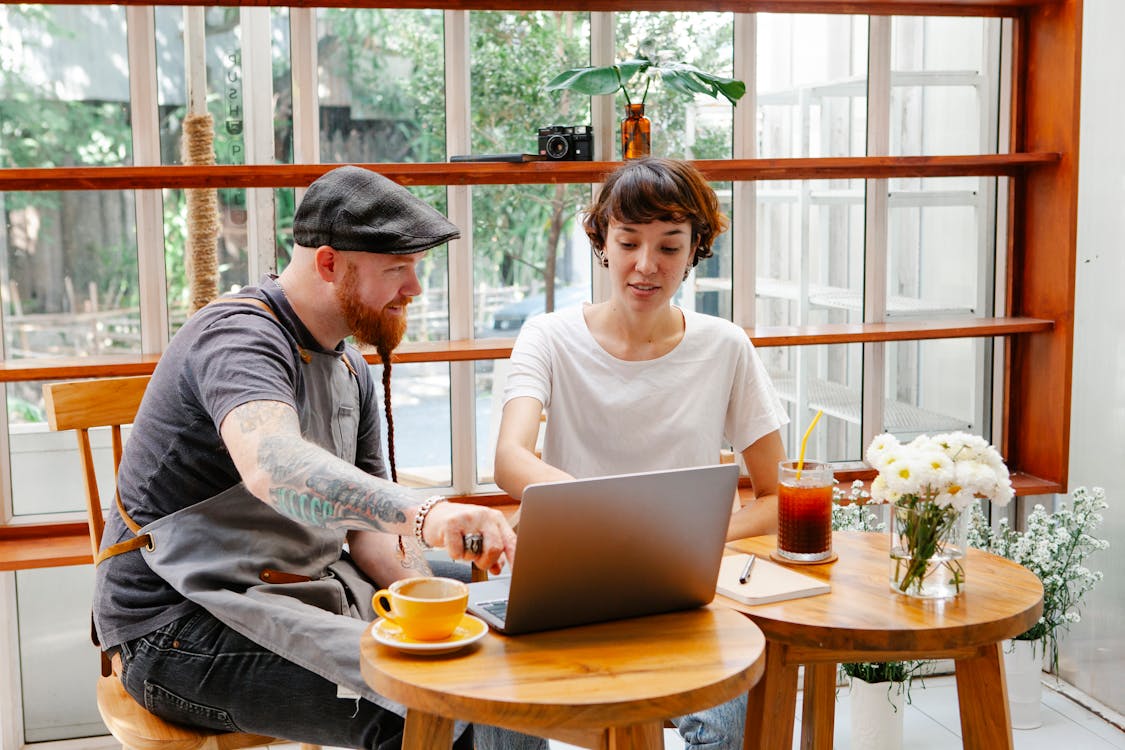 Keeping an Eye on the Numbers
Most startup business owners believe that developing a PPC campaign is an open and shut task but this couldn't be further from the truth. Success in PPC advertising is dependent on your ability to root out weaknesses and build upon your strengths, which requires close monitoring and analysis. Try to keep an eye on which ads are performing efficiently compared to the ones that could use some work. Track your daily budget to find out how much you're spending on average, as well as who's clicking on your ad to discover if they are anyone of relevance. Irrelevant clicks, or people outside of your target audience who click on your ad, can quickly drain your budget, and must be monitored closely. Analyzing your campaign's performance can show you what changes need to be made your keywords, ad content, and budget to help optimize visibility, which will lead to an increase in the number of potential consumers who click on your ads.
Conclusion
As digital marketing continues to evolve, so will PPC advertising. With mobile and voice search entering the fold, the rules for advertising your business online may quickly begin to shift in new direction. Fortunately, Target Points is here to act as a guide in your journey to engage your audience and find success.