Have you ever typed your business' name into Google to see where it's positioned? Well, if you have and it's not on the first page of search results, then it might be time to invest in a SEO company. SEO firms consist of a group of experts dedicated to helping businesses enhance their visibility on search engines. But, with the thousands of SEO companies out there, which one is right for your website? Without the proper guidance you may find yourself investing in an organization that is unable to suit your specific needs. Get all the information you need from a New Long Island SEO expert. Check out some of the most important questions to ask before hiring an SEO company.
In what ways will you improve my search ranking?
Be wary of SEO companies that are hesitant to share exactly how they will optimize your search ranking. There are many factors that affect SEO ranking, and whichever company you decide to go with should be able to inform you on the type of strategy they will be utilizing (Content marketing, On-Page SEO, Link Building, Off Page SEO ). In addition to asking about their strategy, also inquire on how long it will take to achieve the goals you have set in place. All of your potential choices should be able to provide you with a website analysis to determine what factors may be affecting your SEO ranking. From there, the best candidates will tell you specifically what needs to done in order to optimize your website effectively.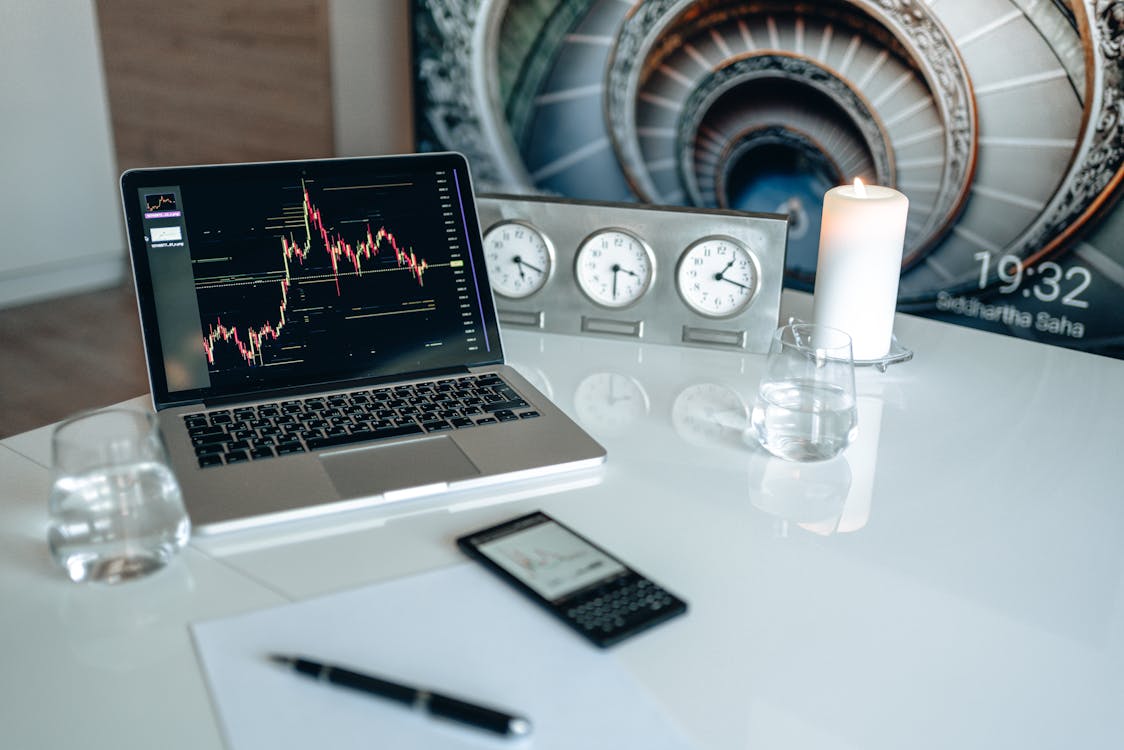 What websites have you worked recently and can I see them?
Sometimes you have to let the work speak for itself. Most reputable SEO companies have a variety of clients that they can refer to in regards to past work. Good candidates are always sure to keep a record of those that they have recently serviced, including their SEO ranking before and after their consultation. Going through the portfolios of SEO companies is a great way of seeing if their services and strategies align with your business' goals. However, don't allow search ranking alone to be your deciding factor. Increased website traffic, lead generation, and conversions are also important variables in determining which company is the right match for you.
What will our communication process be like?
Communication is an essential component to any business relationship and the same goes for SEO. While you're probably not expecting daily progress reports, potential candidates should be able to provide you with a timetable of when they will be available to speak with you. There may be things that are required on your end and SEO firms must inform you of such. Don't be afraid to ask candidates if they available to talk via phone, video conference, email, or in-person to discuss your SEO progress and website performance.
What are your fees and rates?
No matter which SEO company you choose, it will always boil down to one thing: price. A firm's rate and fees can serve as a deal breaker depending on how much you're willing to spend. Be sure to familiarize yourself with your candidates' rates and whether they're paid hourly, per website, or on retainer. There's nothing worse than thinking you've found the perfect match just to discover that you can't afford them. If their fee isn't set in stone, attempt to negotiate and come to a compromise that will satisfy both parties.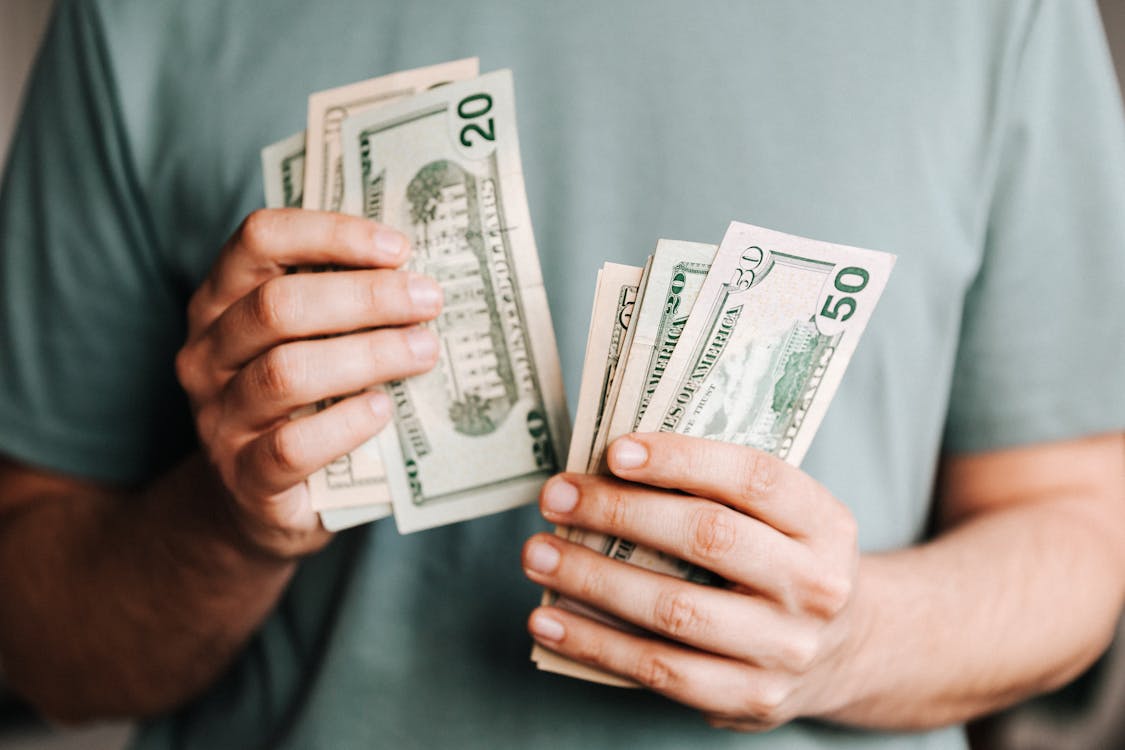 How will you measure my SEO performance?
Even though your SEO company will be doing most of the heavy lifting, it's always good to know just how they will be measuring your performance. Your candidates should be well versed in using Google analytics as means to track your website's traffic and search ranking. In addition to knowing how they plan to measure your performance, it is also important to inquire on how they will use this newfound data to improve your SEO ranking overall.
How good are you at local search optimization?
SEO companies are most commonly utilized by small to medium sized businesses that lack their own digital marketing department. Local SEO is especially important to these types of organizations, considering that a large portion of their consumers live close by. If you fall under the local business criteria then you're going to want a SEO firm that is skilled in local optimization. The company of your choice should be able to successfully use keywords that specify your location, as well as ensure that you are consistently registered across various local listing websites like Yelp, Google, and Yahoo. Finding a firm that can optimize your local presence heightens the chances of consumers in your community visiting your website.
Conclusion
Finding the perfect SEO company is all about asking the right questions. Don't hesitate to take away as much information as possible from your candidates before making a decision. If you're looking for the complete digital marketing package then check out our blog post on why you should hire a digital advertising agency. Now, let the search begin!