It's kind of weird to think of a time before Google. A time where if you wanted to inquire information on a subject you'd actually have to actually go to the library, read books, and conduct research. Search Engines like Google and Yahoo have made an impeccable impact on society, changing the way we receive and interpret data. Whether you're a business looking to increase its online visibility or searching for right information for your college research paper, chances are that search engines will be a large part of the process. Check out just some of the ways search engines have changed the landscape of retrieving information.
The World Biggest Encyclopedia
In the time before search engines, books were the primary source of information. If you needed details about a specific place, person, thing, or event, you'd have to hope that your local library or encyclopedia had everything it needed. This is no longer the case, as search engines take the entire experience of researching information and bring it online, thus making things easier to manage. Most businesses and publications have updated their old articles and records, meaning finding a century old document is only a word search away. As long as you know what you're searching for and it exists somewhere on the internet, Google and any other search engine will be able to locate it.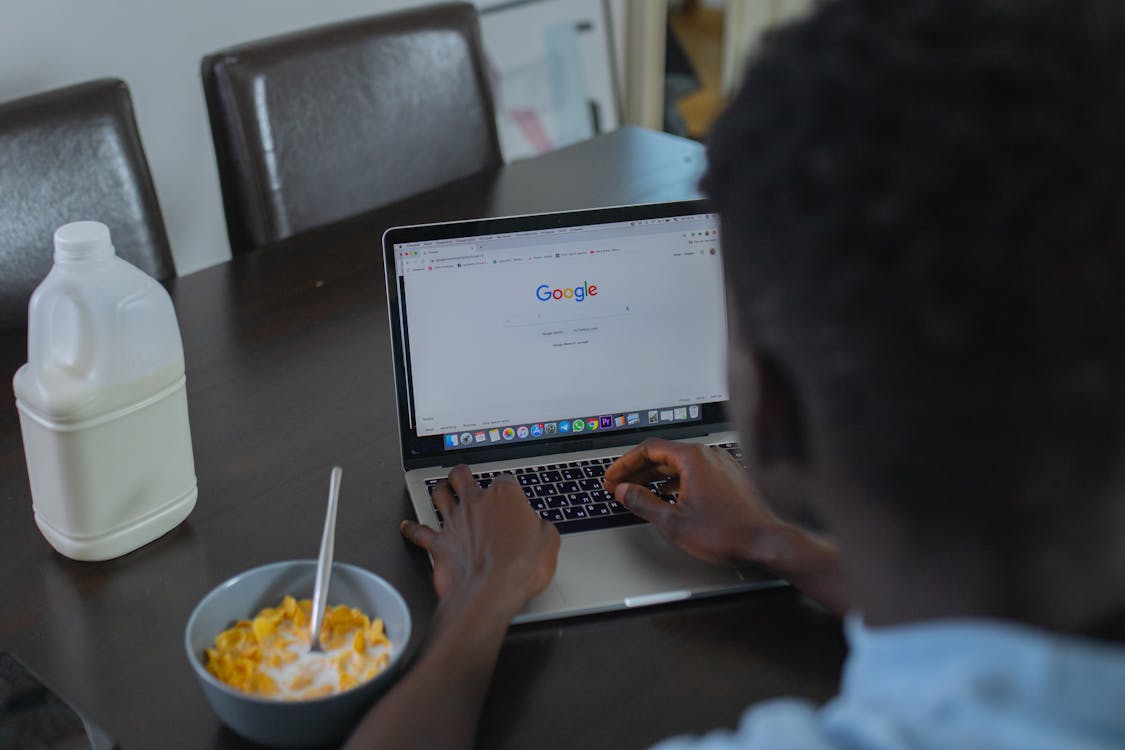 SEO aka The Ultimate Marketing Machine
Search Engines have not only changed things for consumers but for businesses as well. Nowadays, if someone is curious about a specific business, they will most likely search for them online and check out their website. This practice has given birth to the digital marketing tactic known as SEO, or Search Engine Optimization. SEO relies on the use of keywords and links to help users make their websites easier to find on search engines. SEO is one of the most common forms of marketing, due to its organic and cost-effective nature. Businesses can easily enlist the help of an SEO consult to discover ways to increase their online visibility, leading to a higher percentage of people that visit their website in the process.
Tools You Didn't Know You Needed
Since the time of their conception, search engines transcended past being a medium to research information. Google has become somewhat of a digital powerhouse, as it has infiltrated its way into various facets, including marketing (AdWords), education, and social media (YouTube & Google+). For years now, Google has provided tools that consumers weren't even aware that they needed, from maps to news to a translation platform. As time progresses, search engines will only continue to innovate and develop new applications that will make our lives simpler. Technology is all about building upon what already exists and using it to create something original. It may be funny to imagine but one day we may not even refer to websites like Google and Yahoo as search engines but instead something entirely different.
In Conclusion
Search Engines have become more than just another way to look up information, as they now influence our daily lives. Only time will tell where businesses like Google, Yahoo, and Bing will take us next. Just make sure that you're strapped in and ready for the road ahead.