Local SEO is one of the biggest factors to implement, not just in the SEO game, but it is a vital part of the best practices used in the Digital Marketing World to date. One reason why we can say local SEO benefits businesses, is because local SEO brings branding and SEO ROI in the same package. Read on to learn more, as to why local SEO is so powerful.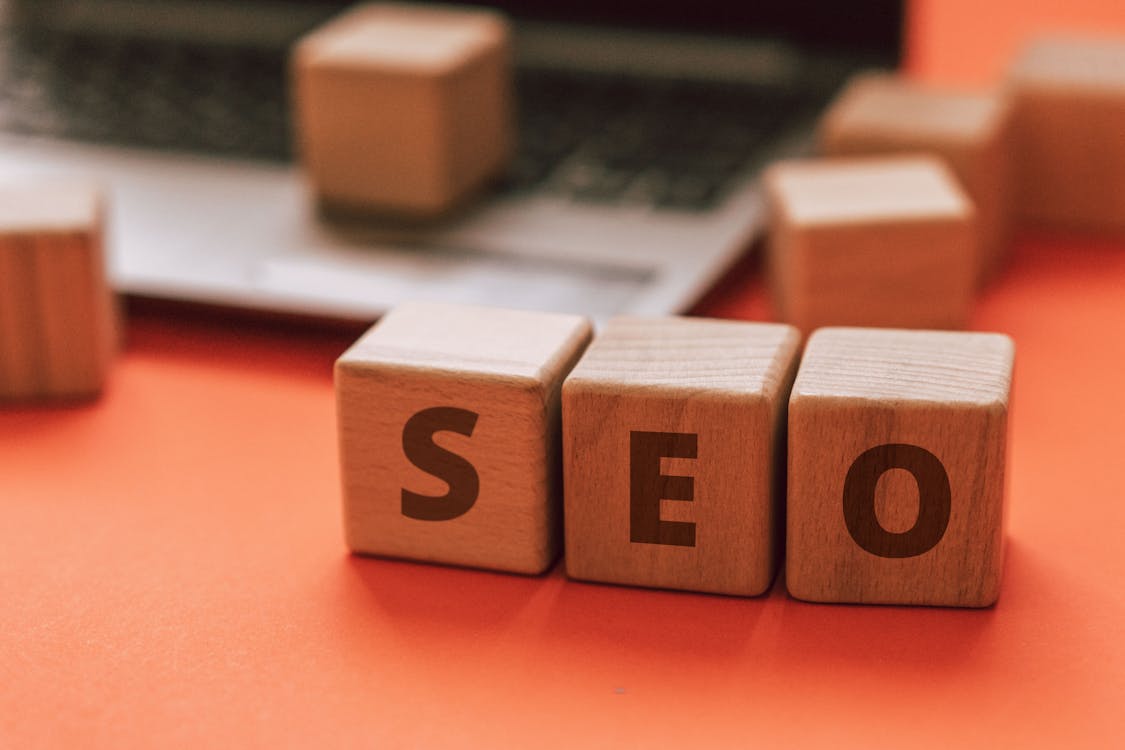 Why Local SEO?
Local SEO has become indicative to mobile use. Many companies can take advantage of users searching for local products and / or services.
Because people are always traveling, they are looking for results in SERP designated to their current location.
Even though Google's "Pigeon" update made local SEO more competitive. It's easier to market your business on a local scale, than on a national, or global one.
200 people searching for a local result in order to purchase a service or product can induce a higher ROI, than let's say 4,000 generic people around the world, finding your webpage.
Those 4,000 generic visitors are "theoretical buyers" unlike the 200 people "wanting to buy a product or service" in their local area.
How Local SEO Helps Your Public Relation
It goes without saying that people appreciate the efforts of those who can help others. Especially if those searching for help are being helped by your business. If you can become the town's savior, expect a welcoming appreciation from your local community.
Your website is in front of local consumers in a timely & efficient manner.
People searching for your company, and it pops up locally, you are giving them what they want, when they want it.
Writing articles that effect your local SEO results, and is a valued article to read in your local community will better your branding.
Supporting local events and local communities, and branding it on our websites will increase the local's interest in you.
Articles you write about, involving your local community, can be used as efforts to increase your local SEO ranking.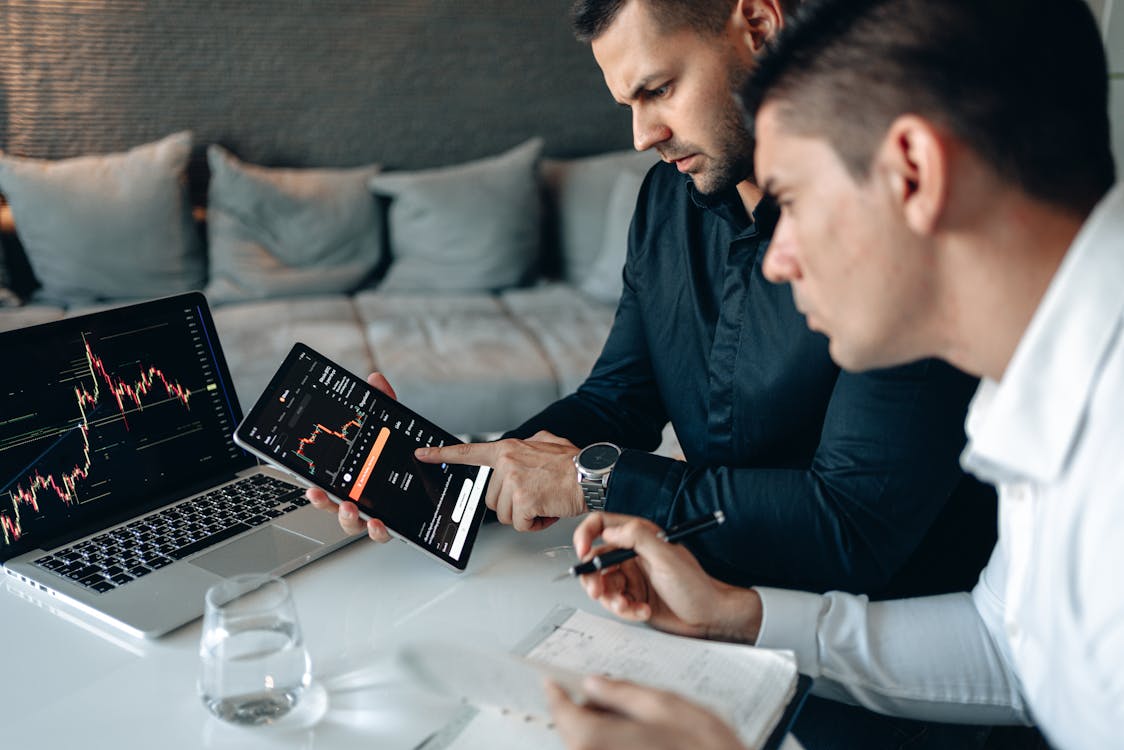 If You Don't Take Advantage of Local SEO, Your Competition Will
Your competition is definitely catching on to the importance of local SEO for SERP. If you lag behind, you'll have to work twice as hard to catch up.
It's a race to be ranked #1 on search engine pages.
Fighting for the top spot is the goal for SEO.
Positive Social Media & Local Directory Reviews Will increase local branding.
It's a fight to stay ranked #1 and on the top 10 ranking list.
Big businesses are doing local SEO, you've got to compete with them in your community now!
Doing Advertisements on Local SEO
As companies strive to obtain the #1 rank for local SEO search results, small to big businesses can use PPC ads to compete in marketing on SERP.
Google AdWords is a great way to send current promotions and events.
If your paid ads, and organic SEO listings show locally, you double your chances in making a conversion.
Organic search results, and paid PPC ads found on the first page, of the same company. Shows that company is very relevant to your local consumers.
More People Are Using Mobile Search
Statistics show that there are more & more businesses, benefiting from mobile search results on Google's search engine.
More people are using their phones to gain search results.
Businesses are making their websites more mobile friendly.
Locale SEO mobile searching has been increasing dramatically.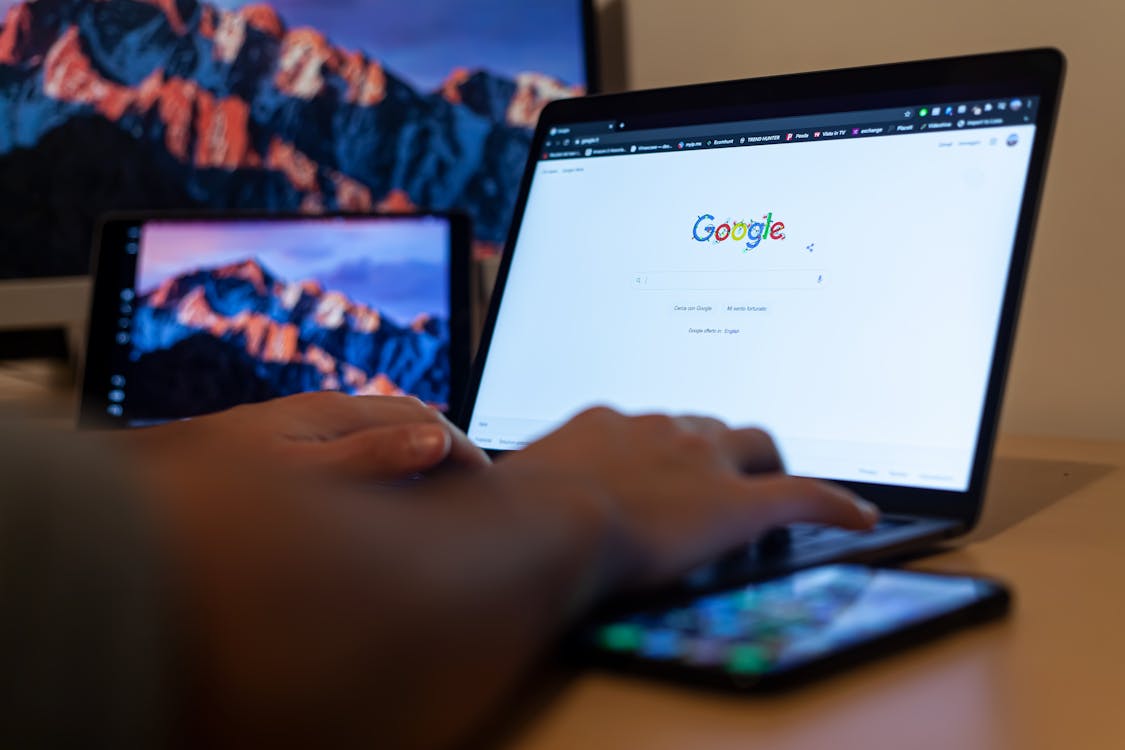 Algorithms That Are Affecting Local SEO
Google's algorithm has been improving since it's creation back in the early 2000's. The reason for the multiple updates is because their are millions of websites being indexed by the Google algorithm. Each update makes the indexing processes more relevant and categorized, so searchers on search engines can find what they are looking for.
Google "Panda" for SEO
Released on February, 2011. Google Panda makes sure that websites that deserve to be ranked higher than others sites will be ranked higher. Sites that deserve to be ranked lower will be ranked lower.
"Low-quality-sites" or "thin sites" will be ranked lower in SERP (Search Engine Results Page).
Google Panda cracks down on "content farming."
Google "Penguin" for SEO
Launched on April, 2012. Google Penguin works to catch sites that are spamming its own search results.
Buying links or obtaining them through Link networks, for a higher Google ranking, is a big no-no now.
The Google Disavow Links Tool will help websites get rid of their spam, in efforts to regain their rankings.
Google "Pigeon" Update for Local SEO
Google's new Pigeon algorithm (launched on July 24, 2014), helps better rank businesses for local SEO. Mom & Pop shops are not the only ones now who can utilize local SEO. Anyone can do it now! But all standards are still under strict observation by Google "Panda" & Google "Penguin."
Google's Pigeon provides more accurate & relevant local SEO search results.
Pigeon's algorithm improves the location & distance ranking parameter.
Local SEO was already competitive before. It has become even more competitive now!
In a Nutshell
Local SEO practices is very important, not because it's a widely selected SEO trend, but because it's an SEO trend that works!
Local SEO will help build SEO ranking on all search engines (Google, Bing, Yahoo, etc.).
SEO Practices like link building & on-page SEO optimization will help you compete for the top spot in search engines.
Local SEO increases branding of your business to local communities.
Local SEO has the ability to increase SEO ROI (branding, sales, promotions, etc.).
More people are searching locally for products & services.
It's a channel used for marketing tactics.