Nowadays, websites are a dime a dozen. They come in all different shapes, sizes, languages, and formats. However, no matter what type of website you may have, there are certain requirements that need to be met in order to find success and increase traffic. Check out our complete website checklist below for everything you'll need to create a website that is both engaging and sure to attract visitors.
Make Sure Your Website Has:
Unless you're running an online art gallery, chances are you'll need more than just images to populate your website. Content is the words you use to guide your visitors through your website. They should be inviting, enticing, descriptive, and most importantly, accurately convey your message.
As technology continues to progress, people are beginning to move away from desktop computers and more towards mobile devices. Because of this, it is imperative that your website is responsive on tablets and smartphones. Refusal to ensure compatibility will result in visitors immediately leaving your site.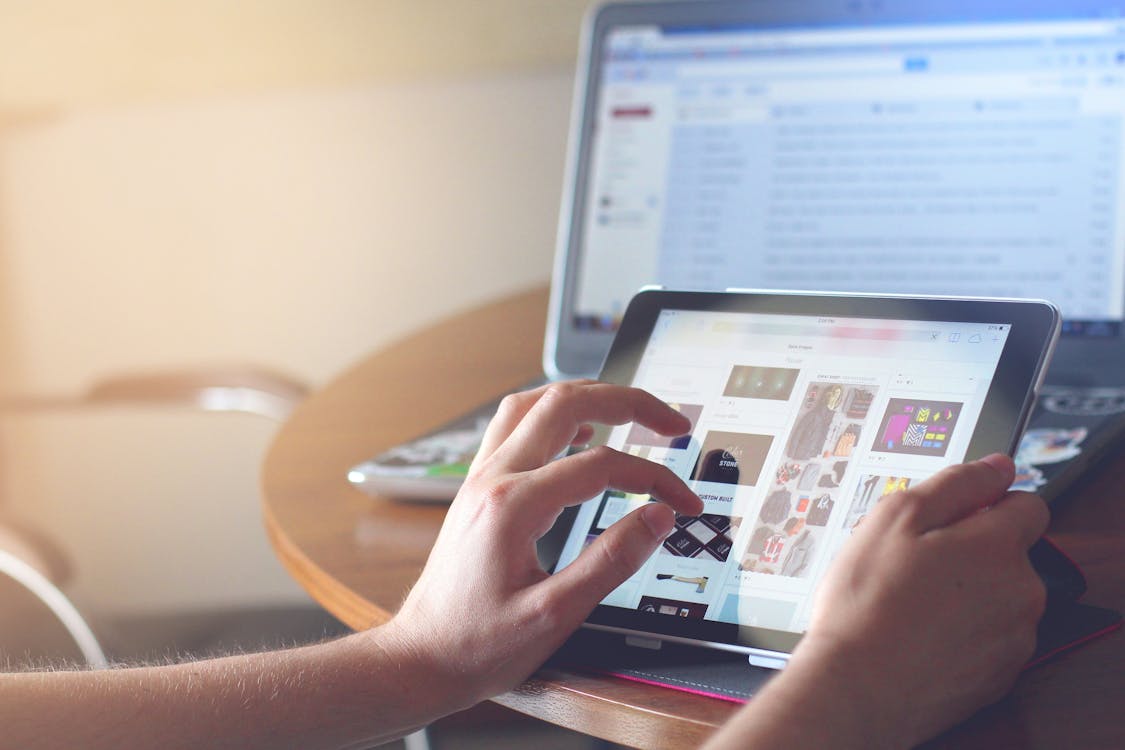 Whether your site is 20 pages long or only two, people are going to need to be directed on where to go next. Having a great sitemap is key to making your website easy-to-navigate. Remember to provide your visitors with access to all pages from the homepage through the use of a navigation bar and direct links.
Wouldn't it be nice if you could check in with your audience from time to time? Integrating your website with social media sites like Facebook and Twitter, allows you to show off your social media activity posts with visitors. This can help to drive traffic to your various social channels, leading to additional likes and followers.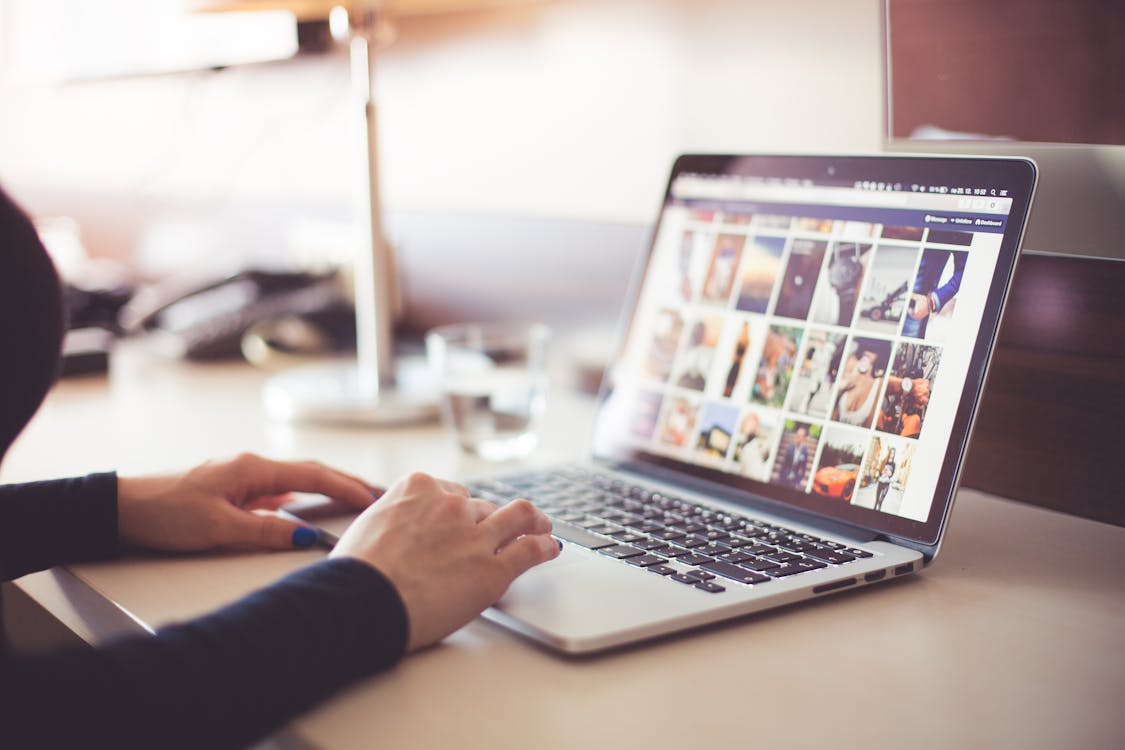 What's the point of having an awesome looking site if no one's going to see it? Search engine optimization increases your site's visibility on search engines, through the use of links and keywords. This ensures that when people look up topics and words similar to your interest, your site appears at the top of the list.
If your business has a physical location, then implementing your site with Google, Yahoo, or Bing can be highly beneficial. This allows users that click on your business' address to be provided with directions on how to arrive there.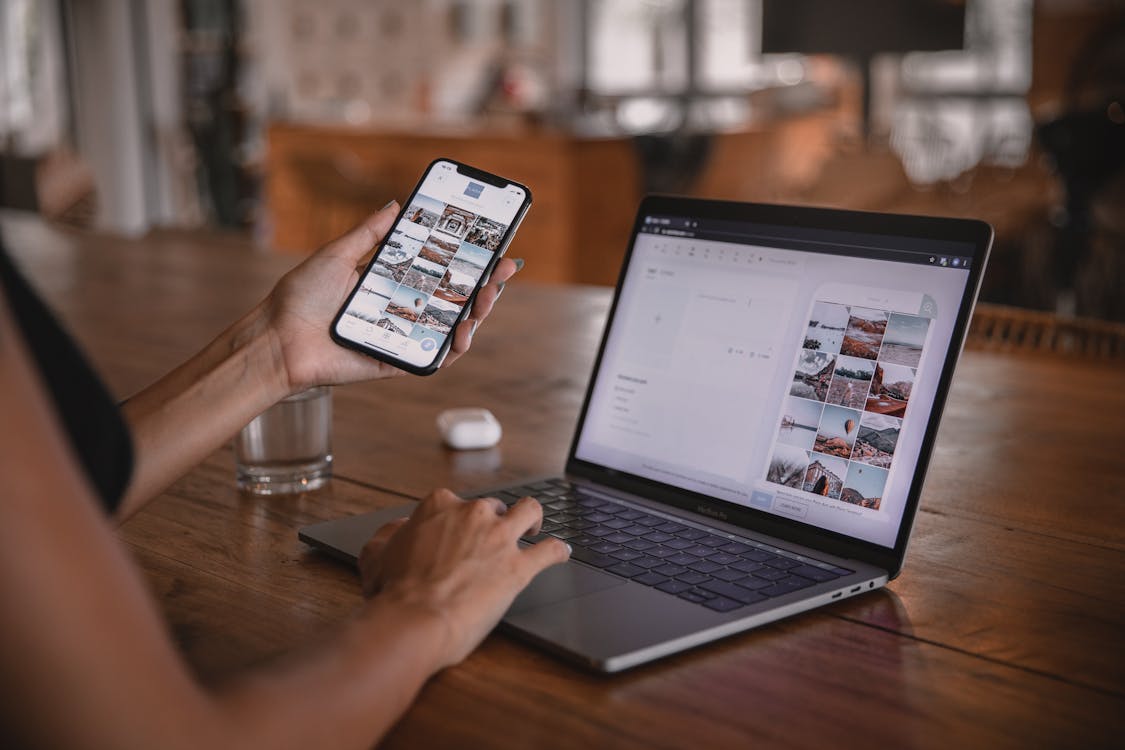 Words will only get you so far. In order to truly engage your audience your site needs to be interactive, complete with images, videos, and sliders. This makes your websites worth exploring and feel less like an encyclopedia of endless information.
As previously stated, websites are a dime a dozen. Establishing a brand identity enables you to separate your website from the others. Logos, taglines, and personality, in addition to specific colors and fonts all go into a brand's identity, and are things that should be included in your website. This will help you stand out as one in a million.
Enjoy the read? If so, don't forget to stop by the Target Points blog for more tips, tricks, and tactics to improving your digital strategy and engaging your audience.