If you ever find yourself having a conversation about digital marketing, the term SEO is bound to pop up at least a couple of times. Also known as search engine optimization, SEO is one of the leading marketing tactics in regards to driving traffic to your website. Despite this, more and more business owners are beginning to ask the question: is SEO still vital to my marketing strategy? The answer is yes. Search Engine Optimization can be the deciding factor in whether or not visitors are able to find your website and learn more about your business. Thanks to the popularity of Google's search engine, investing in a SEO company to help optimize your website, social media, and blog post, is a sound decision. Let's take a trip through some of the reasons why SEO continues to be a vital part of digital marketing in 2017.
Google Isn't Going Anywhere Anytime Soon
Since its conception, Google has cemented itself as the world's most utilized source of information. From shopping and news, to research and map directions, the average consumer uses Google on a daily basis. Optimizing your website through the use of SEO increases the chance of someone coming across your website as they search for information. Whether you're a restaurant, hardware store, or any other type of business, there's always someone in your area searching for the products and services that you offer. By skipping out on SEO, you're limiting your exposure to potential customers that may be looking for a business just like yours. Google and other search engines aren't going anywhere anytime soon, which means neither should your SEO strategy.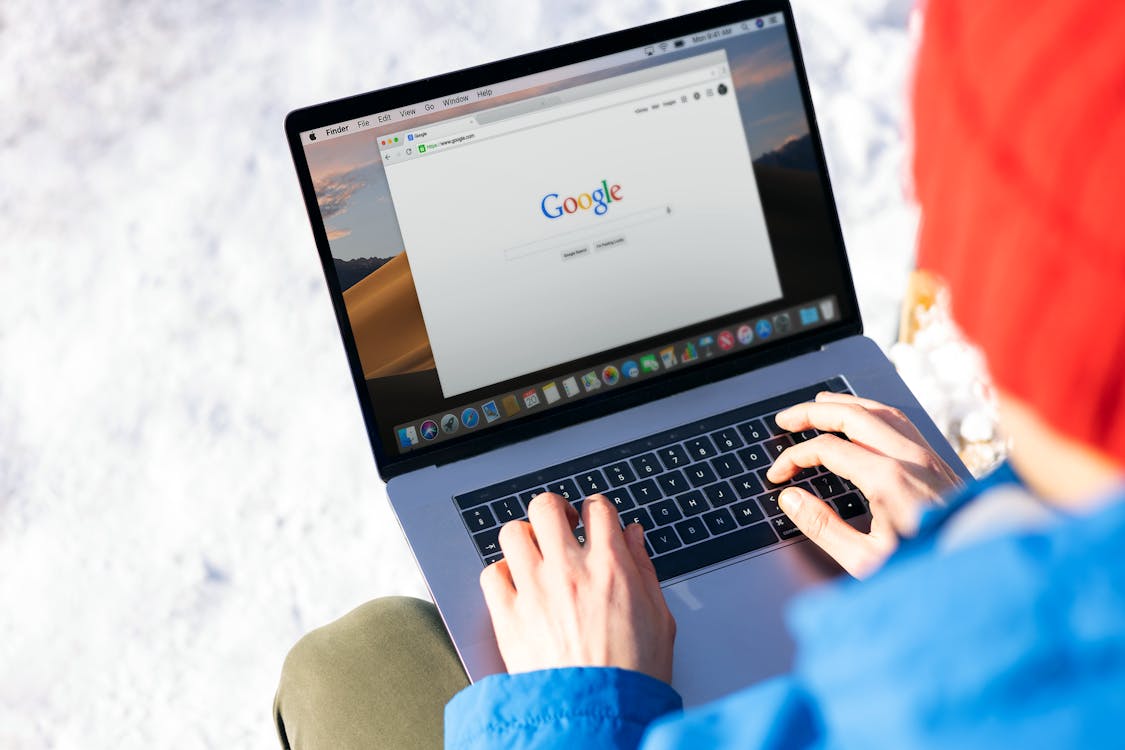 Consumers Are Constantly Craving For New Content
It's no surprise that web-based content is practically dominating the digital marketing industry. From videos and blog posts, to E-books and whitepapers, consumer are constantly craving new content and will do anything to find it. In addition to optimizing your website, the right SEO Company can also help you develop quality content to attract visitors. By providing content that consumers can utilize, you're showing them that your brand is one that can be trusted, and worth doing business with. The more quality content your business pushes out, the more likely you are to be positioned at the top of the search results, which is yes, a good thing.
No One Likes To Be Number Two
If you don't think that your competitors are using SEO to its fullest potential then you are sadly mistaken. While you may be marketing your business through other avenues, your competitors are pooling their resources into an effective strategy to ensure that they're number one on the search results. This means that the next time someone looks up services in your line of expertise, your competitor will pop up first. The only way to combat this is to join the SEO race as well. Investing in SEO will enable you to keep up with competitors and show consumers why your content trumps the others.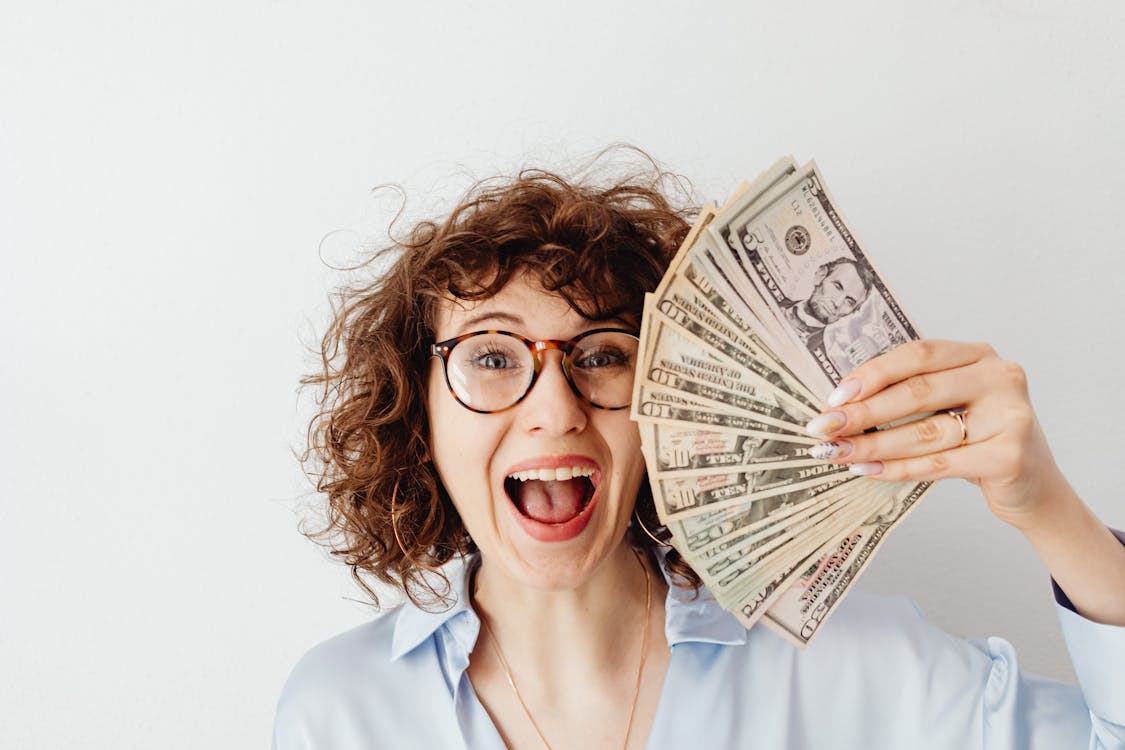 SEO is One of the Cheapest Ways to Go
When it comes to the costs of various digital marketing tactics, SEO can have one of the most substantial results in regards to your ROI (return on investment). Investing in an SEO company to develop a strategy yields an increase in website visits, lead generation, and followers and likes on your social media pages. All of those factors will eventually lead to jump in revenue, spelling good things for your business. Refusing to put even a little money into your SEO strategy can result in a virtually non-existent digital presence, which defeats the purpose of online marketing.
The Rise of Mobile-Search
If you've read any of our other blogs then this is going to sound familiar: mobile usage is on the rise. By the day, more consumers are beginning to use their smartphones and tablets to shop and search for information. Working mobile devices into your strategy is essential to being successful in SEO. Take advantage of mobile-search optimization by ensuring that your website, blog, and social media content are all compatible with various types of devices. You'd be surprised by how many people will stumble upon your business while on-the-go.
Spread the Word about Your Business Using SEO
In addition to displaying a link to your business' website, search engines may also display reviews about your products and services. Reviews can be a great way for spreading positive word of mouth, and if optimized effectively, will be first thing that pops up about your business. Google loves to see businesses that are well-received, and is more likely to list them higher in the search results than ones with poor ratings. Digital marketing is all about promoting your business online, and what better way to do so than by displaying all the nice things people have to say about you?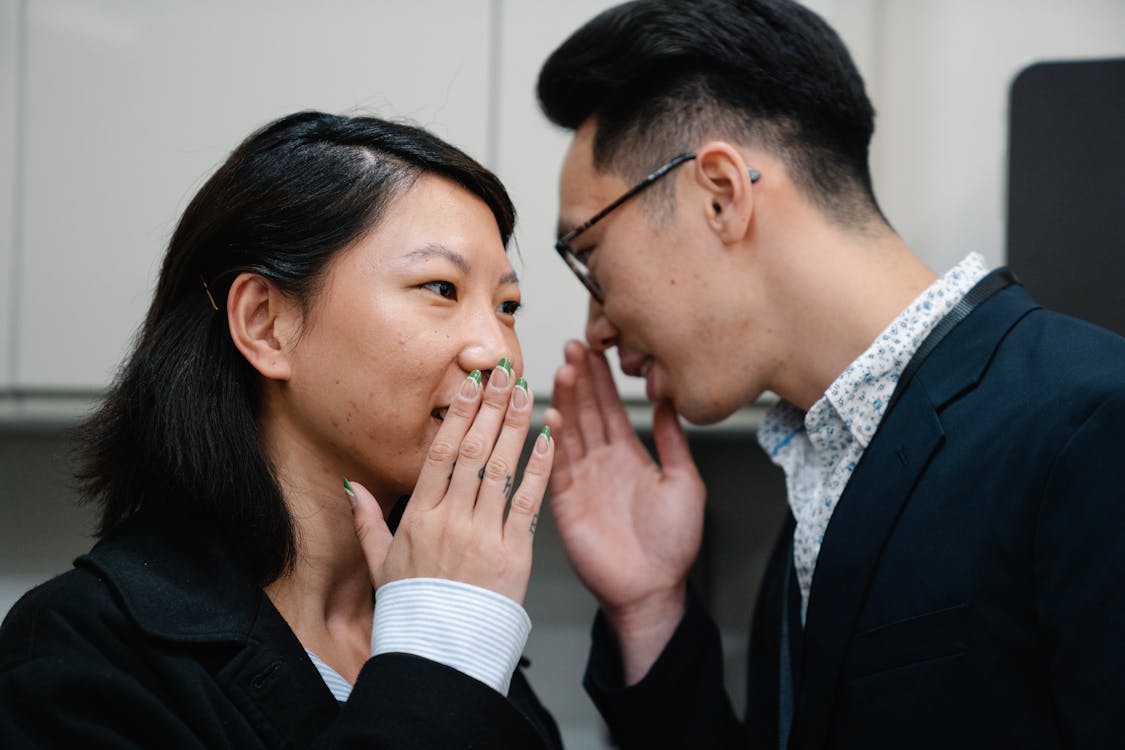 SEO is Only Becoming More Advanced
To anyone that believes that SEO is becoming irrelevant, all evidence points to the contrary. SEO is constantly evolving, with Google search algorithms changing on a weekly basis. Just because keywords are a major factor today, doesn't mean they'll be tomorrow. Just a few years ago the rules to SEO were different, with users being able to trick search engines into placing them in the top spot. Since then Google has smarten up, placing more of an emphasis on quality than just keywords and link usage. These consistent alterations prove that SEO is still a modern marketing tactic, and one that is pivotal to executing an effective strategy.
Conclusion
Search engine optimization is still the same digital marketing powerhouse today as it was 5 years, if not more. By understanding what makes SEO so vital, you're already one step closer to enhancing your digital presence and driving traffic to your site.